A chance encounter in a Wagga Wagga pub sent Justine Bowden and Quinton Rethus on a romantic path to marriage, with the couple tying the knot on Queensland's spectacular Magnetic Island. Leading boutique caterer Roux Blond took inspiration from the relaxed tropical backdrop and neutral beach tones to create the ultimate event overlooking Horseshoe Bay.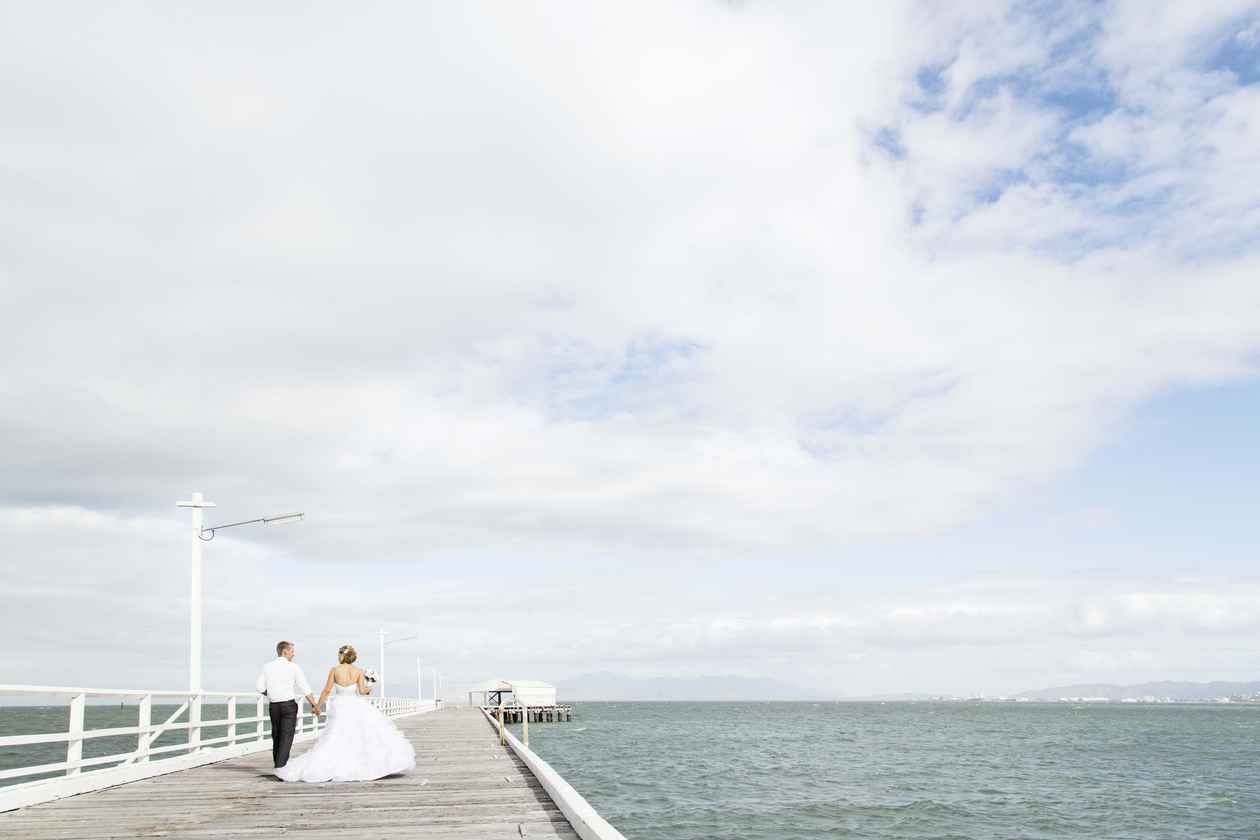 "After seeing previous pictures of events and functions that Roux Blonde had catered for and decorated, we knew their work was spectacular, and in the weeks leading up to the wedding, we both felt reassured that the day would be perfect," Justine said. 
And it was! Around 30 close family and friends witnessed the touching wedding ceremony, which featured a special candelit tribute to the bride and groom's late fathers.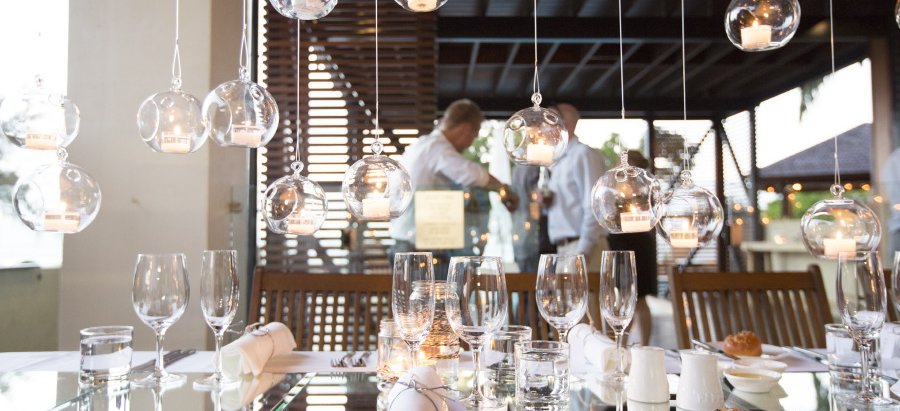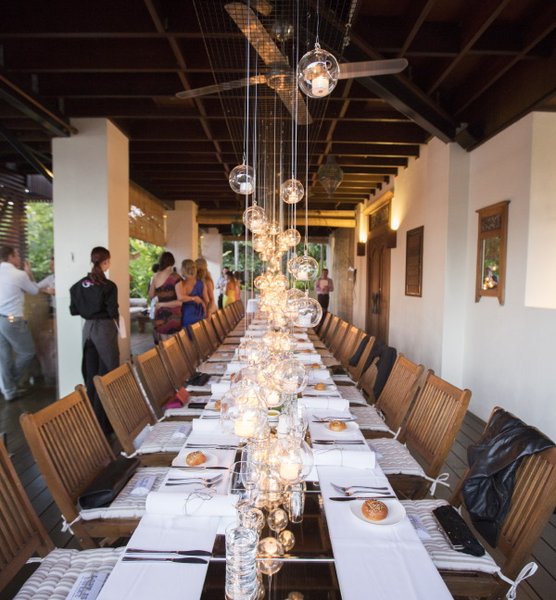 "It was a beautiful moment mixed with happiness and sadness, and there was not a dry eye to be seen," Justine said.  A single, long table created a cosy and intimate party-like atmosphere at the reception, capping off an ultimate day.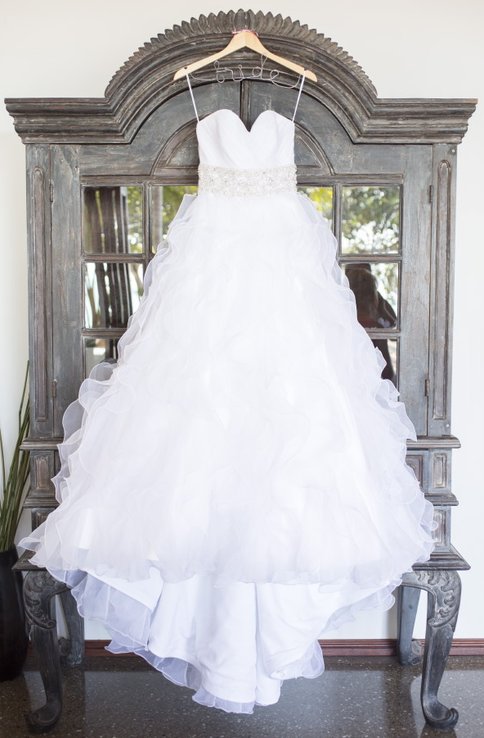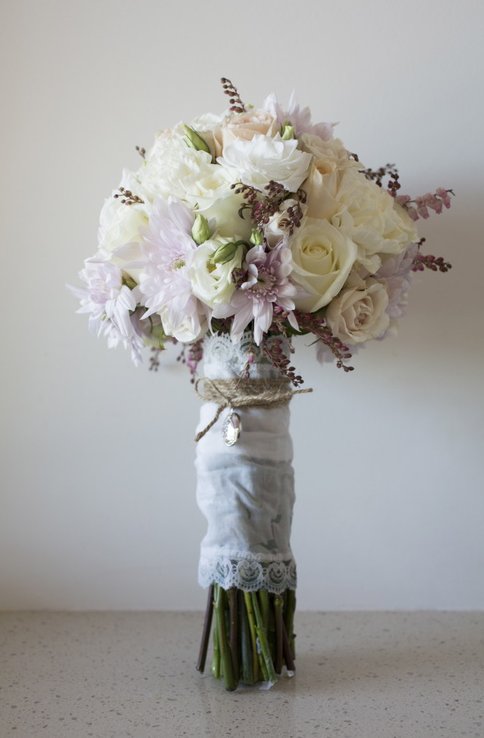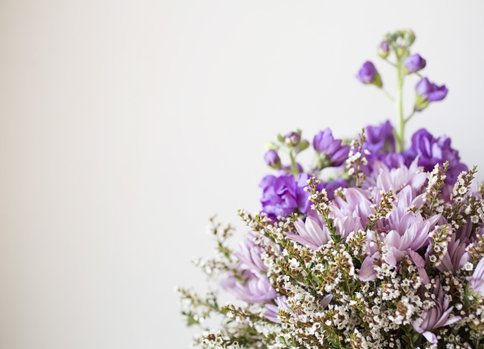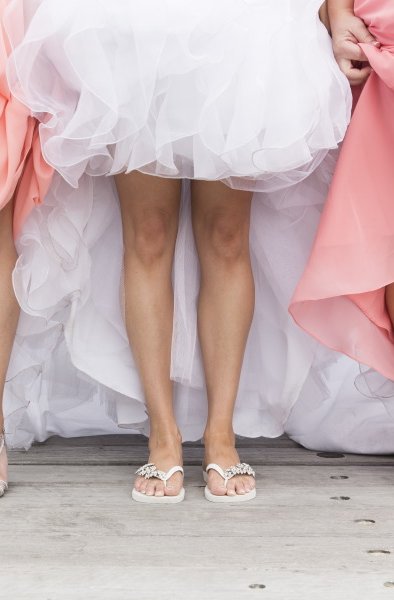 "I remember turning to look with Quinton at the table and decorations and just being blown away by how absolutely amazing it looked," Justine said. "I almost wanted to cry at how perfect it was; I felt like I was standing in a magazine."