After a whirlwind four-month romance, that flourished while Australian-born Ethan was on exchange at the University of Victoria in Vancouver Island, Canada, Kailey and Ethan decided that what they shared was simply too special to give up. So together, the pair moved to Ethan's hometown on the Victorian Surf Coast.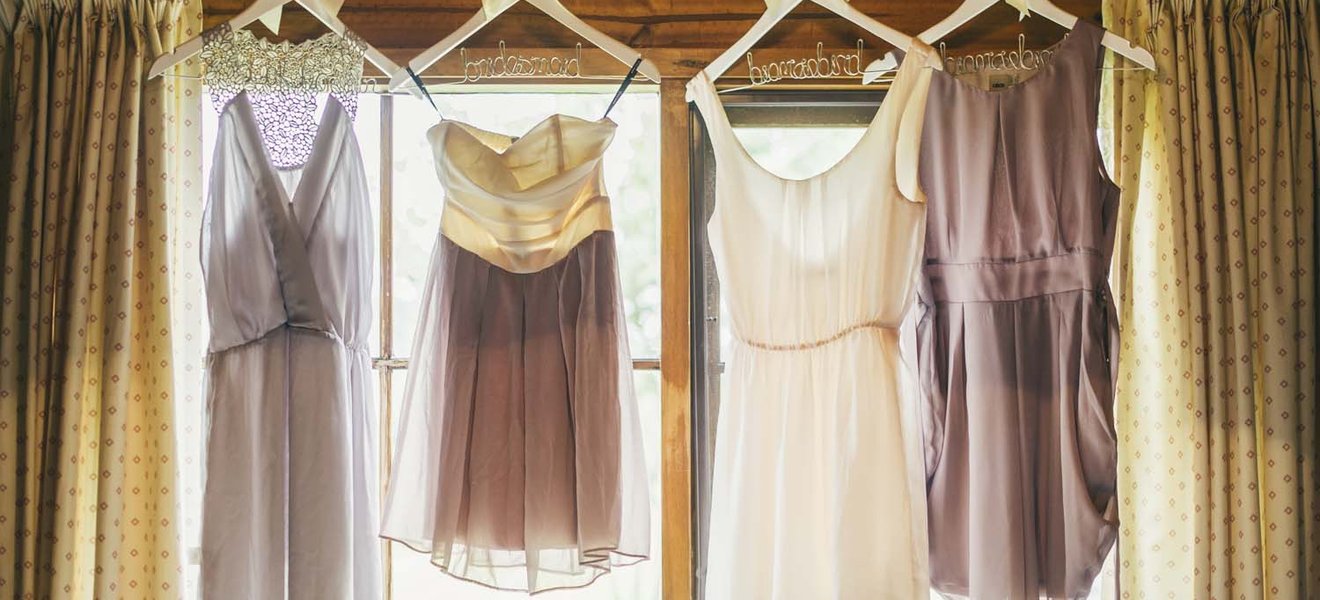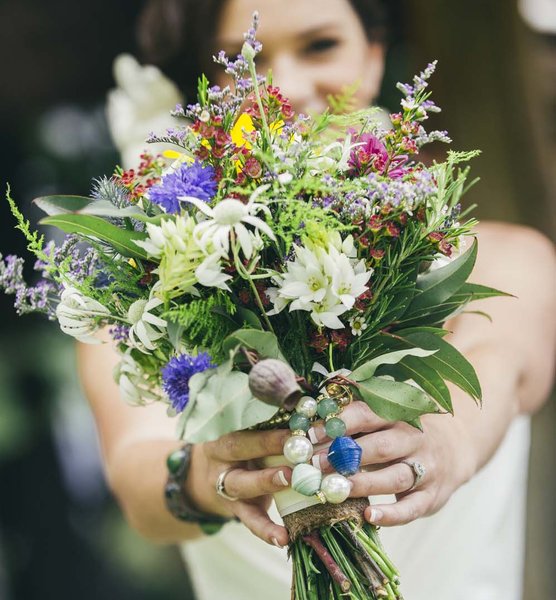 A few years later, towards the end of a 12-month around-the-world trip, Ethan proposed in Northern Mozambique, where the couple were volunteering with a grass roots program for street kids.
The newlyweds had their hearts set on a beach wedding back in Australia and decided on Cumberland River Beach in Victoria.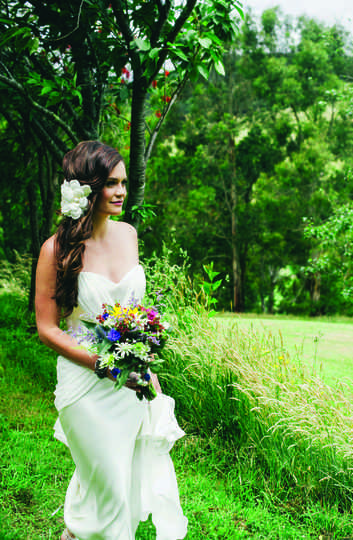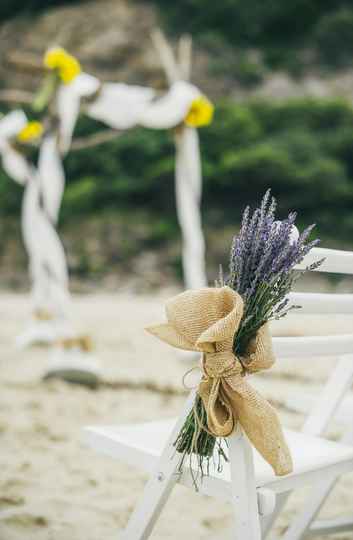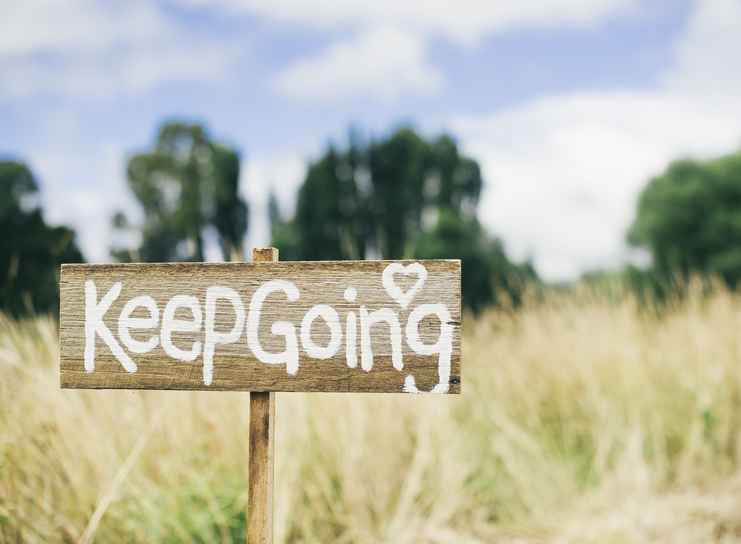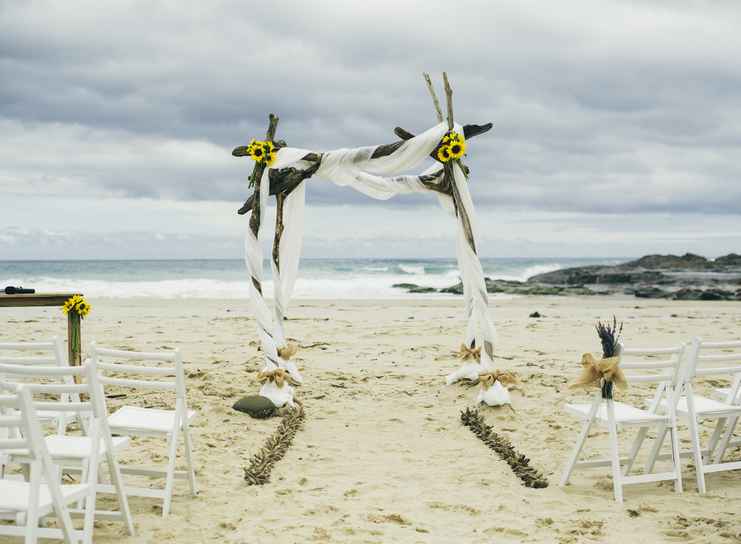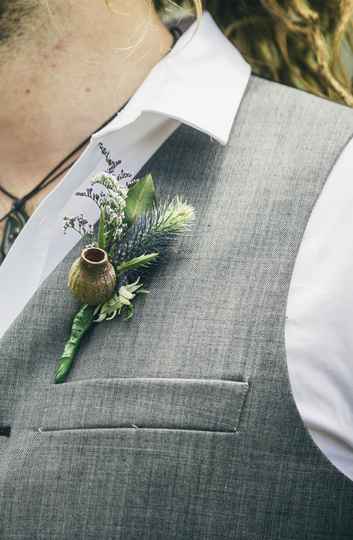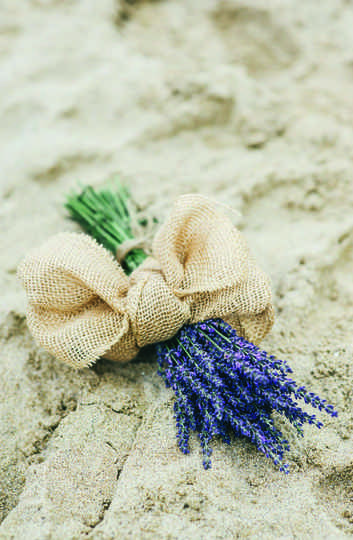 "Ethan's family and family friends spent two weeks every summer camping at Cumberland River for the past 27 years, so it's a very special place for him and subsequently for myself," Kailey said.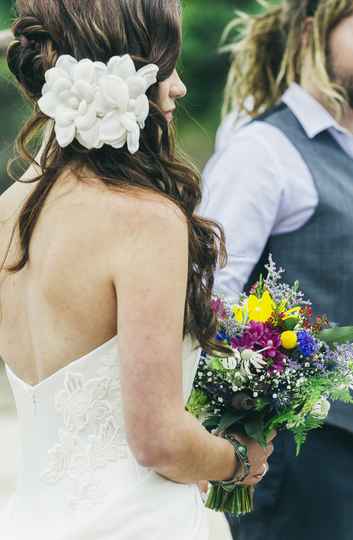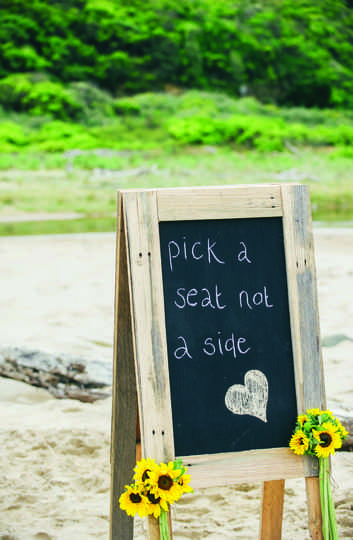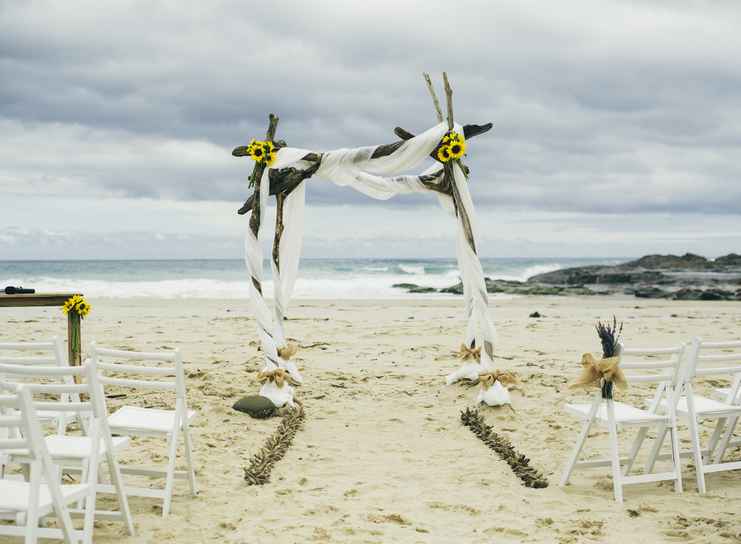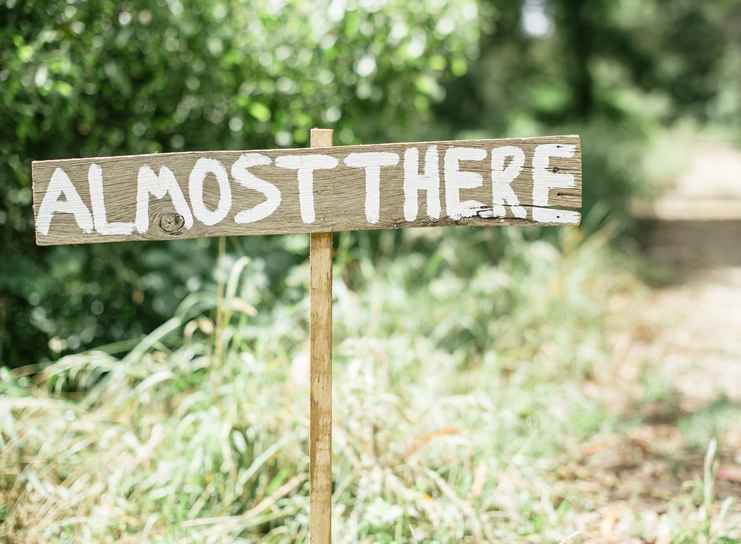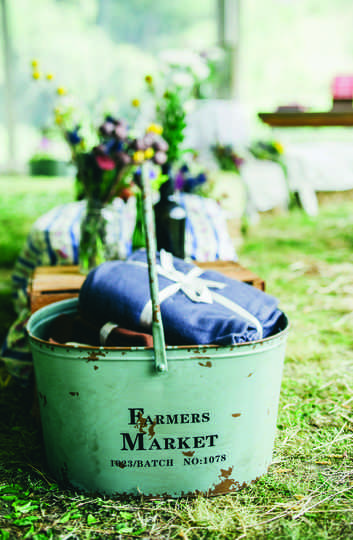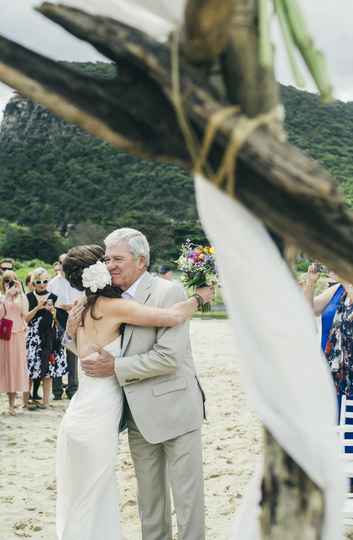 The couple chose a working alpaca farm in the Otways for their reception where they had a huge marquee erected to cater for their 130 guests. They also enlisted the help of Kate Adkins from Events by Kate as their 'on the day coordinator'.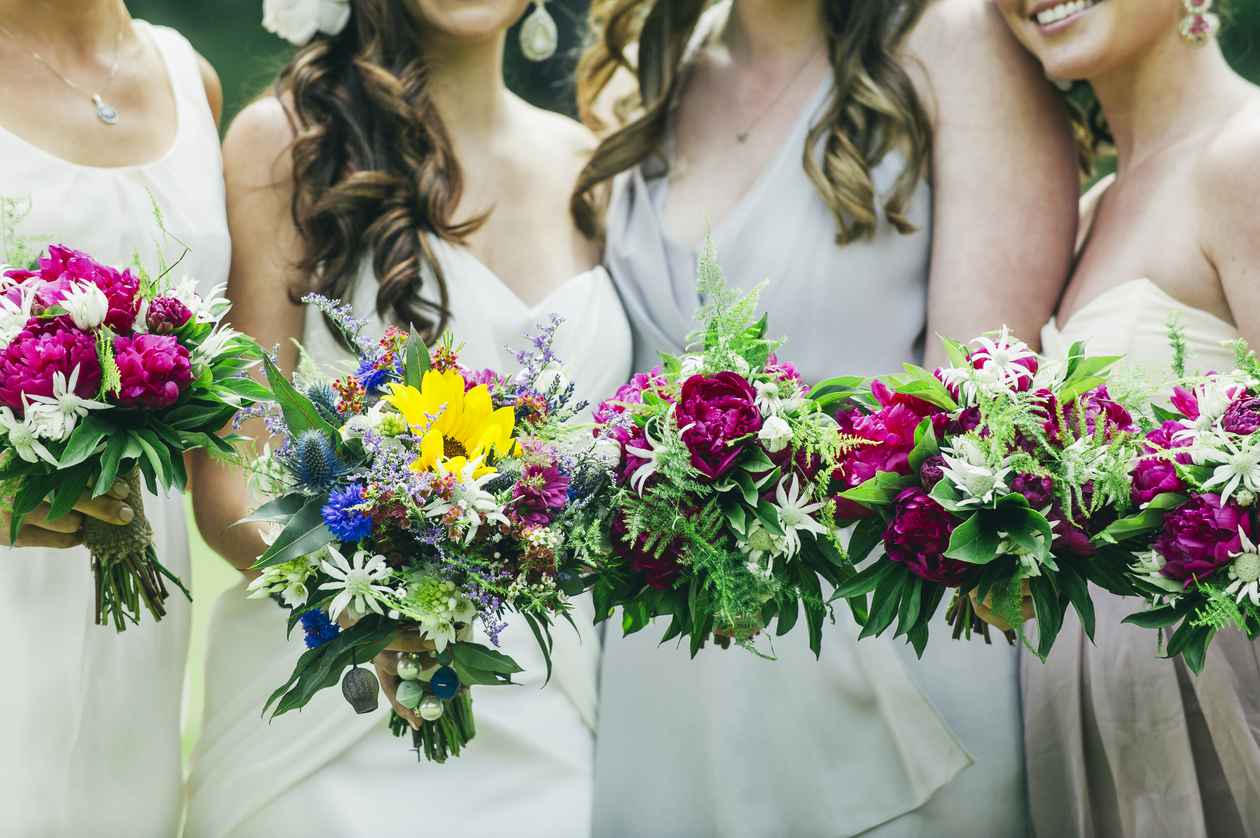 "Kate was an absolute gem to work with and simply knowing she would be there on the day to make sure things ran smoothly was a huge relief," said Kailey.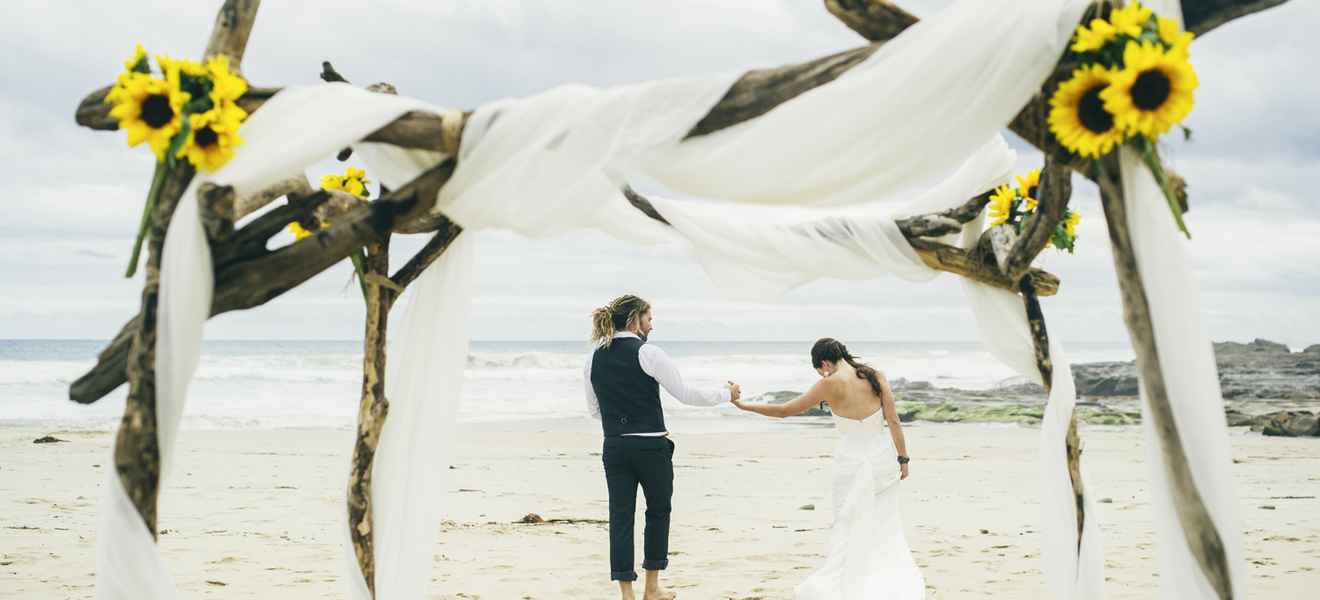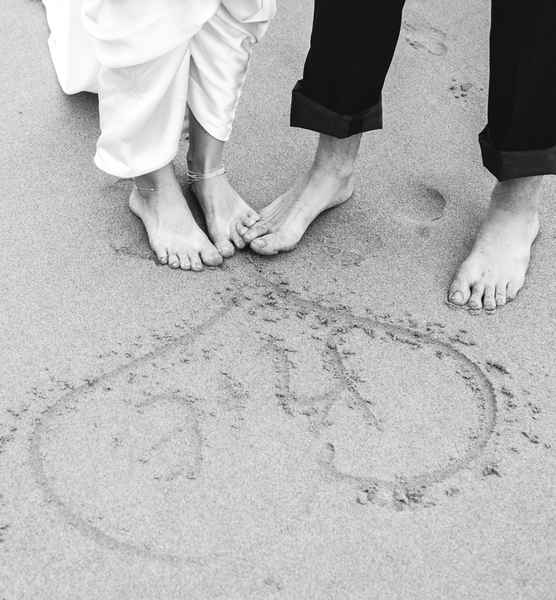 "We had a lot of fun being creative with the decorations for the day," Kailey admitted. "We searched markets and op shops for vintage plates, crockery and old bottles. We folded about 200 origami hearts, Ethan's Mum sewed nearly 70 metres of bunting. Meanwhile  back in Canada my Mom and her best friend created all the burlap table runners. We even collected driftwood from the beach and together built the arch under which Ethan and I exchanged our vows."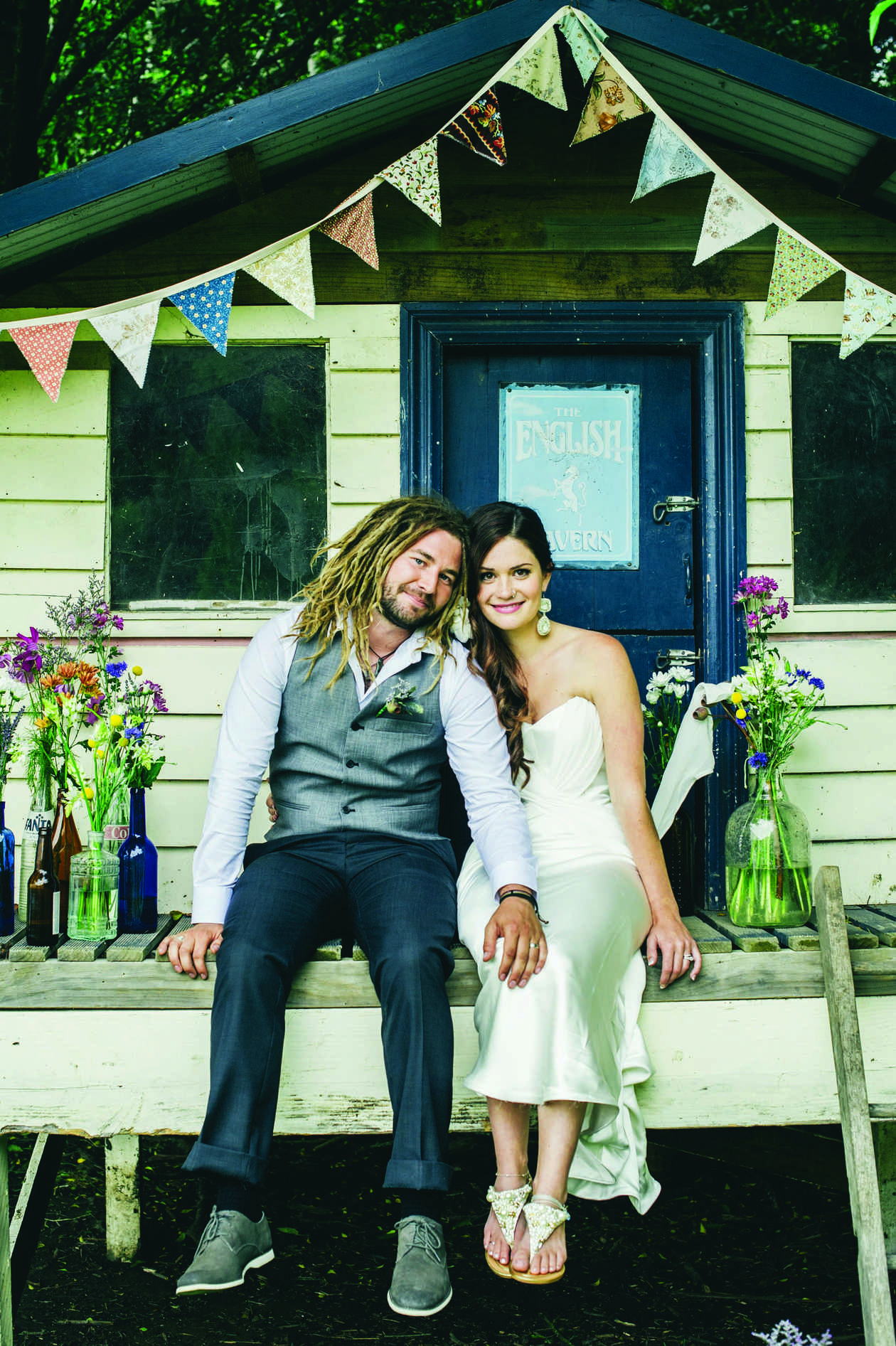 Kailey and Ethan's family and friends arrived the day before to tackle the huge task of setting up the marquee and site with all their collected treasures. "We really could not have had such a magical day without their help", Kailey said.
Despite awakening to crashing thunderstorms the day of the wedding, by the time the ceremony began the skies had cleared.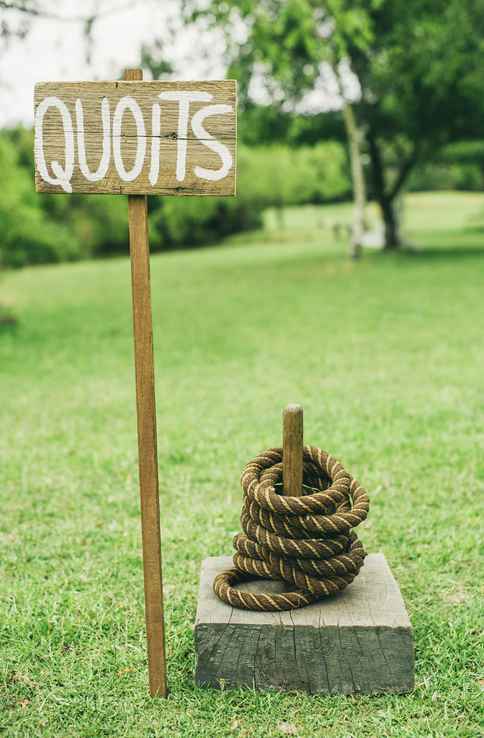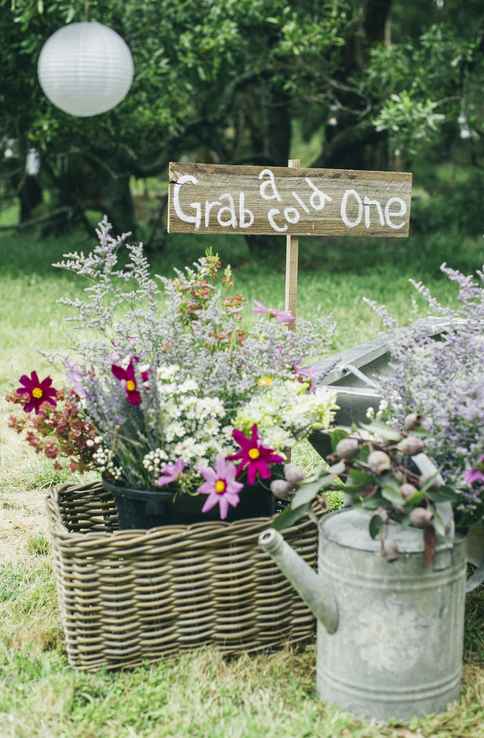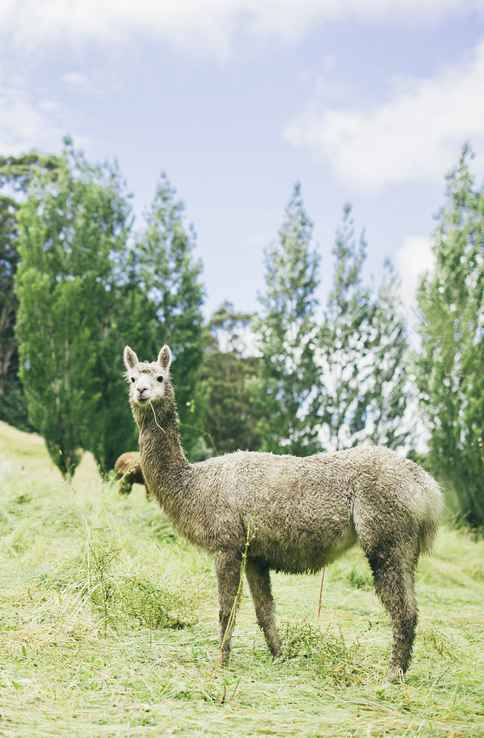 After the couple's first dance – to Angus and Julia Stone's 'The Wedding Song', a huge bonfire was lit and the party kicked off.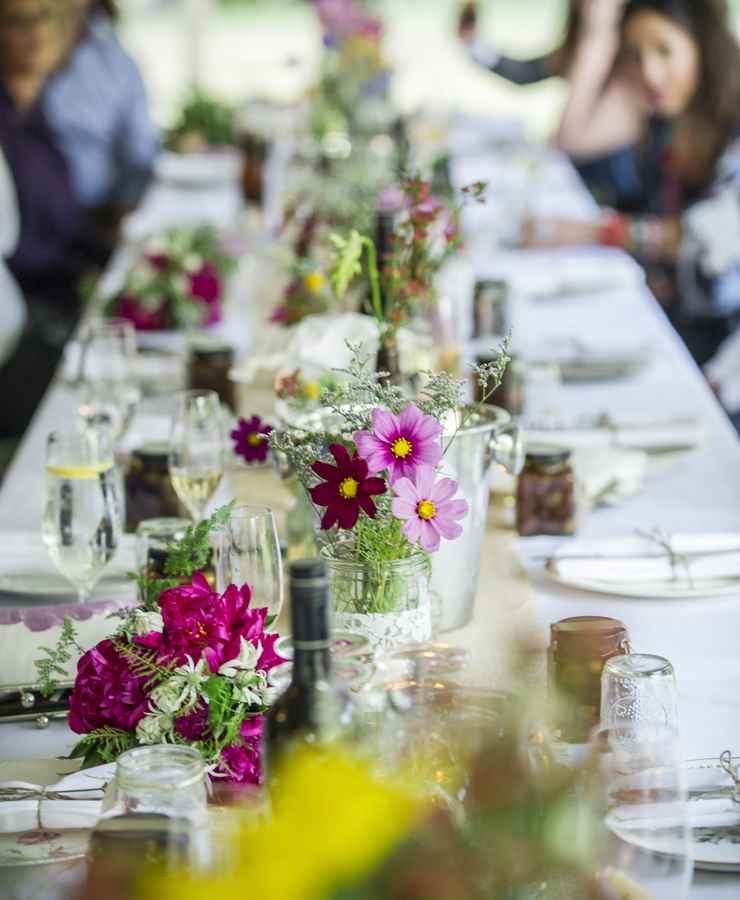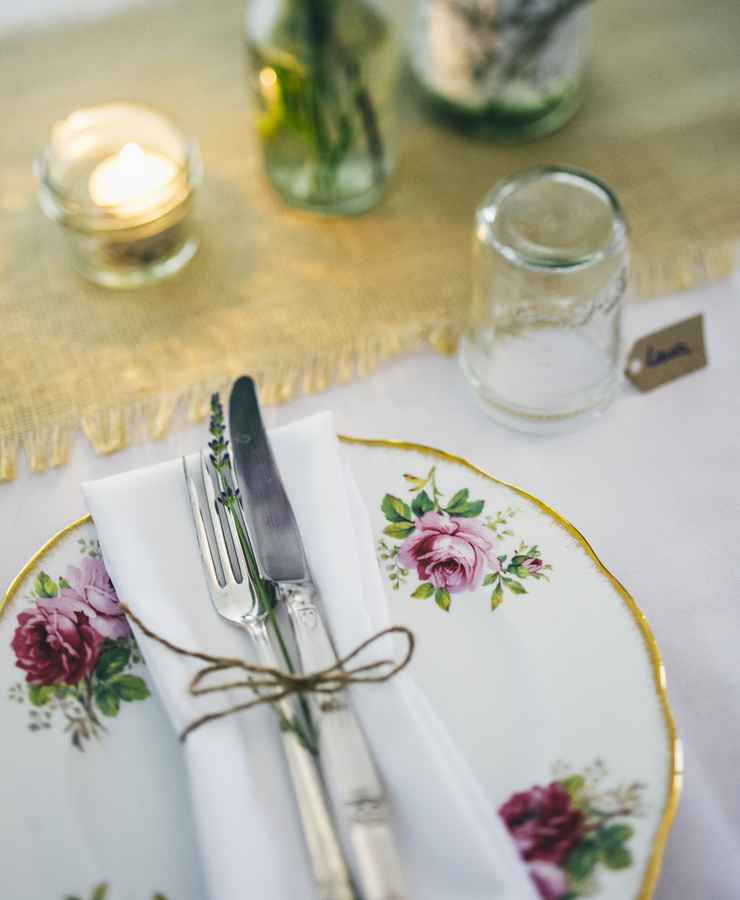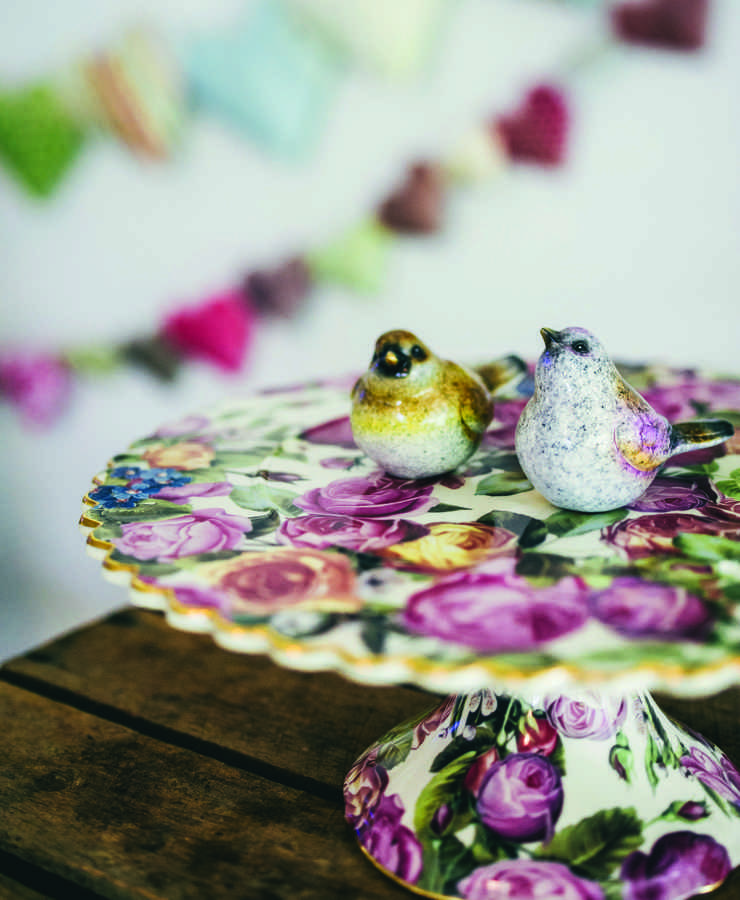 "And boy did it kick off!" joked Kailey. "Everyone let loose! Ethan brought along some musical instruments and before we knew it everyone had the drums, maracas, tambourines and shakers out! The dance floor was wild!"