A WEEK AFTER SUFFERING HEART FAILURE, KATE CAMPBELL'S ENGLISH  beau Simon Holt proposed to his partner of four years inside the intensive care unit of Melbourne's St Vincent's Hospital.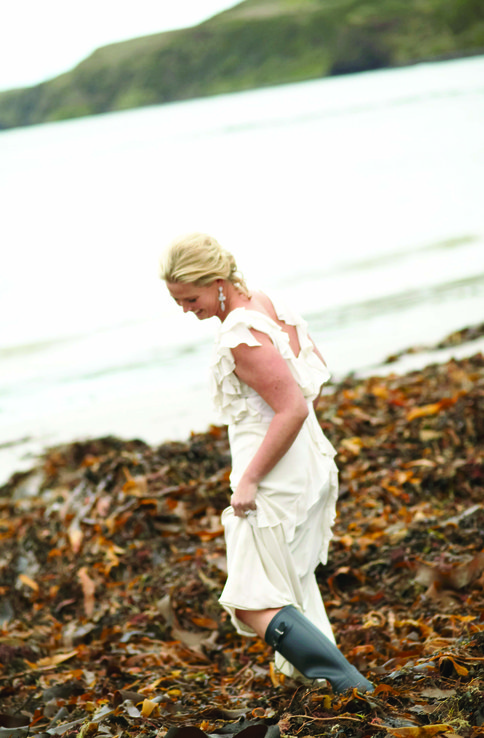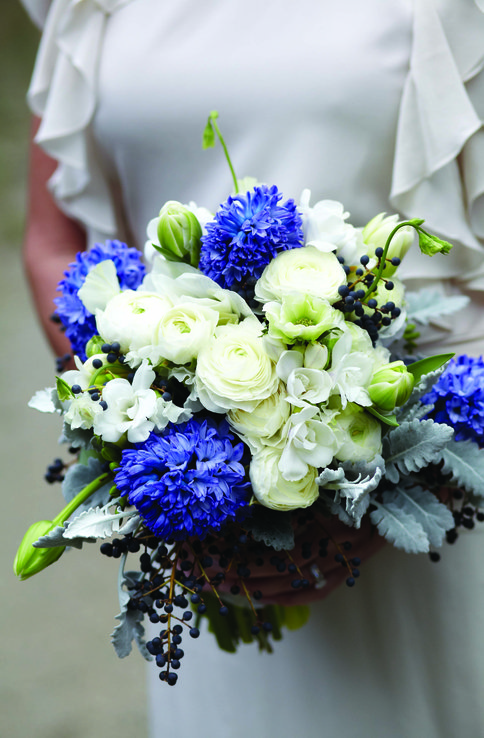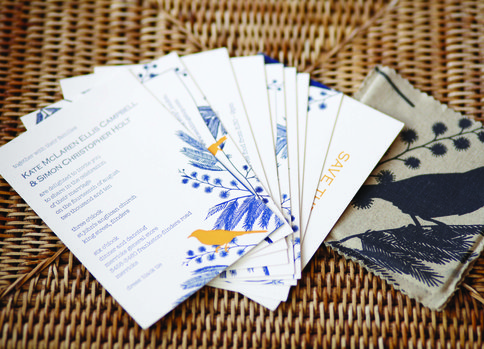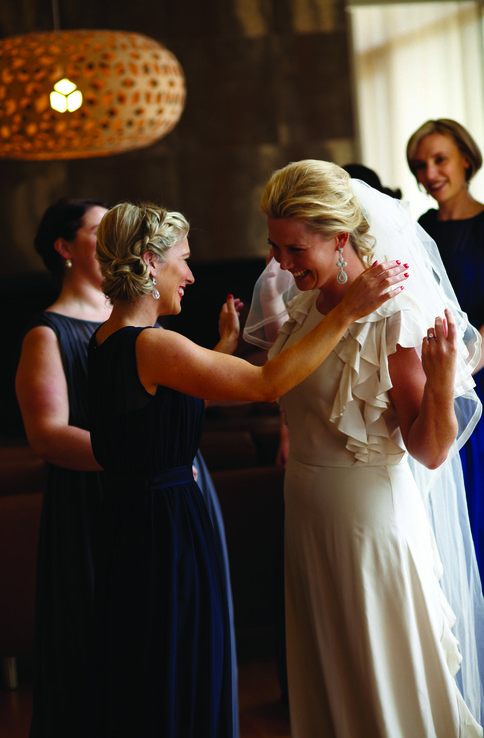 The couple had met while Kate was in the UK working as a physiotherapist, and Simon's frightening medical ordeal not only reaffirmed their love for one another, but also helped to shape the mood of their wedding on Victoria's Mornington Peninsula.
"We felt so fortunate to have had the most incredible love and support from our families and friends, and we wanted our wedding to reflect that," Kate explained. "We wanted great food and wine and to feel like we were away for the weekend with all the people we loved most in the world."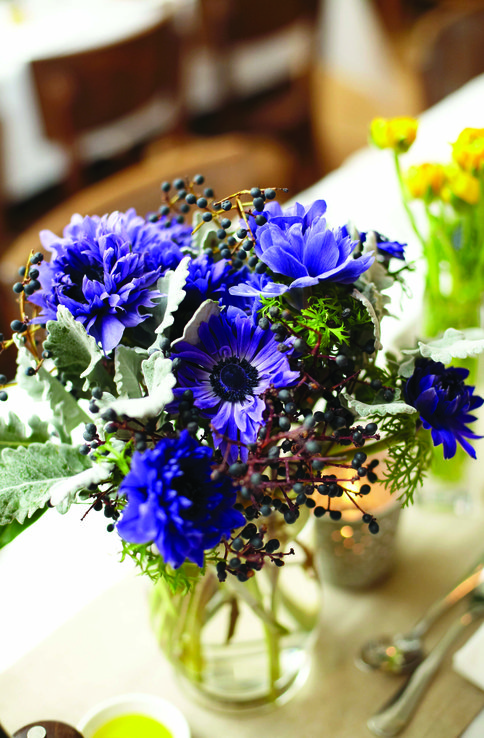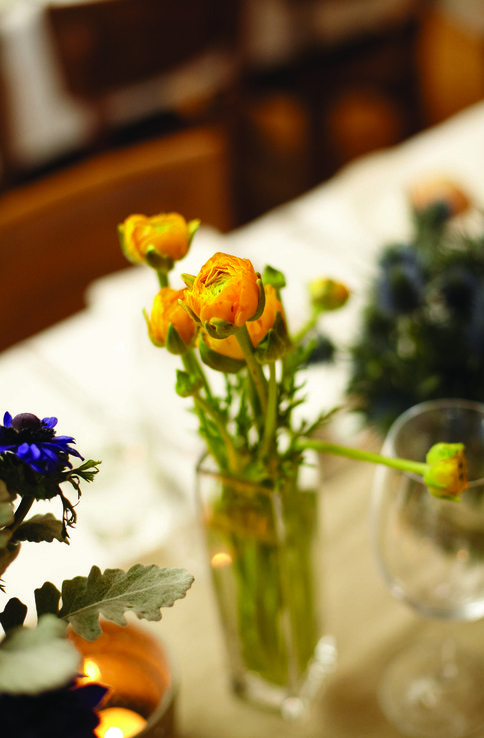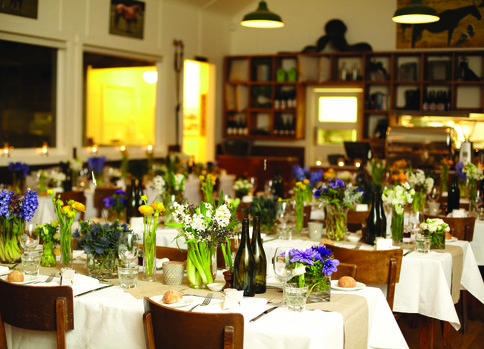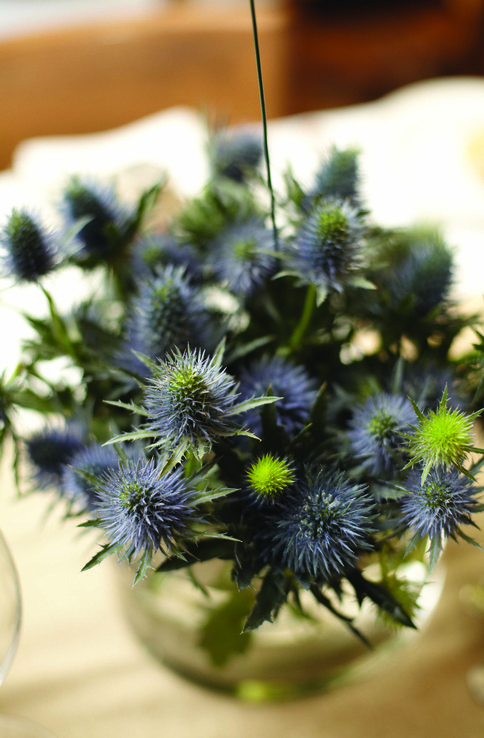 "During our vows, Simon was a bit teary and had a big pause when it came to 'in sickness and in health'. We have been through so much together in recent times and it was quite overwhelming to finally be getting married," Kate said. The newlyweds were piped out of the church to 'Scotland the Brave', and, in a break with tradition, the bridal party chose to arrive at their reception at the rustic Merricks General Store before their guests.

"I really wanted to see the rooms all set up before they were filled with people, and we were able to greet everyone as they arrived," Kate explained.
The following morning, guests reminisced about the big day over a recovery brunch at Flinders Golf Club. "The plan had been for a game of golf, but it was nice and cosy sitting inside by the fire enjoying the spectacular ocean views as the rain lashed down, so everyone was happy with another latte instead!" Kate laughed.