Krista and Joel always knew they wanted to get married at Stillwater at Crittenden, with Krista frequently visiting the restaurant as a child. Many special dates were also shared; with Joel one day joking to Krista she could go ahead and book in their wedding for the following year. So unbeknownst to Joel - she did!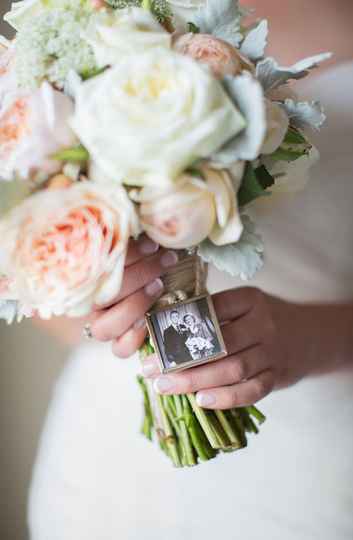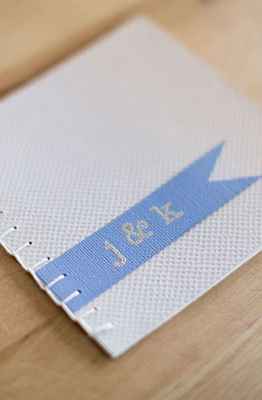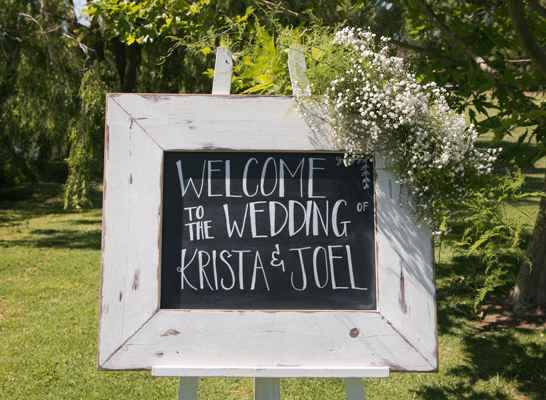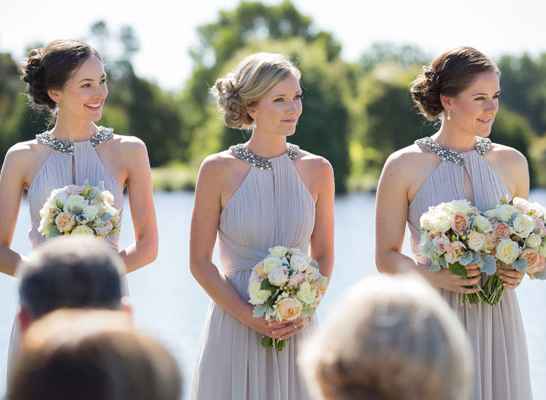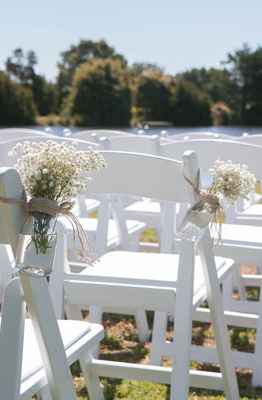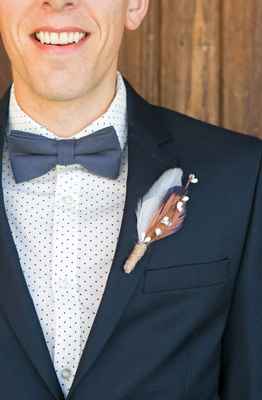 Upon returning home from work that night, Joel was greeted by a scrabble board with jumbled letters and told to try and decode the message. Eventually he decoded 'I booked a date'. The pair remained secretly engaged for a week before Joel officially proposed with a timeline of photos from their life together, trailed through their house amongst roses and candles.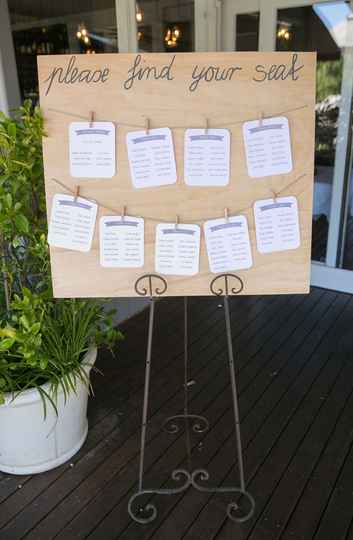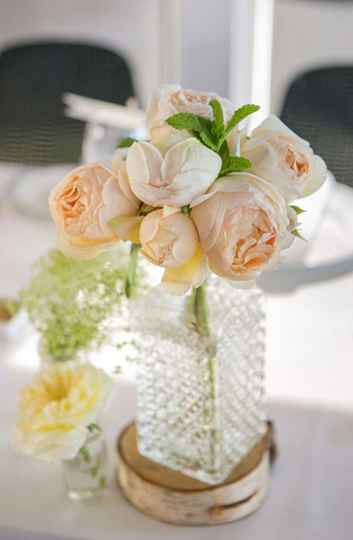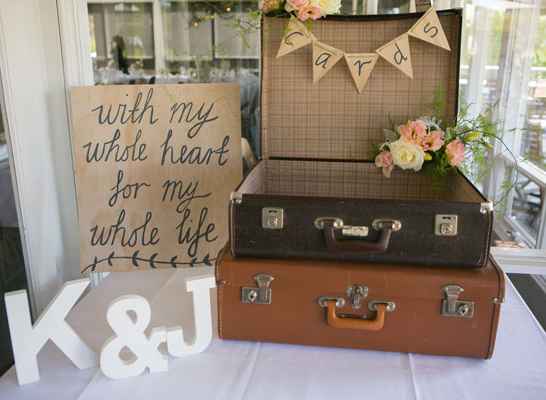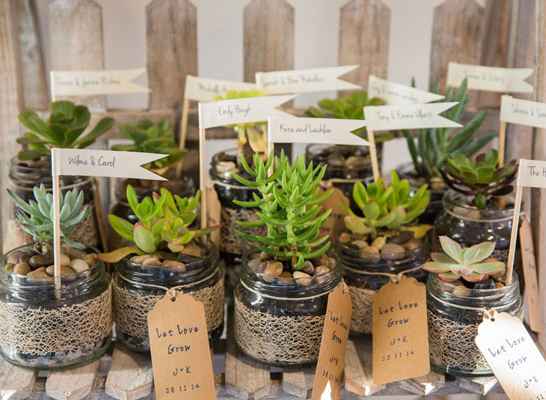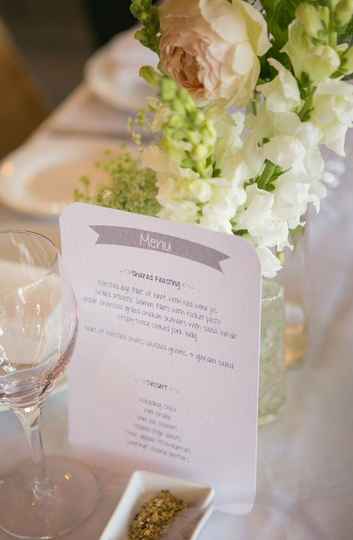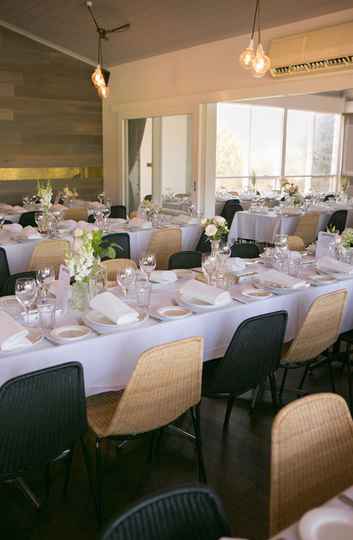 The pair chose to make their invitations; hand-stamping the information on plywood. It took several days to hand-cut, sand, and stamp all of the invites; a labour of love. Each invite also came with stickers guests could stick on their calendars to save the date. Each invitation was then tied together with twine and a delicate feather.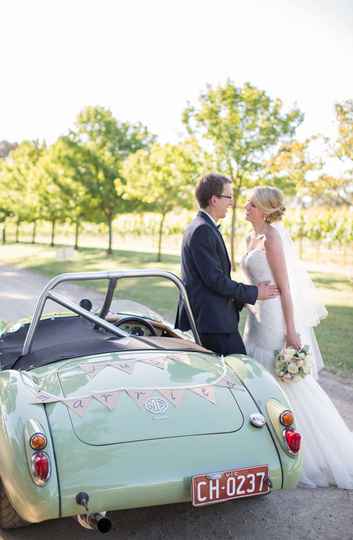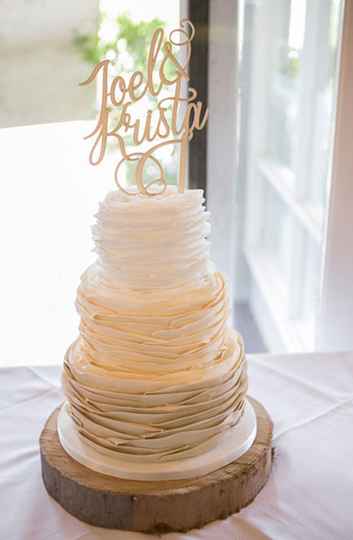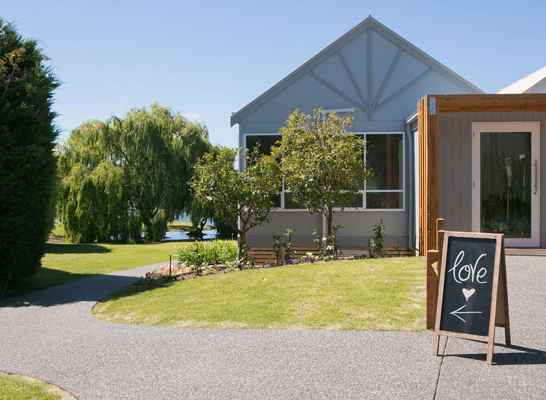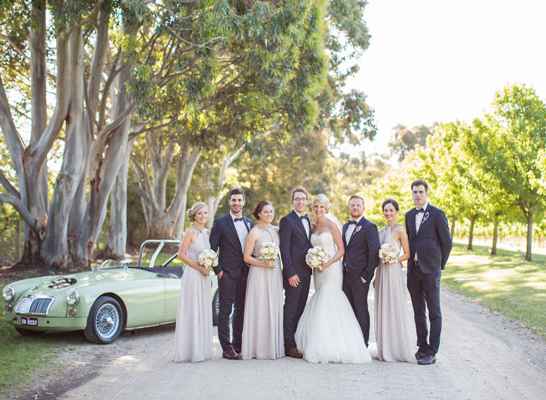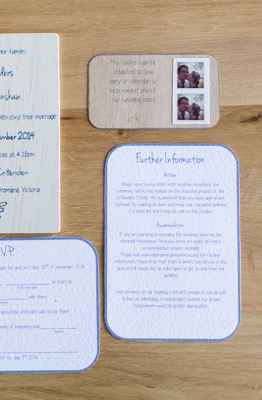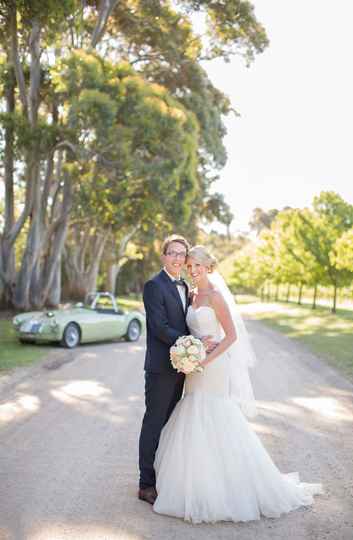 Wanting to support an Australian designer, Krista wore an 'Essence Australia' wedding gown. The strapless design had a sweetheart neckline and intricate lacing at the back, with a trumpet shape that flowed beautifully into a small train. Joel and his groomsmen wore navy blue suits, continuing the navy theme. Wanting the boys to feel relaxed on the day, Krista and Joel chose less formal navy spotted shirts and navy bow ties to finish off their look.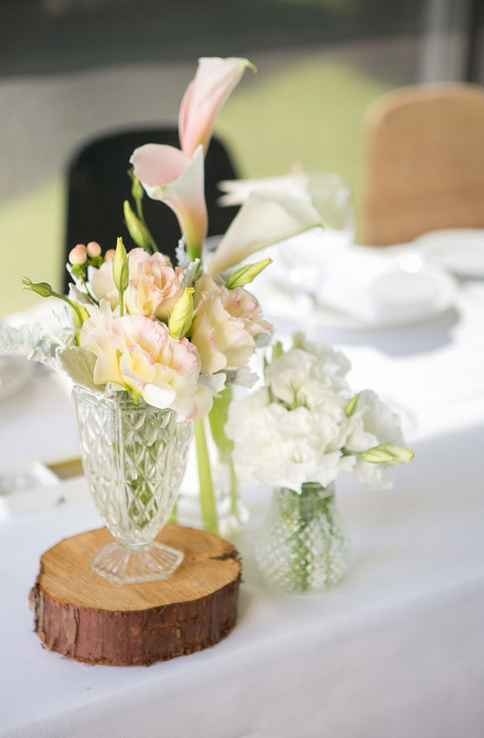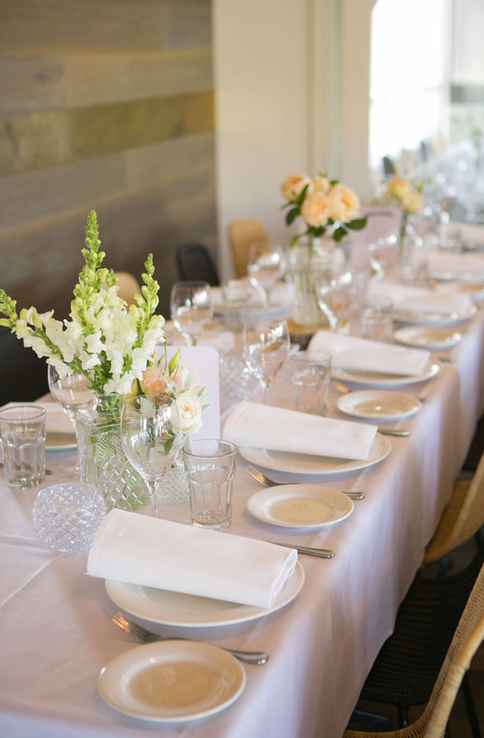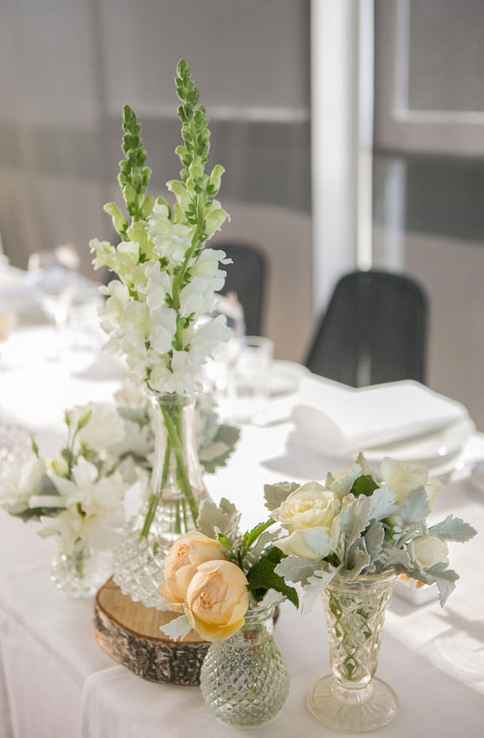 As she was about to walk down the aisle, Krista realised she had forgotten to put on her veil. She raced back to their on-site villa and quickly put it on. "I made it down our long aisle and got to Joel, but as I took his hands a gentle gust of wind came and blew my veil away! Luckily I was able to grab it quickly and whip it back in before the ceremony started. I thought it was hilarious!" recalled Krista.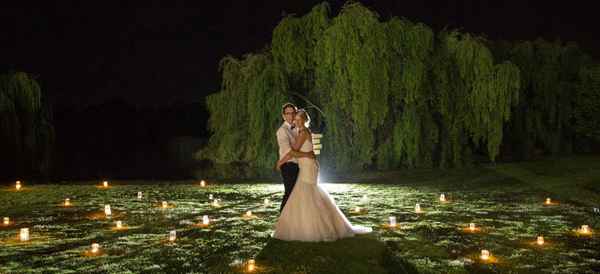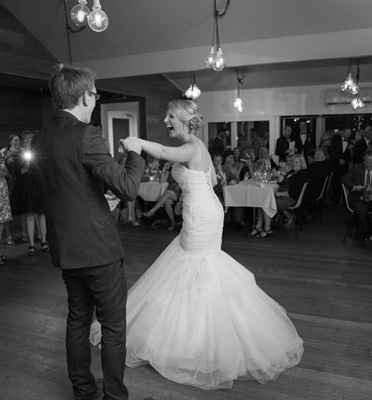 Krista and Joel love to garden, and created favours theirs guests would treasure. They chose to plant succulents in recycled, hand-decorated jars. An individualised stamp was made with 'Let Love Grow J+K 28.11.14' stamped onto swing tags, attached to each plant.
Looking for more inspiration wedding stories? Visit Real Weddings to find your perfect wedding venue today!