It was a gorgeous Spring day in the secluded gardens of an historic house in Bowral. Kristl, wearing a glamorous Hollywood style gown with a delicate French lace bolero walked down a rose-petalled aisle towards her beloved Chad on the arm of her mother and father to Doris Day's 'Somewhere Over The Rainbow'. "It was the song my late grandmother used to sing to me when I was a little girl," Kristl explained.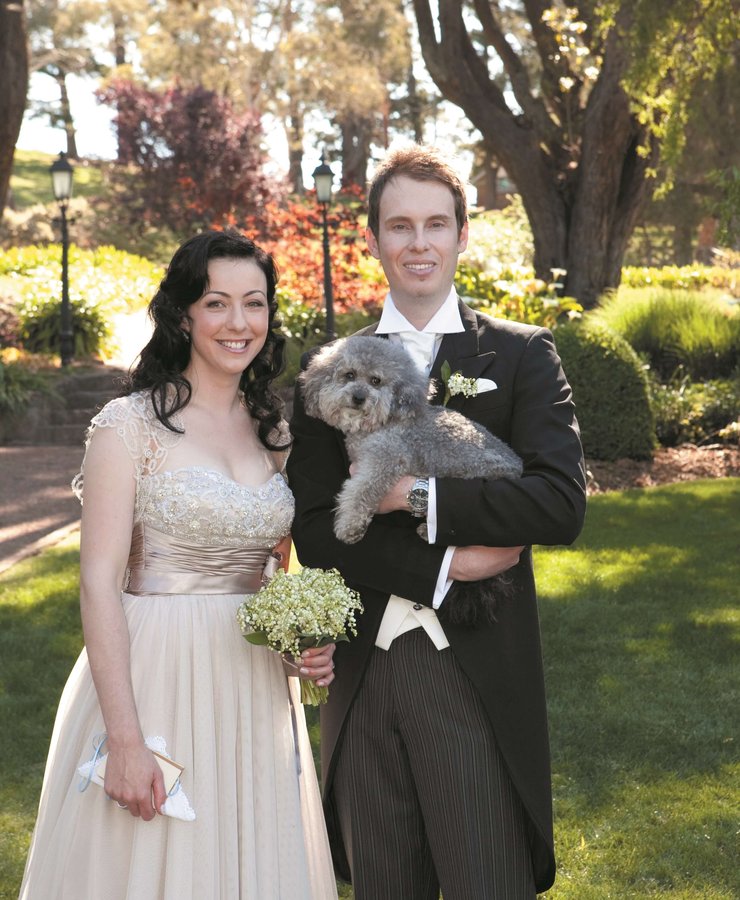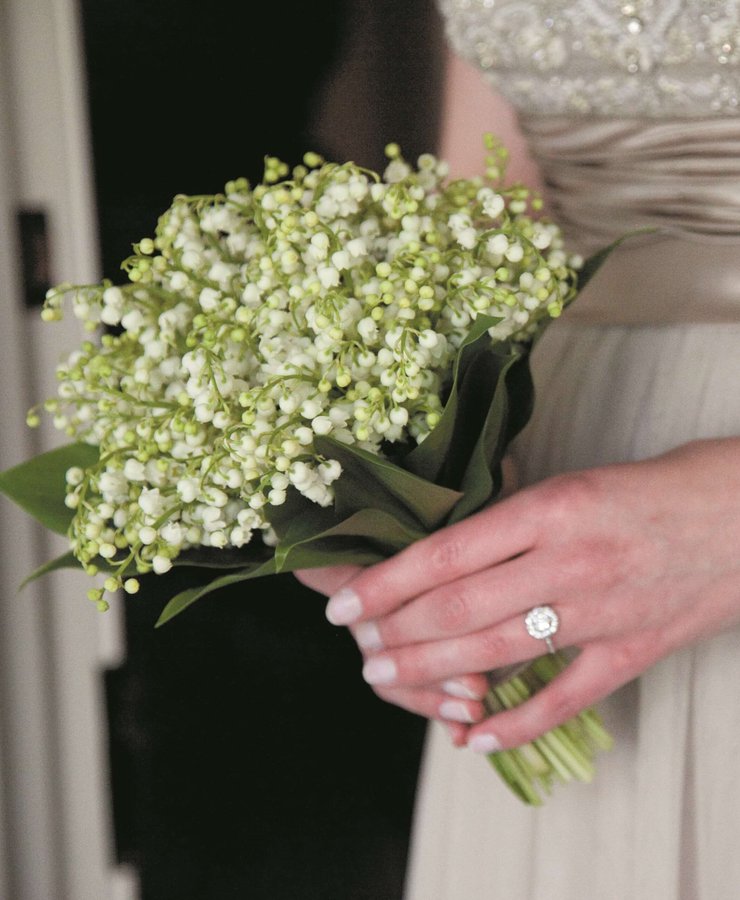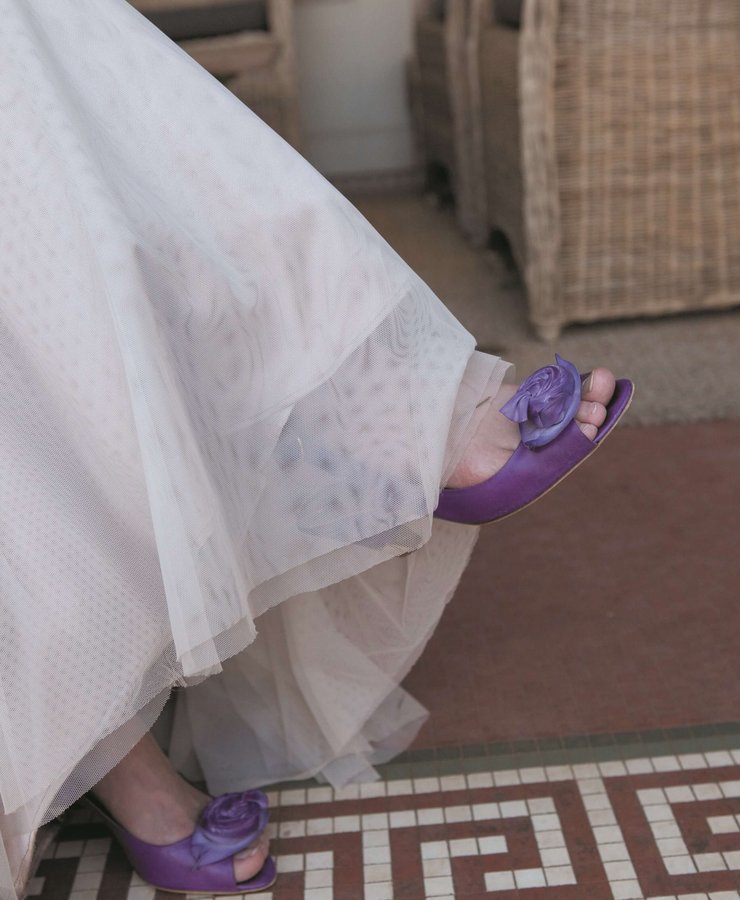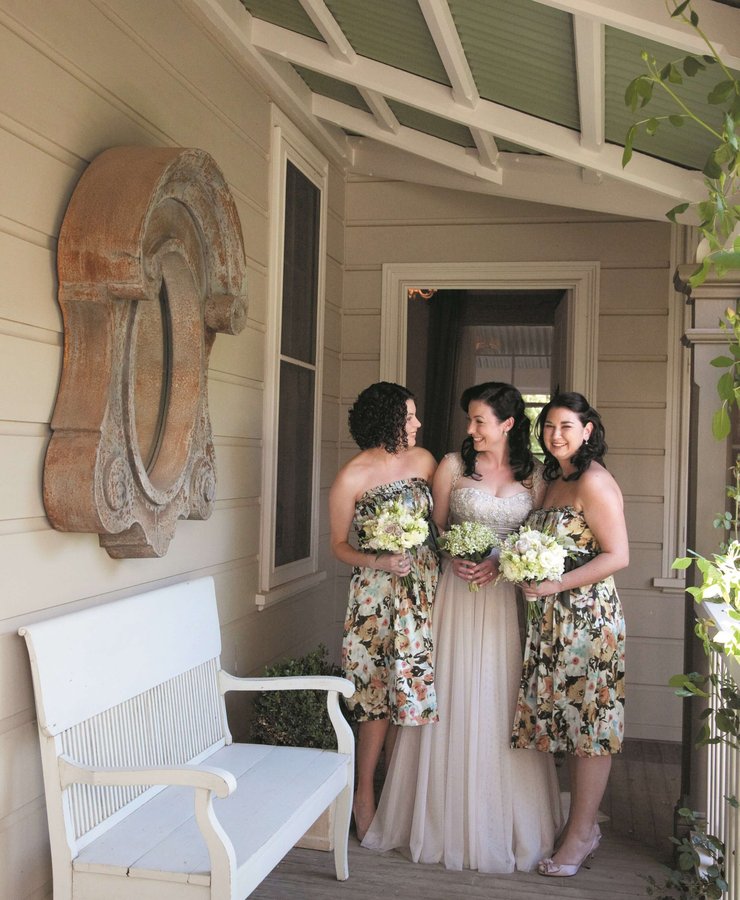 Twelve months prior, after the couple became engaged in New Zealand, they decided on a garden wedding theme with a romantic French feel. With a honeymoon planned in France, it seemed an appropriate choice. Following the ceremony, whilst the couple's photographs were being taken in the gardens, guests were entertained with drinks, canapés and French café music. 
A jazz band played as guests moved inside for dinner and instead of making a traditional entrance, the bridal party chose to dance into the reception instead. "The guests loved it and were all laughing and clapping".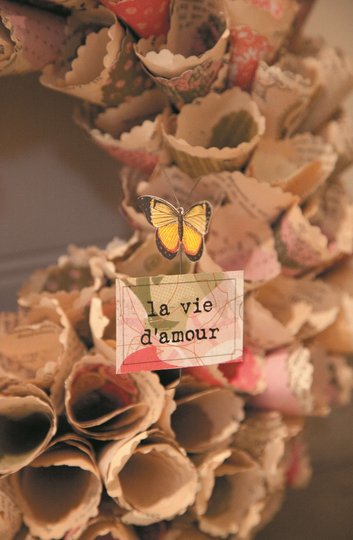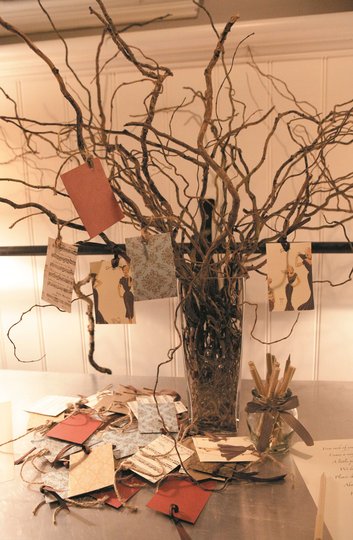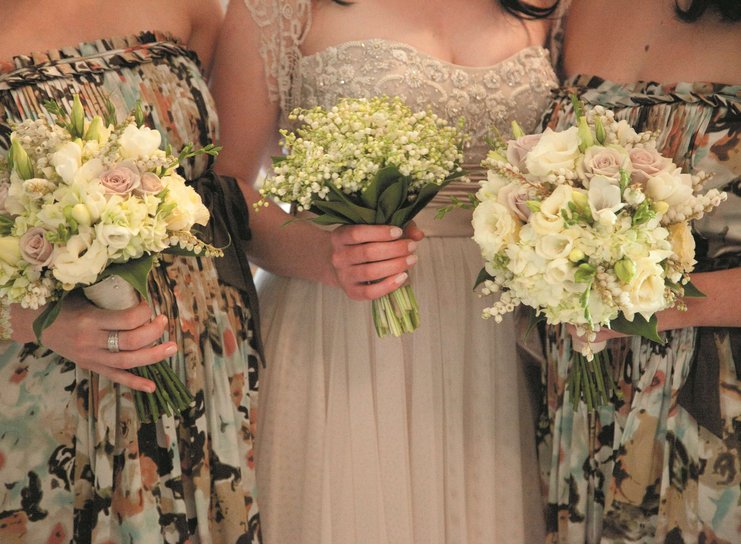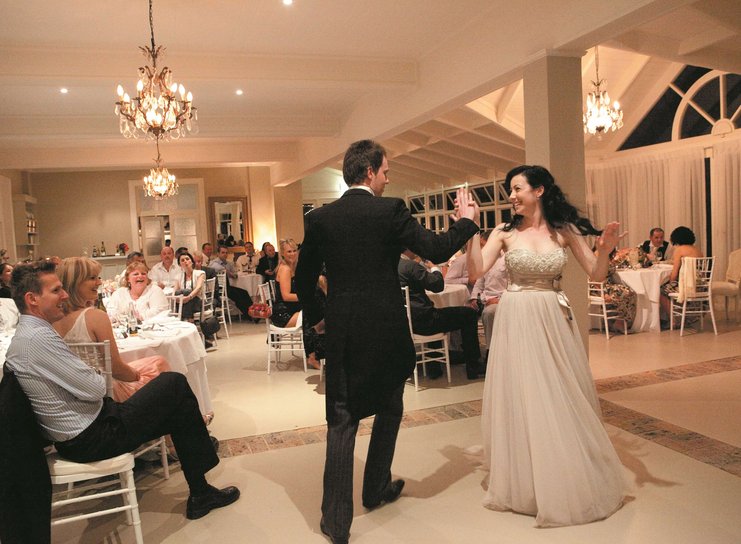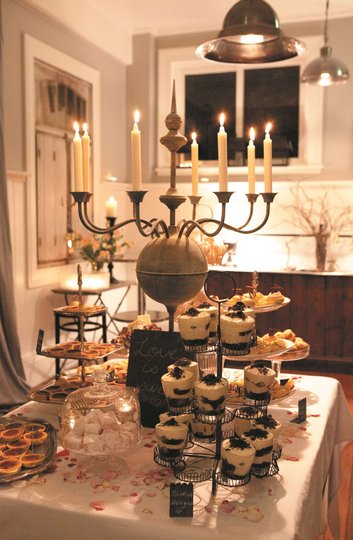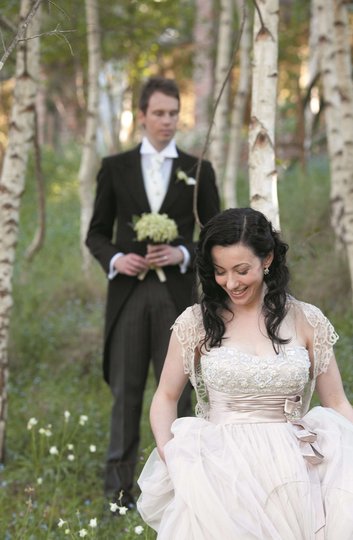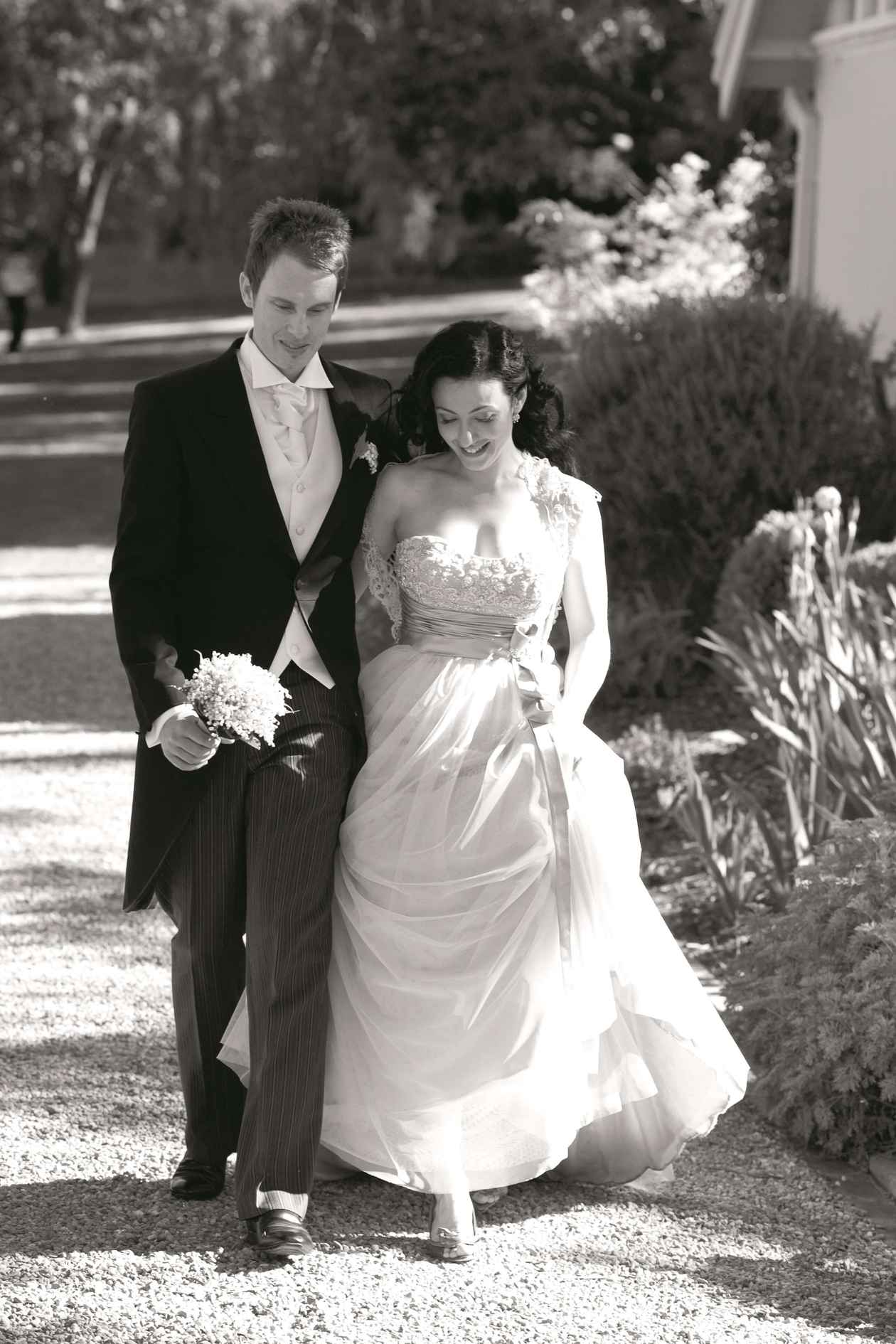 With its soaring ceilings, chandeliers and conservatory, the reception room was decorated in a gorgeous French country theme with old vases tied with twine used as centrepieces. "I wanted the flowers to look as though they had been handpicked from a country garden," Kristl said. 
A chill-out room with French antique furniture, more country flowers and glowing candles was set up next to the elaborate dessert buffet, which featured mini desserts and a hand written 'love is sweet' chalk signboard and elaborate candelabra. 
A wishing tree was also set up for guests to write a message to Kristl and chad. "We read all the tags straight after the wedding – some funny, some serious and some very thoughtful and moving".
After the speeches, which included one by the bride in Greek to honour her heritage, the couple took to the floor for their first dance, 'Can't take My eyes off you', before celebrating the night away with family and friends. 
At one point though, the couple excused themselves and sat in a quiet corner for a moment alone to take it all in. "We didn't want to miss anything and it was nice to sit back and watch everything and appreciate all the hard work and effort that had gone into such a magical day".
For more inspirational wedding stories. Please visit Real Weddings to find your perfect Sydney wedding venues.