Laura had started planning her wedding before she was engaged! "It helped me be prepared for when the time came," she said. "Pinterest was a great source of inspiration and I had a strong idea of what I wanted." Laura describes the lead up to wedding as, "stressful but also fun and exciting."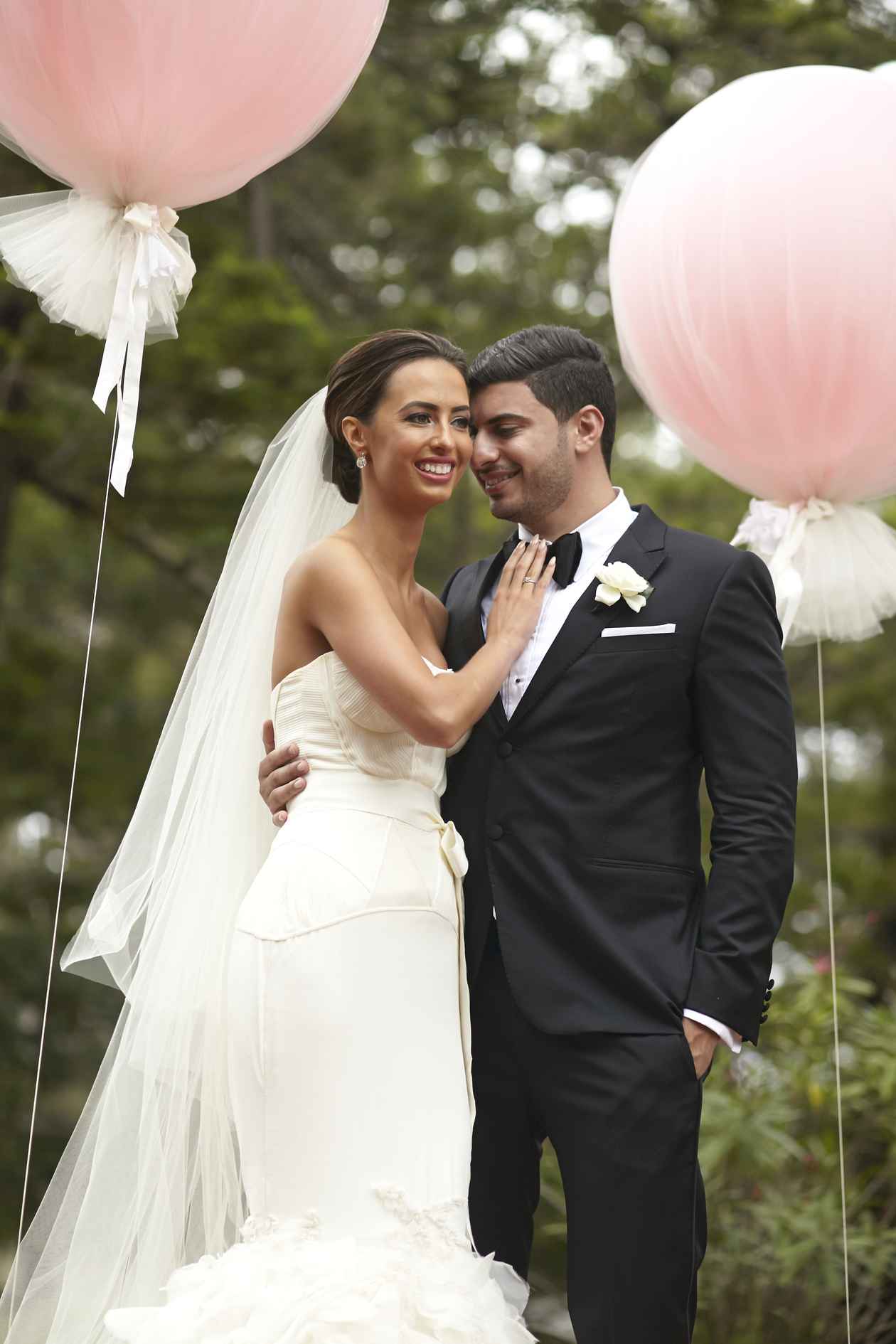 Laura and Charbel's wedding had a light, predominately white colour scheme. "We didn't want anything that was too bright or overpowering," she said. As the venue had a dark interior Laura and Charbel chose contrasting floral arrangements and place settings.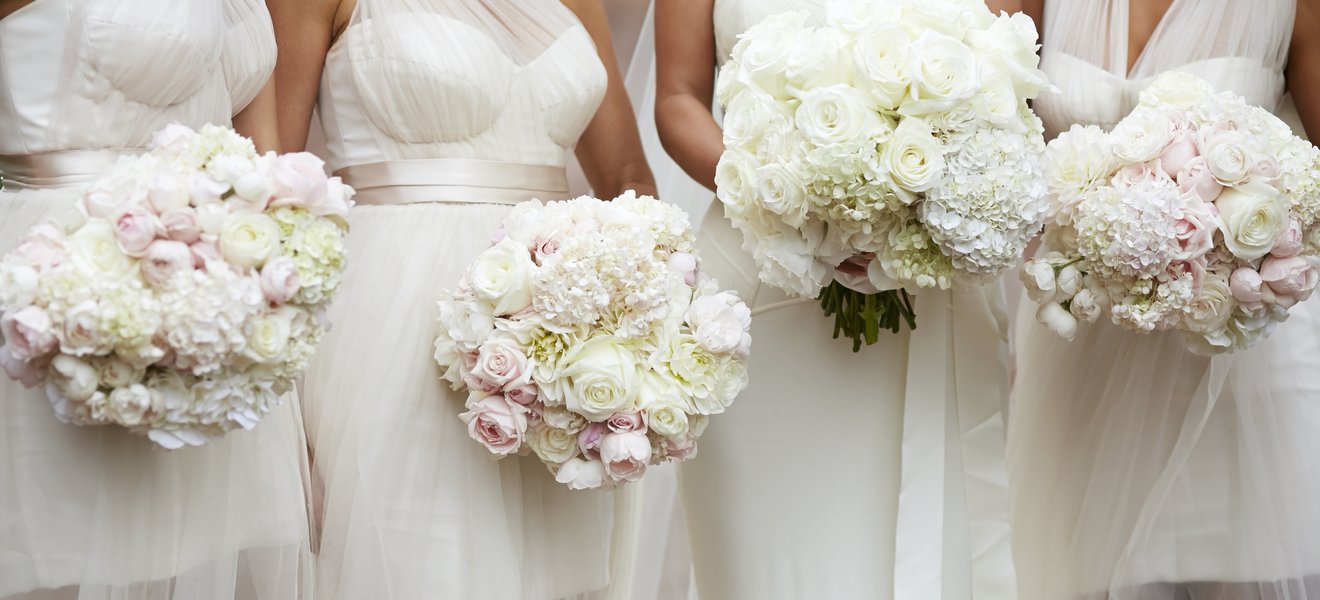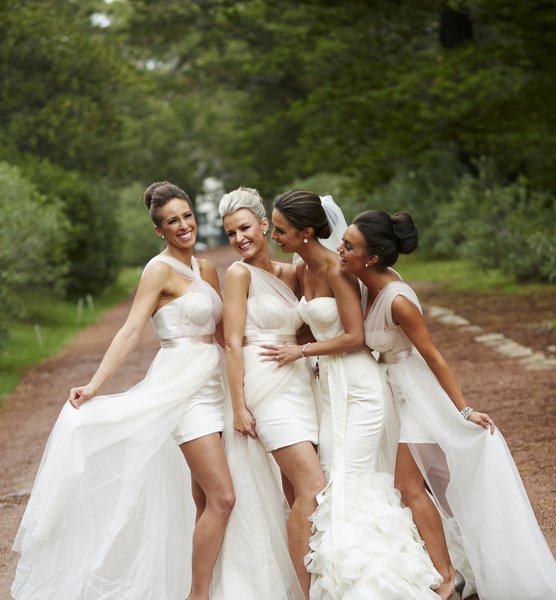 "My father has a green thumb and I grew up in the country surrounded by his beautiful gardens," Laura said. Therefore the flowers were one of the most important aspects of the wedding. "We allocated a large part of our budget to the flowers. Some blooms had to be imported when particular colours and varieties couldn't be sourced in Australia at that time of year," she said. 
Interestingly the canopy of whitedelphinium and the hydrangea heads featured in the bridal bouquet and on the tables were made from silk. "We aimed to create luxurious, full and textured arrangements," Laura said.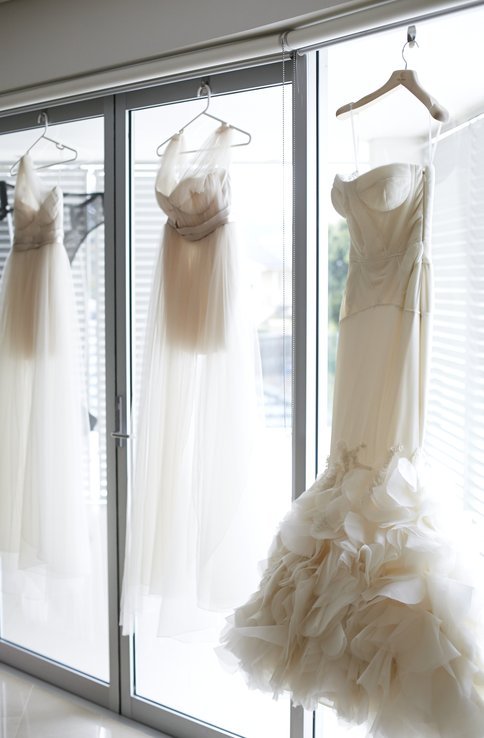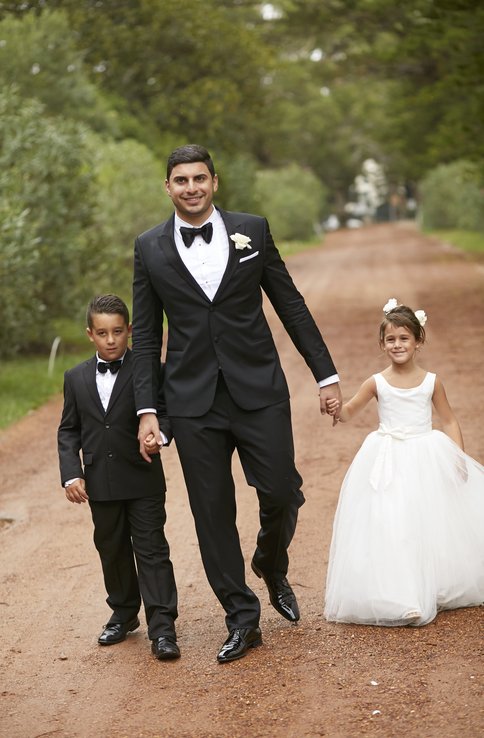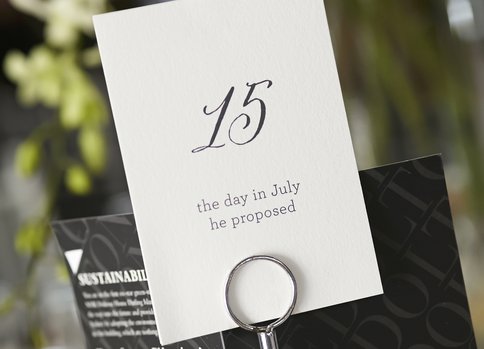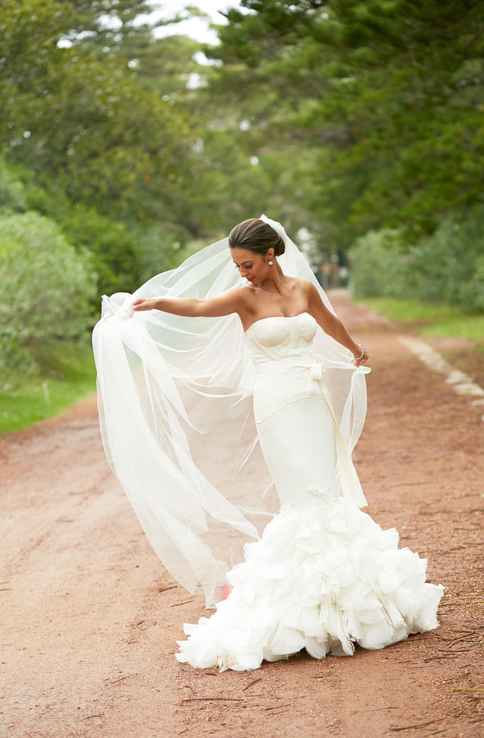 It looked as though it was raining flowers at Laura and Charbel's reception. "It was like we were dining outside in a romantic garden. We had an amazing florist who made it possible."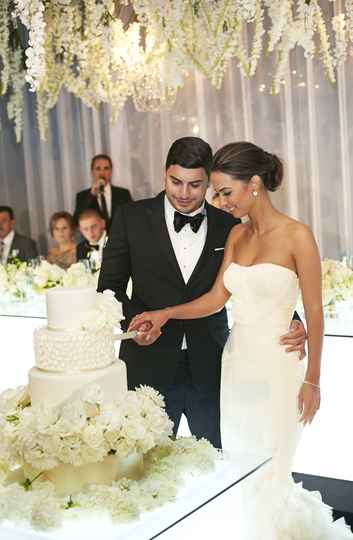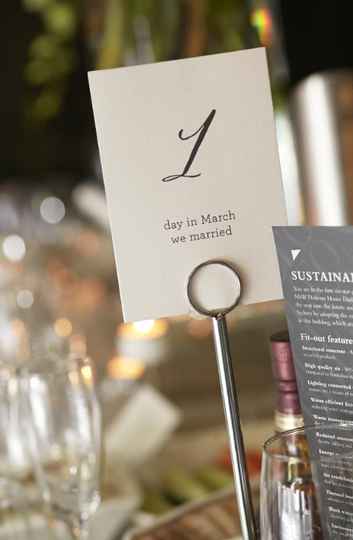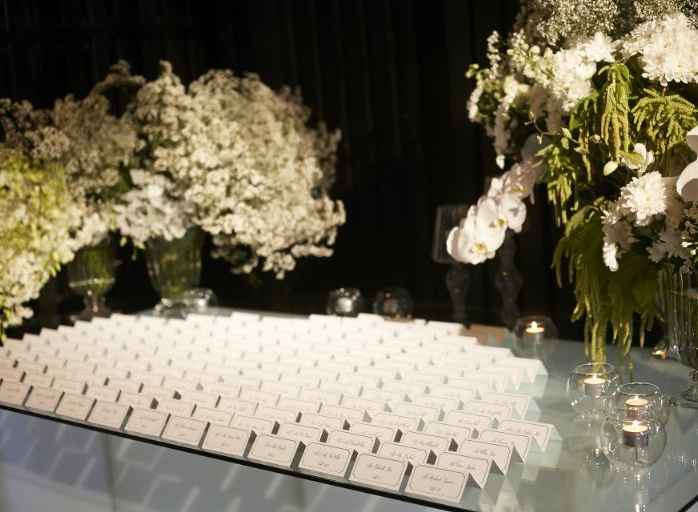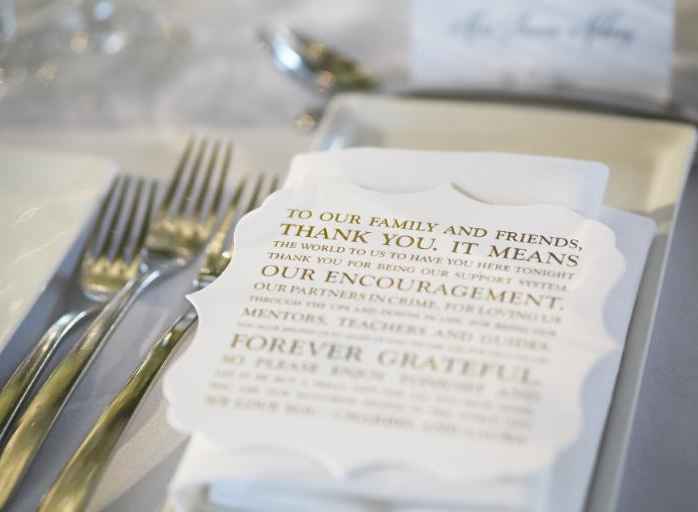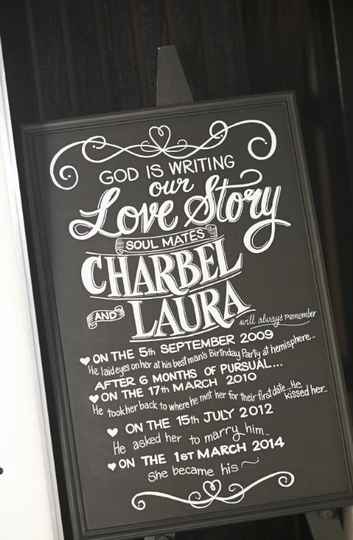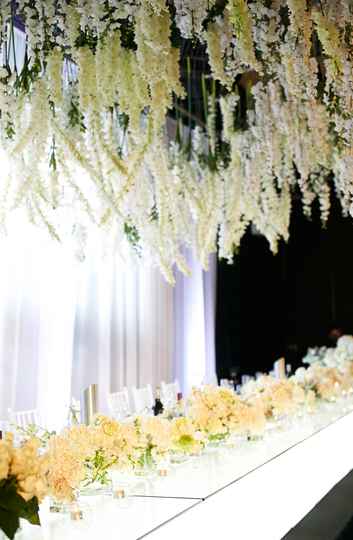 As Charbel and Laura entered the reception venue a Lebanese band, drummers, flautists and acrobats were performing. "Everyone was there to support us and all our guests were cheering for our future. It was a very powerful moment," Laura said.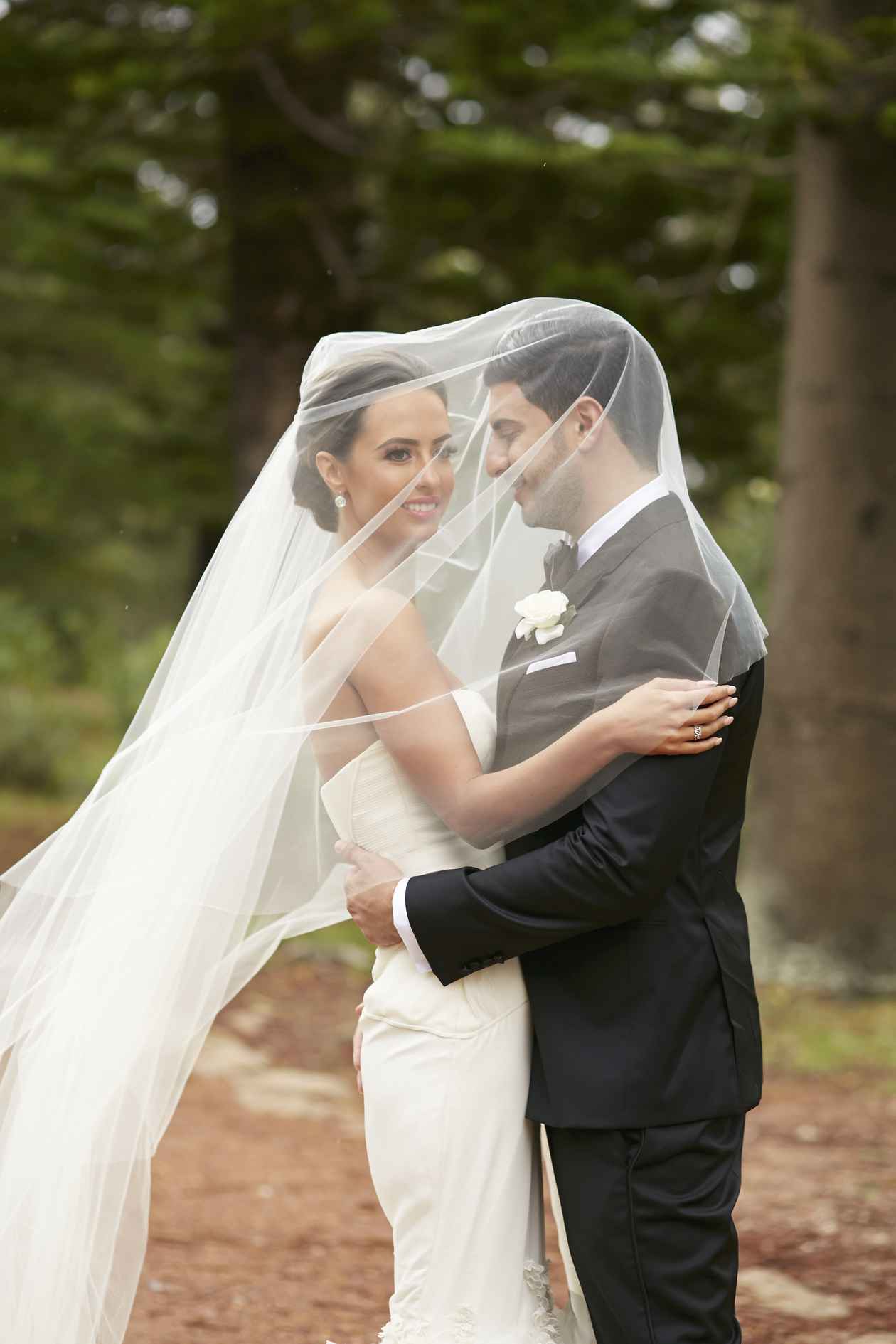 "One of the highlights of the wedding was watching our 'same day edit film' while we had dessert. It showed scenes from my bridal shower and moments Charbel and I had shared before the wedding"
For more inspirational wedding stories, visit Real Weddings and find your perfect Sydney wedding venue.