Lili Gemell was literally swept off her feet when she first met the man who would later become her husband. During a night out at the local Sydney pub, she and her girlfriends began talking to a group staying at a nearby hostel. South African, Bradley Cochrane, captured her attention – and her heart. "I was on the dance floor with his friends when he came up behind me, picked me up, tossed me over his shoulder and carried me away. Brad admitted weeks later that it was a totally primal move - he wanted to stake his claim, and obviously it worked!" Lili said.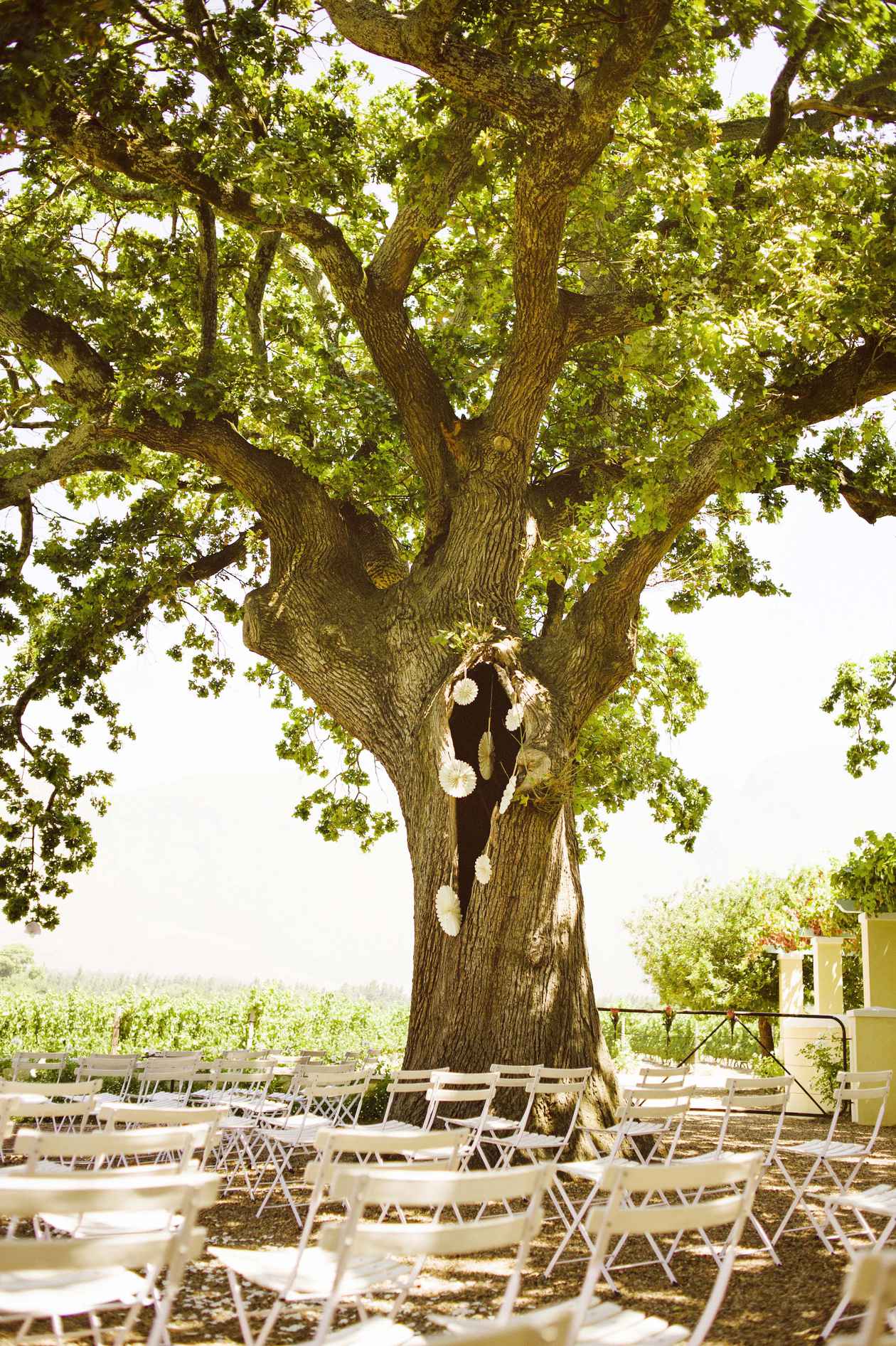 Brad proposed during a romantic picnic on a rocky South African mountain outcrop, and the couple decided it would also be perfect to marry on African soil. There were, however, plenty of Australian touches at their wedding, from gum leaves dotted amongst the eclectic flower arrangements to Lili's breathtaking gown with its exquisite beaded bodice.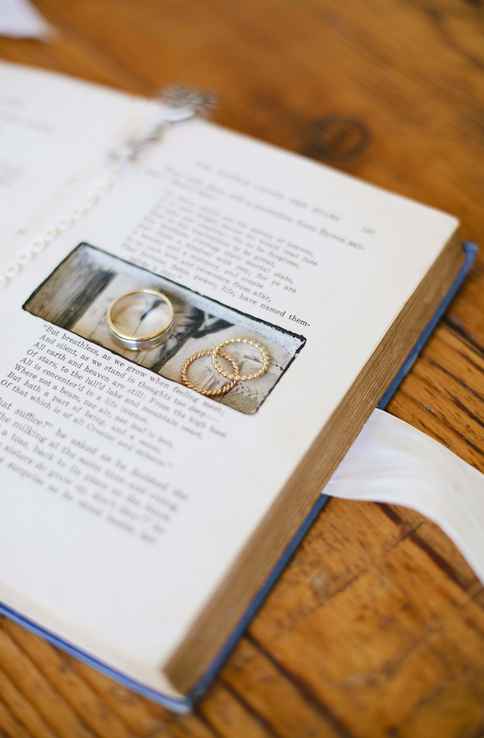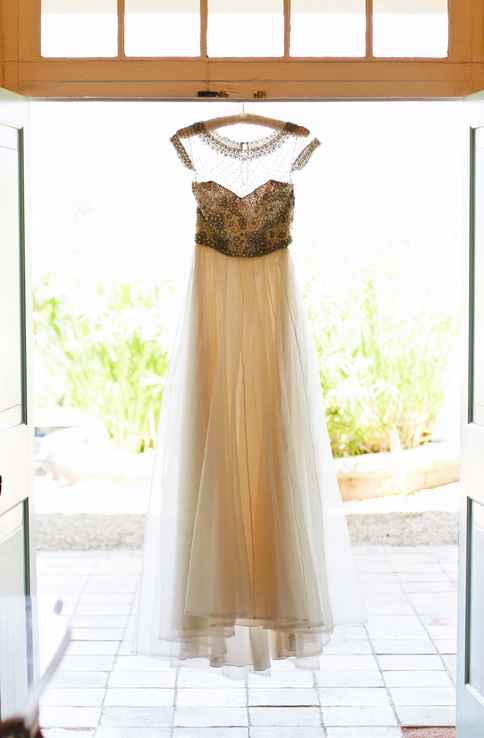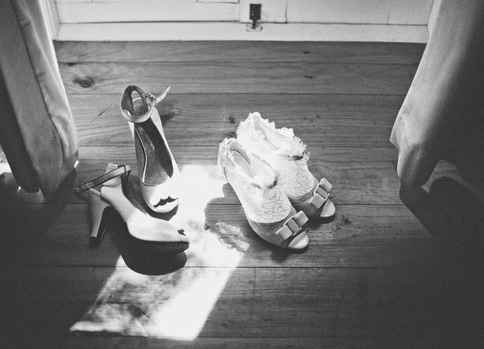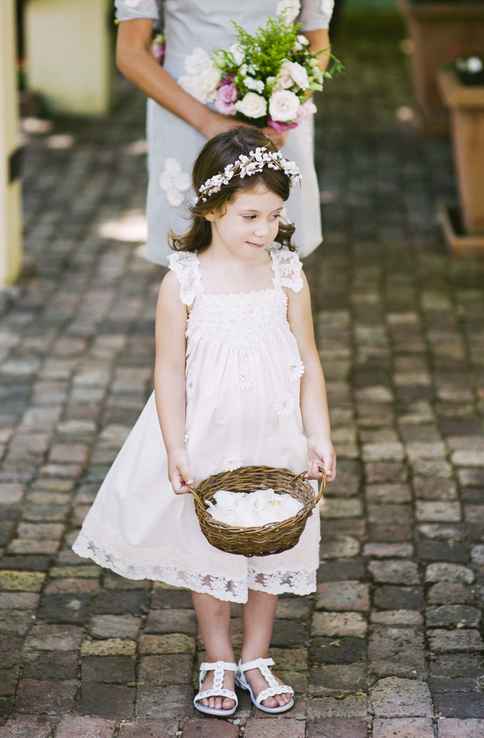 "I found my bridesmaids' dresses online and fell in love with them instantly, then I had to try and find a wedding gown that would suit," she said. "I wanted it to be true to my personality - bohemian, but also whimsical and ethereal. "When I saw my gown, I knew it was exactly for me; I put it on and felt beautiful. I wanted Brad to love the gown too and for it to represent how important our wedding day was to me."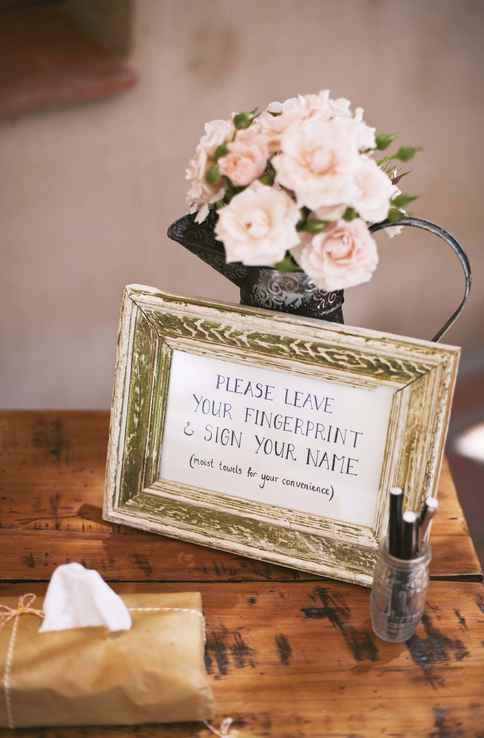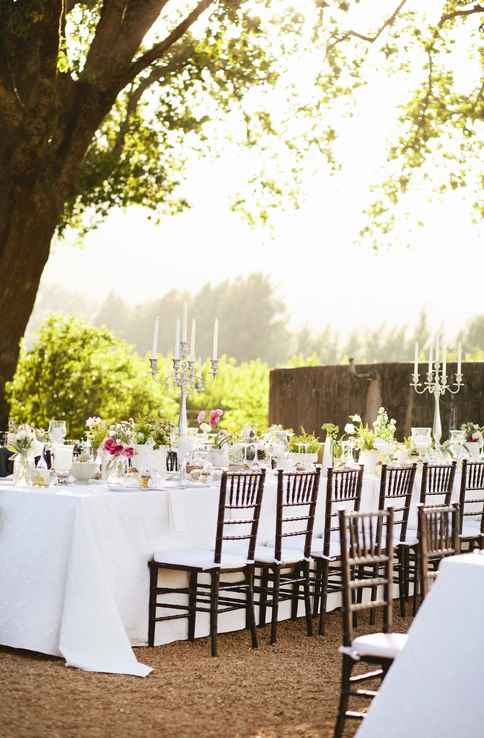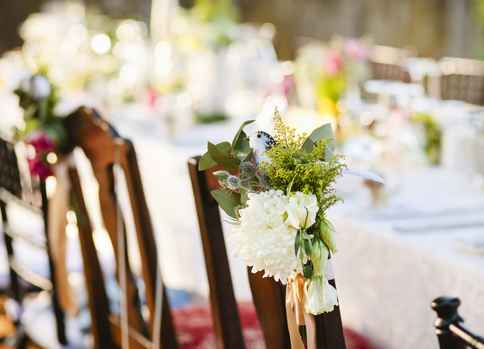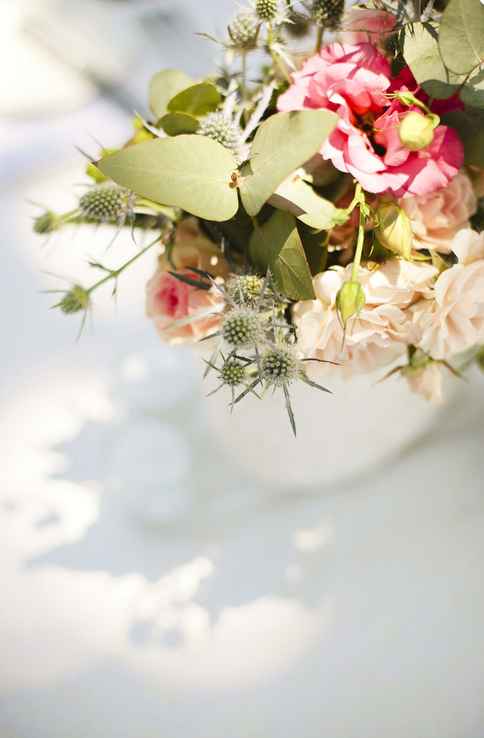 Lili said she will never forget making her somewhat nervous entrance at the ceremony, her favourite song drifting across the courtyard; "I grasped tightly onto my father's arm and can remember coming around the corner and making eye contact with Brad. I could see nothing or no one else in that moment. I felt such love for him, and we both started to cry." The couple's reception was also emotion-charged, and the newlyweds said the speeches were an 'unforgettable gift'.
For more inspirational wedding stories, visit Real Weddings and find your perfect wedding venues.