At a Glance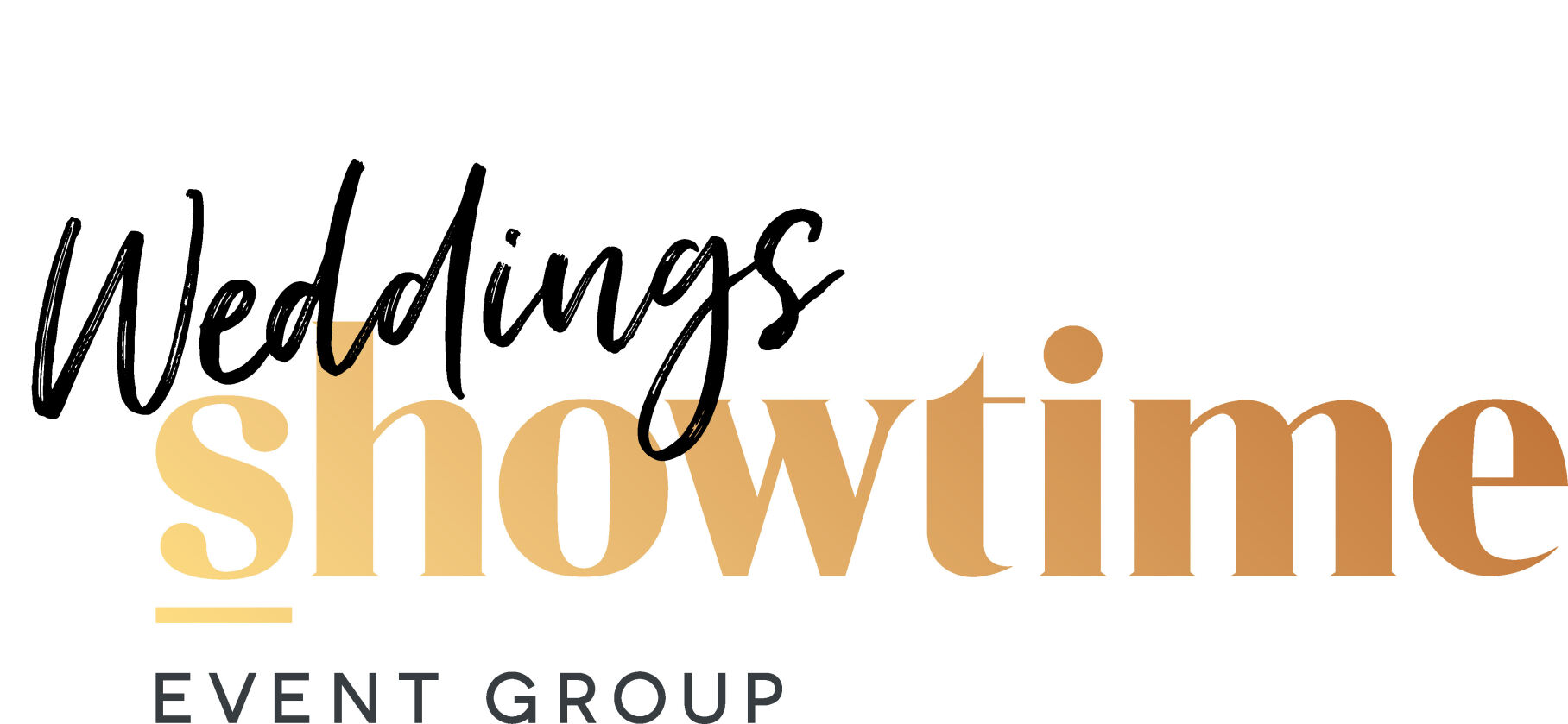 ---
Style:
The newly developed State Library Victoria is a unique venue for your wedding ceremony & reception with four completely redeveloped and refurbished areas, restoring historical beauty and bringing contemporary refinement.
Capacity:
Up to 280 seated guests, up to 700 cocktail 
State Library Victoria Weddings
We welcome you to the timeless charm and elegance of the State Library of Victoria as the backdrop for your unforgettable wedding day. Nestled in the heart of Melbourne, our iconic venue offers a perfect blend of history, grandeur, and romance, making it an ideal choice for couples seeking a truly unique celebration. This unique venue is one of Australia's oldest cultural institutions, complete with stunning marble staircases, soaring bookshelves and architecture dating back to the 1850s.
Exchange your vows in the stunning La Trobe Reading Room, surrounded by soaring ceilings, majestic bookshelves, and a sense of literary splendor... Or imagine an intimate ceremony in the tranquil Ian Potter's Queen's Hall, with its magnificent stained glass windows and intricate detailing.
Our award-winning Wedding Team from Showtime Event Group will be with you every step of the way, to arrange all of your important details, provide guidance and support, and create an unforgettable wedding celebration. Work with your own dedicated Wedding Producer to make all your dreams come true.
Get in touch for our wedding packages
328 Swanston Street, Melbourne VIC