Lisa and Jason didn't waste any time when it came to planning their elegant, vintage-themed wedding day.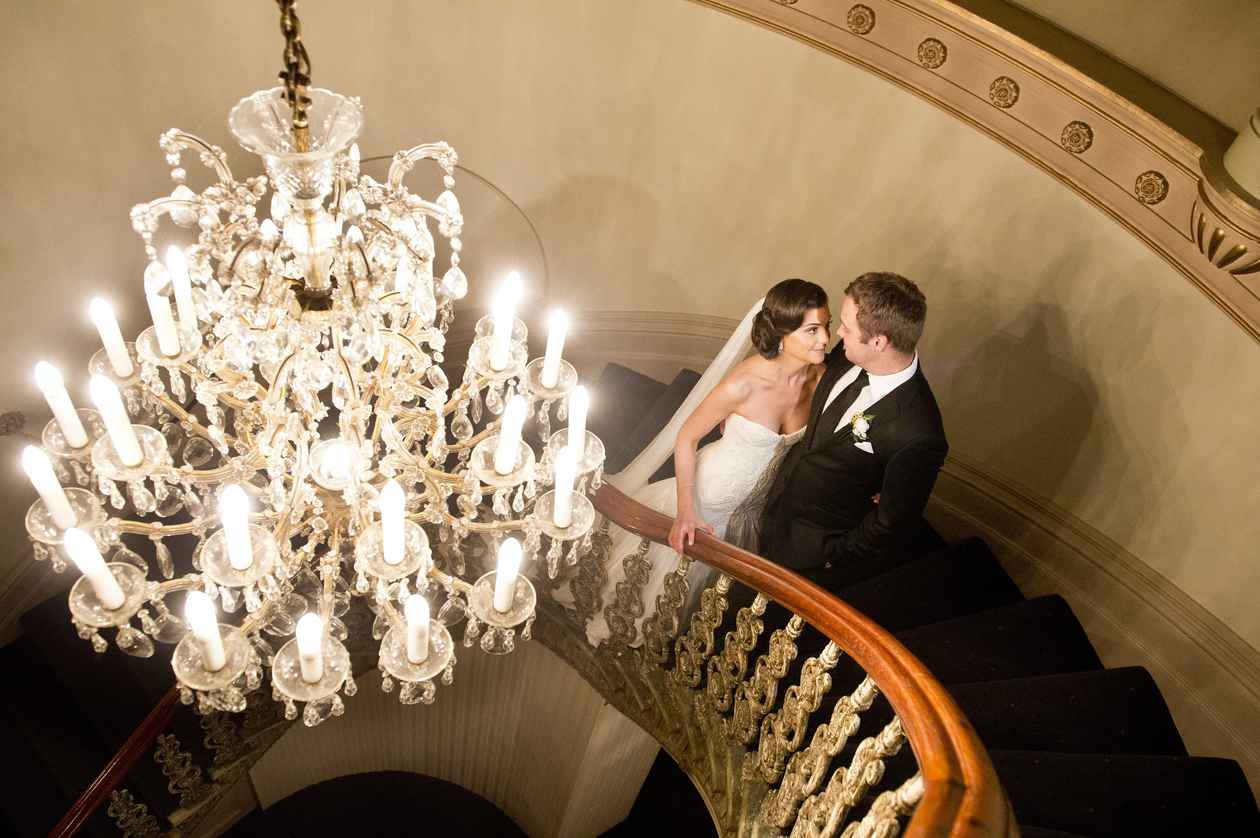 "Two days after we became engaged, I started researching venues!" Lisa laughs. "Within two weeks we had our venue locked in. We were so excited!" The loved-up pair chose to tie the knot at Butleigh Wootton, a stunning Victorian mansion with European terrace and gardens. "As I have an Italian background, I was after a venue that had a European feel, that was quite warm and intimate," says Lisa. Lisa and Jason chose a mixed blush and gold colour palette and had out-of-season peonies imported in for the big day.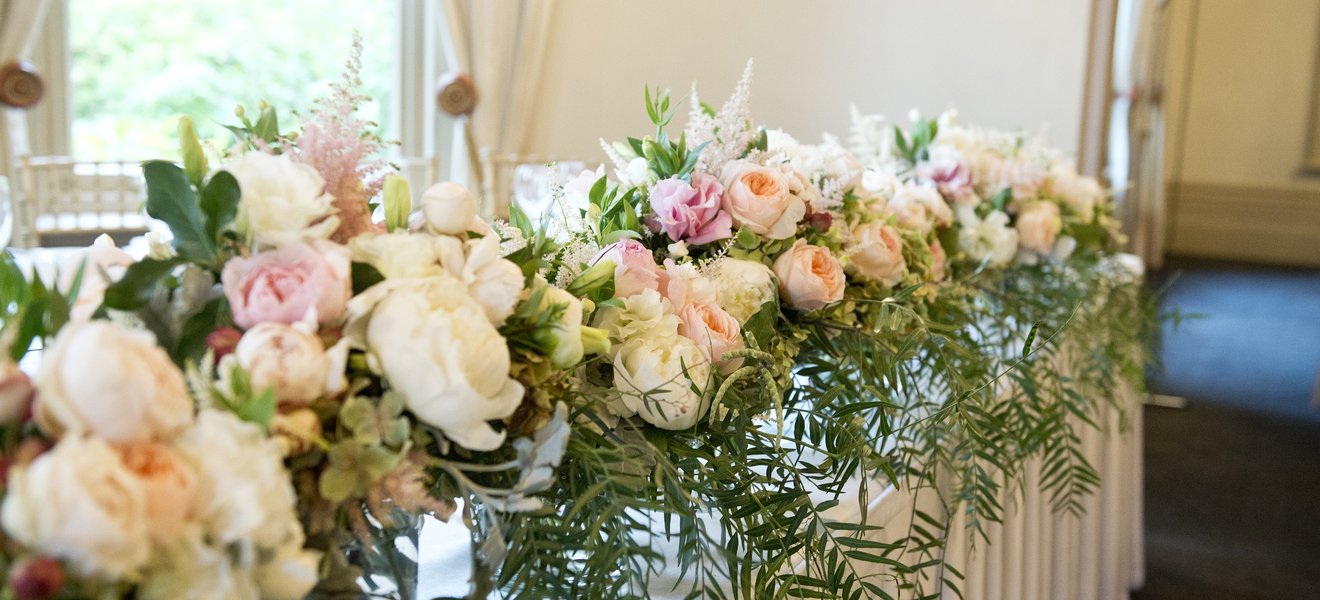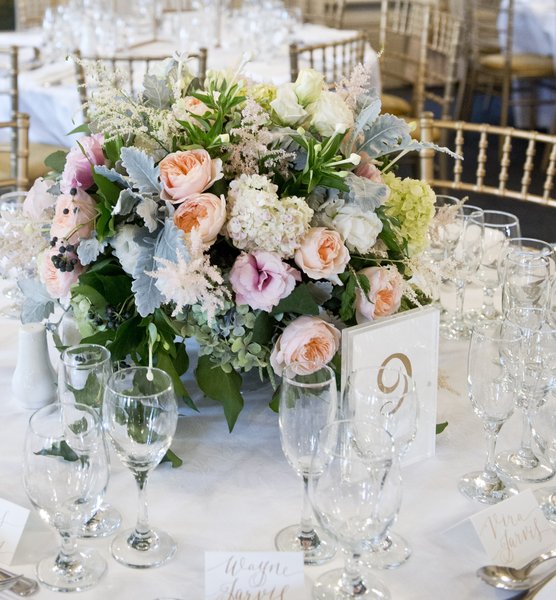 As for the bride's dress, Lisa had her heart set on a Silvana Tedesco creation. "I knew my dream dress would be a Silvana Tedesco gown from the very beginning," says Lisa. "Silvana knew exactly what I was after from the onset. One of the main highlights in the lead up to the wedding was the dress fittings. I loved watching my dream gown come to life every step of the way."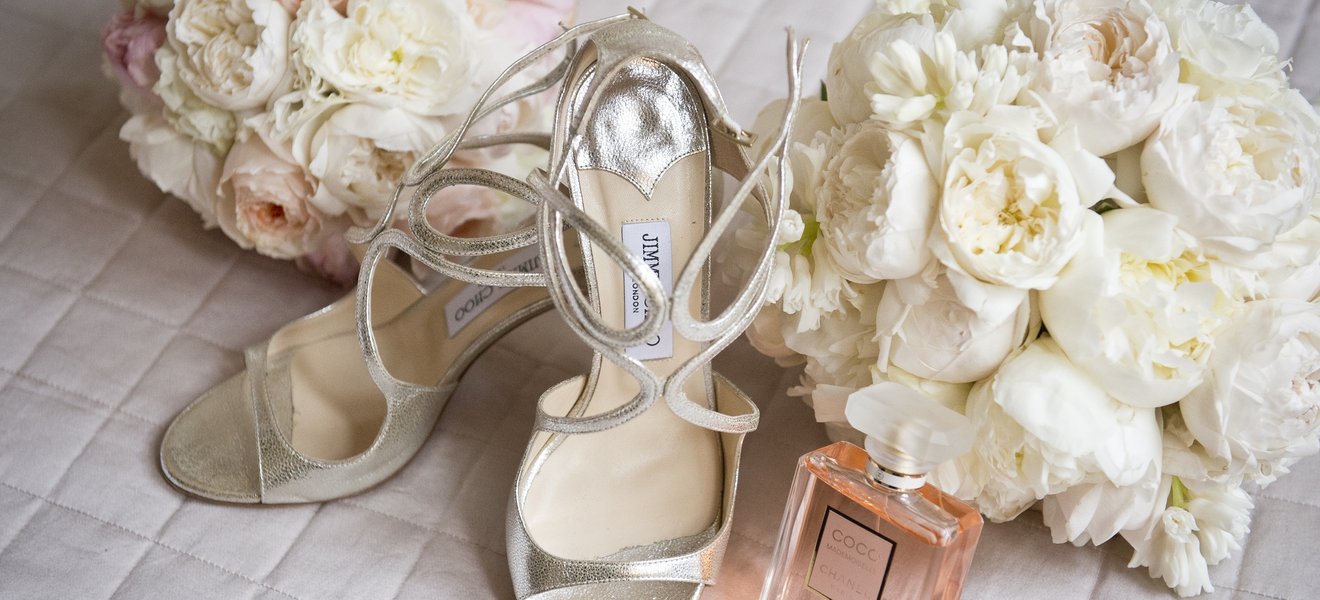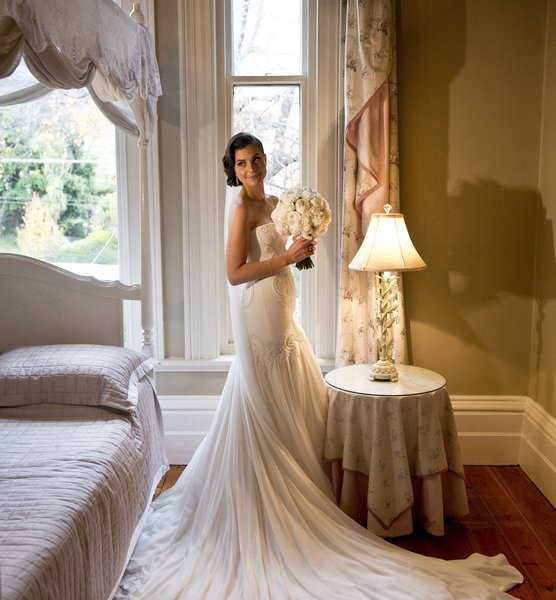 Lisa also added a sentimental touch to her gown. "I was very lucky that my Mum had kept her wedding dress," she says. "For my 'something old', Mum took a piece of lace from the inside of her dress and I had this sewn into the inside of my dress. It was very special."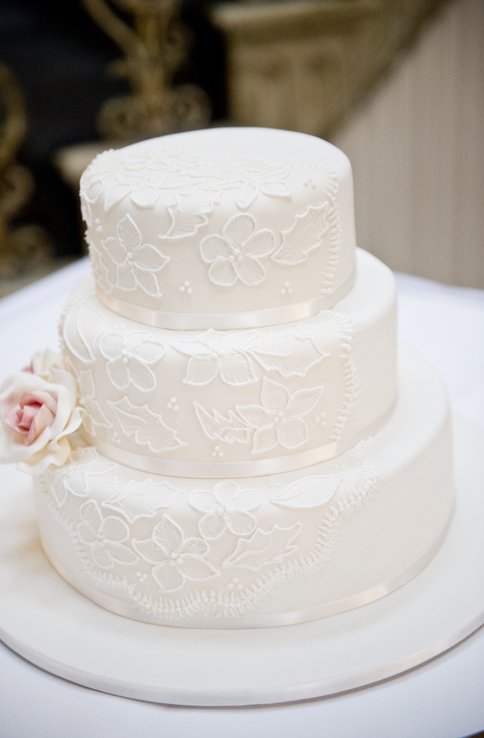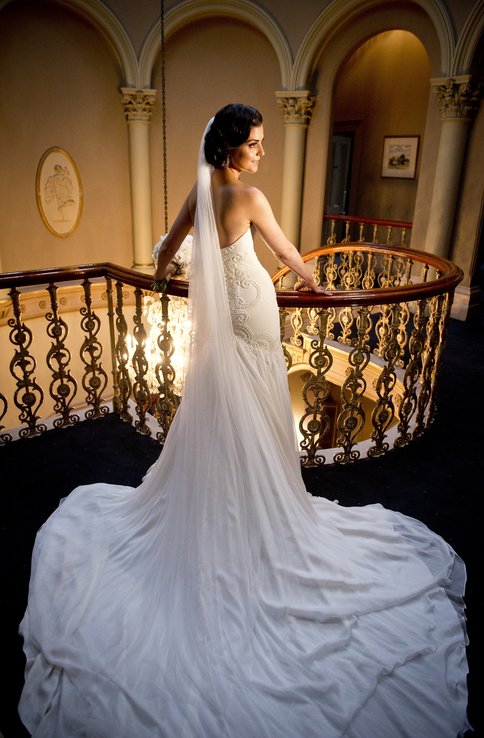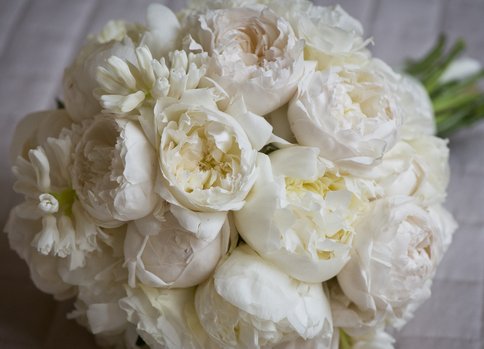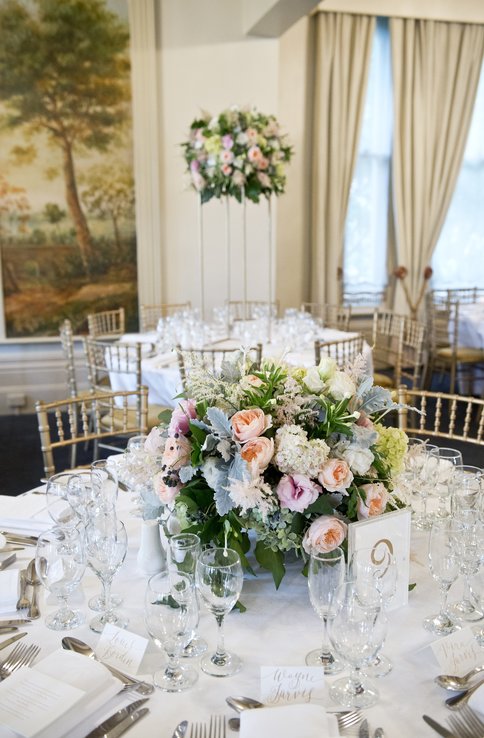 The perfume Lisa wore on the day was also a nod to family – her Father – who sadly has passed away.  "My perfume was very sentimental to me," says Lisa. "Before my father passed away he gave me a bottle of my favourite perfume. 
I never opened the bottle and always said to myself that I would spray that perfume on my wedding day. Six years later it was the big day. I opened the perfume and sprayed his gift. It smelt exactly the same. It was emotional and touching."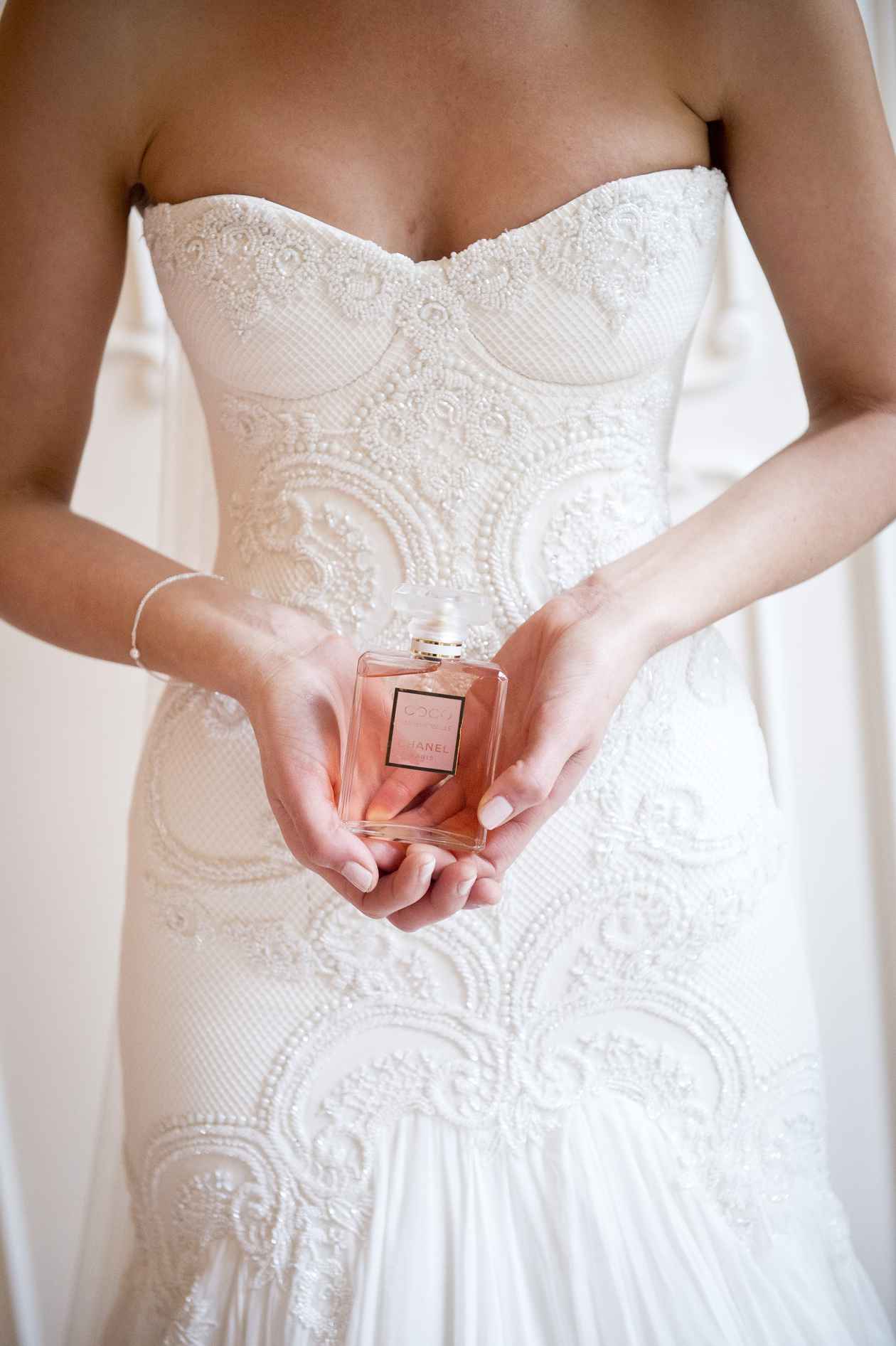 But the most enduring moment of the day was when Lisa and Jason saw each other for the first time. "I asked Jason what his most memorable aspect of our wedding was and he said 'When I saw you for the first time'," says Lisa. "I agree. It was so amazing seeing the love of my life standing at the other end of the aisle with the biggest smile on his face. It felt so surreal, magical and was our complete fairy tale."