Livia De Sanctis and William Falkingham met at the same Melbourne sports store. "Billy worked in the footwear department and I worked on the register; two of our groomsmen actually worked there, too - lifetime bonds formed over sneaker sales," Livia laughed.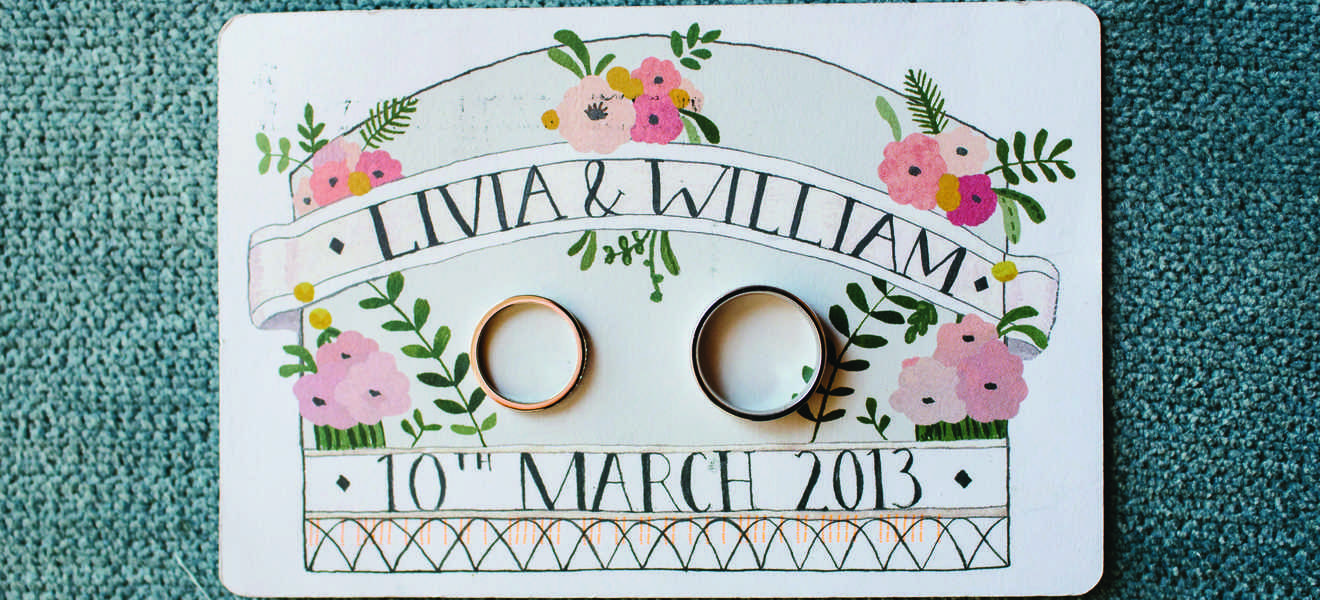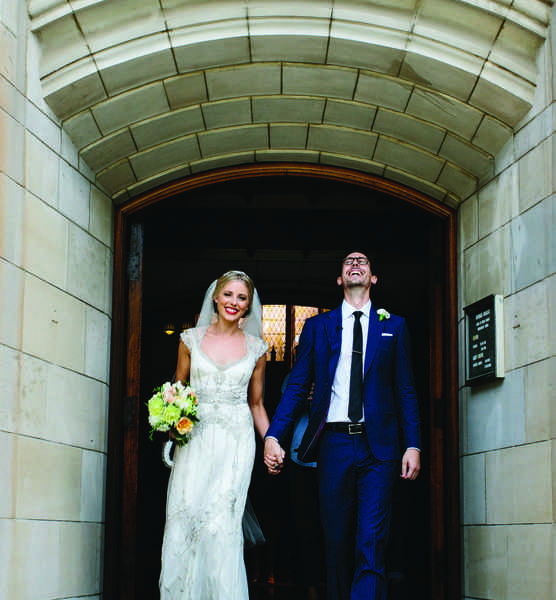 The couple searched for a wedding venue to call their own, bringing a historic dance hall to life with homemade bunting, family wedding photos, and masses of wildflowers in soft yellow and apricot tones.
"We were guided by its old-fashioned aesthetic and everything at our wedding had a warm, creative, personal feel without being overly crafty and homespun," Livia explained. "We were very hands-on in our planning but shared the responsibilities and tasks, and it was actually a relatively relaxing and enjoyable process."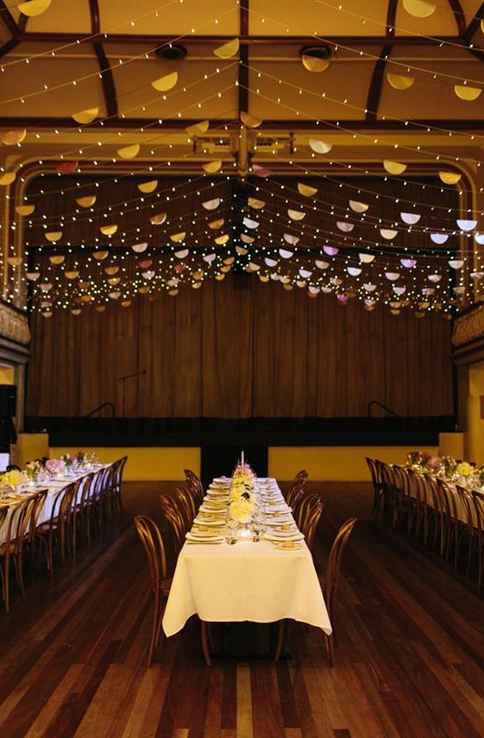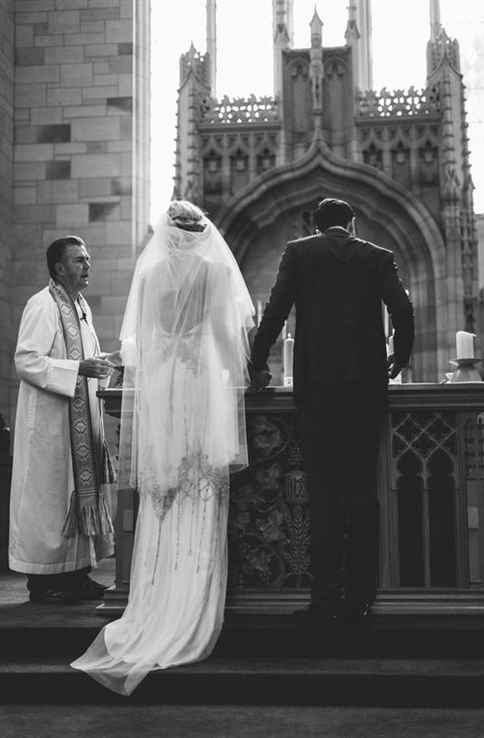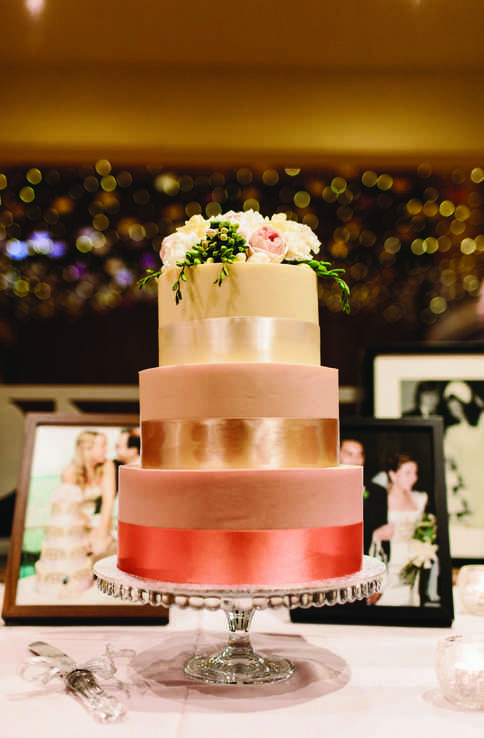 The bride's husband-to-be was equally moved when the big day finally arrived.  "I was watching the bridesmaids walk down the aisle, then Livia appeared with her dad…I didn't stop smiling the whole ceremony," Billy said.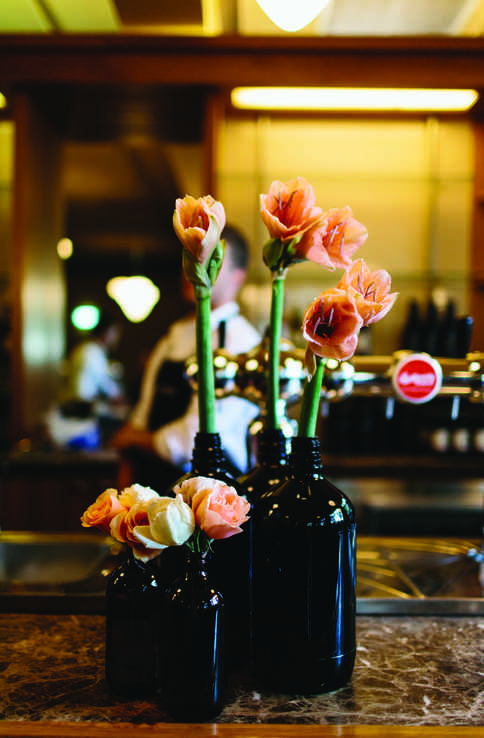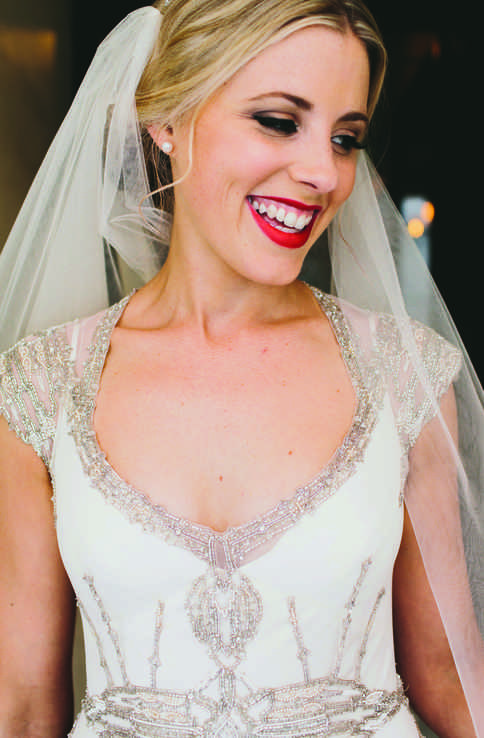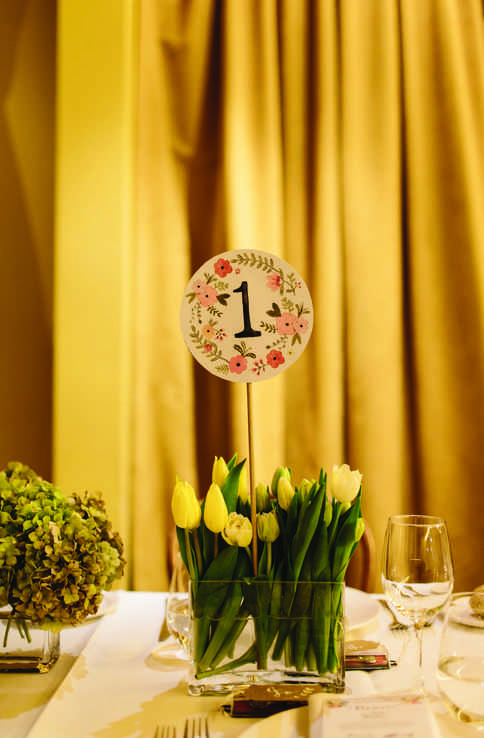 The weather also forced a last-minute change of plans for the bridal party photographs, with the newlyweds deciding that staying cool with a few celebratory drinks was more important than numerous sweltering outdoor photo locations.