The unique location of Jonah's at Whale Beach was the ideal setting for Paige Matich and Brad Smith's wedding. The styling complemented the venue with a focus on nature brought alive by succulents and a timber aesthetic. 
It all started with a question…
"Brad's dad owns a whale swimming business in Tonga so we were enjoying a holiday together before Brad went away for 10 months with the army." After spending the day swimming with humpback whales, the pair enjoyed a relaxed dinner. "We were listening to the calming sounds of the ocean and talking about the future when Brad got down on one knee. It was the most romantic moment made all the more special for its honesty and simplicity," Paige said.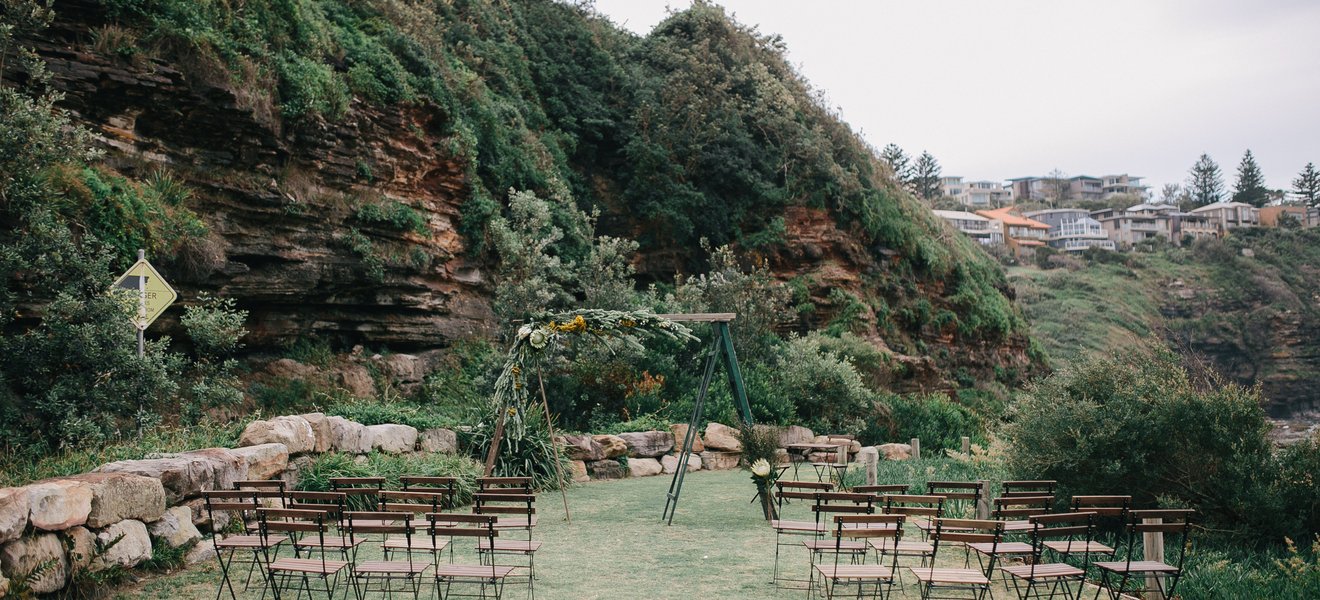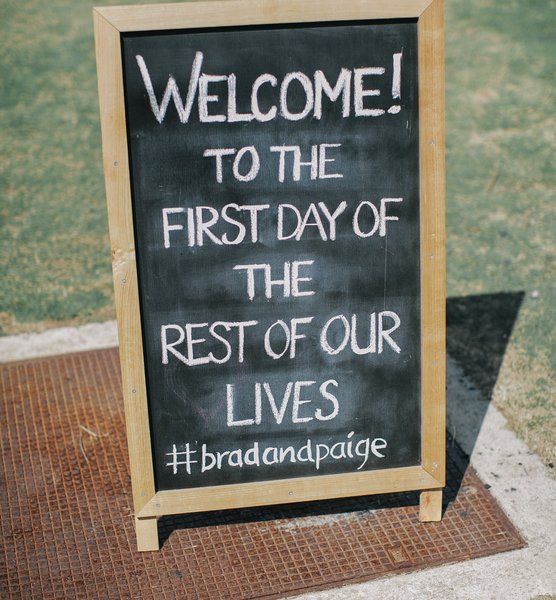 Having worked as a wedding coordinator, Paige took a pragmatic approach to the wedding planning. "Although Brad and I were relocated to Brisbane 10 months before the wedding, I was lucky to have great industry contacts in New South Wales who helped us create our 'Organic Luxe' themed wedding."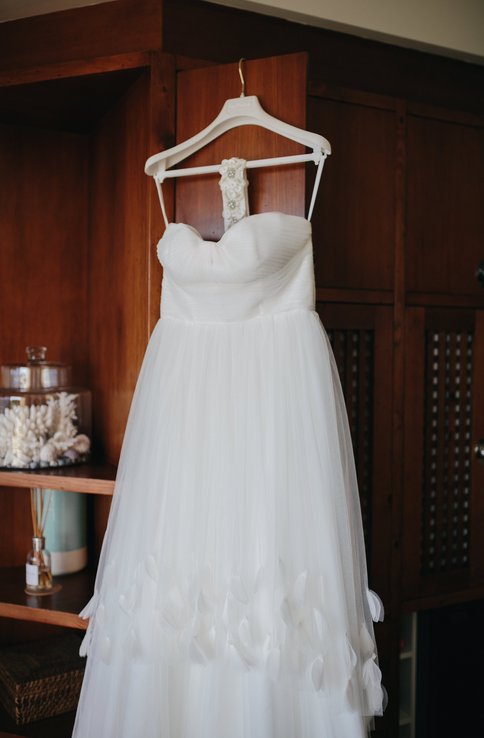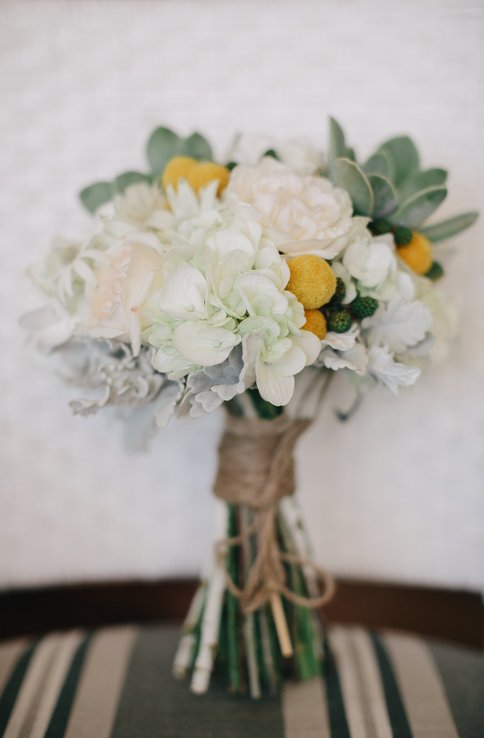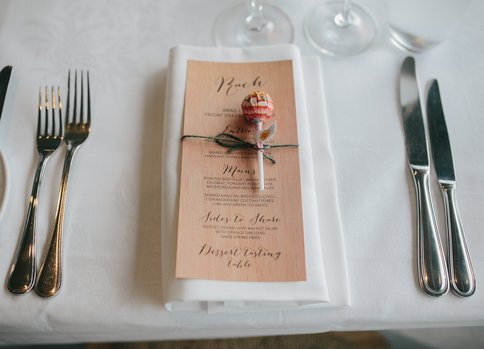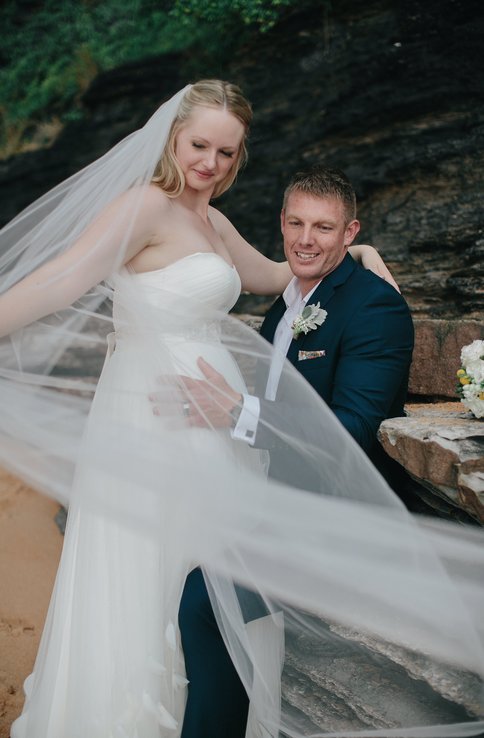 Paige and Brad set up a 'confetti bar' for guests to create their own confetti cones. "We spent months before the wedding cutting out all different shapes and types of confetti for our guests to throw as Brad and I made our exit. Although some of our guests got a little impatient and started tossing confetti in the last hour of the wedding, it was fantastic to dance in a shower of flying confetti!" 
Paige particularly loved the ceremony arch made from old ladders and decorated with native flowers. The setting was complete with simple, wooden, folding chairs and a blackboard sign welcoming guests.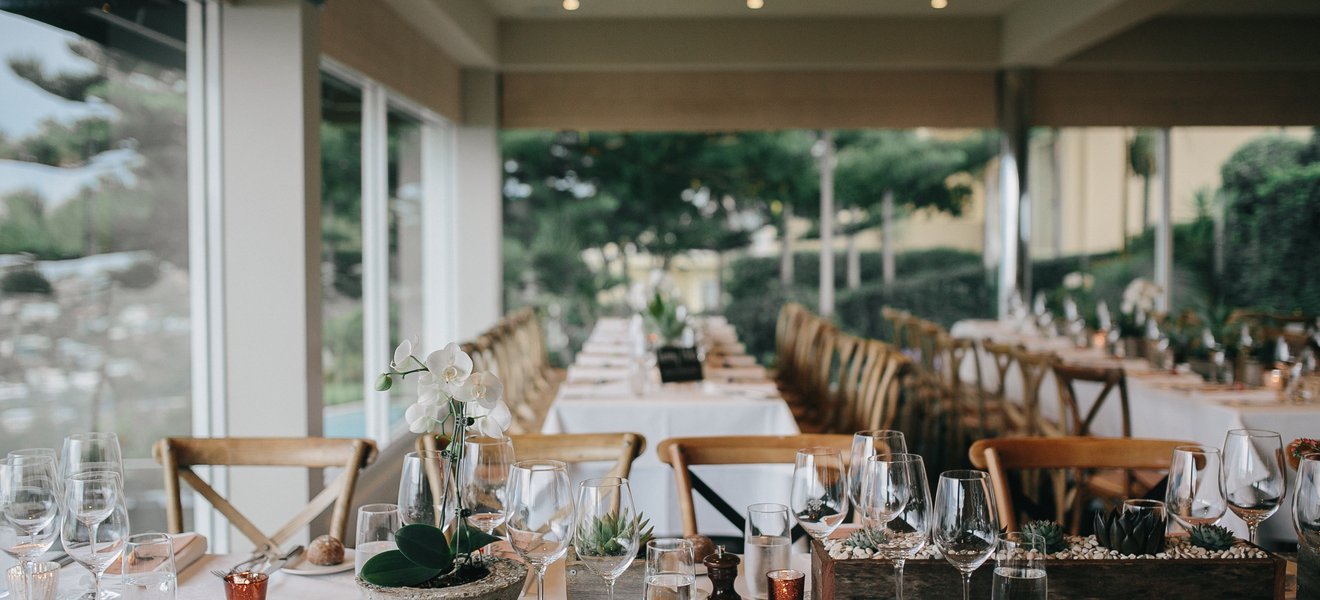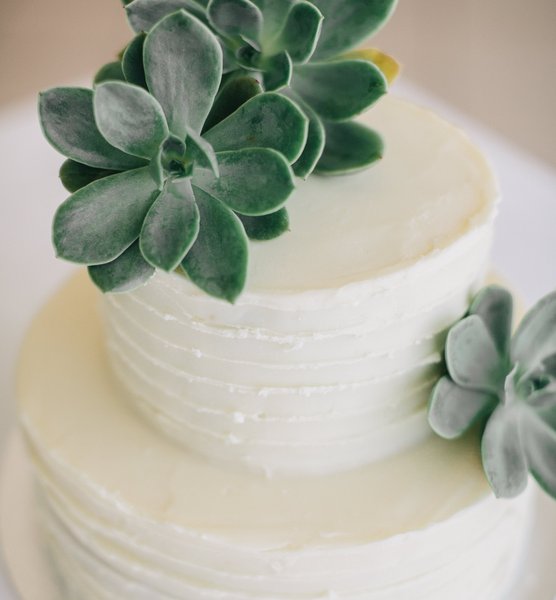 The wedding location reflected Paige and Brad's love of the beach and its laid back vibe. "We loved the breathtaking views from Jonah's and the relaxed and fun atmosphere of our beachside wedding. Jonah's had a great blend of exclusivity, luxury as well as great food and wine. It felt like we had our own private slice of the Greek islands."
Looking for more inspiration wedding stories? Visit Real Weddings to find your perfect NSW wedding venue!