Journalist Nick Tabakoff missed out on a Walkley the year he met Rebecca Melkman at the prestigious national media awards – but he did manage to win a heart! Two years later, the couple became engaged over a picnic complete with French champagne at the Long Reef lookout on Sydney's northern beaches. Rebecca said romantic lunches were nothing new to the couple, so Nick's proposal was a complete surprise.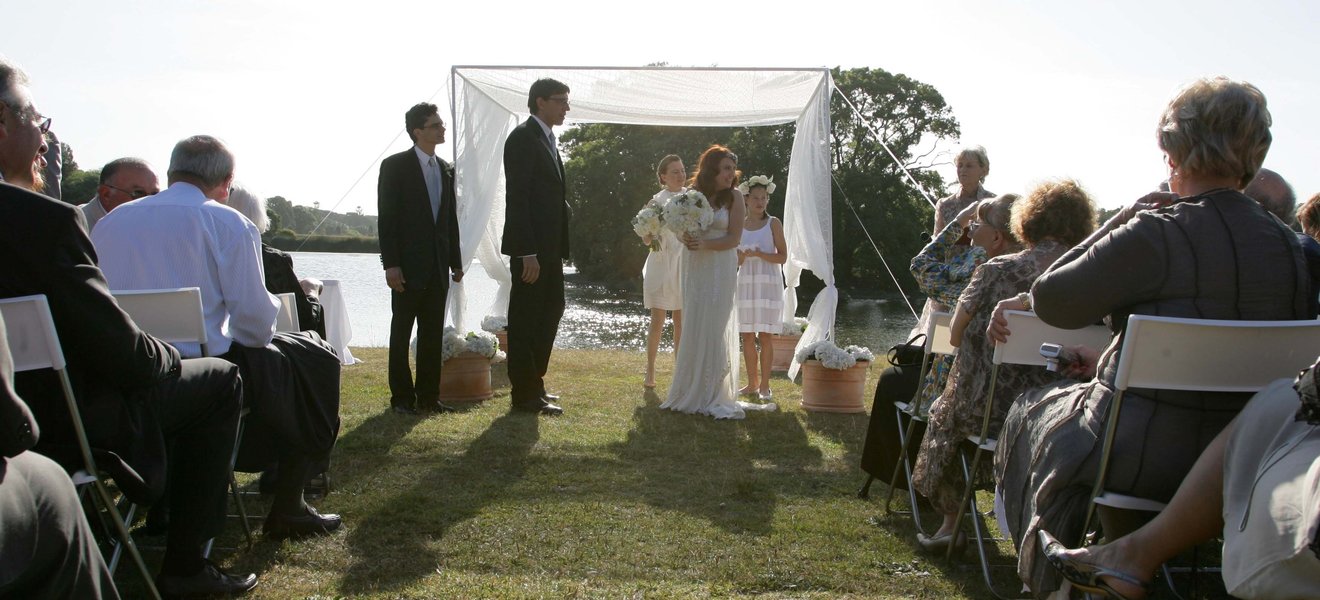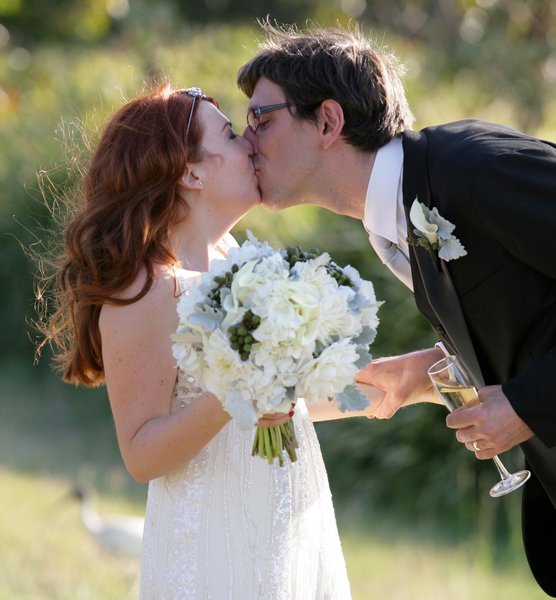 With the help of wedding stylist, Form Over Function, the couple exchanged their vows in a joyous Sunday ceremony beside a willow pond at Sydney's famed Centennial Park. "We wanted a location with a sense of permanence; somewhere that would always be around that we could show our kids," Rebecca said. "The light that reflected off the pond gave the ceremony a magical feel and when it ended, some black swans came out to greet us as if on cue."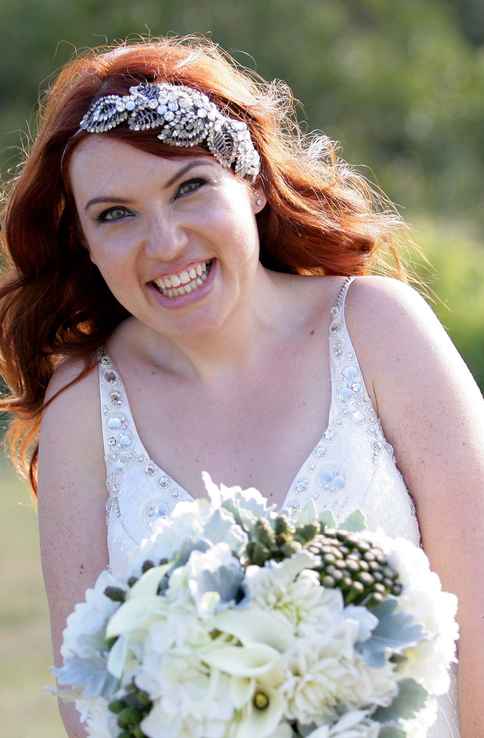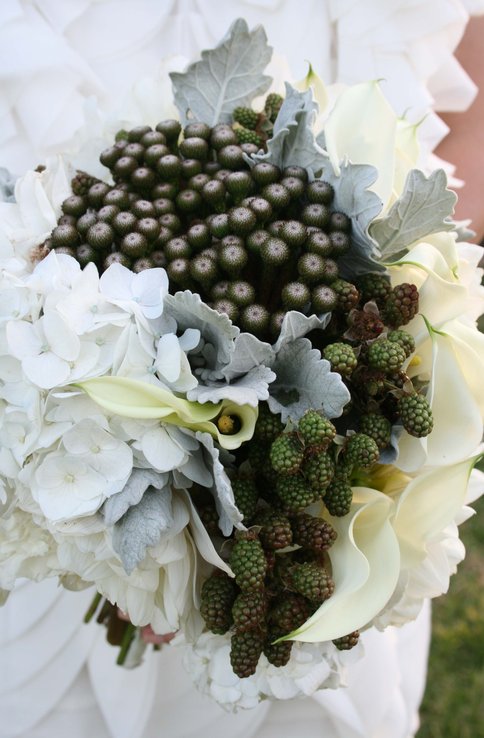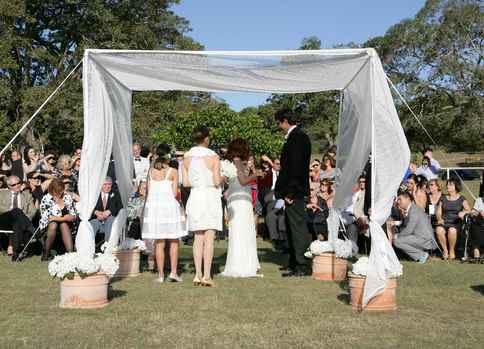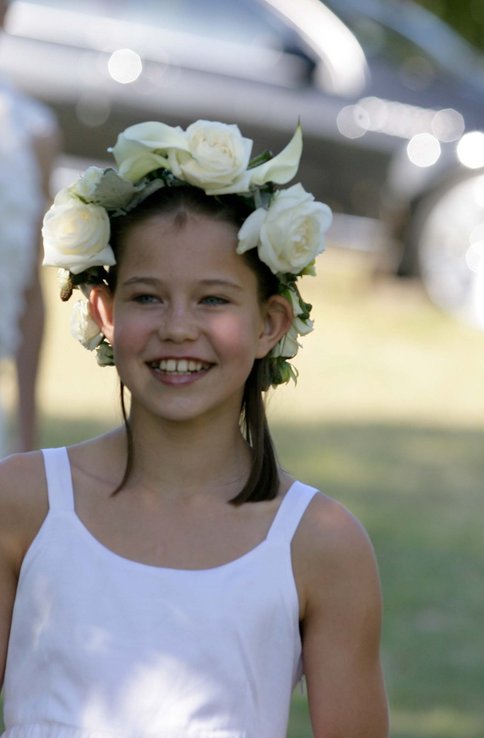 Rebecca also shone in her stunning UK-designed gown, which she described as the "perfect mix of sexy, glamorous, vintage and bridal." Instead of a more traditional veil, she chose a stunning diamante encrusted headpiece. "I knew as soon as I saw it that I had to have it; I bought that before the gown!" she laughed. "I have always been into anything and everything vintage long before it was in fashion. I also love anything deco so the headpiece had it all. It was a great nod to everything I love and still very bridal."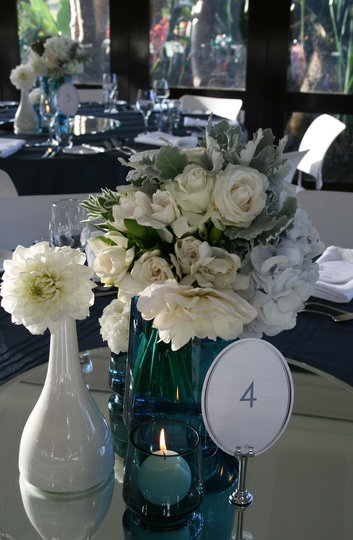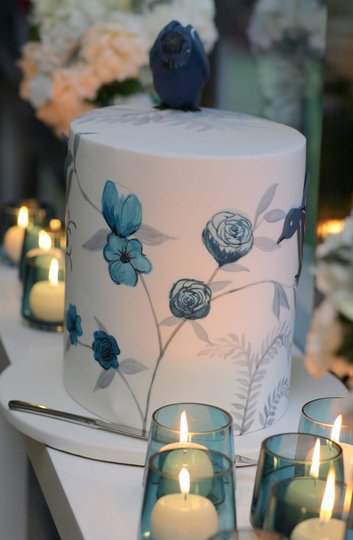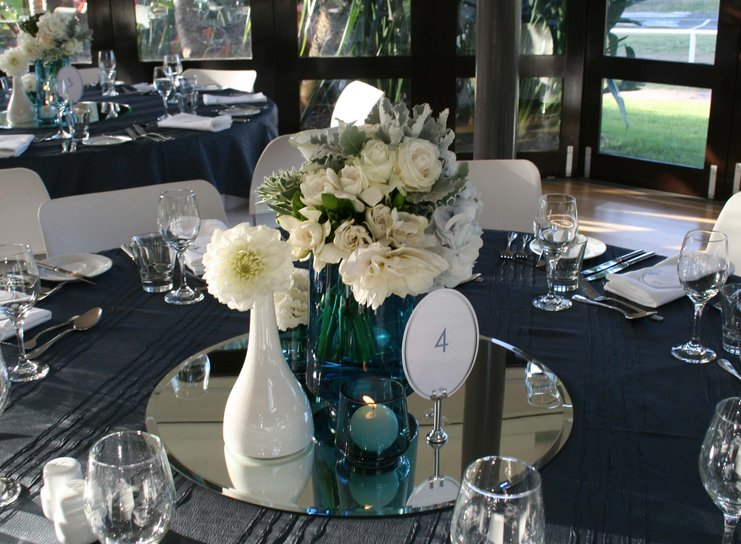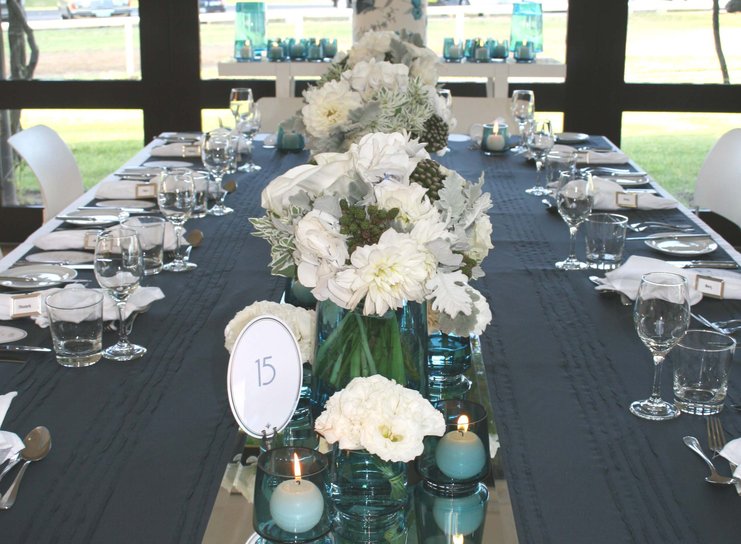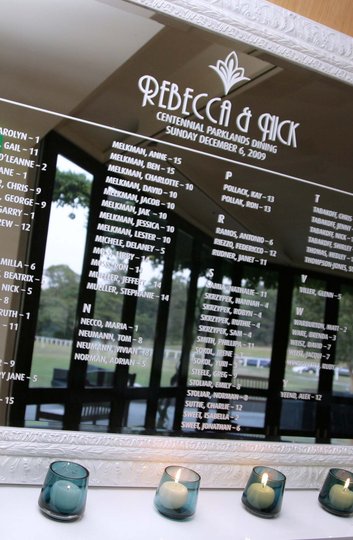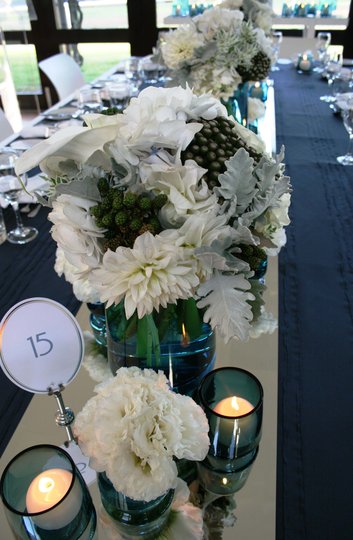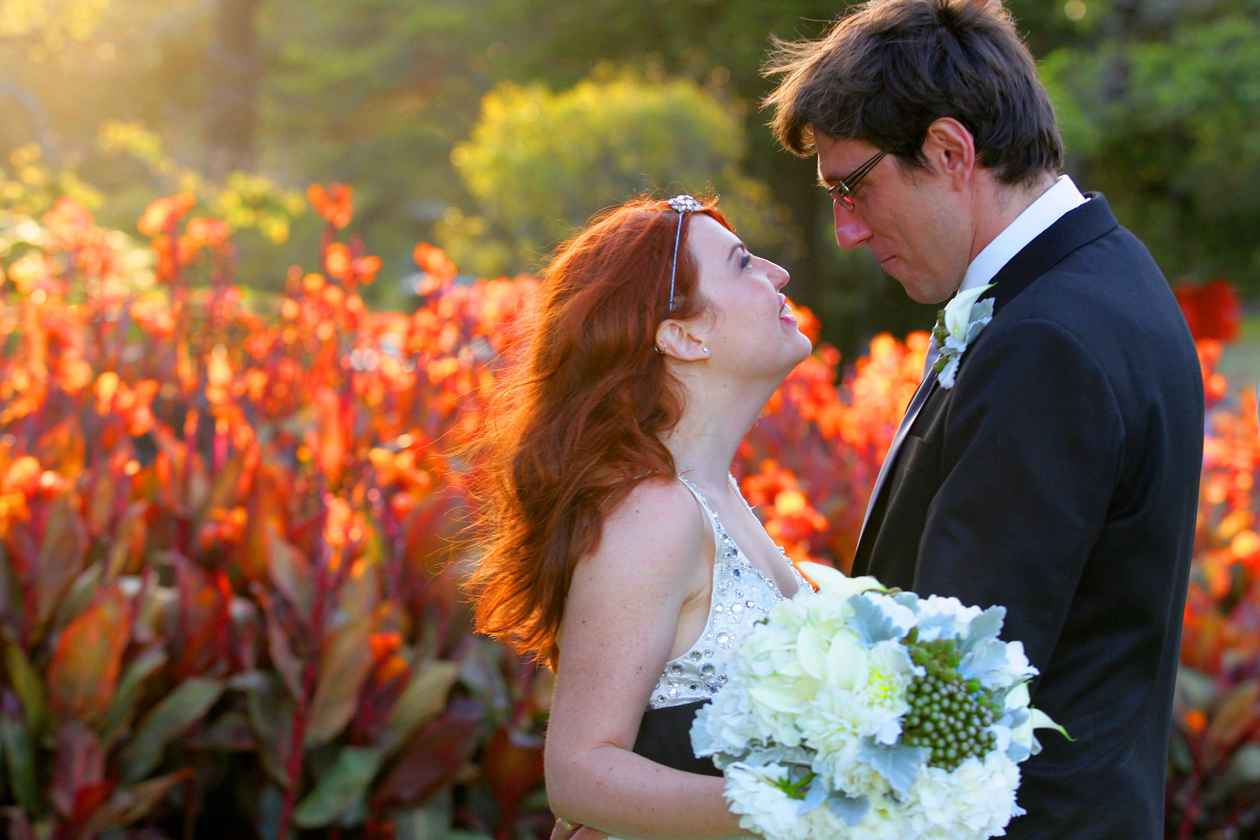 "We were hoisted into the air onto chairs carried by guests, so they had an interesting time trying to lift him!" Rebecca laughed. As part of his speech, Nick serenaded Rebecca with the Frank Sinatra hit 'Poor You', and a speech by the groom's 80-year old mother was equally as memorable. "It was her first ever speech she was a natural and brought the house down!" Rebecca said.
 The couple remembered that the entire day contained the perfect mix of laughter, emotion, music and dance.