It was a gorgeous Spring day when Sarah and Aaron were married in the picturesque southern Highlands of New South Wales. The couple, who had met through a mutual friend, decided on a daytime wedding to take advantage of the property's heritage gardens and sweeping country views. And springtime meant Sarah's favourite peony flowers were in season.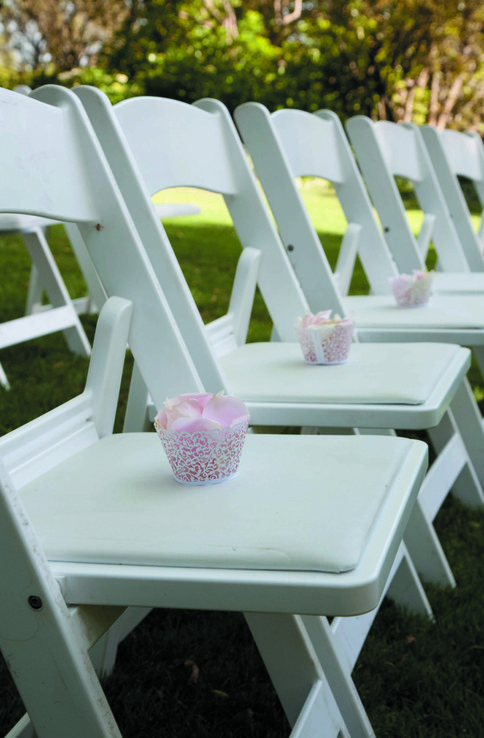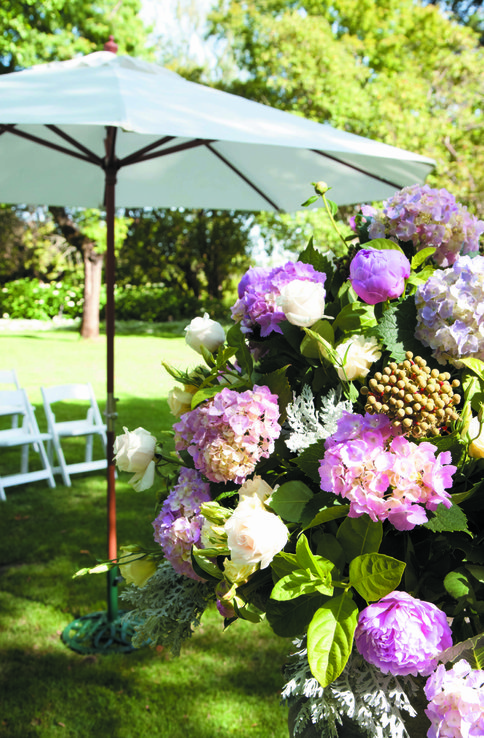 On the day, family and friends gathered for the intimate ceremony, which was bathed in sunshine. White market umbrellas served as the altar and many female guests held charming white parasols to shade themselves. Sarah wore a gorgeous silk gown while her bridesmaids wore sweet knee length dresses with birds and butterflies adorning the skirts – a perfect match with the charming garden theme. 
Afterwards, drinks and canapés were served under a huge weeping beech tree – believed to be the oldest of its type in Australia – while a string quartet played. "The amazing dappled light that streamed through the old branches was just magical," Sarah said.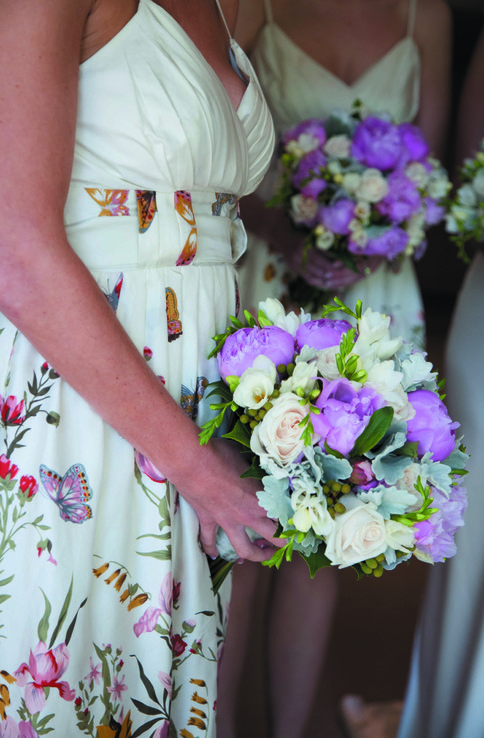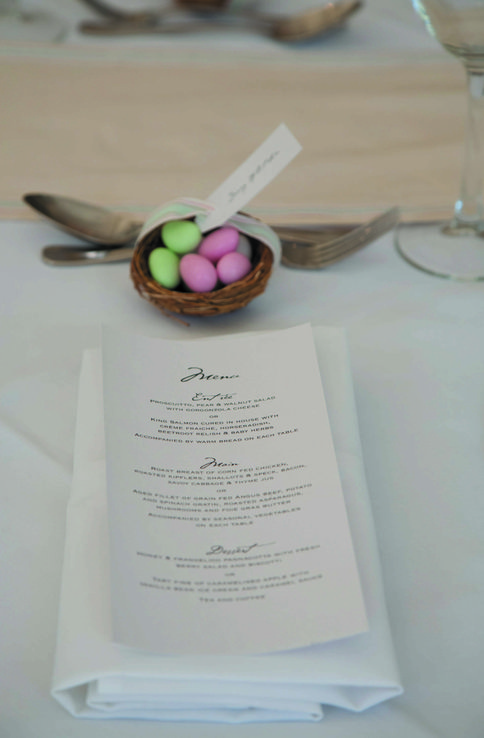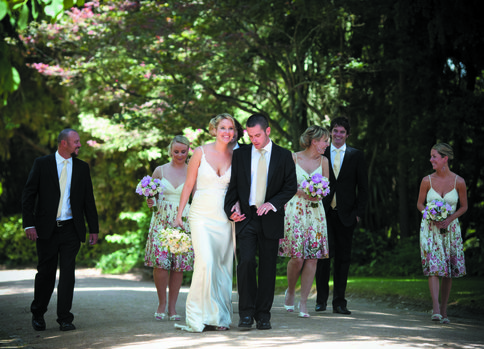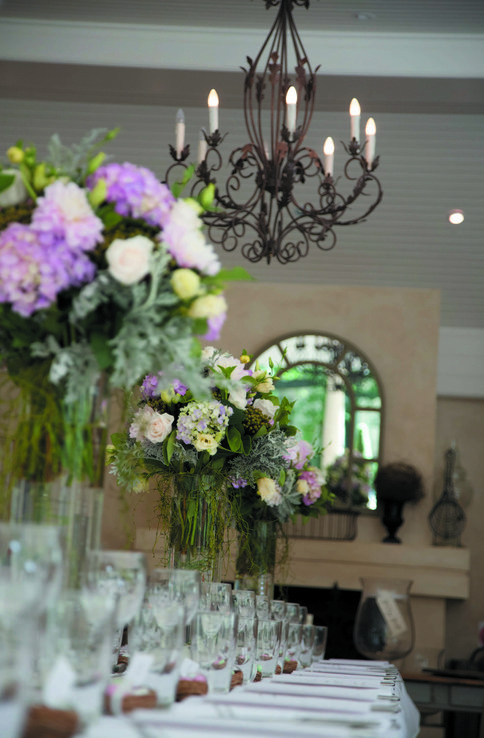 The couple decided on a relaxed yet stylish pastel-coloured garden theme using whimsical, unique features to create an experience that reflected their individual style. The notion of the bird being part of a garden, became a prominent feature throughout the wedding – from the bridesmaid dresses, through to the favours and the cake. Sweet 'carousel' ribbon was included on the invitations, and carried through to the table runners, the cake stand, and the bird's nest favours. 
Inside the reception, beautiful tall vases of peonies graced long tables and light flooded in from the garden. "When the flowers arrived that morning i was so excited – if everything else was to be just as spectacular then i was in for an incredible day," Sarah said.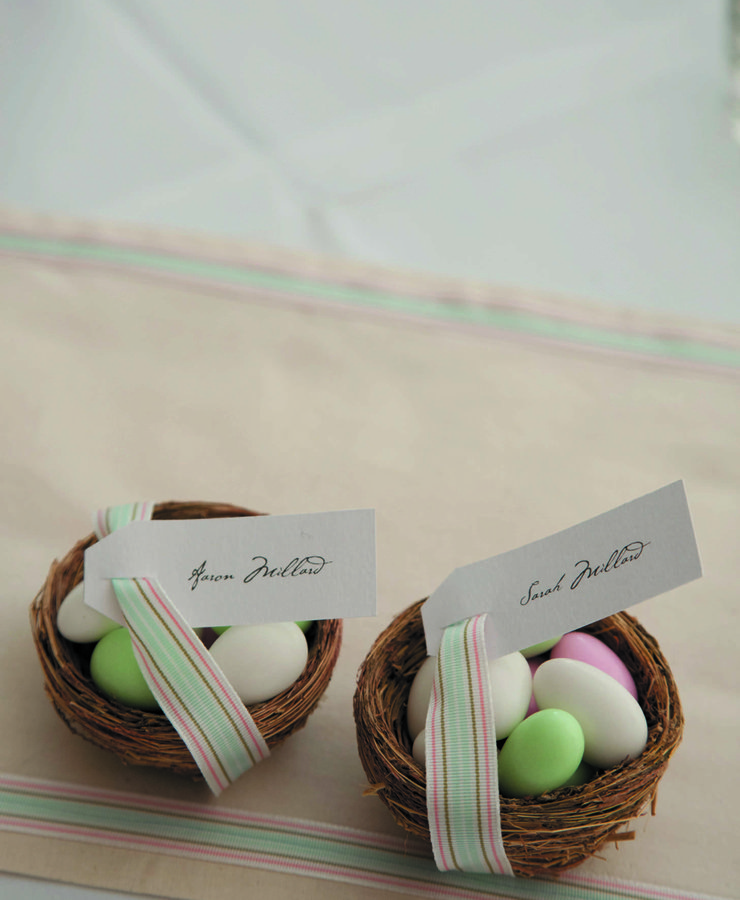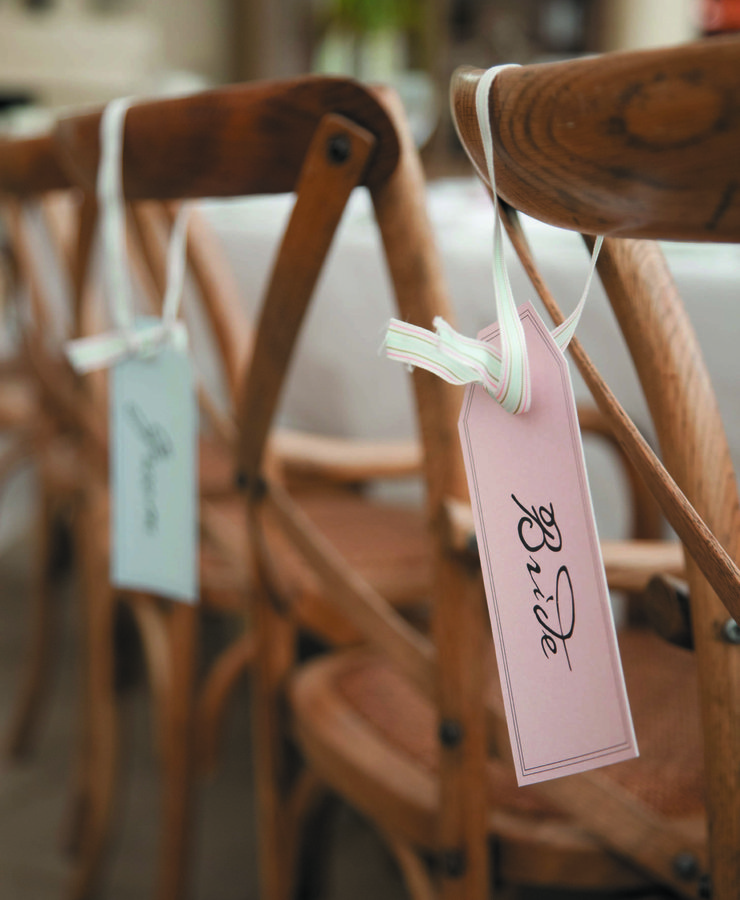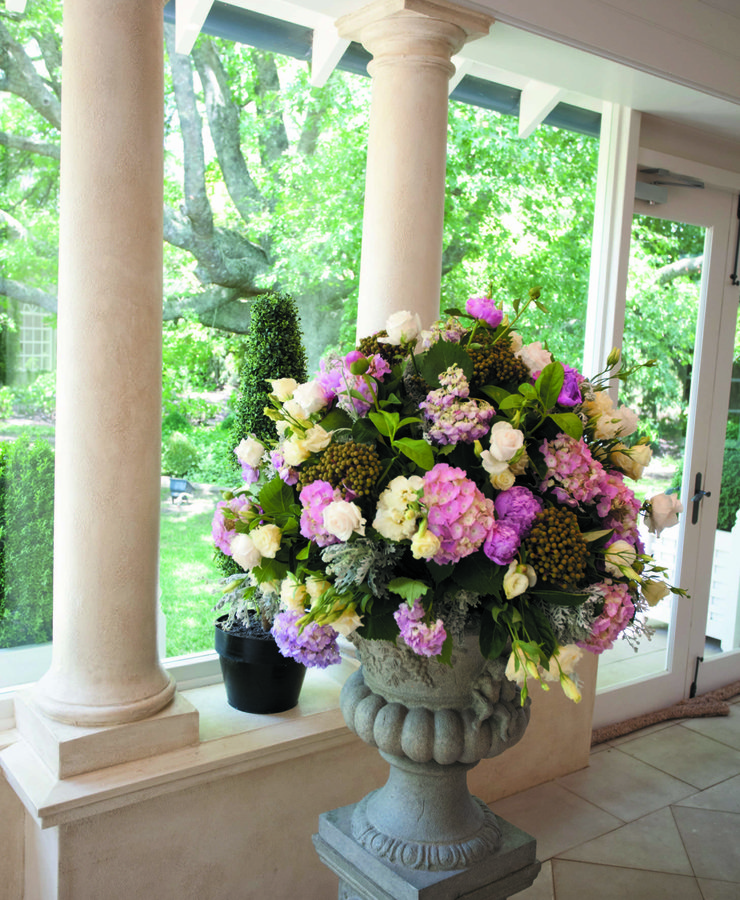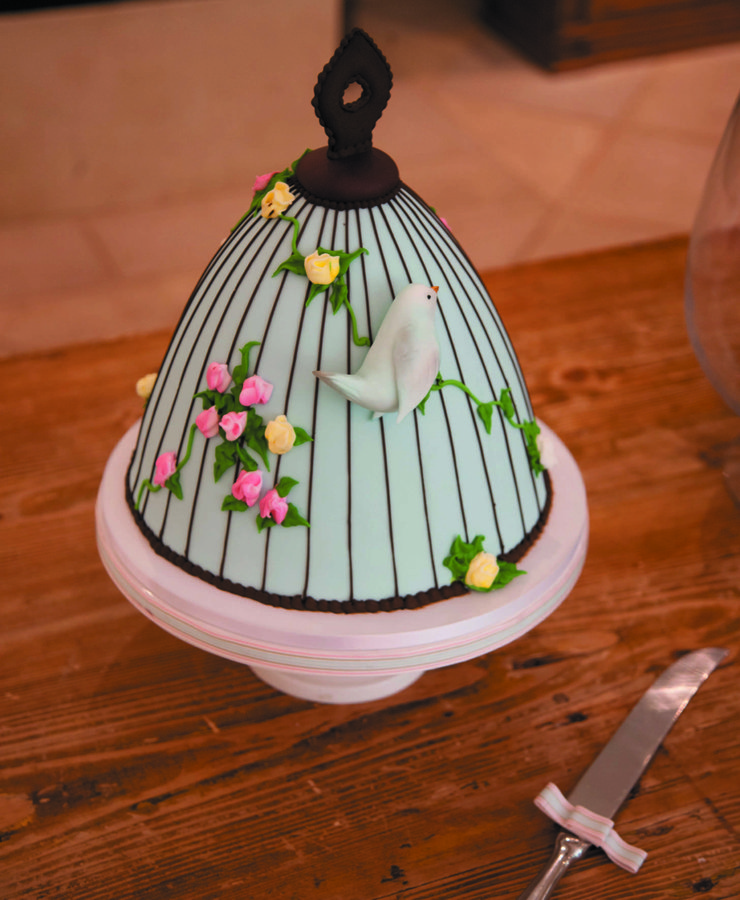 And so it was. While the couple enjoyed a magical day thanks to a lot of hard work and organizing, they were treated to a few surprises including a beautiful hand written ceremony reading from a friend, and a song composed by one of the groomsmen – who had travelled from the United Arab Emiratesto be with sarah and aaron on the day. " It was great entertainment for our guests and was such a personal gift. After so much planning, it was nice to have some surprises on the day".
Looking for more inspirational wedding stories? Visit Real Weddings to find your perfect wedding venue in Sydney!