Sarah Longes and Dean Mumm met as teenagers when Sarah went to a Year 12 school formal…with one of Dean's friends!  Several years later, the lawyer and the rubgy union player began dating, and their future was sealed during an elaborate treasure hunt Dean planned for Sarah's birthday.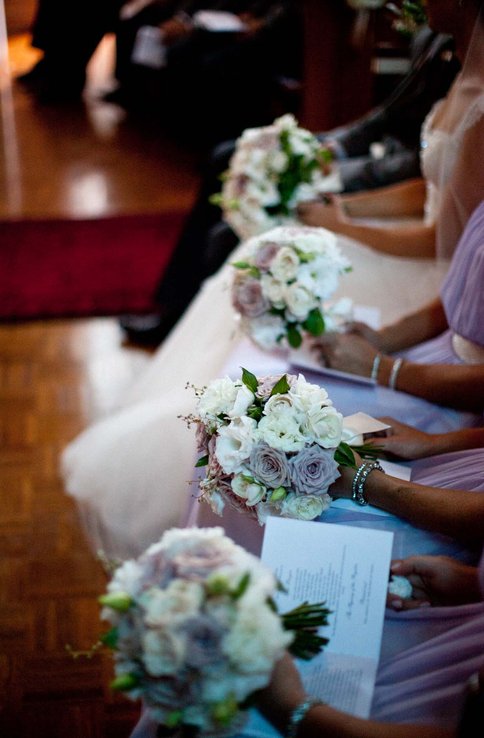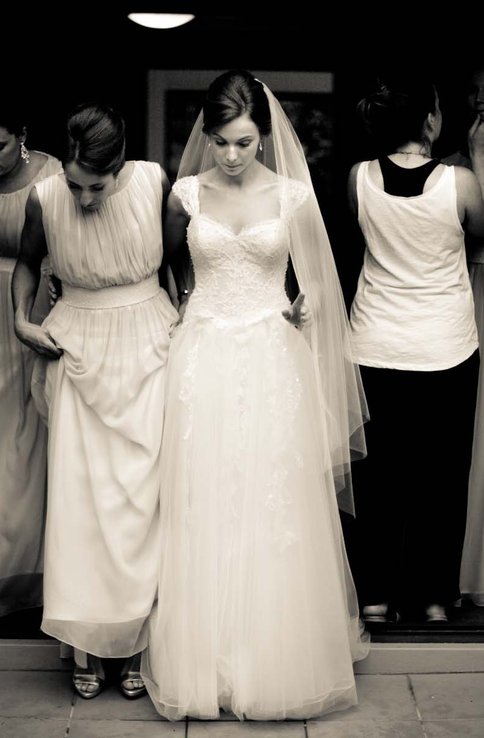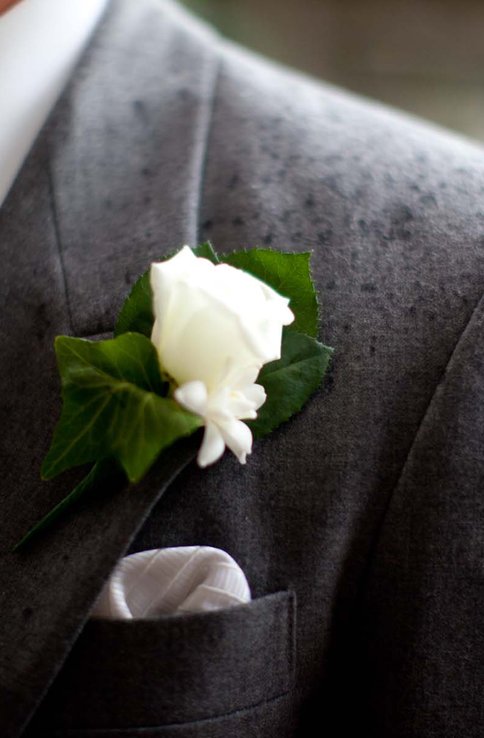 "My first clue instructed me what to pack and told me that I would be picked up from work at 4pm on the Friday afternoon," Sarah explained.  More clues followed, and after a blissful dinner in the Hunter Valley, Dean presented Sarah with a huge box.
"I was so distracted wondering what could be in it that I didn't realise he was getting down on one knee," she explained. "He gave me the final clue, which contained a beautiful poem asking me to marry him, and when I looked up, he was holding a ring!"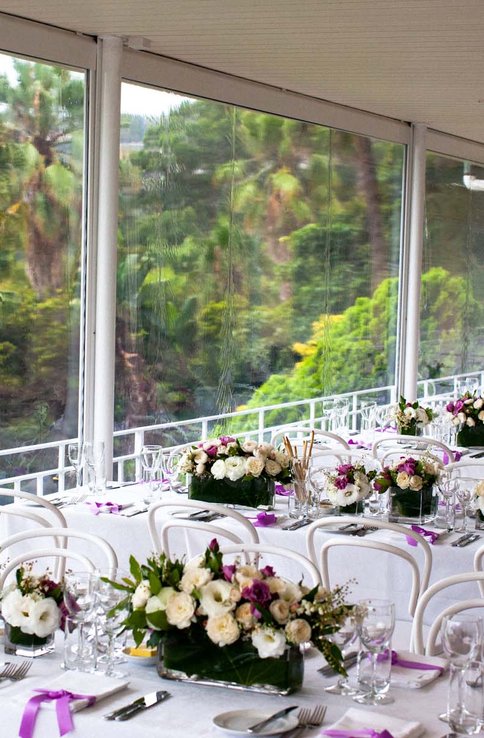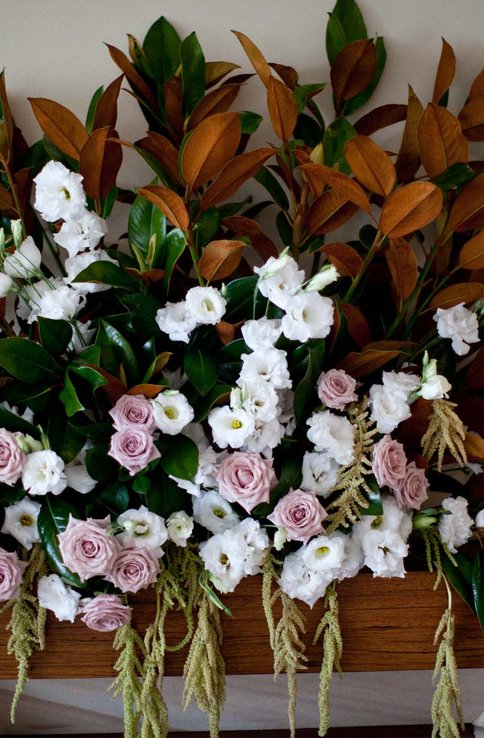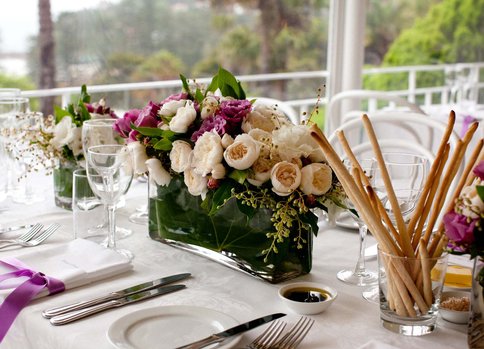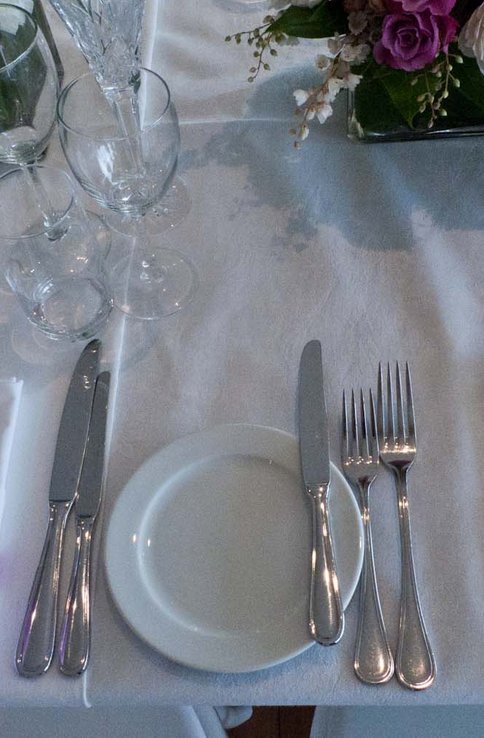 In the end, Sarah decided that it would be best to get something made which "would always be special and unique to me", and turned to prominent couturier Rhonda Hemmingway. Together, they created an exquisite hand-beaded lace gown accessorised with family jewellery which captured the tradition of 'something old, new, borrowed and blue'. 
"My Nana gave me a beautiful brooch that she was given as a young girl and I wore it in my hair, my mother lent me an aquamarine ring and Dean's mother gave me beautiful crystal earrings.  It was lovely to have all the women in my family represented by the jewellery I was wearing," Sarah said.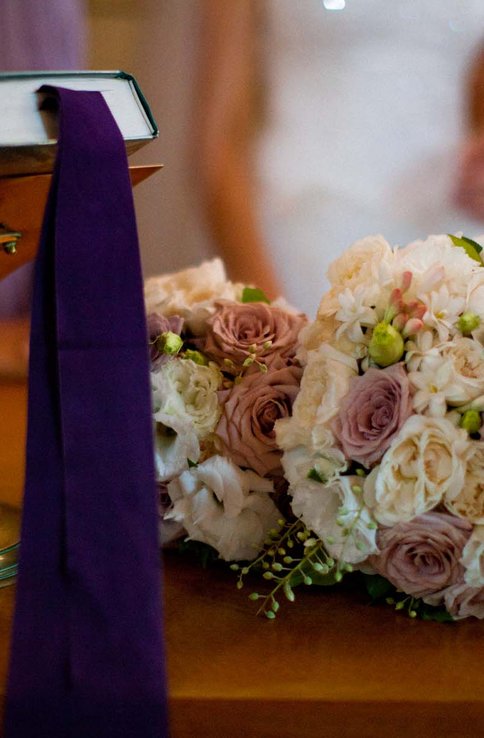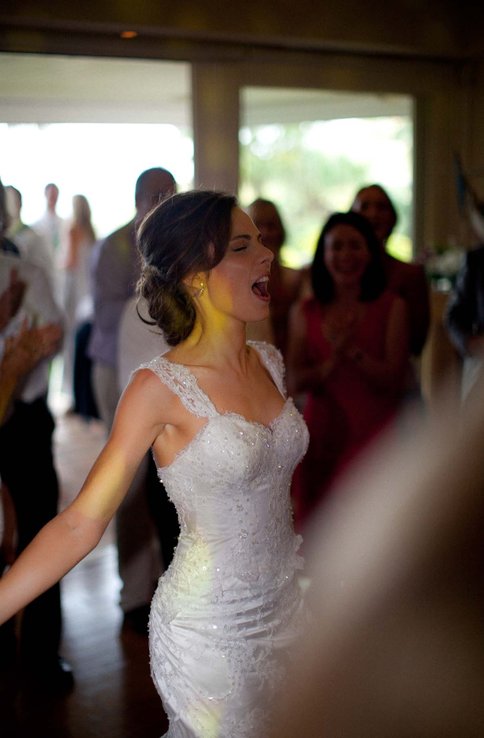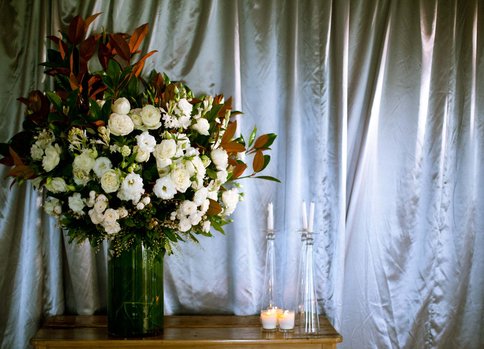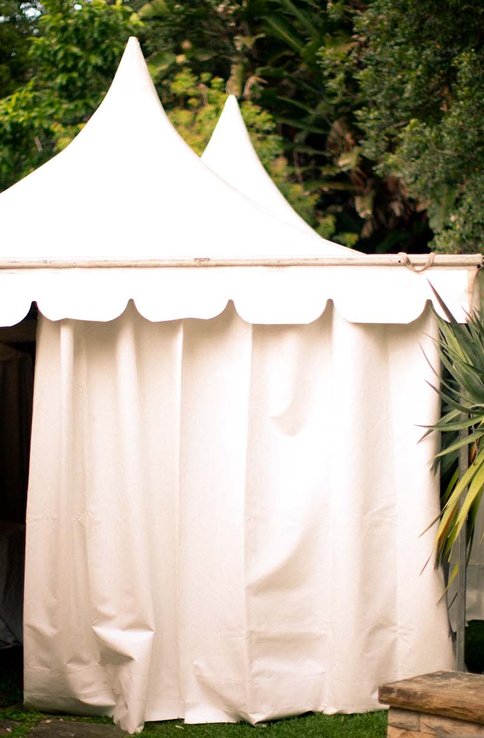 Rhonda also made the stunning bridesmaids' dresses, while Dean and his groomsmen looked incredibly dapper in their grey tails as they arrived at the Palm Beach church for the ceremony. Leading Sydney food and event co-ordinator Katering transformed Sarah's family home overlooking the ocean into the ultimate reception venue, and after dinner, the newlyweds grooved the night away with family and friends.   
"We organised a basket of thongs so that no-one had sore feet, and I don't think anybody left the dance floor," Sarah smiled.