Dylan and Sharee have been together since they were 16 years old. Dylan's football commitments have taken the pair from Sydney, to Melbourne and back again. Dylan was relocated from Melbourne to start with a new football club in Sydney. 
Originally hailing from New South Wales, Sharee and Dylan planned to have their wedding there but due to the move, the lead up to the wedding became an even busier time for the couple. Their house in Melbourne had to be packed up, Sharee was finishing work and there were last minute details to organise for the wedding scheduled just before Christmas.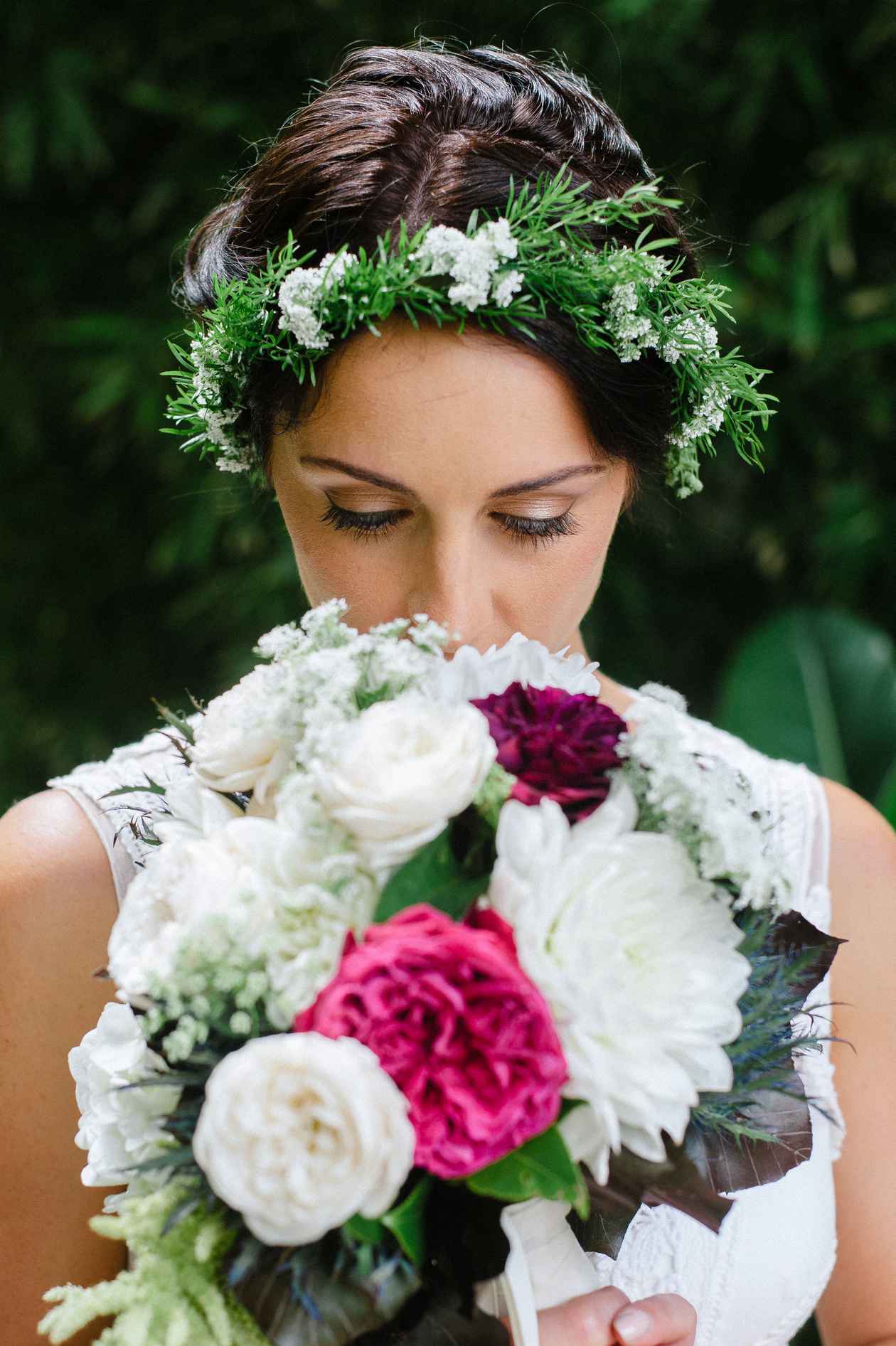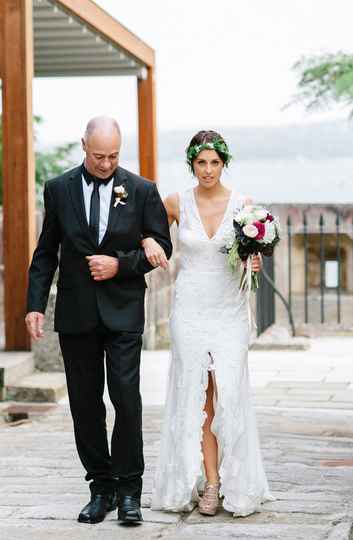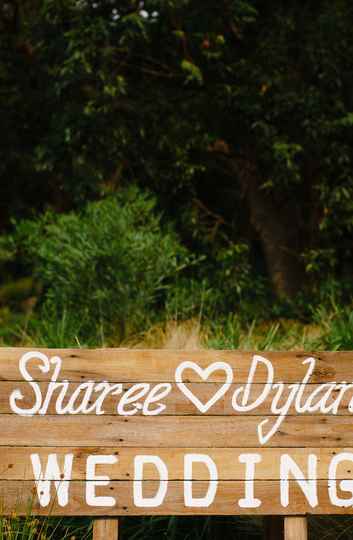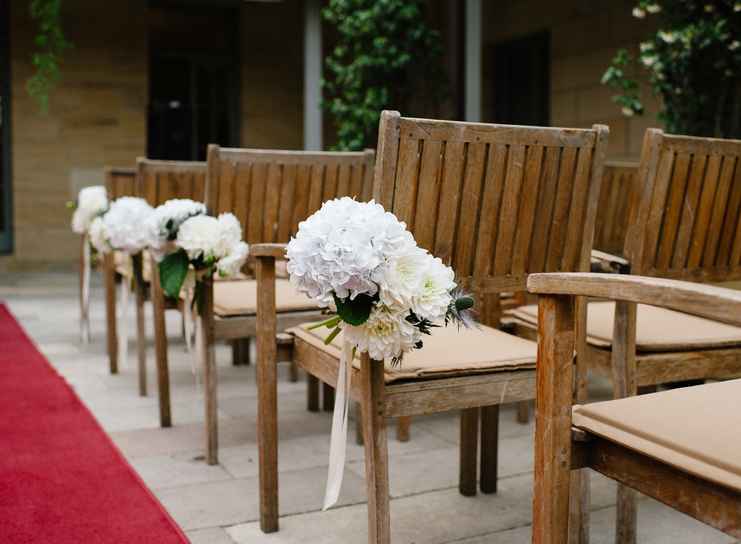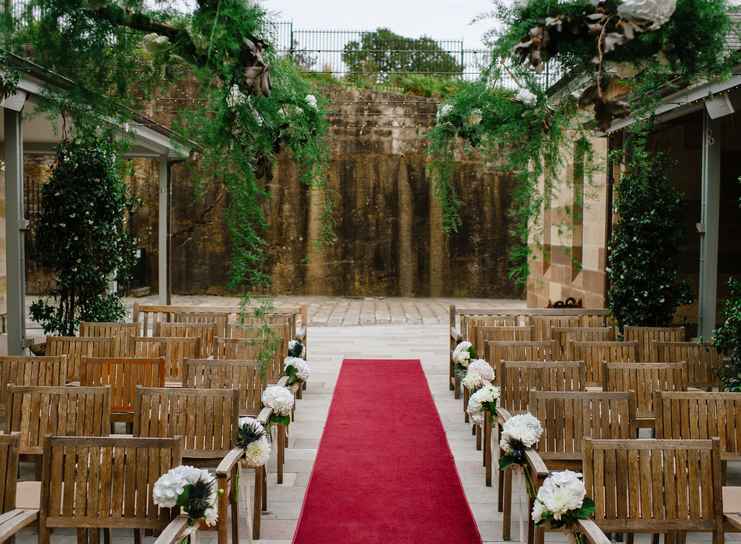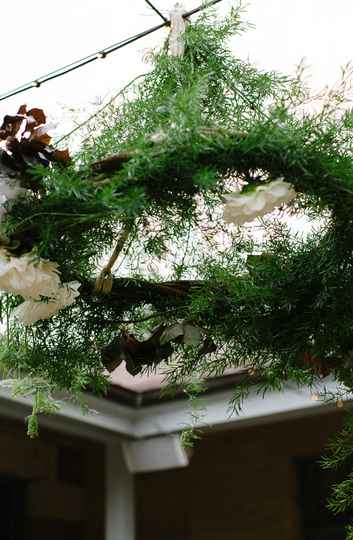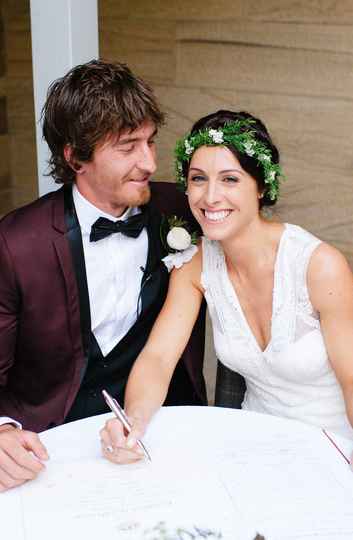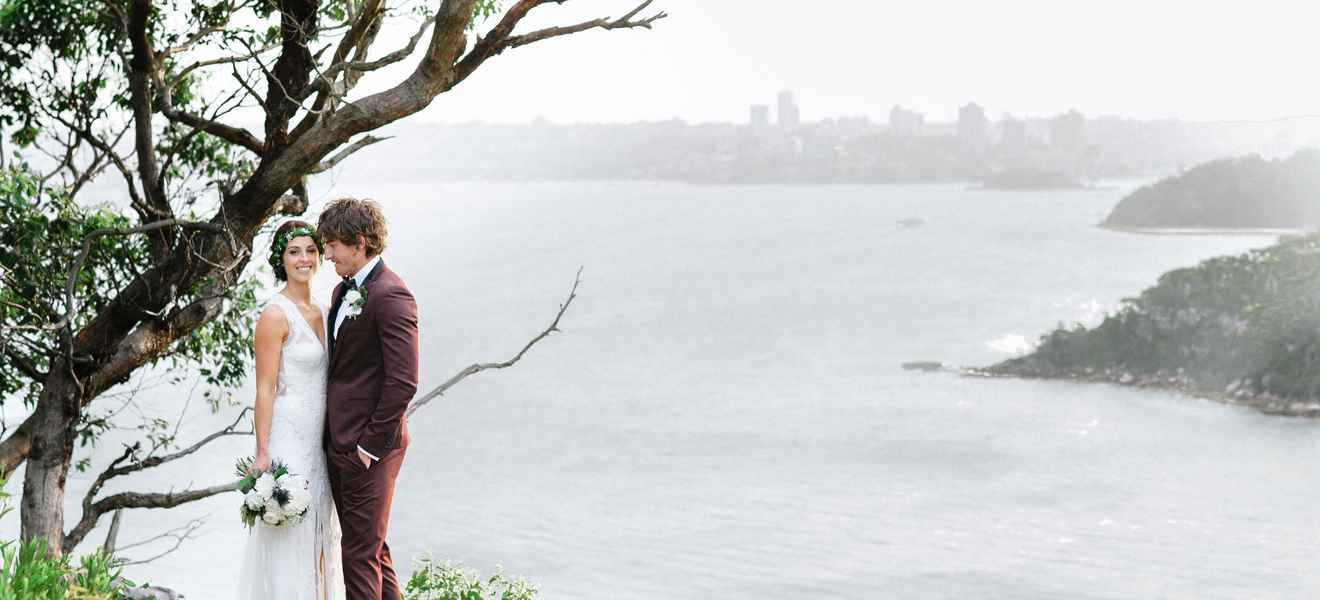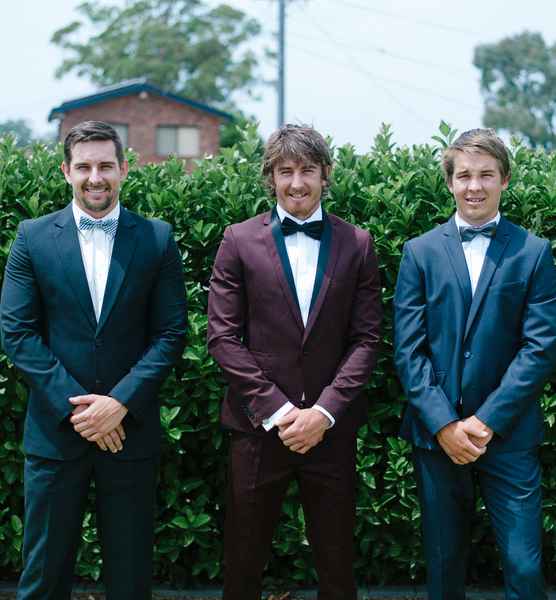 When the day arrived Sharee and Dylan were finally able to relax. "True to form I was ready 2 hours early, but it was so nice to sit down and relax with my family. We sipped wine and snacked on cheese and dips," Sharee remembers.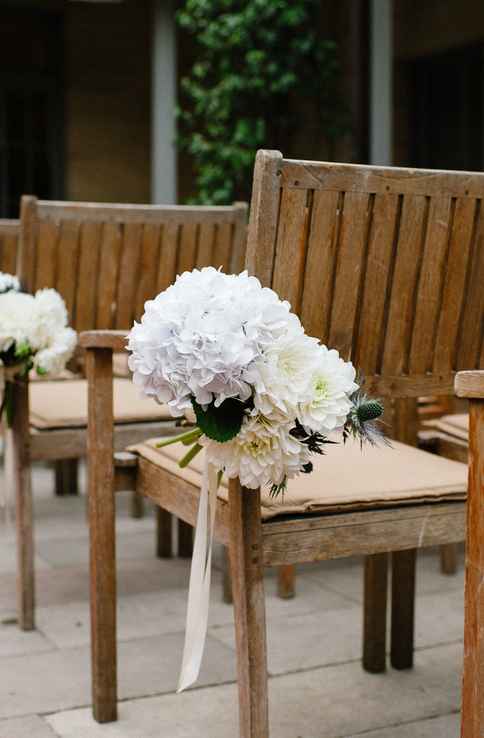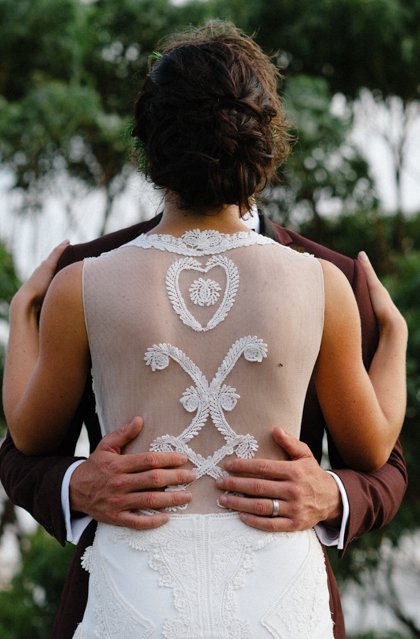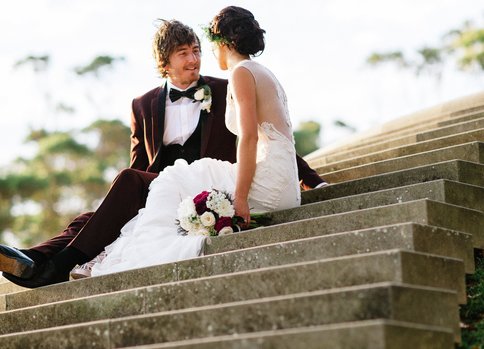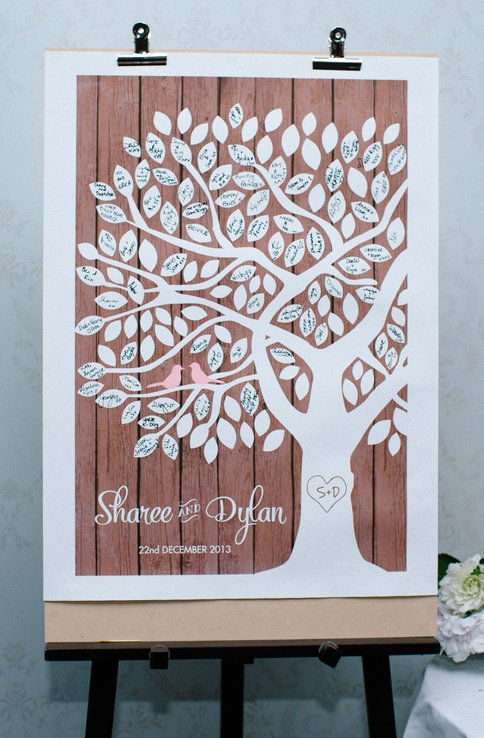 Sharing their vows was one of the moments that really stood out for the couple. "We wrote our vows individually as a surprise for the ceremony and, as it turned out, they were really similar. We both mentioned bottomless cups of tea and promising never to go to bed angry".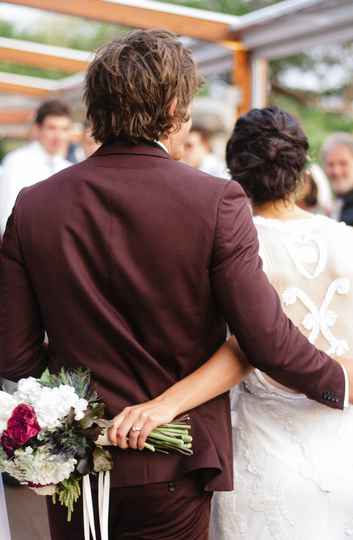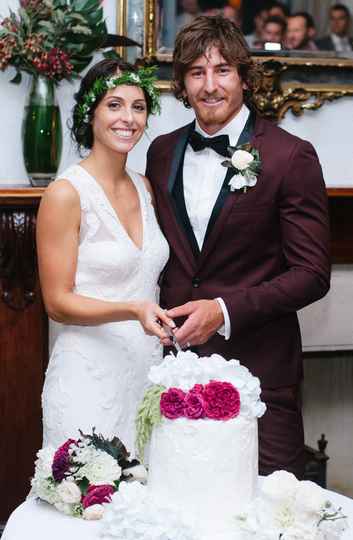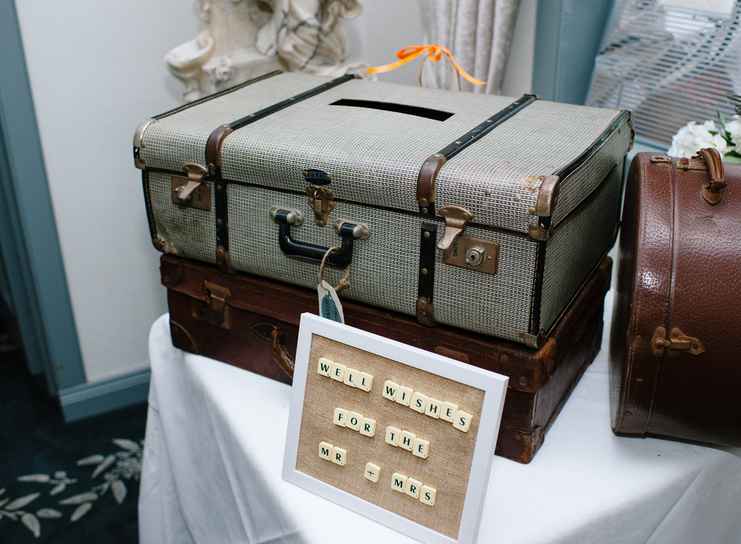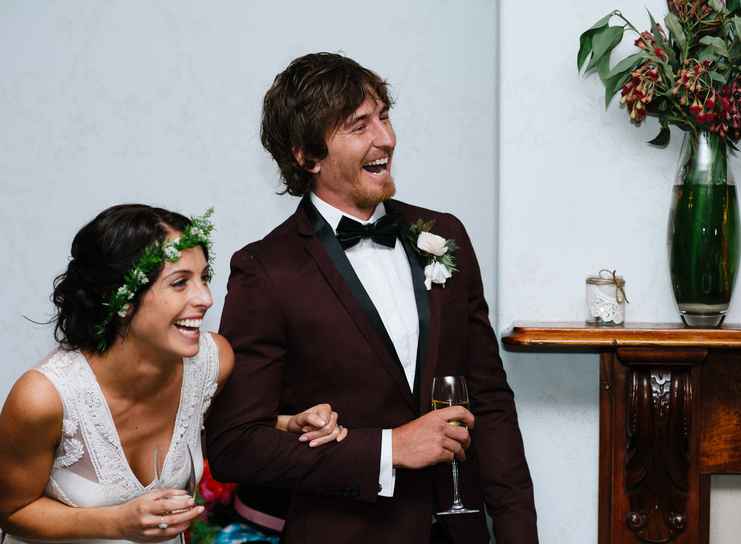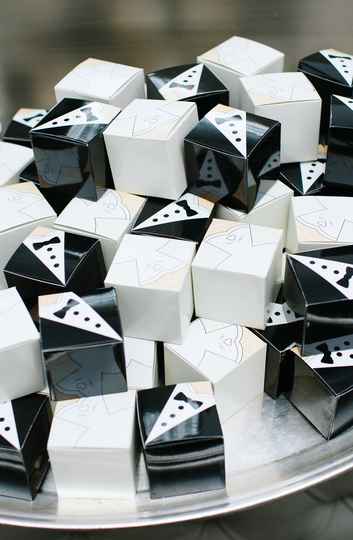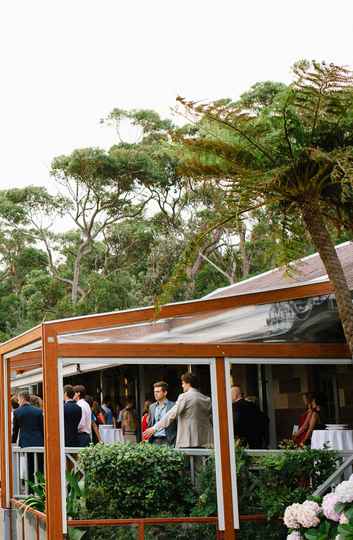 Another highlight for the day came in the form of the photobooth Sharee and Dylan had organised for the reception. "The photobooth allowed our guests to mingle with people they didn't know very well," Sharee explained. "We also have an album of all the pictures from the photobooth which is a really special memento". Sharee recalls how lovely it was to see her grandpa and her friends, who had never met before, wearing silly glasses and hats and taking pictures together in the photobooth.
Looking for more inspirational wedding stories? Visit Real Weddings to find your perfect wedding venues in Sydney!