A week of cryptic text messages from Emma Anderson's partner, Charles Stevens, culminated in a romantic Whale Beach wedding proposal.
"We were toasting each other with champagne and then Charlie pulled a beautiful antique ring from his pocket and popped the question!" Emma said.
The happy couple loved the lead-up to their big day – but couldn't believe how time consuming it could be.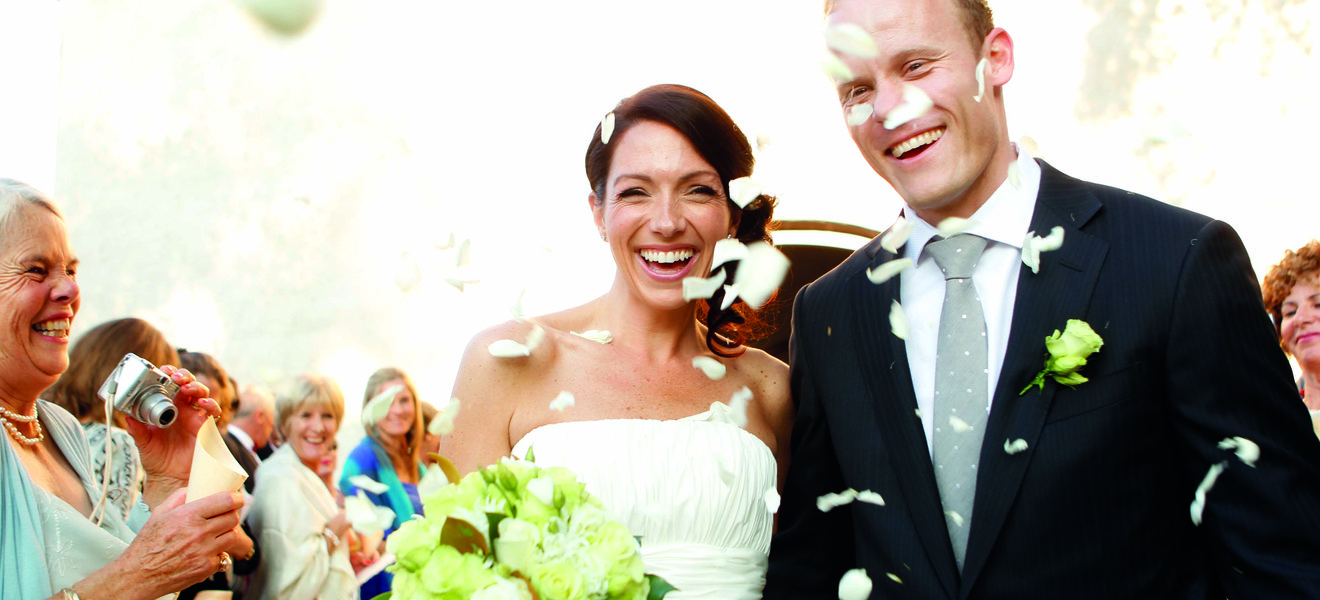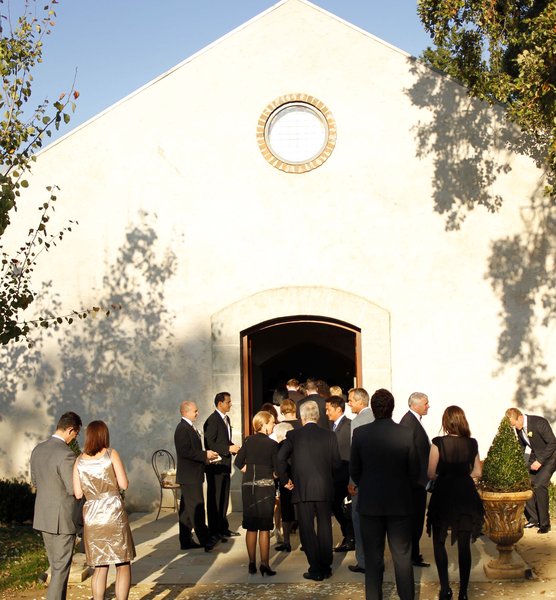 "Someone said to me early on that it was like having a second full-time job and she wasn't far off! I wasn't prepared for the millions of tiny details that need to be taken care of, but for the most part, I really enjoyed the process," Emma said.
Choosing a wedding gown was a highlight, largely thanks to the efforts of "the world's greatest maid of honour". 
"She booked all of the appointments, picked me up, brought water and a camera and snacks, and even dressed up to give the whole process a sense of occasion...she made it a joy," Emma said.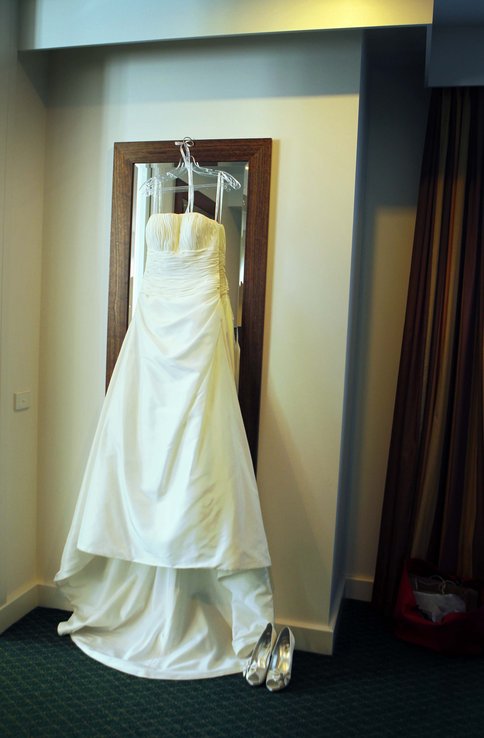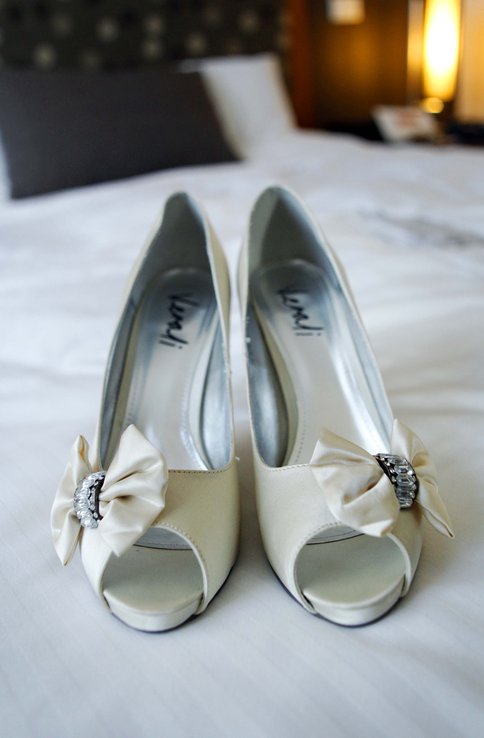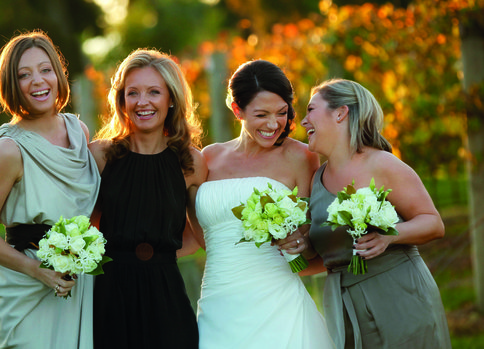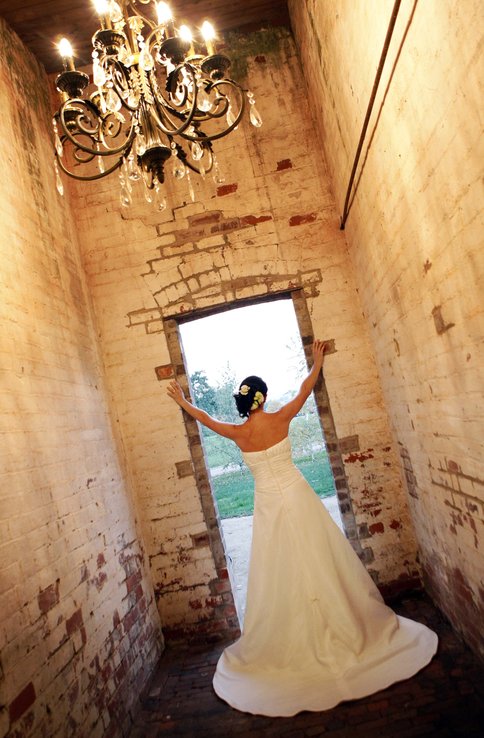 With her Melbourne-based mum also on hand for the emotional decision-making process, Emma settled for a dress from a Sydney boutique which was completely different to the empire line gown she had envisaged wearing.
"It was totally perfect for me and when I tried it on, I knew it was the one.  Most importantly, I felt like myself in it," she said.
Charles and his groomsmen wore sharp black suits, while the bridesmaids selected their own gowns.
"I don't really want identical dresses; these are the girls I love most and it was important to me that they felt spectacular on the day in dresses they loved," Emma said. "They looked amazing together."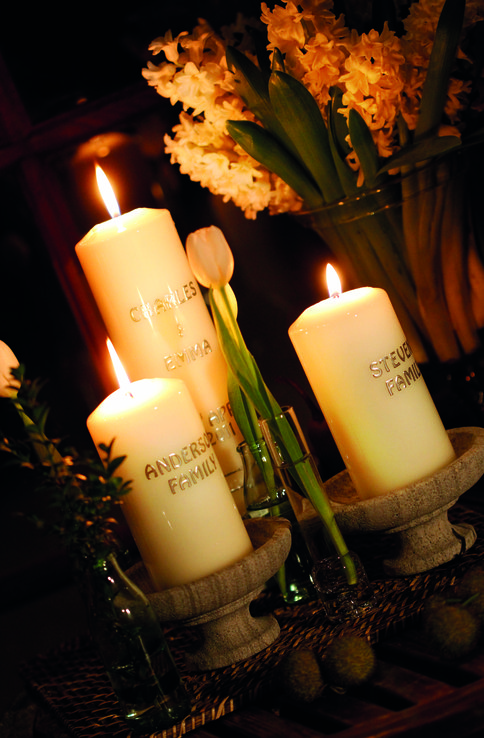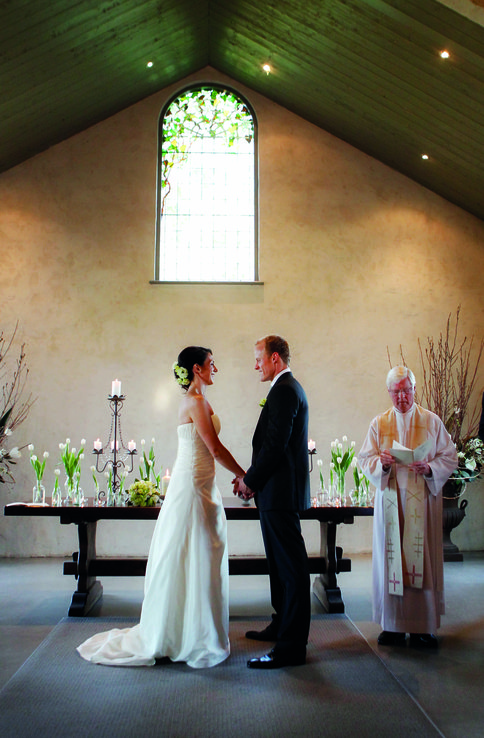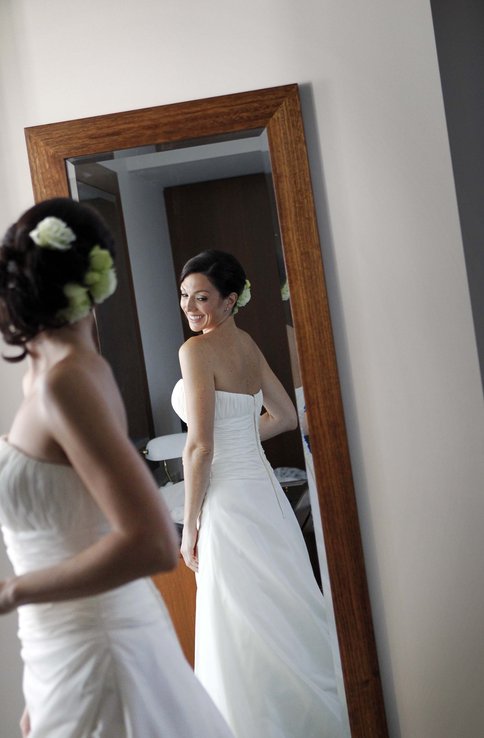 Charles said he will never forget the moment that Emma made her entrance through beams of sunlight in the doorway of the chapel at Stones of the Yarra Valley. The newlyweds also loved walking into the rustic French-themed reception and being introduced to their smiling guests as husband and wife.
"The enormity of realising we were going to break from our families and begin our own life together was a powerful feeling," Emma said.
A pale green and white colour scheme featuring candles and massed vases of flowers added to the sense of celebration at the reception. Pears with small gift tags hanging from the stalks served as place settings, while Emma had hand embroidered linen napkins with the initials of each guest as a beautiful keepsake.
Looking for more inspirational wedding stories? Visit Real Weddings to find your perfect wedding venues in Yarra Valley!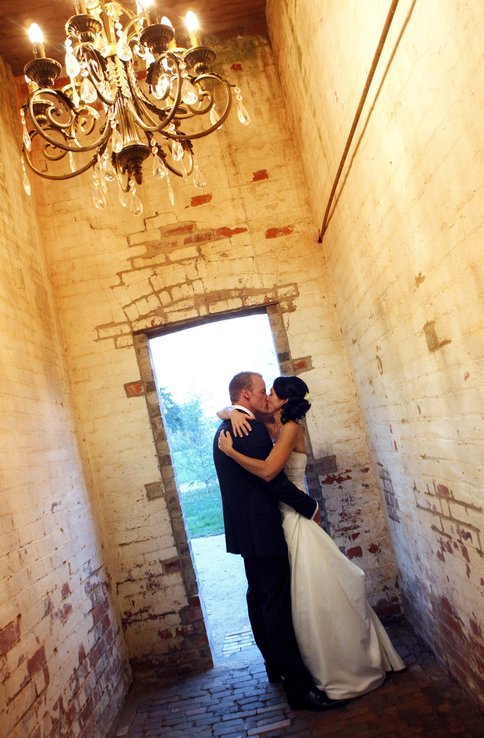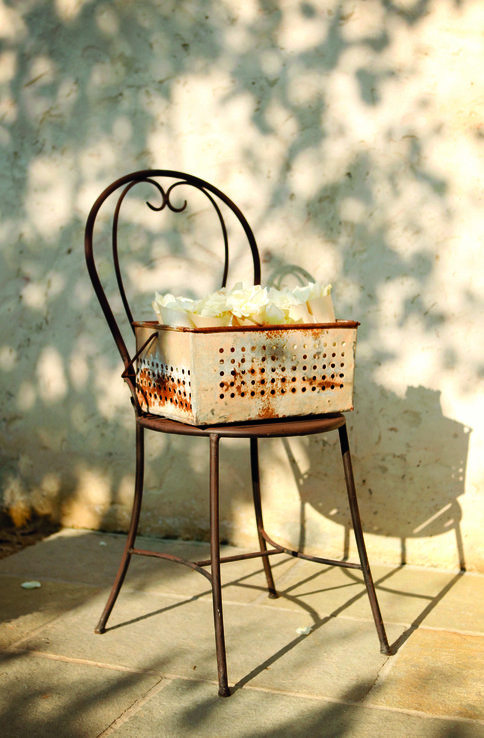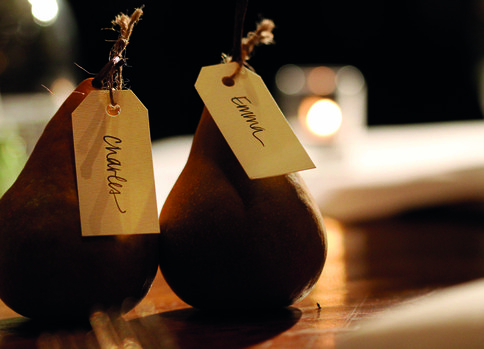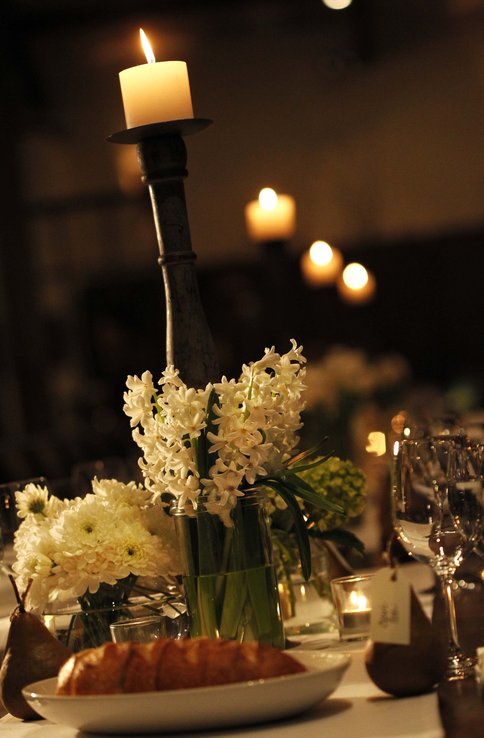 Gown: Skarr Bridal | Photographer: warrenphotography | Ceremony & reception venue: Stonesof the Yarra Valley | Engagement & wedding rings: Keshett | Groom's attire: Cavalier Menswear Bridesmaids' outfits: Seed; Satch | Flowers and floral decorations: Blooming Brides | Celebrant: Reverend Jim Pilmer | Music: Cellist in the Chapel, Nora Brownrigg; Band for reception, Combo Bombo | Gift Registry: Wedding List Co. | First Night: The Sebel Heritage Yarra Valley | Honeymoon: Fitzroy Island