Jason proposed after presenting Stefanie with an album filled with memories of their time together. One photo in particular captured her heart. It had the words 'Stef will you marry me?' written in sand.
The couple didn't have a clear vision when it came to planning their perfect wedding day so they made an inspiration board filled with all the things they liked. "Eventually, we saw that there was a running theme, less is more, fresh flowers and nothing too over the top," Stefanie said.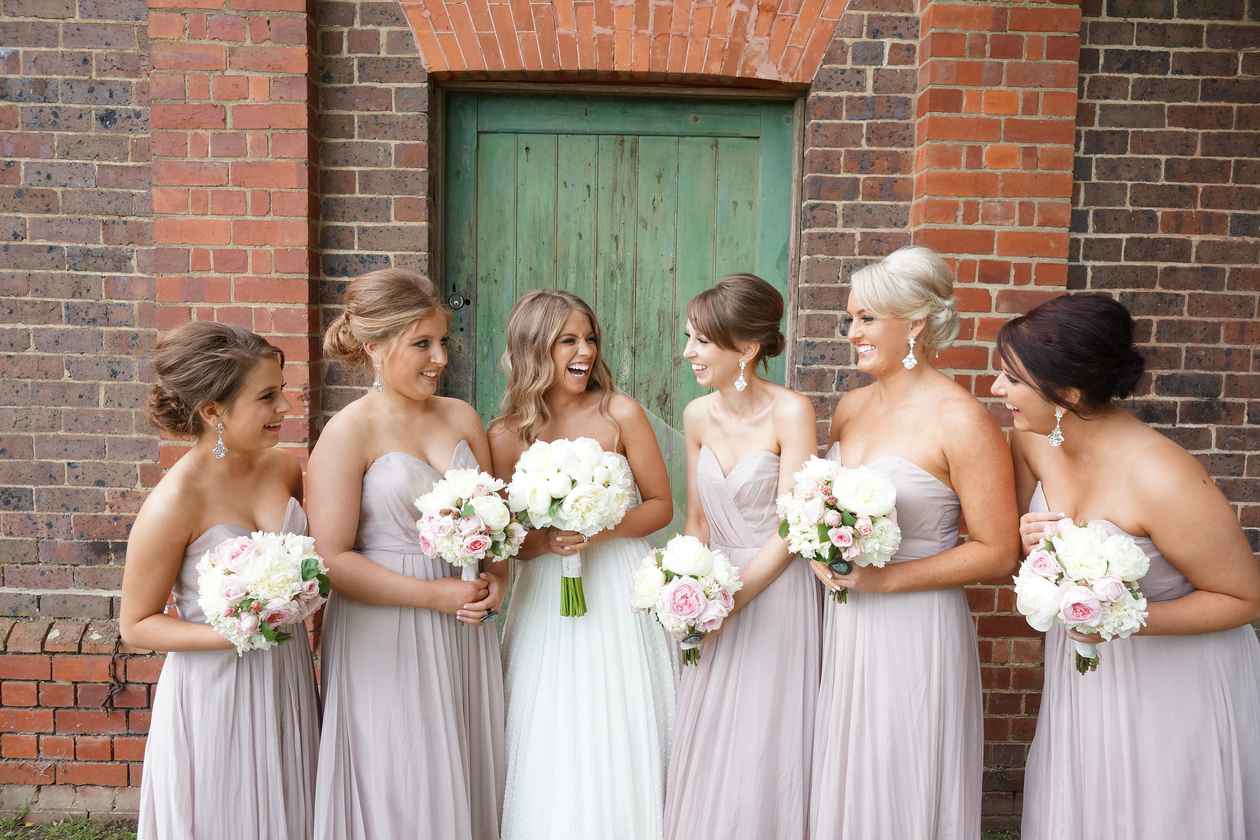 "A shop assistant asked what we were doing, and mum said I was getting married that afternoon. That's when it hit me, I was getting married," she said. "I couldn't believe I was about to marry my best mate and seeing Jason at the other end of the aisle is something I will never forget."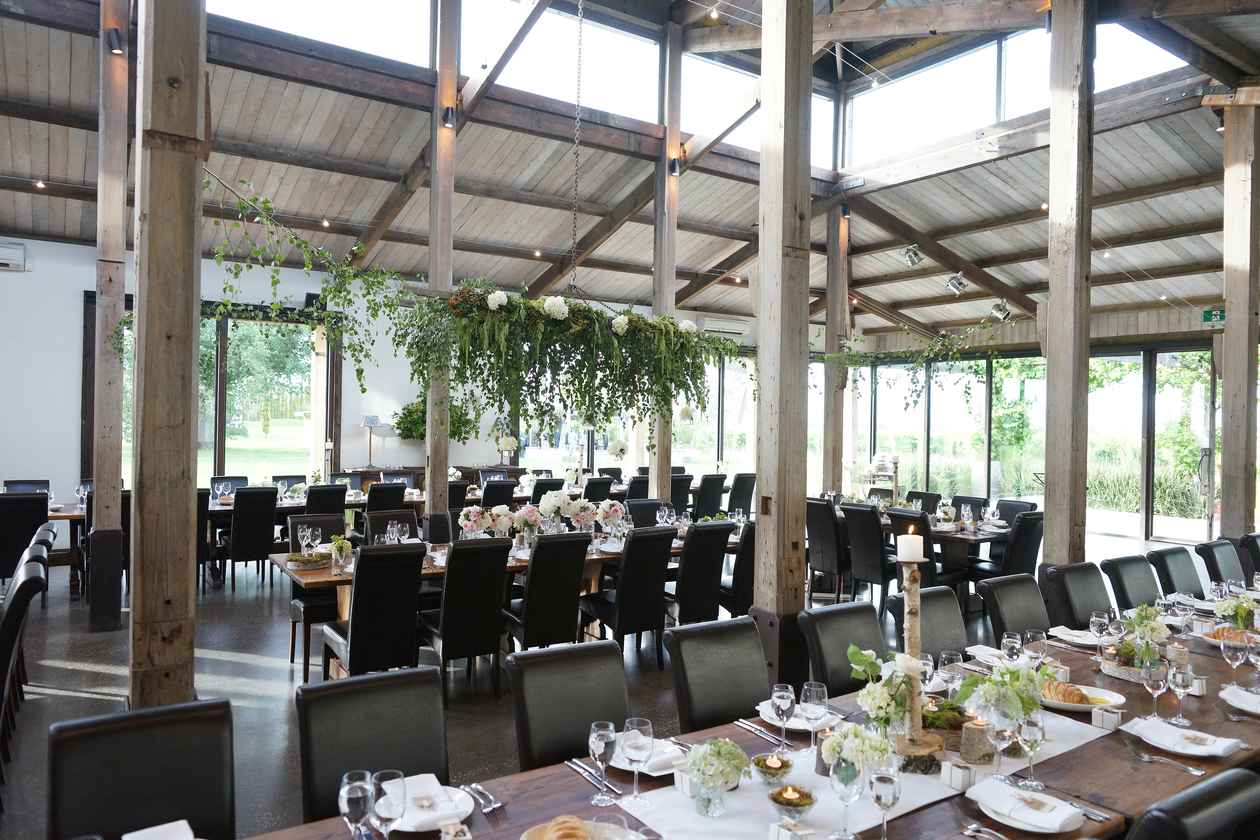 Jason said he remembered smiling so much that he didn't think he could stop. "My cheeks were getting very sore towards the end of the night," he said.
The couple performed a touching rose ceremony during the service, handing each others' grandparents a rose to thank them for their lessons on love and family. Each mother then lit a candle symbolically linking the two families together and Stefanie said it felt like a dream leaving the chapel as husband and wife. 
"I remember Jase asking, 'How does it feel to be married?' and I replied, 'It feels pretty awesome!'" Stefanie said.