Well-travelled couple Suzi Miquilini and Robert Buckley tied the knot on the island of Ilha Fiscal, located within Guanaraba Bay, bordering the historic city of Rio de Janeiro.
As an ode to Suzi's Brazilian heritage, the pair chose to schedule their big day around the city's world-famous Carnaval, which sees two million revellers fill the streets for the four-day festival.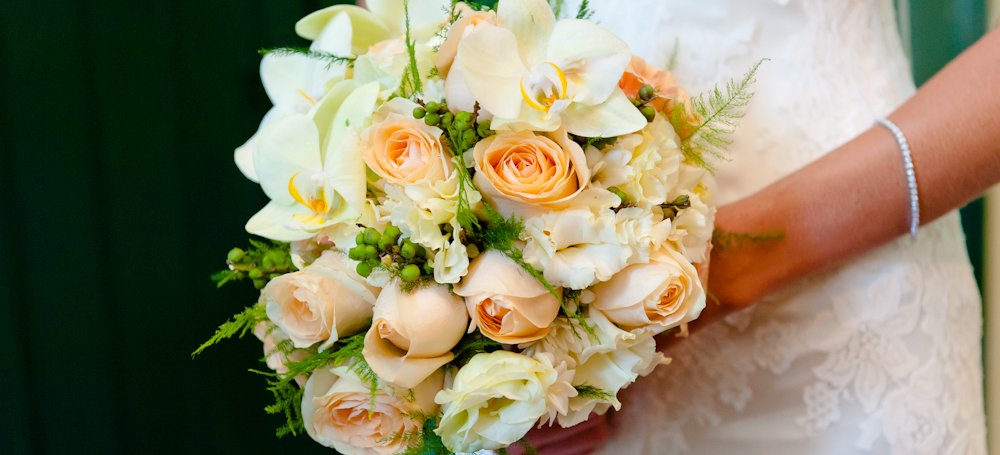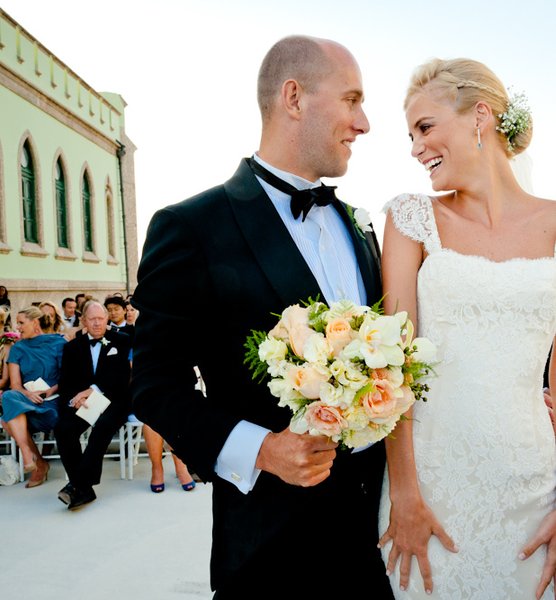 "We arranged for capoeira dancers to perform during the cocktails, we had a drummer group from one of the samba schools to get everyone on the dance floor, and we made sure there were Havaianas flip-flops so the ladies could kick off their heels and keep on dancing until the early hours."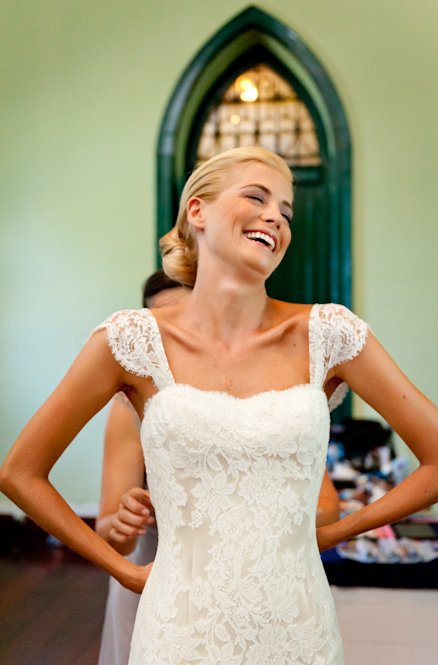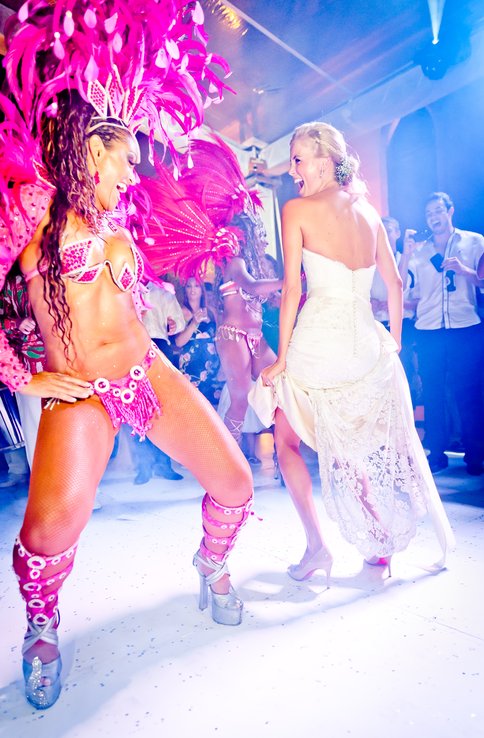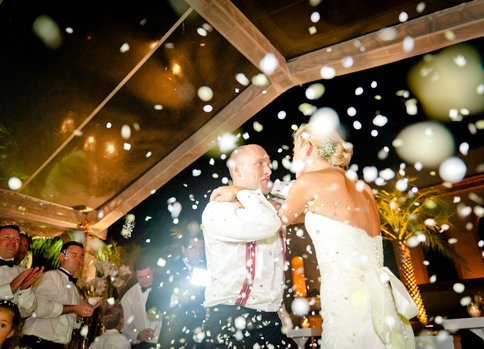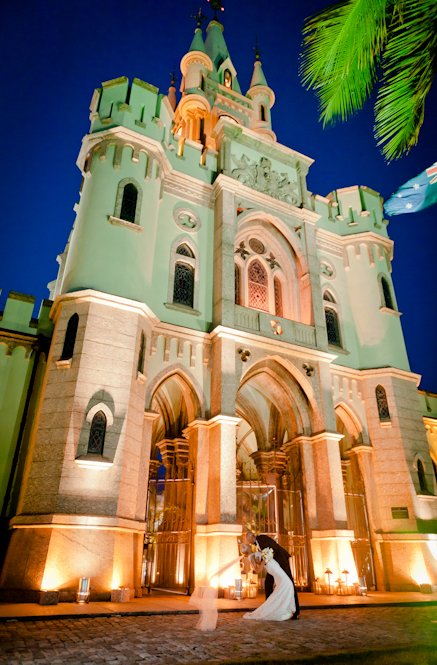 "The moment I enjoyed most was Rob's speech, which he did in Portuguese, even though he can't speak a word! He did such a beautiful job and it meant so much to my family and I having him standing there and speaking to all of us in our language. It was very special!"
Looking for more inspirational wedding stories? Visit Real Weddings to find your perfect wedding venues!