Teall and David first met at a public library so it was fitting that they should celebrate their marriage at Bendooley Estate's 'The Book Barn' complete with shelves upon shelves of beautiful leatherbound books.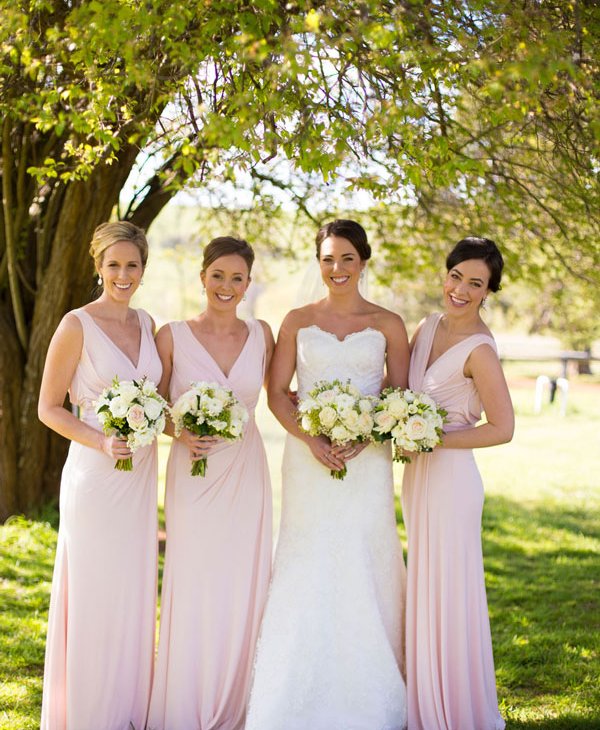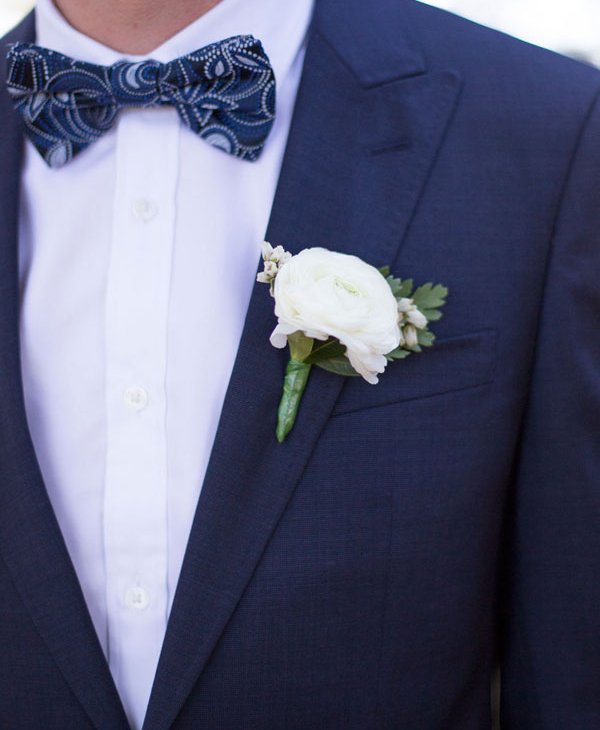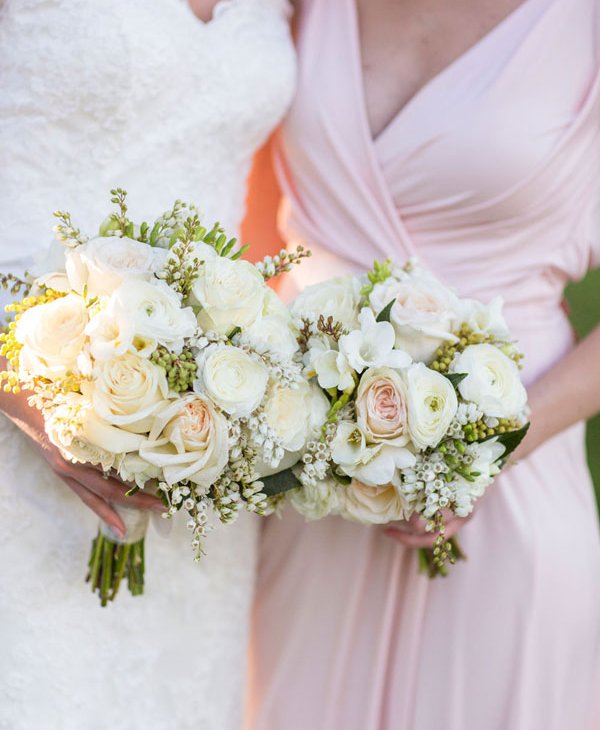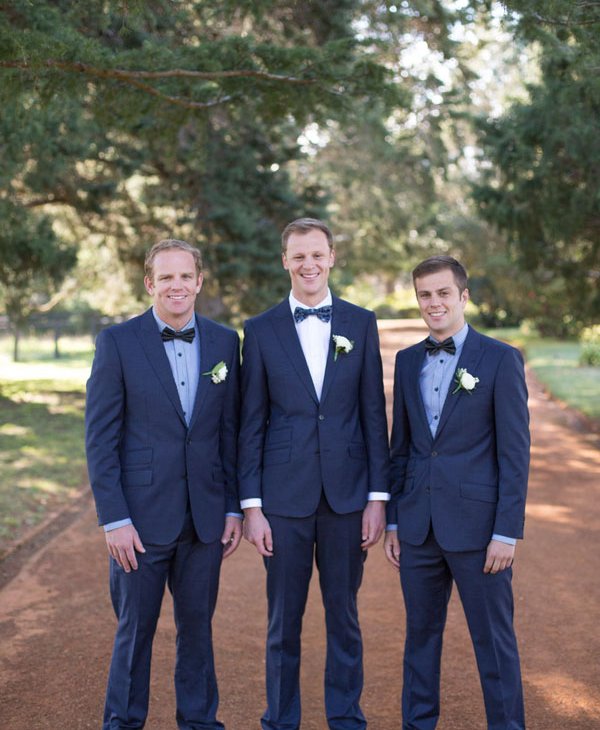 Describe how you met and the marriage proposal.
"Dave and I met at a public library while we were studying at university. We were supposed to be paying attention to our textbooks instead of each other. Dave asked me out on the steps of that library and proposed in the same spot seven years later."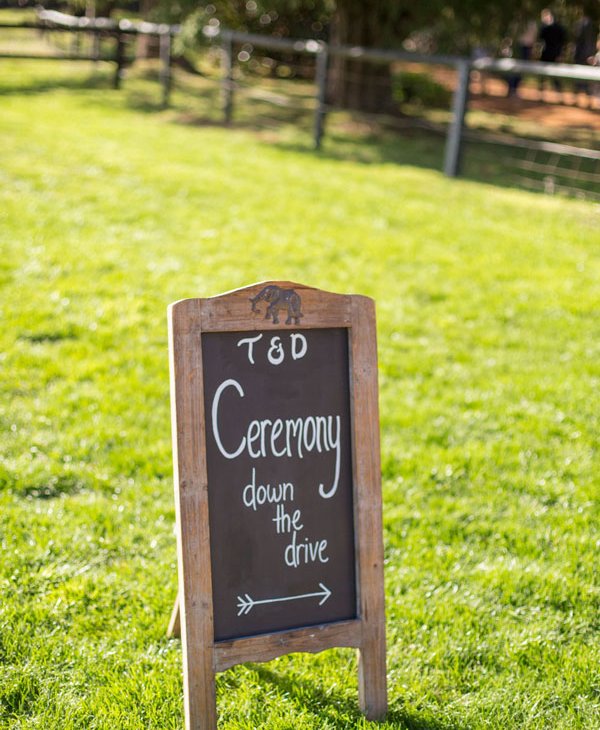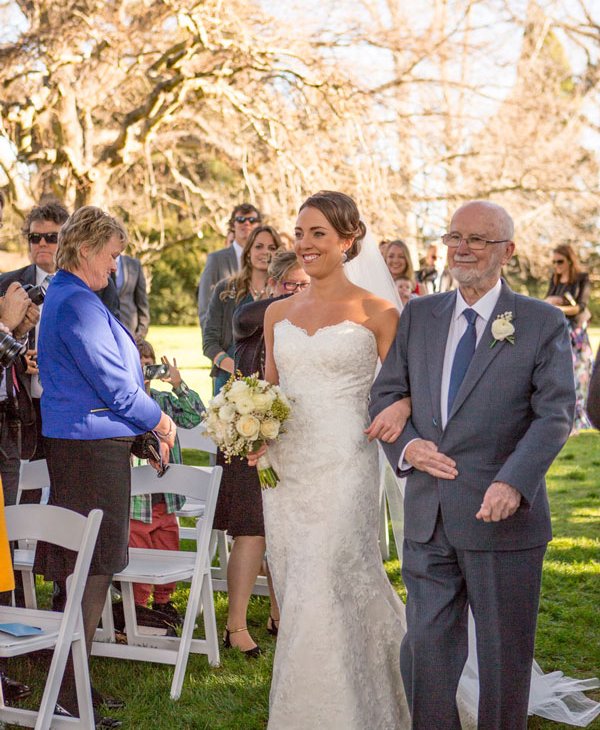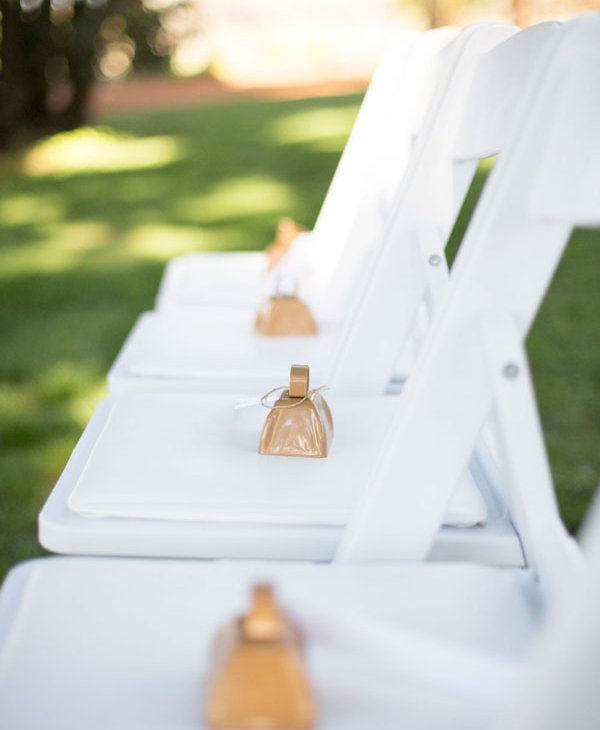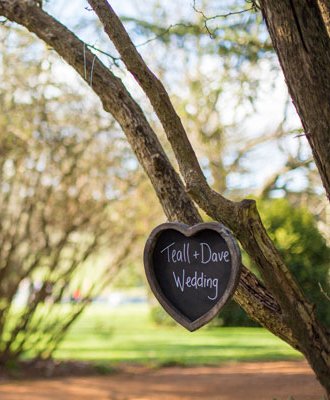 "Although the gardens are expansive and immaculate, it was the idea of holding our reception in The Book Barn that really captured our attention, especially as it was in keeping with our library romance! The venue was decorated with blooms that were simple and elegantly arranged."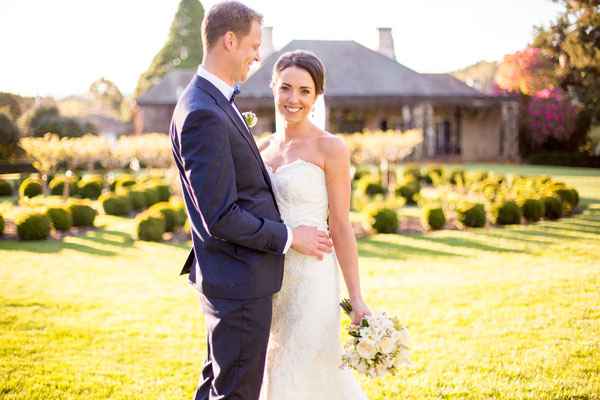 Describe your wedding gown.
"I wore a strapless, fitted lace dress. I went shopping with a couple of my closest friends with no intention of finding my wedding gown. It was the second dress I tried on and my friends wouldn't let me leave the store until I bought it but I'm so glad I did because I loved it."
For more inspirational wedding stories. Visit Real WeddingsReal Weddings to find your perfect Southern Highlands wedding venues!