Trent Cotchins' wedding proposal couldn't have been more perfect. He booked a private candlelit dinner on a remote Bali beach with his partner, Brooke Kennedy, and as the inclinator descended the cliff, candles spelling 'Marry Me' lit up the sand below. "I actually have never answered, as I was lost for words", Brooke said.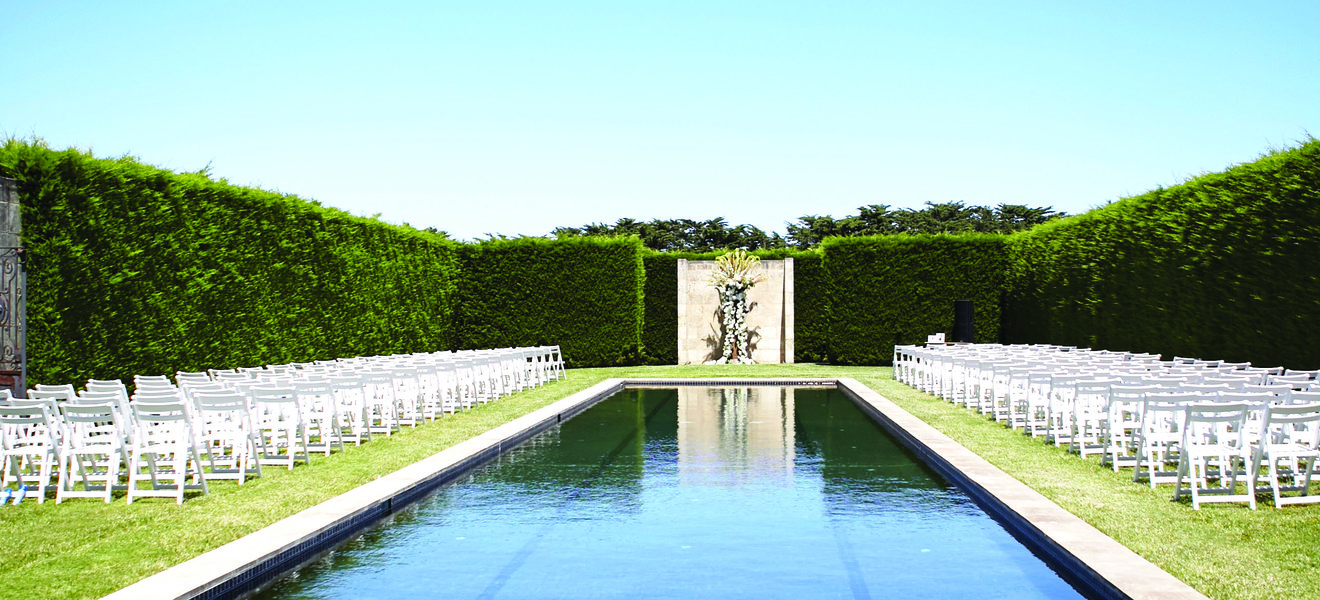 The lead-up to the couple's December wedding was an exciting yet exhausting process, and Brooke said they often joked about ducking back over to Bali to elope. They discovered their dream venue at Flinders on Victoria's Mornington Peninsula, but given that it was a private property, everything from the reception marquee right down to the napkins and staff aprons had to be organised.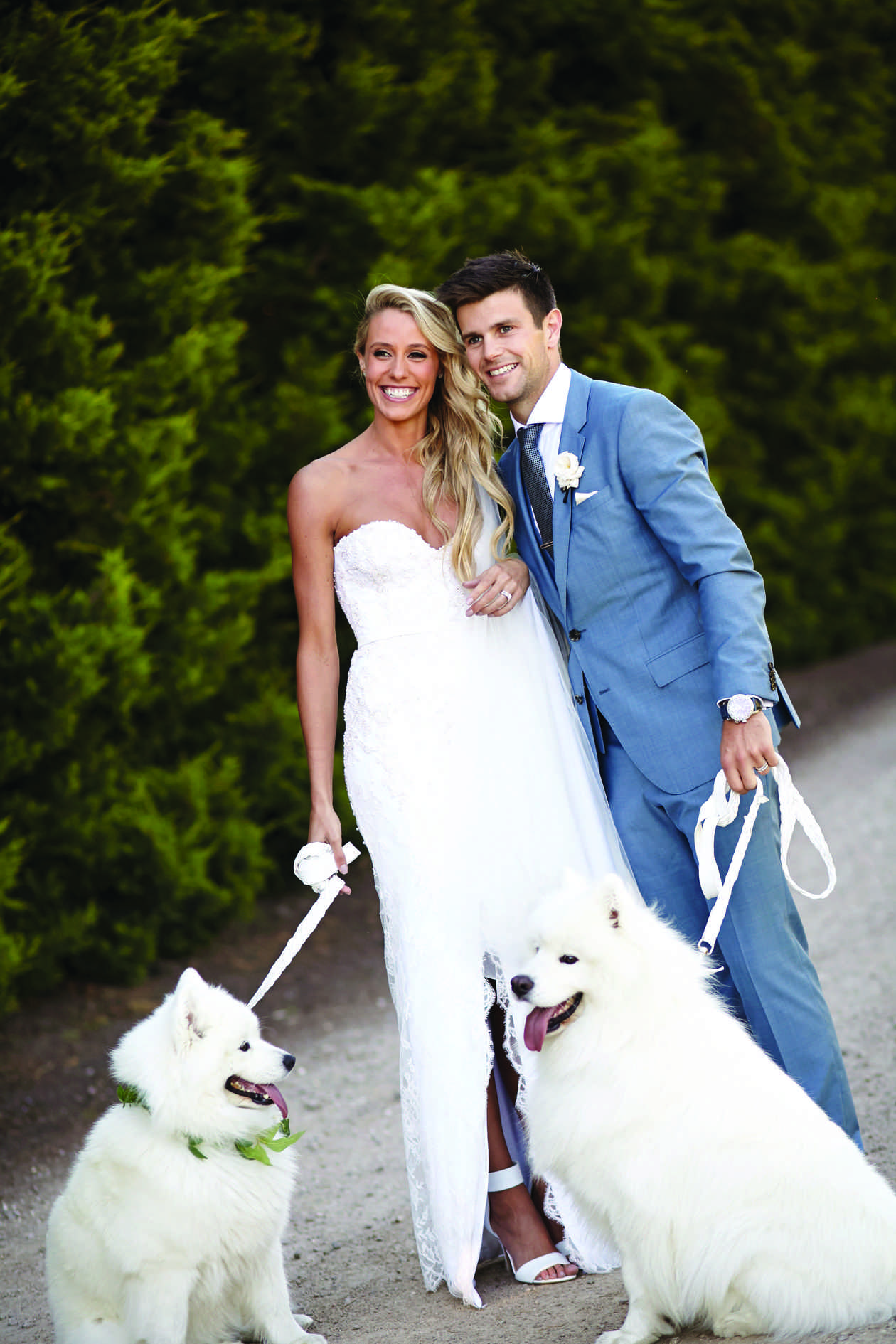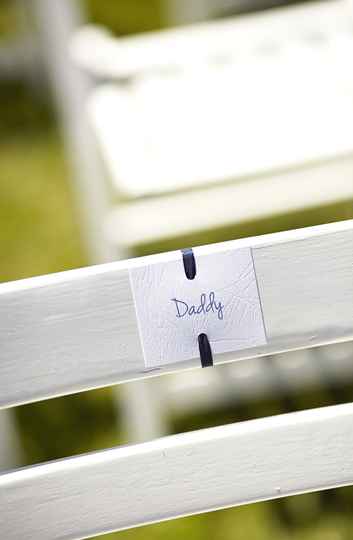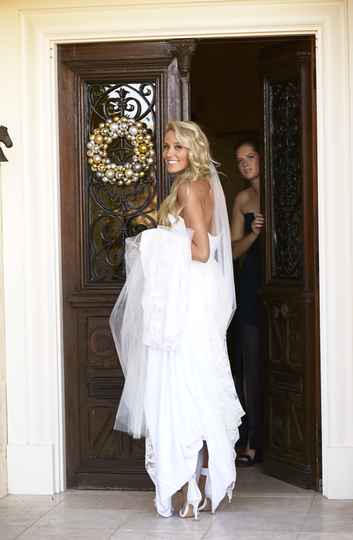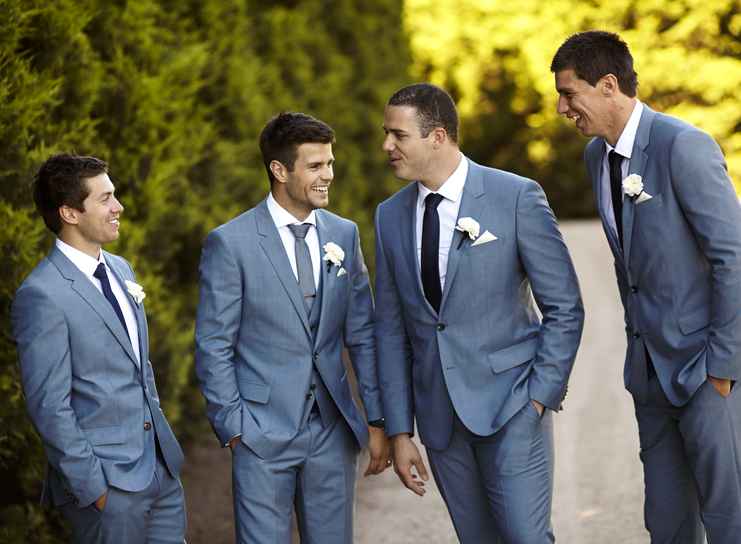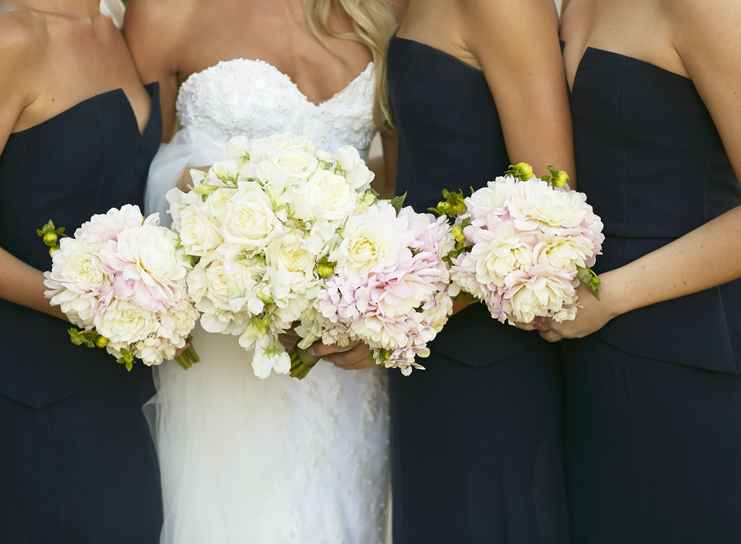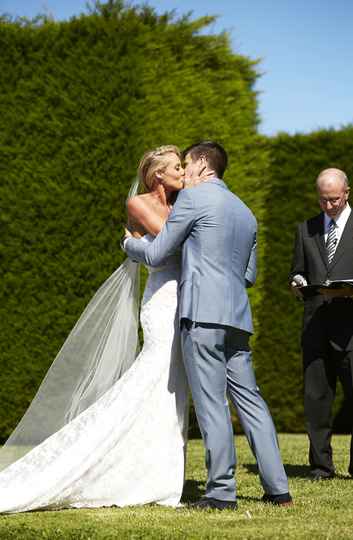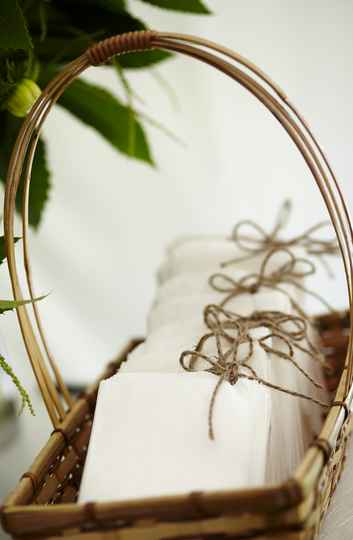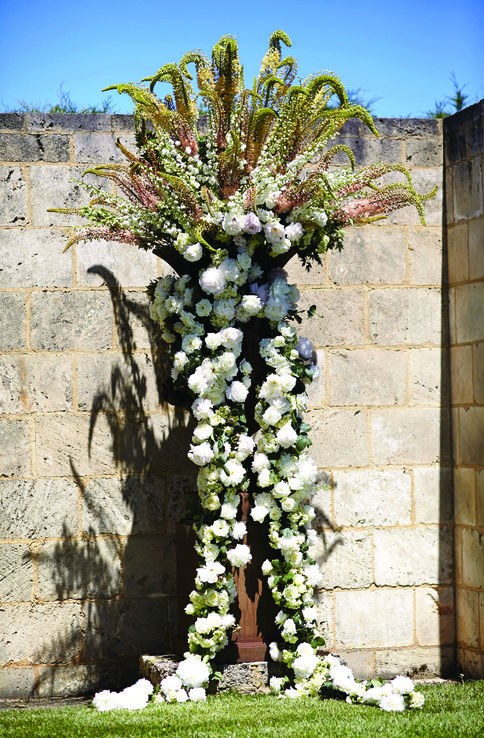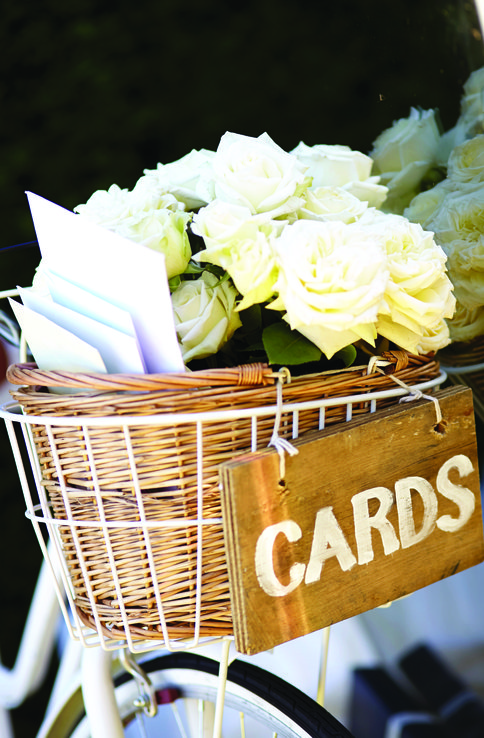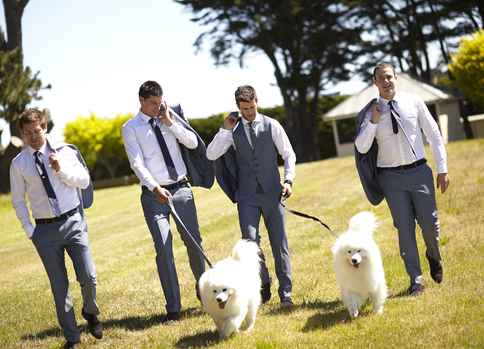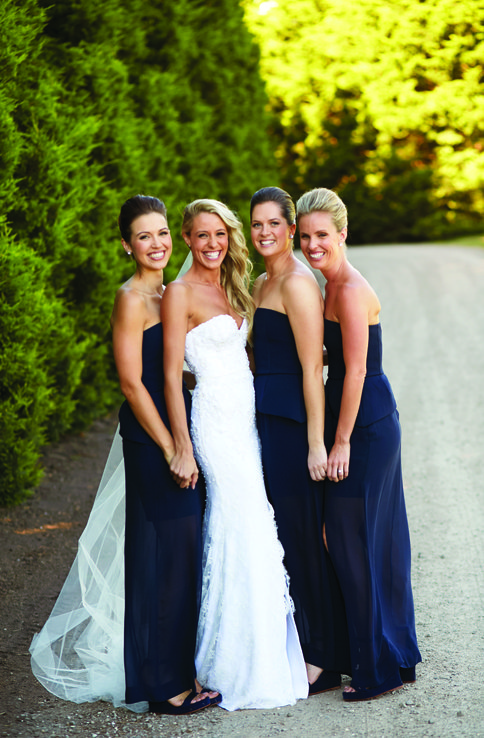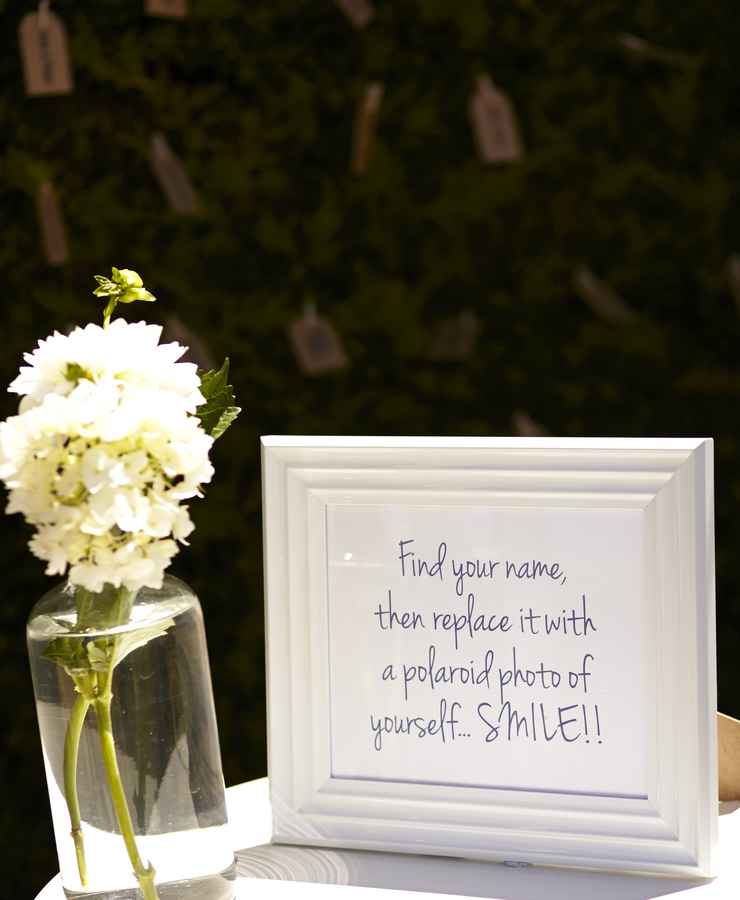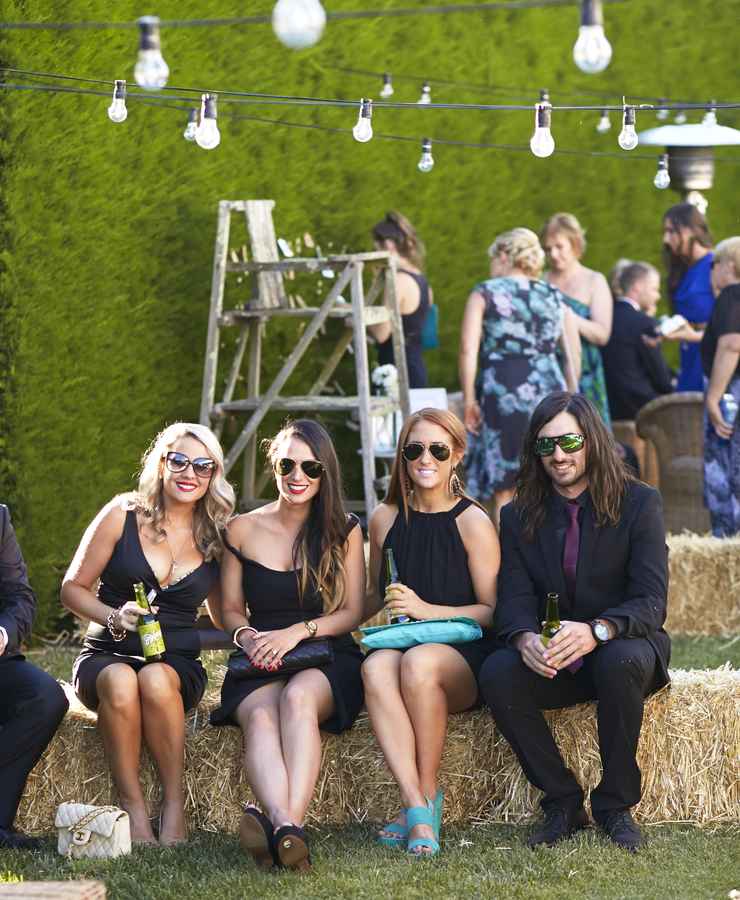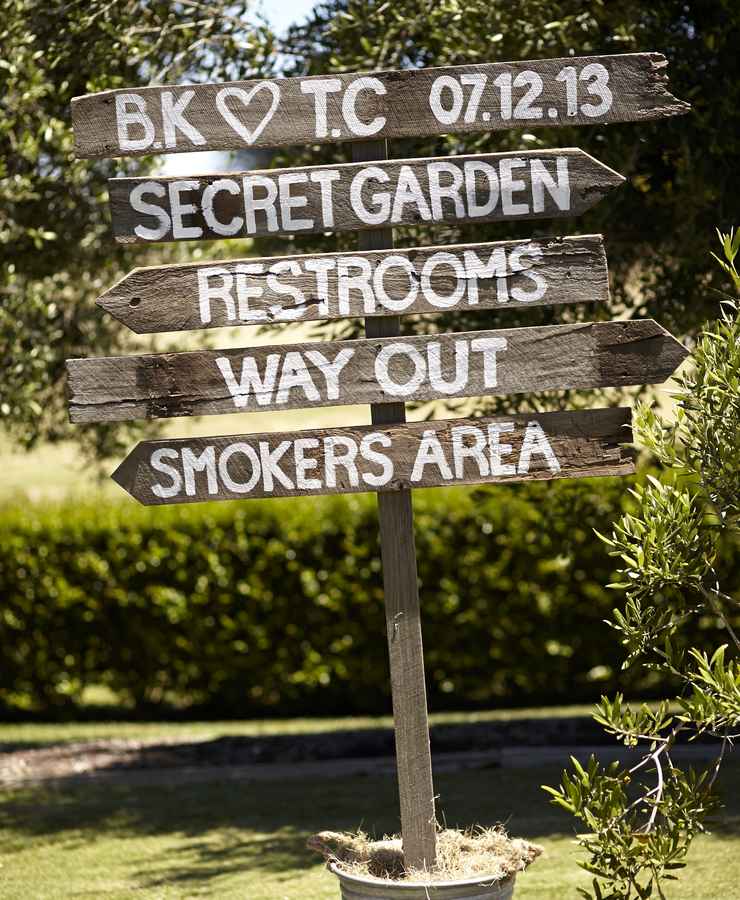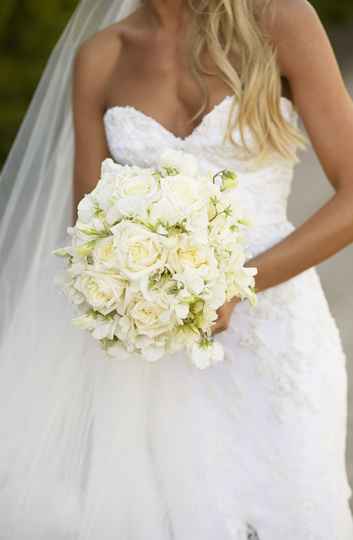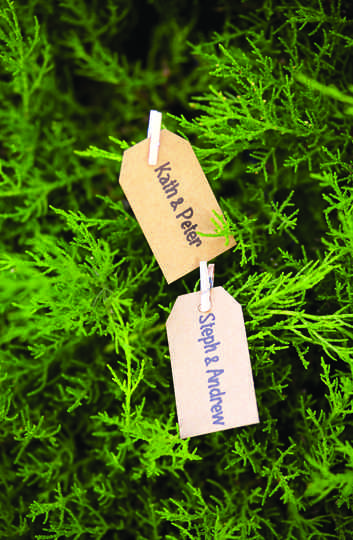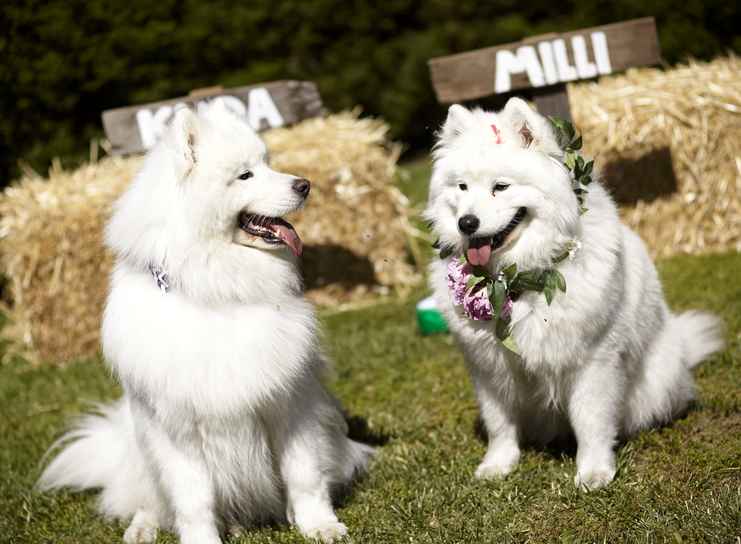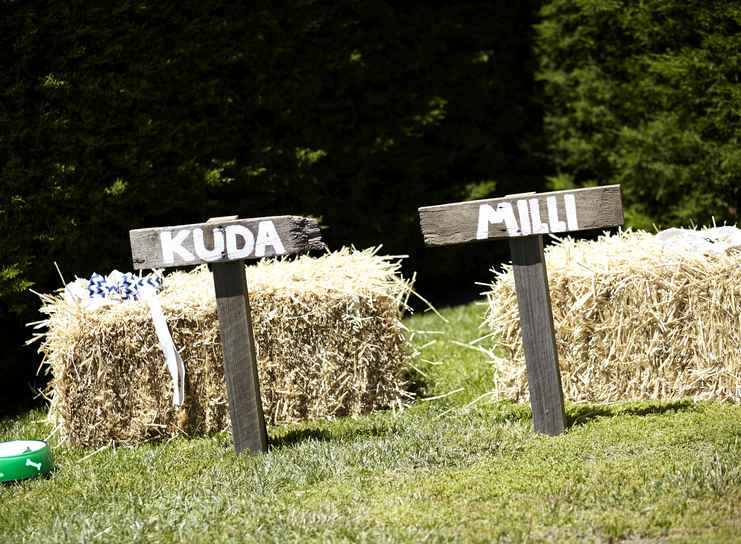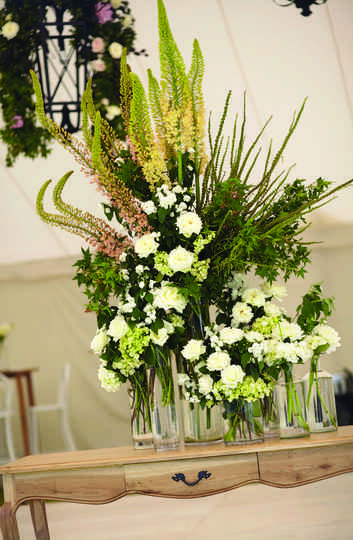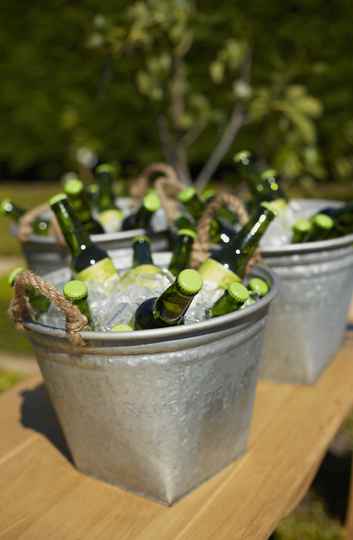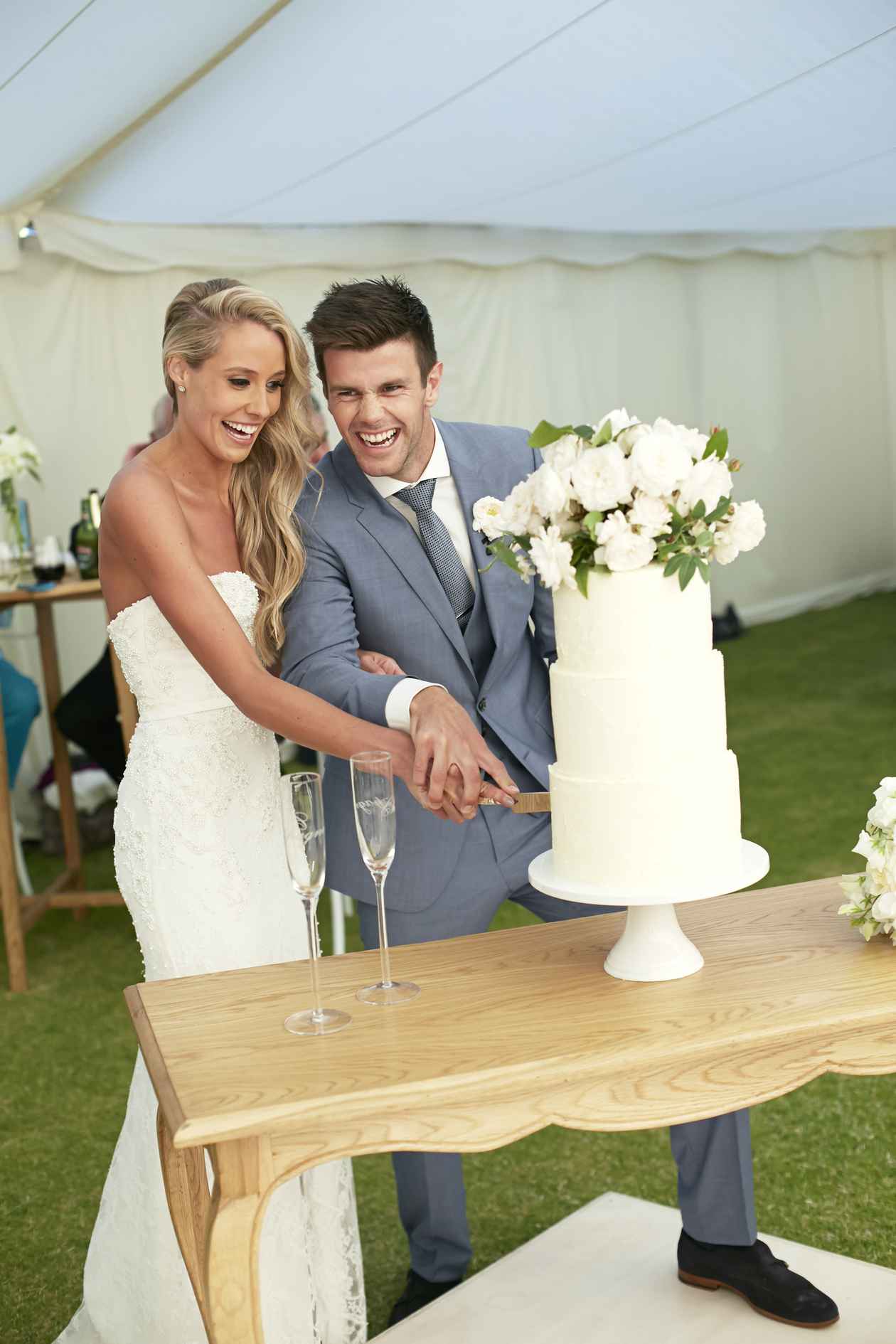 "I think I lived every girl's worst nightmare; my designer had flown down from Sydney with my dress which did not fit or work in so many ways and was not fixable," she said. Brooke and a girlfriend spent the Tuesday before the ceremony trying to find a completely new dress, and while several shop assistants laughed at the idea of coming up with something for that Saturday, she eventually found a store that listened. 
"Their team worked around the clock for three days to create a whole new dress from scratch, and I cannot tell you how in love I was with my dress. It was just perfect!" she said.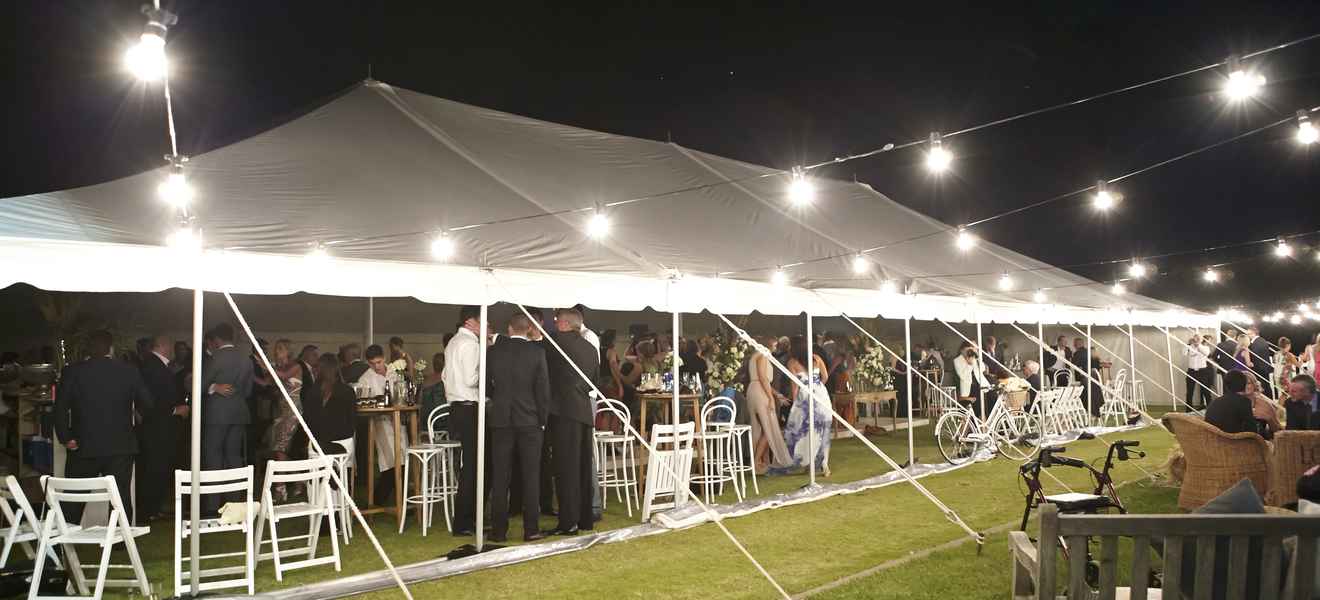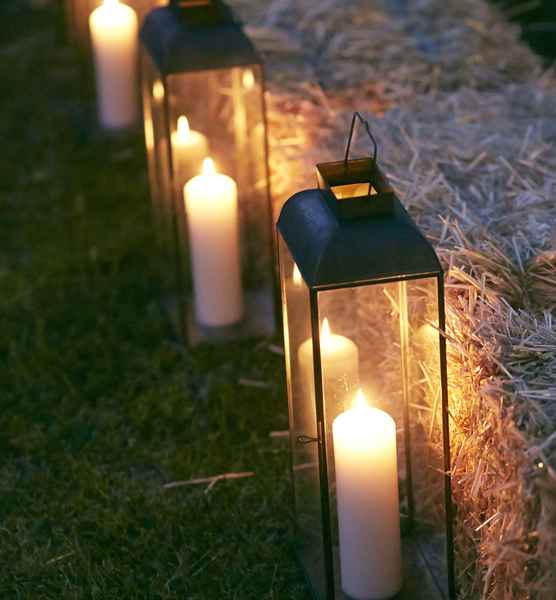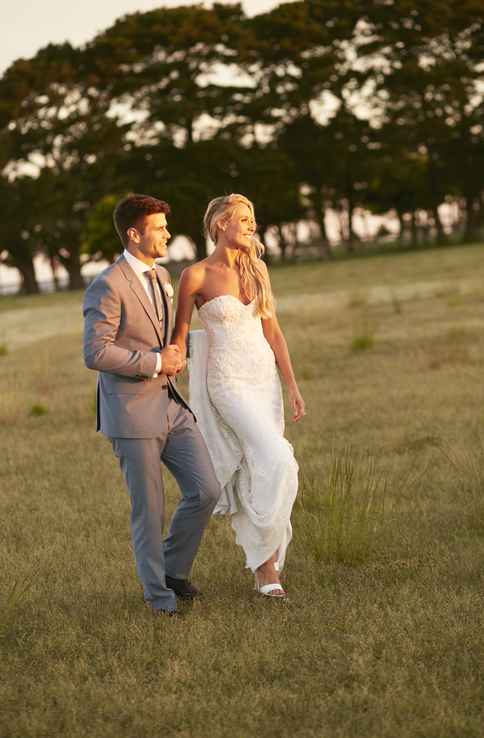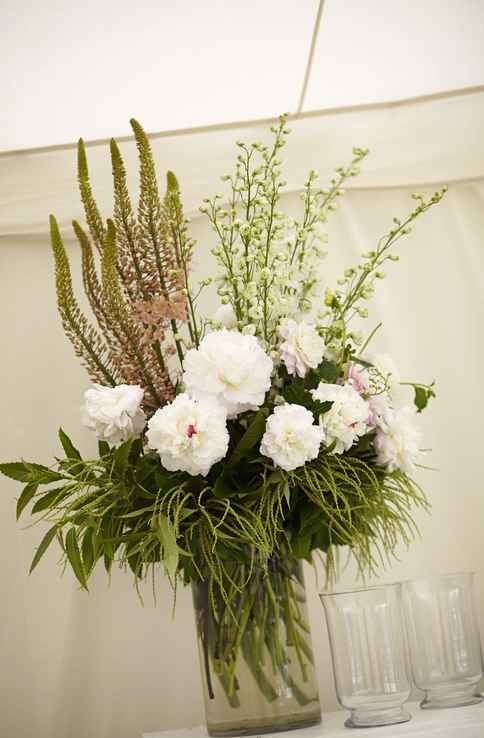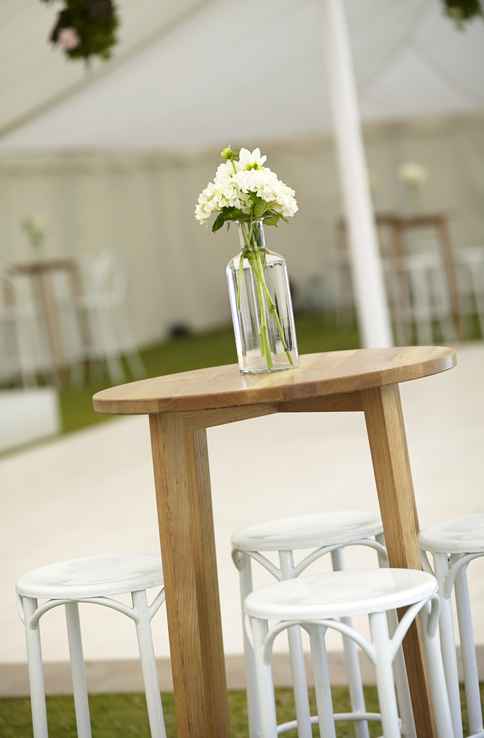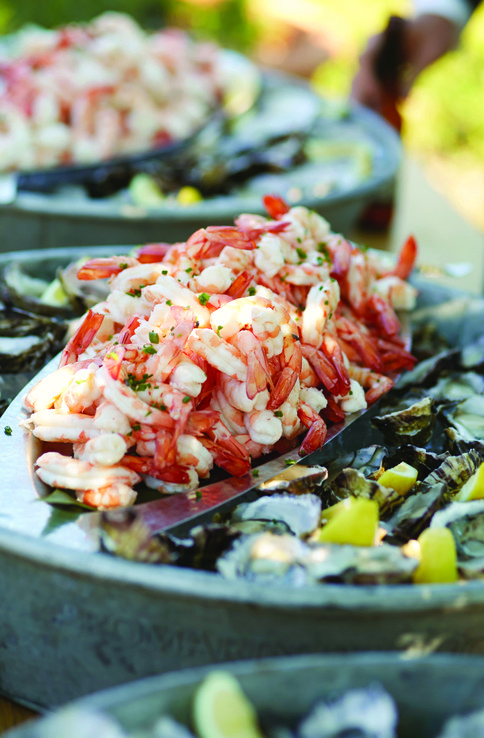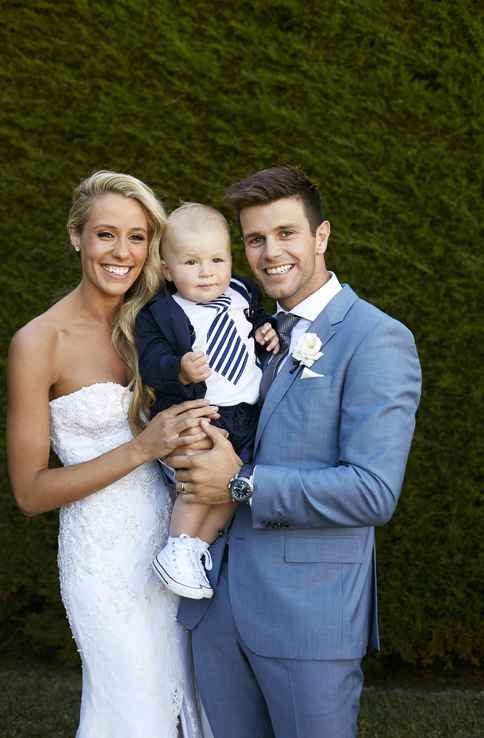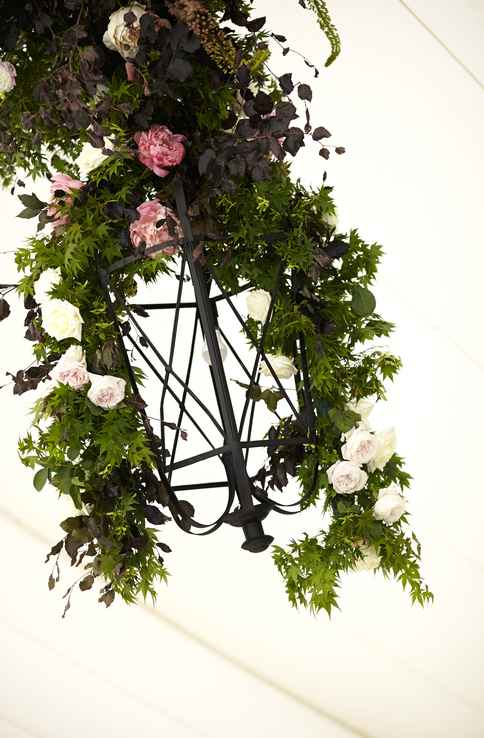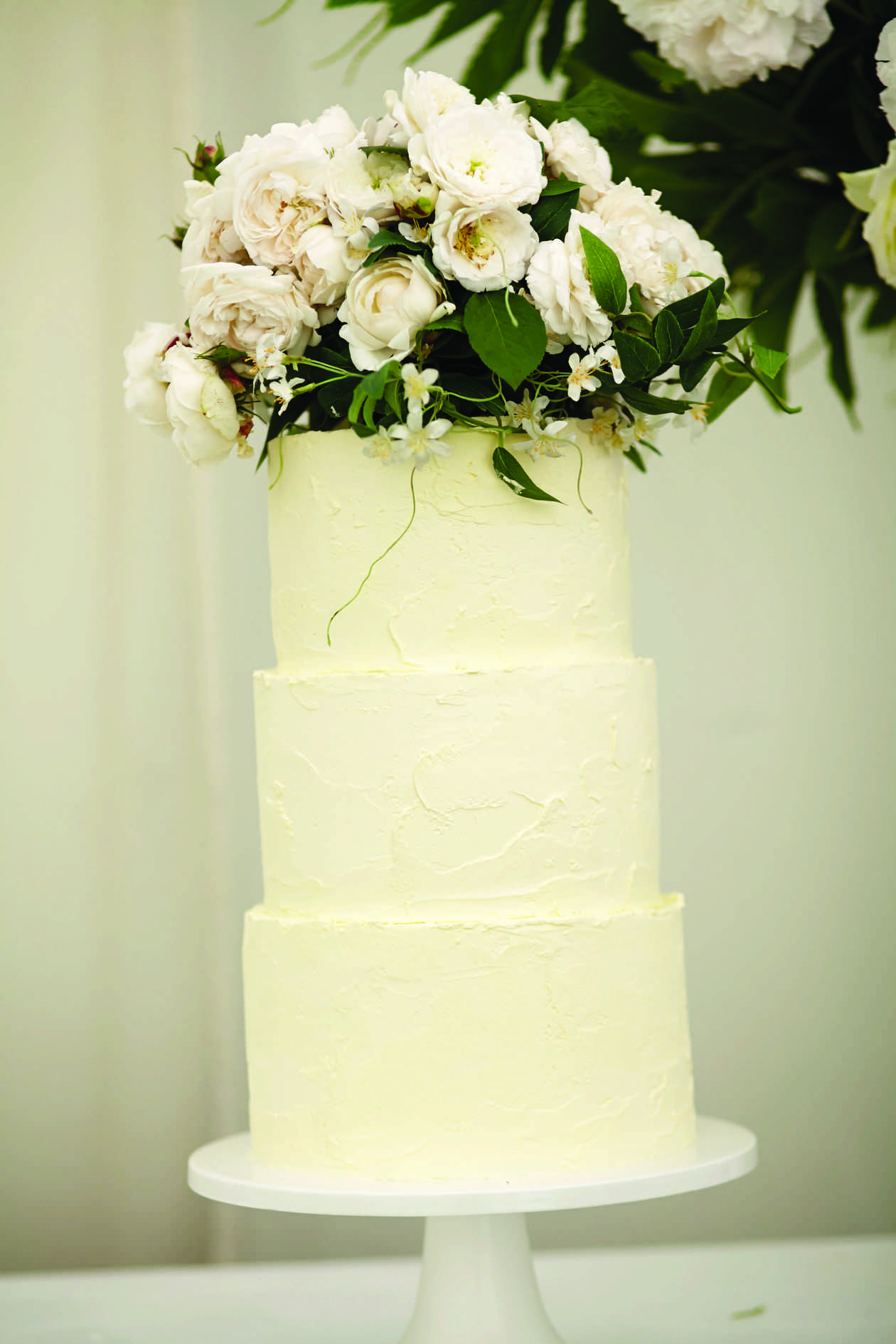 After the ceremony, family and friends enjoyed seafood, canapes and cider in a secret garden, while Blumenthal Photography captured the cherished moments. The party then continued inside a marquee filled with overhanging flowers cascading from Bali lanterns.
Looking for more inspirational wedding stories? Visit Real Weddings to find your perfect wedding venues in Mornington Peninsula!