In 2018, events were all about bohemian vibes and rustic, vintage stylings, with social and digital coming together to make event experiences transcend time and place. In 2019 and 2020, we've seen a move to a slightly more glamorous aesthetic... Classic staples, raw materials and metallic everything have reigned at gala events, while garden parties were the gorgeous and mysterious choice for Australian summer events. Here's the list of the design trends that have dominated the 2017 event scene so far...
Pop up power on those gorgeous sunny days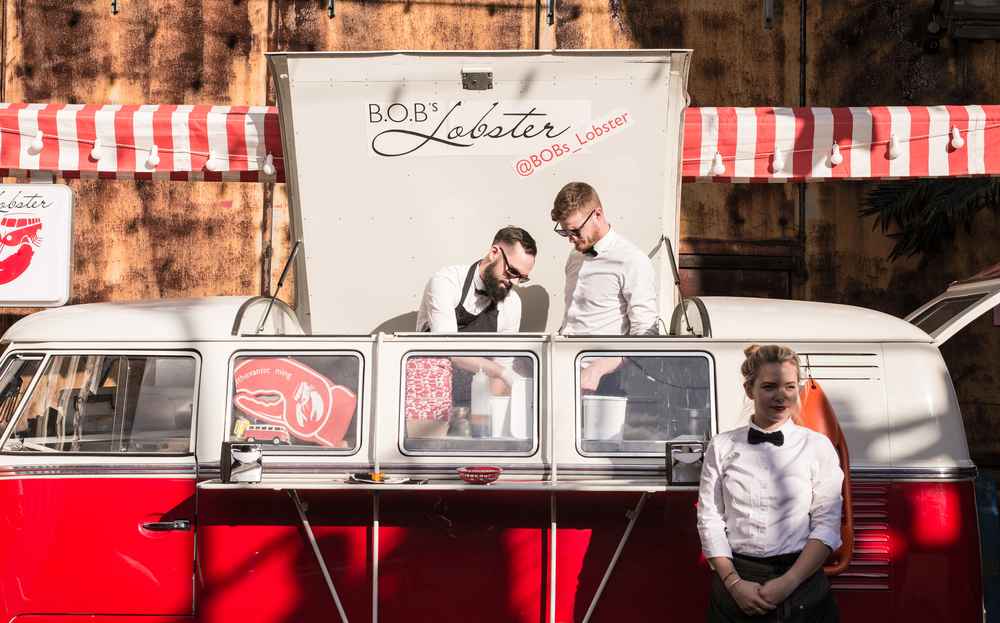 From retail and fashion to food and drink, the pop up store was quickly taking over with a powerful presence. The summer of 2019 saw the pop up function space become more popular than ever, and no doubt will reappear towards the end of the year.
It makes sense. For guests, there's something truly exciting about wandering past a courtyard, through a park or into a normally bland alley and discovering magical moments that have seemingly popped up from nowhere. A fun and funky soda factory, Mexican cantina or the white linen formality of a garden party were just the tip of the iceberg blending pop up themes with the environment around them.
Here's what we've learned from creating pop-up spaces, the pro's and con's:
Pop up event space pros
1.) Fun and engaging space where you have full control of the creative aspects.
2.) Pop up events aren't around for long, so customers have to get in early if they want the experience
3.) As pop up events only last a few weeks or months, you can onto something new and creative without getting stuck.
Cons to running a pop up event space
1.) Building an event from scratch is expensive, and you've really got to sell all your spaces.
2.) Without the imagery prior to an event it's harder to sell to clients and attendees
3.) You need to work closely with council for approvals.
Bringing art deco style back into the 21st century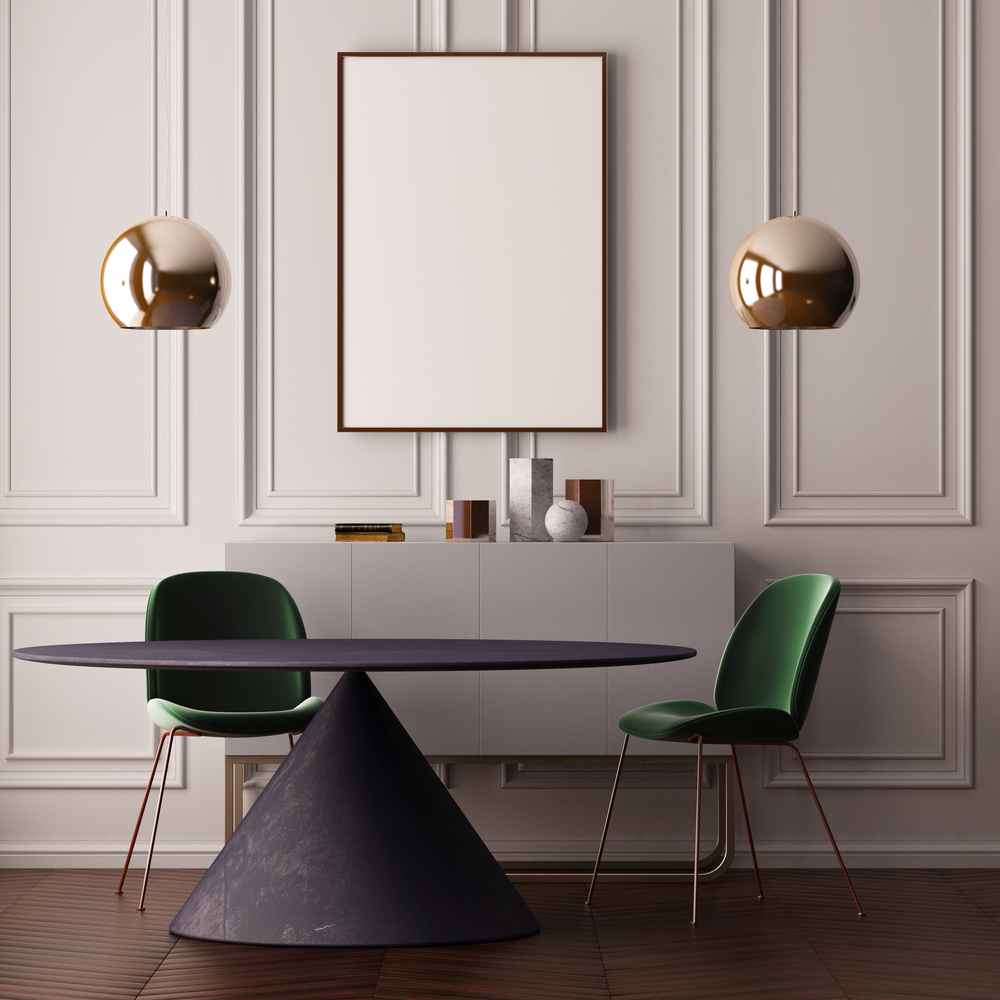 Combining the singular style, sophistication and opulence of the 1920s socialites, the Art Deco style is synonymous with revelry, celebration and having an all-round good time.
Mark your next event with the iconic modernism of Art Deco, just like The Oscar's. Follow these tips to transport your guests into the roaring 20s. Perfect for wedding receptions, gala events and large corporate parties. Here's what you need to know.
Metallic accents for Wedding Venues
From streamlined jets to curved balustrades and luxurious architecture, the Art Deco style is perfectly captured through the use of metallic accents and colours.
Use against monochrome and neutral base colours to add richness to the event. Anything from chrome and silver to rose gold, gold and even brass will help convey the sophistication of the Art Deco look at your event. These gorgeous stools below for example, add a touch of modern, edgy glamour.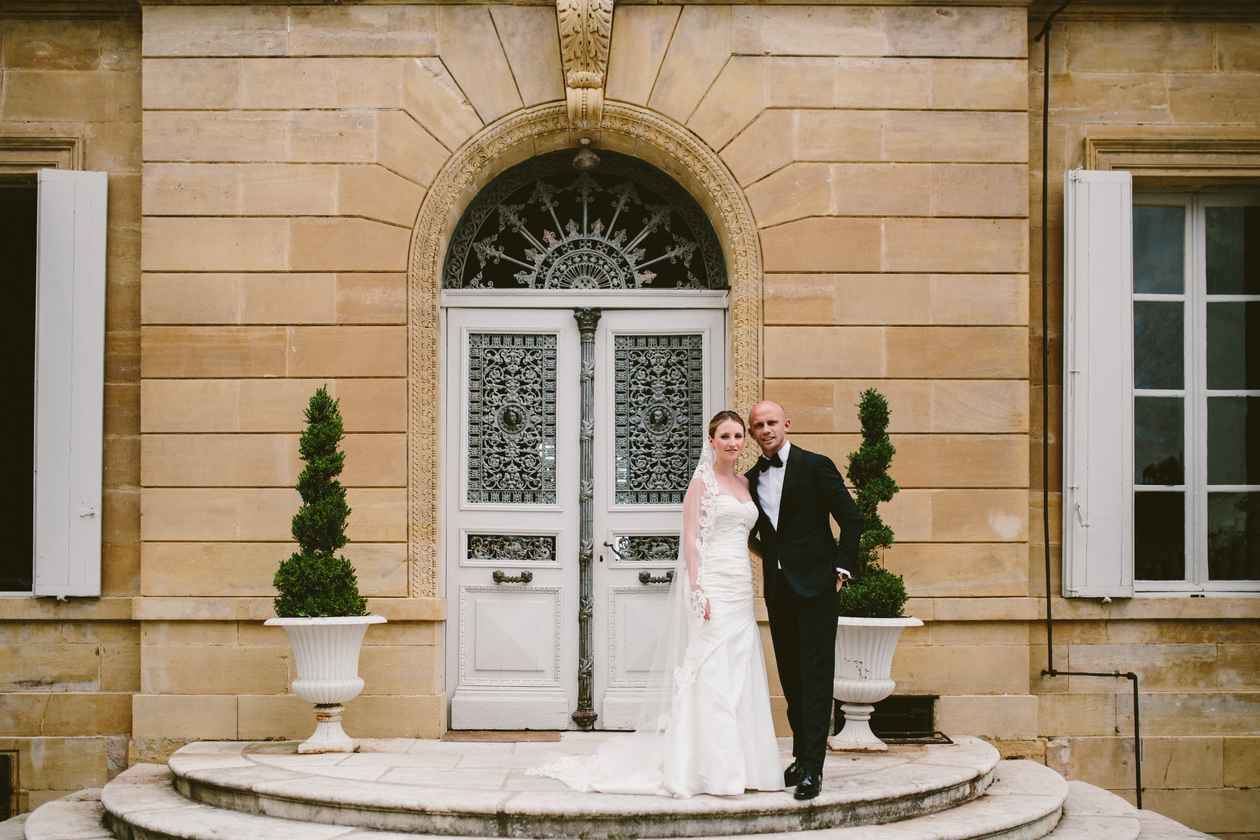 Elegant furnishings and plating
From metallic bowls, monochrome napkins and polished silver to opulent furniture highlights, wingback chairs and circular ottomans, you'll find the magic of Art Deco comes to life with furnishings that convey a strong sense of decorative style and function.
Set the mood on your wedding venue with art deco lighting
Create the ultimate Art Deco mood with smooth, sultry lighting, stylised decorative fixtures, table lamps and layered lighting fixtures with a metallic shine strong geometry or rounded, polished curves.
Finding the right wedding venue for your Art Deco event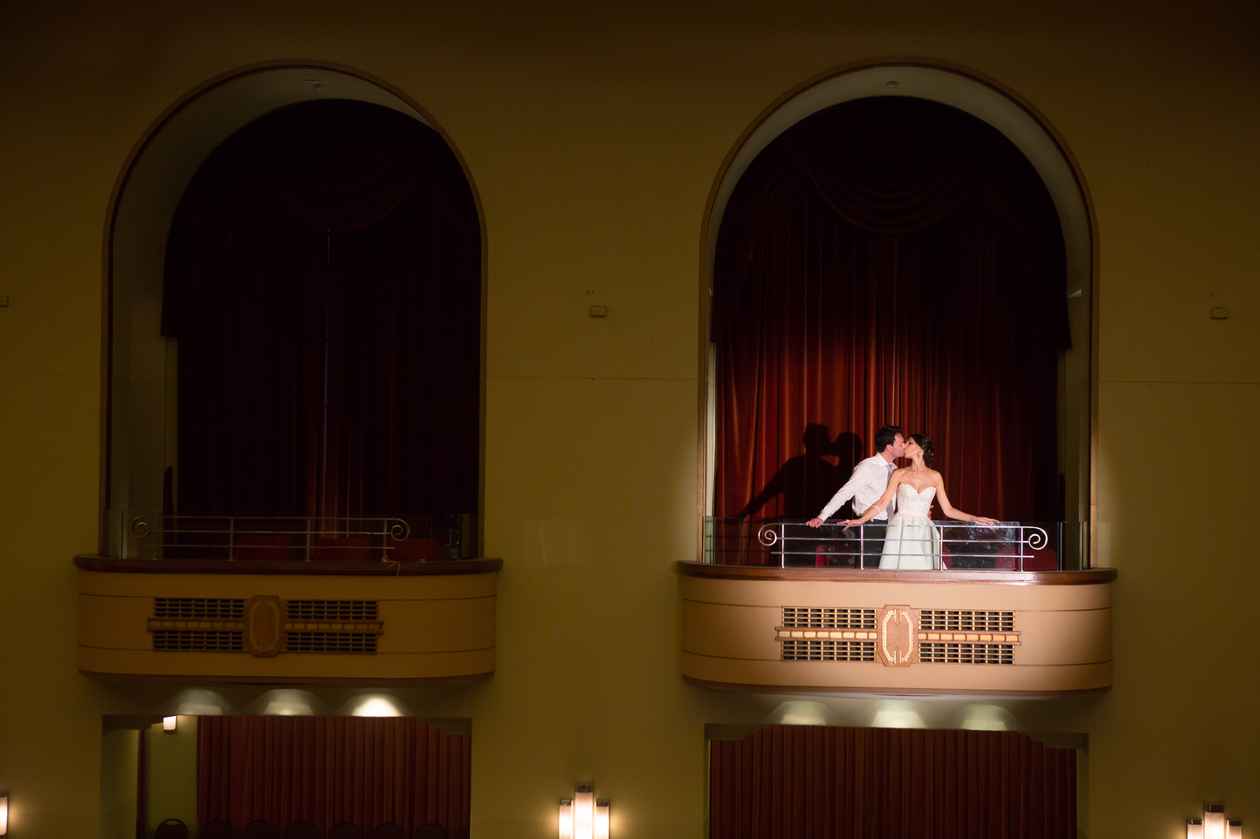 While a lot can be done with furnishings and features to bring Art Deco to a space, sourcing venues that already convey the Art Deco style will make your wedding or gala event something to be remembered.
Some venues still retain many of the Art Deco features of their original design. Find venues with hardwood floors, as they're VERY chic (and great for dancing), as are wide, glamorous staircases and high ceilings.
Style elements to avoid in 2017
1.) Chalkboards - Save it for the cafe!
2.) Ice sculptures - Too expensive, and not great for Australian weather.
3.) Paper flowers - Paper will still be used, but it will be laser-cut and resemble art installations.
4.) Eames-esque wire-based side chairs - Overuse has this once-classic staple played out for now.
5.) Too much sparkle - There's nothing wrong with sequin table linens and sparkle dust, but overuse is leaving us a little underwhelmed. 
Keep on top of trends for fabulous events in 2017
Here's a list of trends that we think are definitely on their way out this year.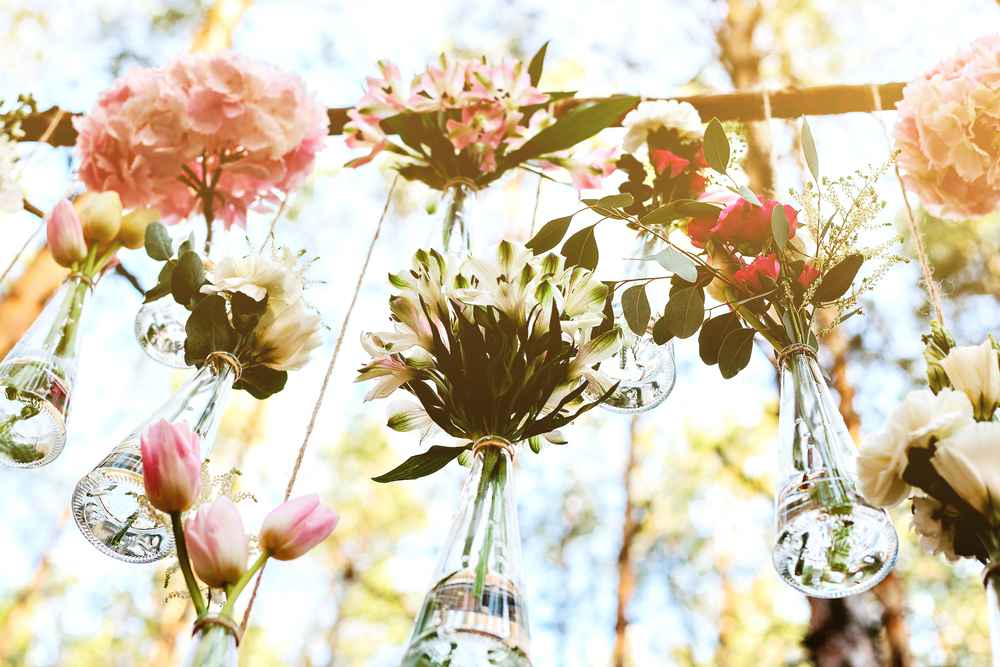 When planning an event, have a very clear vision in your mind of the location, the guest list, the program and the vibes of that particular occasion. From this, take inspiration from different eras, people, colours, and environments to create something super special. Looking for event styling inspiration? Inspiration is everywhere.