At a Glance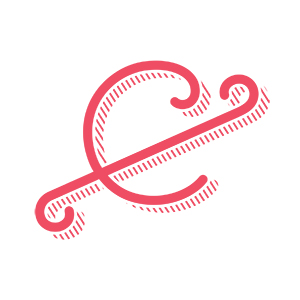 ---
Style
Unique, rustic, modern events
Capacity
Maximum 60 guests standing,

Maximum 50 guests seated.
Commonfolk Coffee Company Weddings
Commonfolk Coffee Company is more than just coffee, food and art.We are a unique wedding venue that also focuses on freshly roasted small batch coffee, seasonally accessible food, unique events, and we have strong links to the artistic community.
If you're looking for a 3 course, sit down, formal extravaganza, we're probably not for you.However if relaxed vibes, amazing food, super friendly staff, and stress free wedding planning are your jam, then you're at the right place.

First and foremost it is a space for you to feel at home, and our obsession is to serve our customers, community and industry accordingly.
Our Events are far from common, our focus is to provide a relaxed, fun environment, where no-one takes themselves too seriously, while providing the best of Mornington Peninsula hospitality and produce.
Our space is industrial, set away from the main street of Mornington, with plenty of festoon lighting adding to the welcoming, quirky feel.
High, exposed ceilings and concrete floors top off the warehouse vibe reminiscent of Melbourne's inner suburbs.
Our lush garden courtyard is surrounded by murals, perfect for a relaxed, garden style wedding ceremony, providing you with both an indoor and outdoor space to enjoy.
All functions are staffed by Commonfolk's team of hospitality professionals, planned and overseen by our dedicated Events Co-ordinator, and Head Chef.
We work closely with you from initial ideas right through to your big day, to execute your vision in detail.We are flexible with guest numbers, catering to both big and small groups, with adjustable menus, and packages.
Celebrate your wedding day with us and the 'folk' that make us so special.
Give us a call now and let's discuss your wedding plans or get your obligation free quote today and we'll get in touch with you within 24 hrs!
Request Wedding Pack & Pricing
16 Progress Street, Mornington, VIC