At a Glance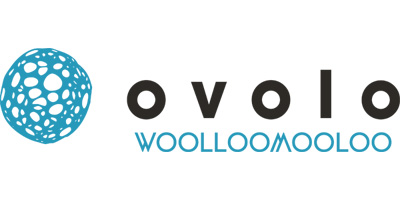 ---
Style
Ovolo Woolloomooloo offers high-end, modular event spaces that caters for all occasions, especially for couples who are looking for the perfect venue for their big day.
Capacity
The Piper Rooms are at the Ovolo Woolloomooloo is perfect for intimate gatherings or the biggest celebrations. Seating 180 guests with dance floor to 250 guests for a cocktail event.
We do at Ovolo Woolloomooloo
Whether it's for work or pleasure, or even a bit of both, the most memorable of occasions typically take place in the most memorable of locations.
If you're seeking an inspired setting oozing with creativity and character to transform your wedding into something mind-blowingly amazing, well, you've found it. Ovolo Woolloomooloo offers Sydney's most stunning private spaces and a perfect backdrop for a centrally located wedding.
So whether you want out-of-the-box, or something classic – it's an amazing backdrop that we can artistically tailor to your own signature style.
Ovolo Woolloomooloo definitely specialise in you-nique weddings.Forget what everyone else thinks, your wedding is all about you. Your wedding is how you and your partner are presented to the world as a couple.
The team at Ovolo will ensure a wedding that could only be yours.At Ovolo, they build all their venues on the philosophy of 'effortless living' – weddings included. So to make it all the easier for you and your partner, all Ovolo weddings include room hire, catering options, in-house room inclusion, styling, service and wait staff and the all important bridal suite.
Give us a call now and let's discuss your wedding plans or get your obligation free quote today and we'll get in touch with you within 24 hrs!