At a Glance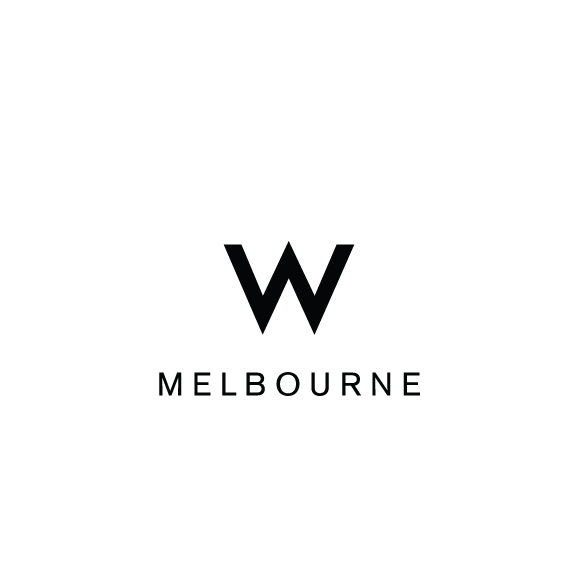 ---
Style:
Glamour, Luxurious, Luminous, Lustful  
Grand function room  
Poolside cocktail hour
Capacity:
Banquet seated events for up to 280 pax  
Cocktail parties for up to 500 pax 
W Melbourne with its rebellious Flinders Lane address takes its design cues from the streets of Australia's cultural capital, an elevated event space to own the moment and celebrate the most memorable moments.
Tie the know amongst Finders Lane views, chic interiors and historic city glamour to set the tone for your celebration. Experience exceptional design and luxe furnishings in our unmistakable venues and event spaces ranging from grand and glam to stylish and intimate. Whichever you choose, we'll ensure your special day goes off without a hitch so you can spend more time reveling and creating a lifetime of memories.
Drawing inspiration of Australian elegance stretching over 700sqm of ultra-modern event space with world-class event equipment, W Melbourne sets the stage for next-level celebrations. Our Events team is on hand to curate all the details plus help elevate your most important occasions with mood music, signature scent and more.
Features include:
- Collaborate with our talented culinary team to curate an out-of -the-box wedding or event menu
- Host an intimate dinner with your wedding party in the private dining venue at Warabi
- Gather up to 500 guests in the Great Room for a memorable pre-wedding cocktail hour
408 Flinders Lane, Melbourne, VIC