Despite annual Boxing Day catch-ups and a brief teenage crush on Amy's part, sparks didn't fly between the pair until they were both at university, and when Stuart proposed on Boxing Day 2008 during a Japan holiday, both families were home together waiting by the phone. "It was the perfect scenario and our parents couldn't be happier; they were able to marry into the family of some of their dearest friends," Amy said.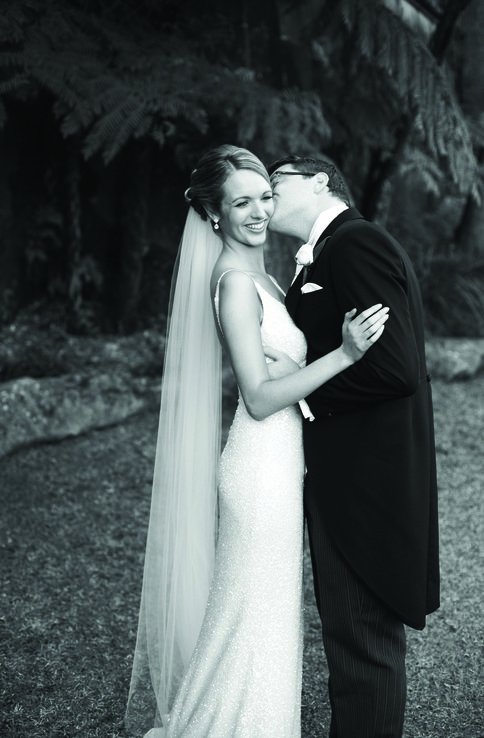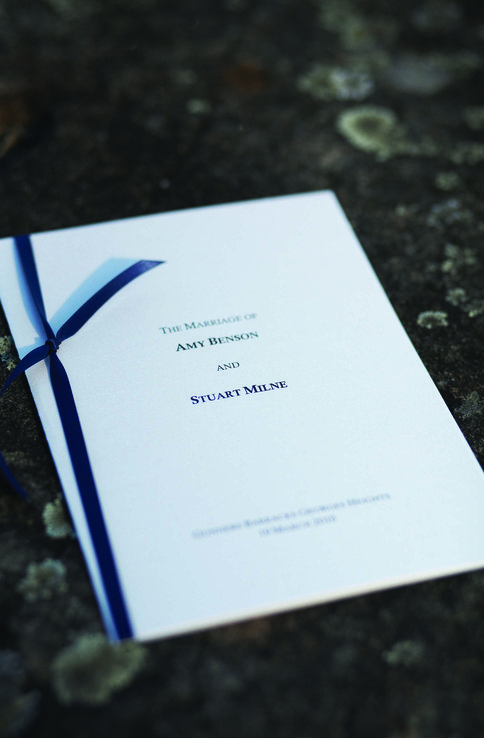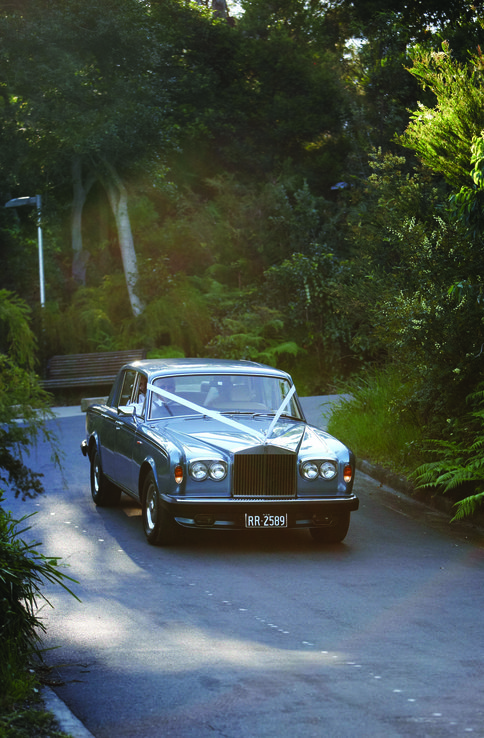 The wedding preparations went without a hitch, with both mothers pitching in to help. "Luckily, with our mums being so close, we had a lot of assistance from both of them and never any disagreements. It took a lot of the stress out of the planning," Amy said.
When the big day arrived, Amy continued a family tradition by arriving at Gunners Barracks overlooking Sydney Harbour in her grandpa's blue Rolls Royce. Both sets of parents were on hand as she prepared to walk down the aisle. "We chose to do this because our families are so close and it really was a symbol of our two families coming together," Amy explained.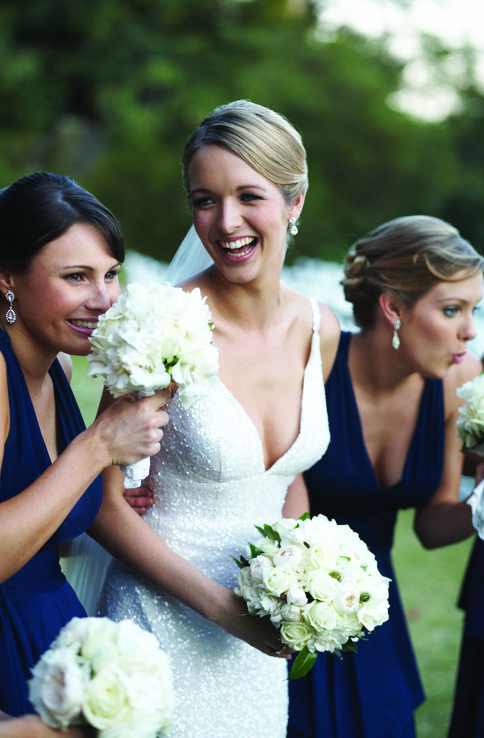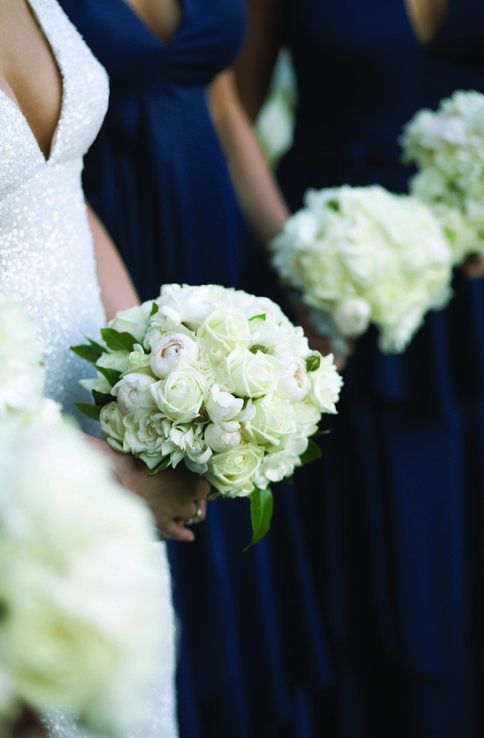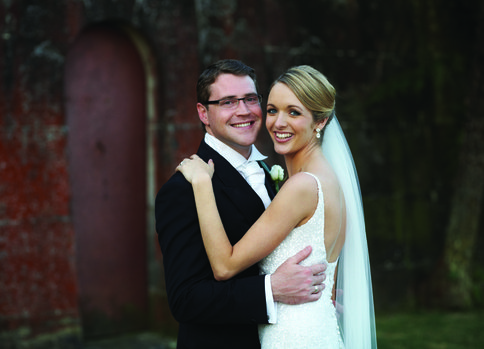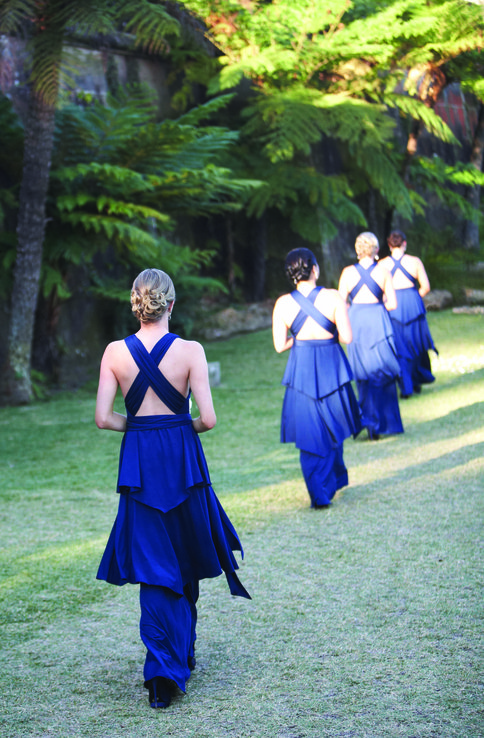 A teary Stuart was left breathless by his stunning bride-to-be in her divine, floor-length beaded gown. "I didn't have any doubt that it was the one. I wanted a dress that was striking, a slim fit and a little bit special, and I loved the sparkle in it."
The navy jersey bridesmaids' dresses not only complemented Amy's gown but inspired the navy and white colour scheme at the couple's reception inside the Tea Rooms.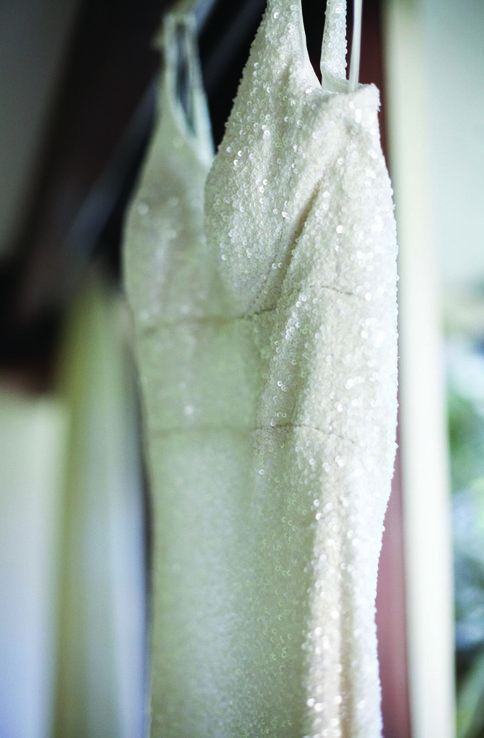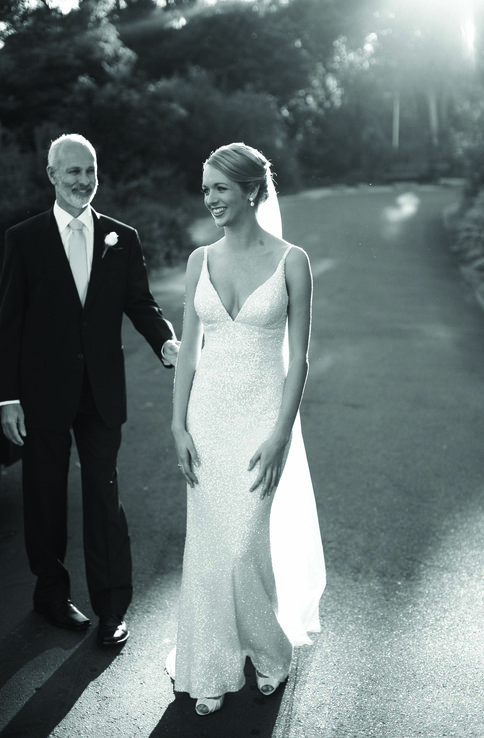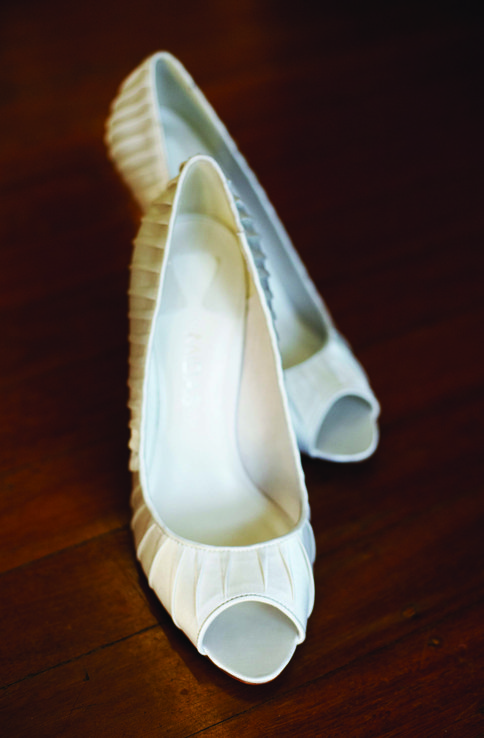 During his speech, Stuart read extracts from old diary entries that Amy had written as a 15 year old, proving that she had a huge crush on him as a teenager.
Looking for more inspirational wedding stories? Visit Real Weddings to find your perfect wedding venues in Sydney!