We met at Sebastien's work... the gym. One day in May 2011 Daniella decided to try a cheap gym to attend casually. Once she walked through the door and paid her $6.00 Sebastien instantly fell in love.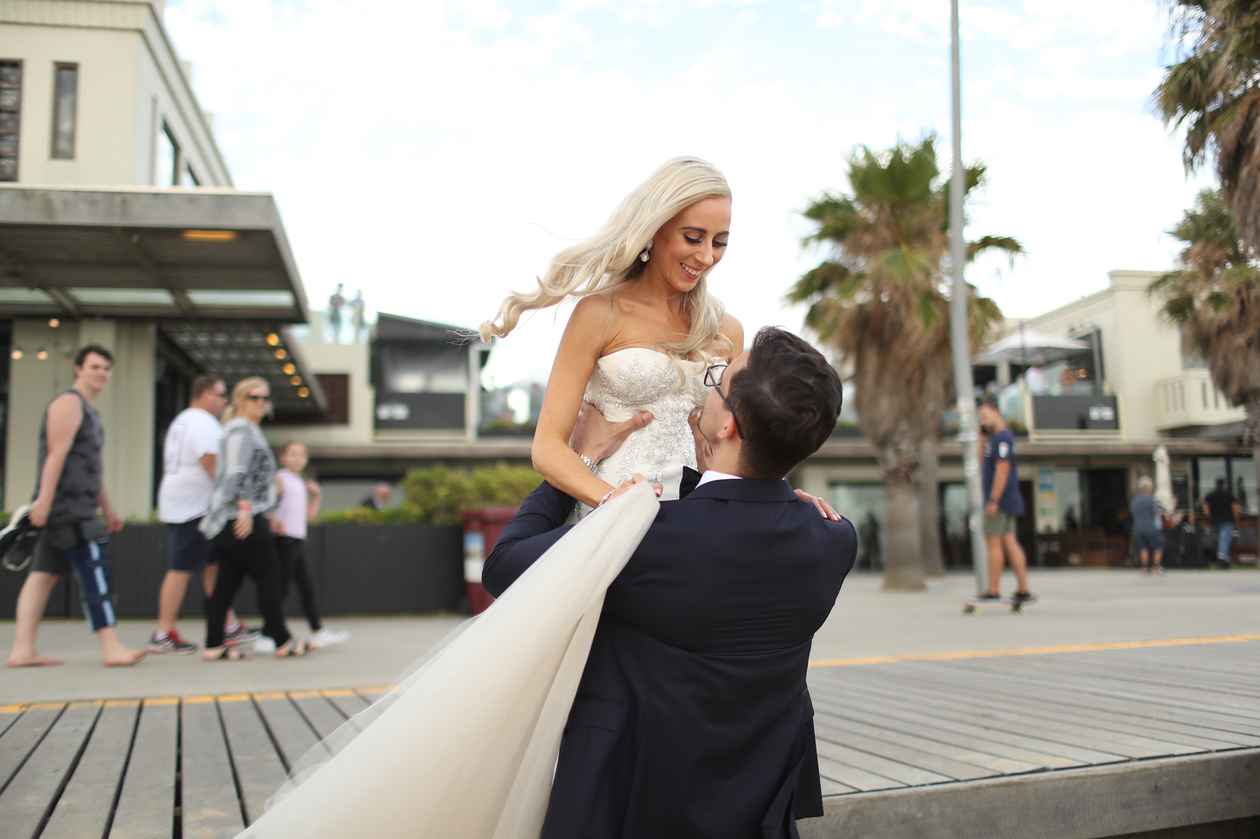 Tell us about the proposal.
Sebastien decided to propose with our Miniature Schnauzer, Alfie. Whilst Daniella was in bed, Sebastien sent Alfie in to surprise her with a note folded into his bow tie which said "Dear Mumma, Daddy would like to ask you a question...". Sebastien then knelt down on the side of the bed and asked Daniella to marry him, and of course she said "Yes!".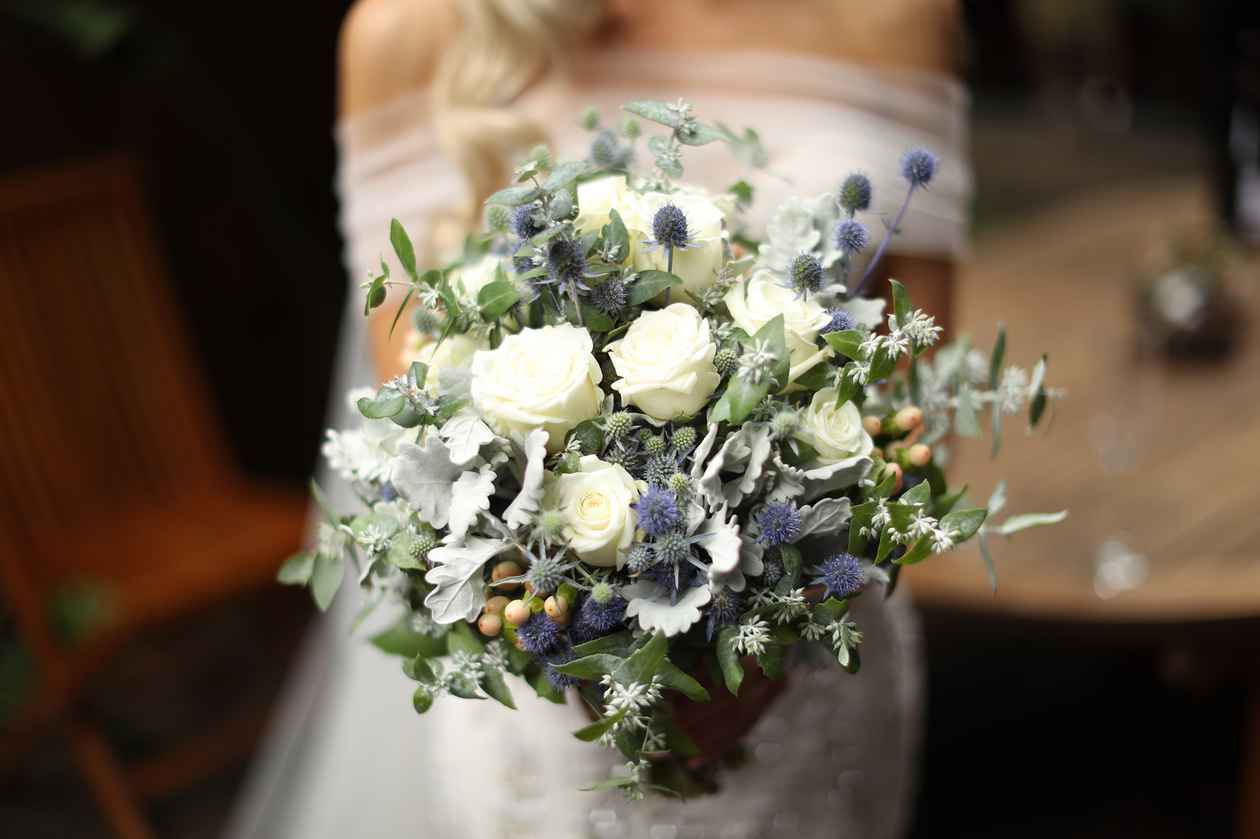 How did you choose your Venue and location? Why?
It was actually by chance that we walked into Encore. We walked into the venue after being stood up at another appointment and we were greeted by Encore's amazing staff. They were in the process of preparing for a wedding that evening, but invited us in and even took the time to walk us through the venue and answer any and all of our questions. We loved the openness of the space and the amazing view of the ocean. Once we walked out, we both knew we had found our venue.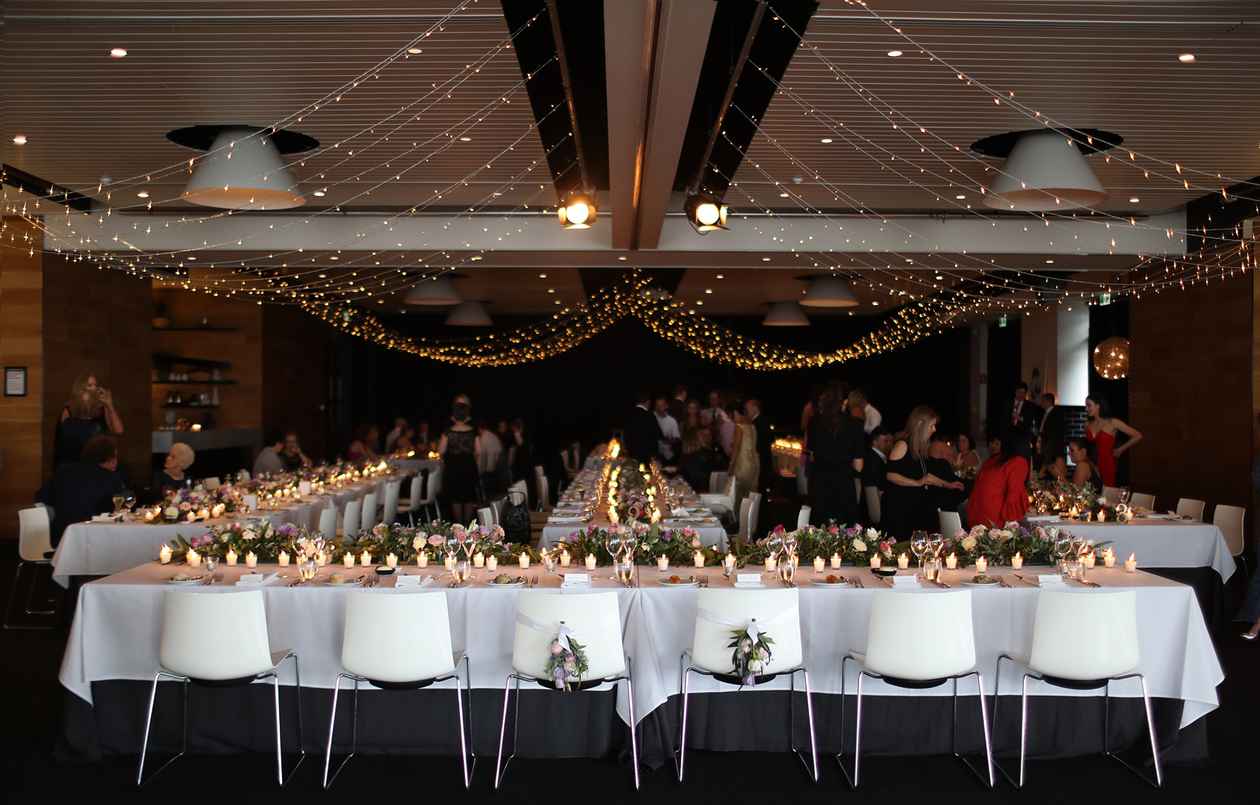 Tell us about your Gown. What about the groom and the bridal party fashion choices?
Daniella's gown was designed by Jason Grech. Daniella met Jason at an exhibition after going into various stores to try dresses off the rack. Due to Daniella's petite frame, a couture dress was exactly what she needed. Jason understood  her criteria of classic, romantic, with a touch of sexiness.
Sebastien and the groomsman were dressed by MJ Bale. Due to the classic nature of the wedding the boys wore navy single breasted tailored suits, but Sebastien's was a touch different (and special) due to him wearing a double breasted suit with a black lapel and bow tie.
To complete the classic romantic theme, the bridesmaids were dressed in a stone grey one shoulder soft tulle floor length gown made by Young Designers Gallery.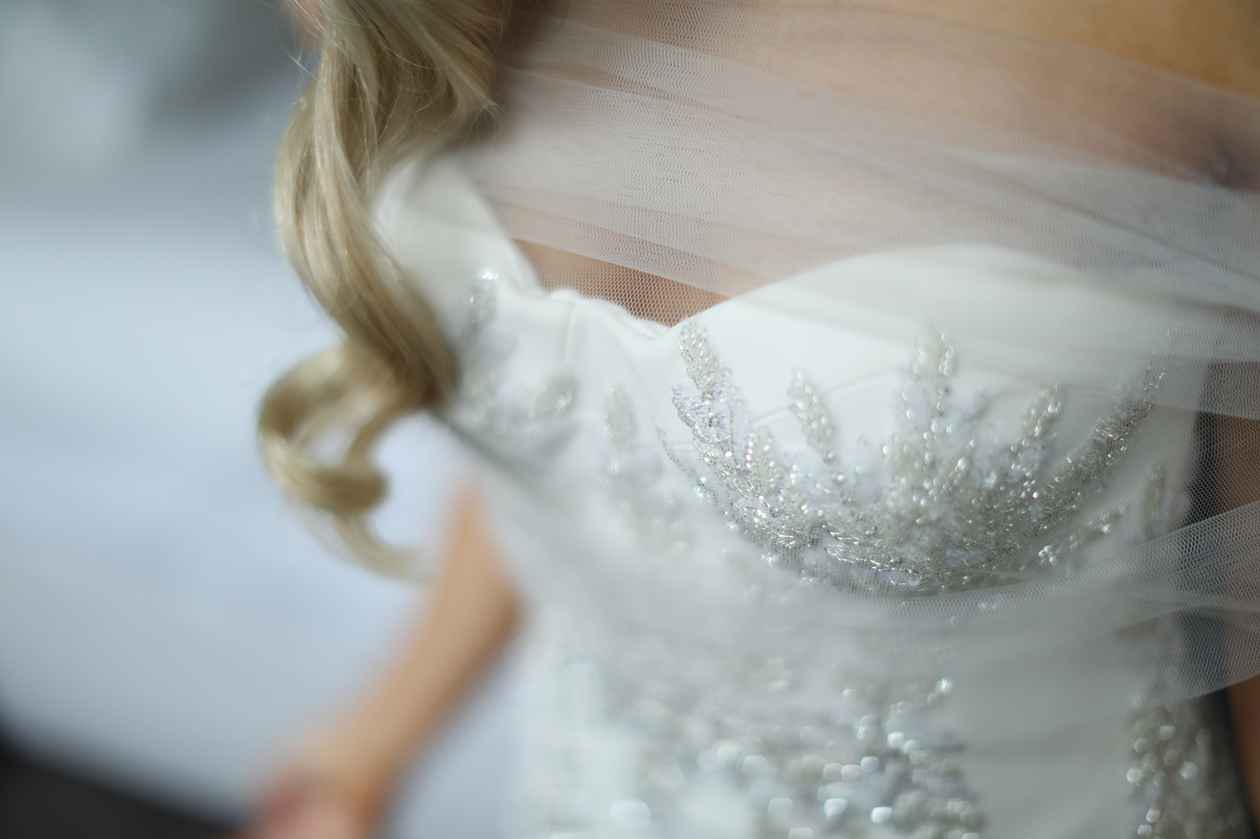 What Style / Styling did you choose for your wedding?
Somehow the styling happened naturally. We didn't want anything too fancy and wanted to keep the day about us, not about what bonboniere would be "instagramable." So we decided to go simple and classic with some stunning floral arrangements made by Floral Concepts - Inspired by Nature, an amazing three tiered cake with no cake topper, too many candles to count and of course fairy lights.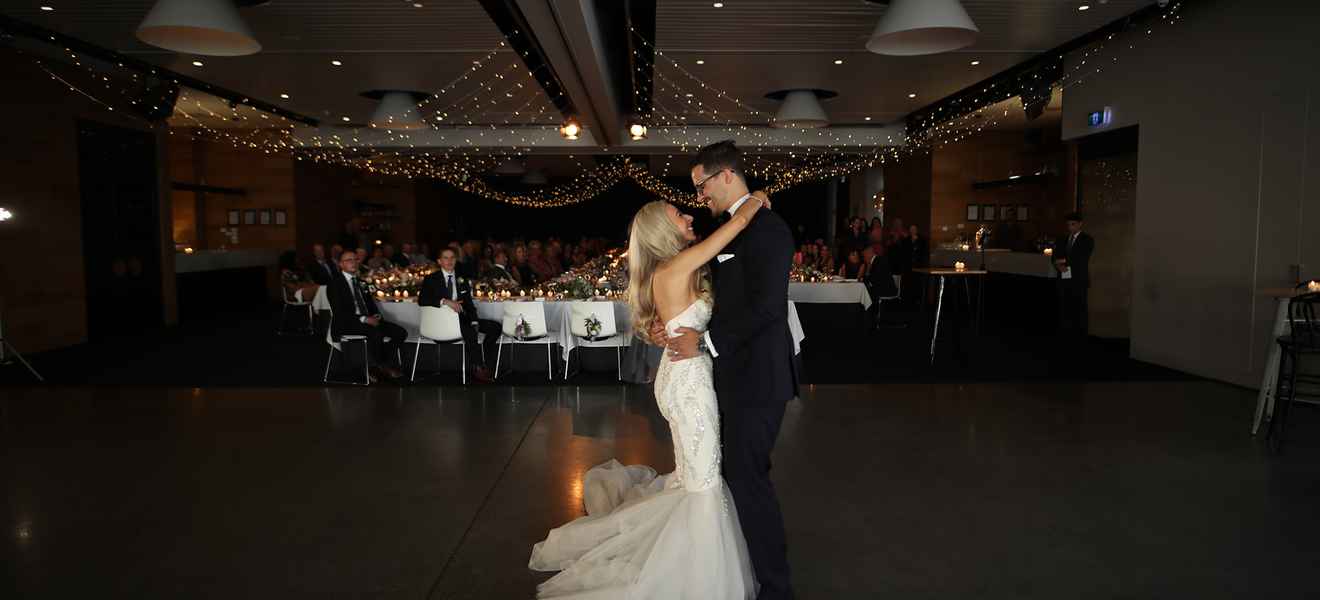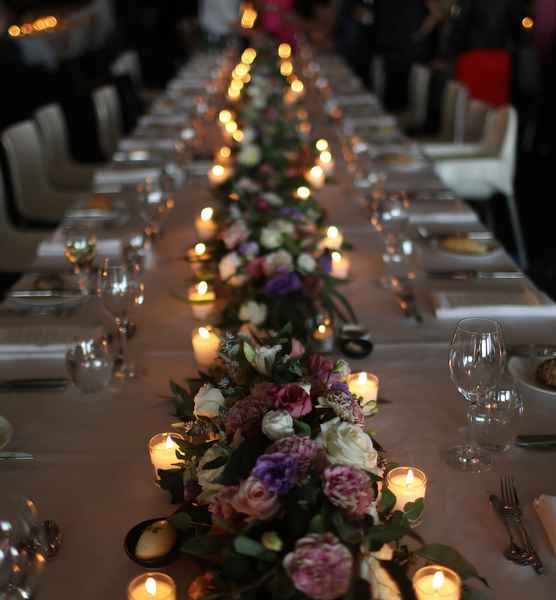 What were the the highlights of your day?
The highlights of our day were, finally seeing each other at the alter,  sharing our day with family and friends, being blessed by an amazing sunset, dancing the night away to our awesome band and of course becoming husband and wife!
Tell us about any funny, poignant, challenging or emotional moments?
There's probably too many to count in the lead up to the wedding. However, the funniest was Daniella over purchasing tea light candles (500 to be exact), the most poignant was the inability of Sebastien's Nanna and Daniella's Nonno to attend the ceremony and reception, the most challenging was Daniella suffering from a 42 degree fever the day before the wedding and the most emotional moment was seeing one another for the first time when Daniella walked down the aisle.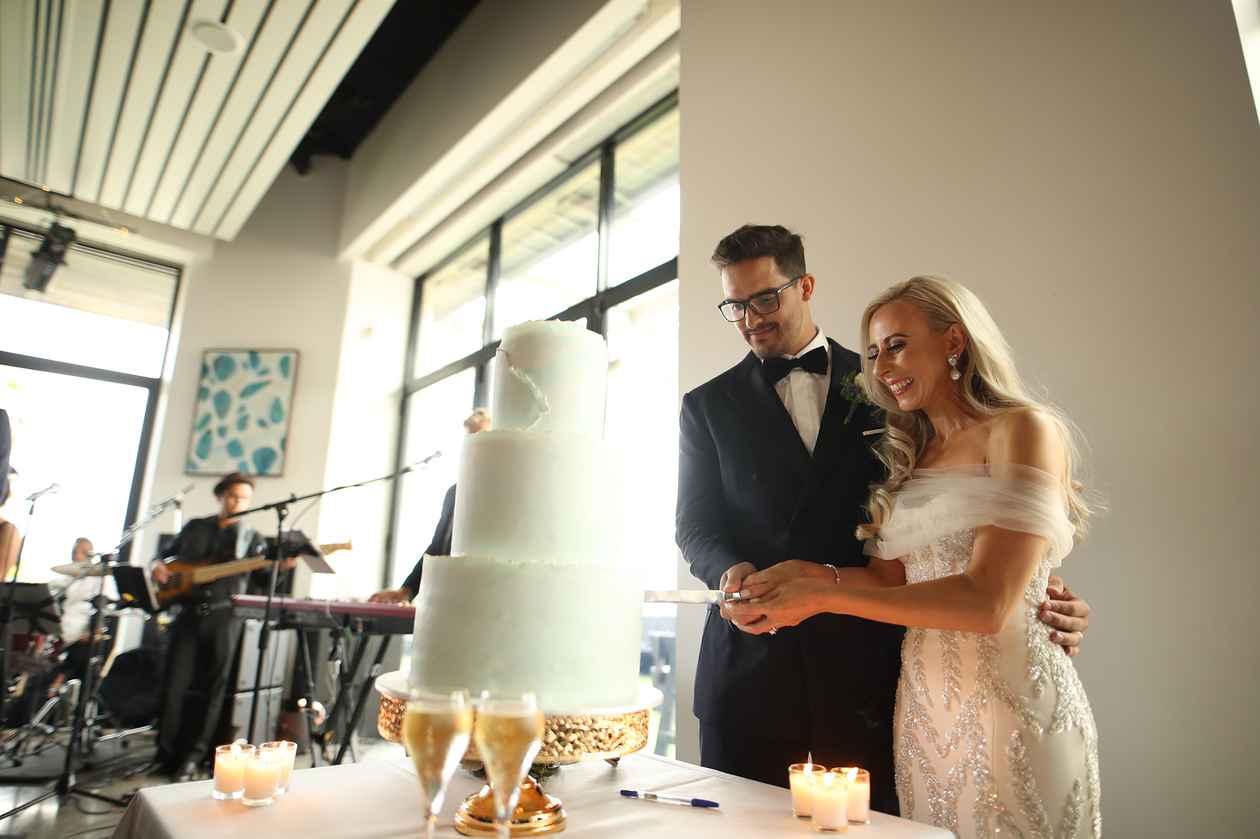 Where did you go for your Honeymoon? Why?
We decided to go someplace new and old. We started our honeymoon exploring Singapore and staying at the amazing Ritz Carlton. We then completed our trip sipping cocktails and coconuts by the beach in Koh Samui.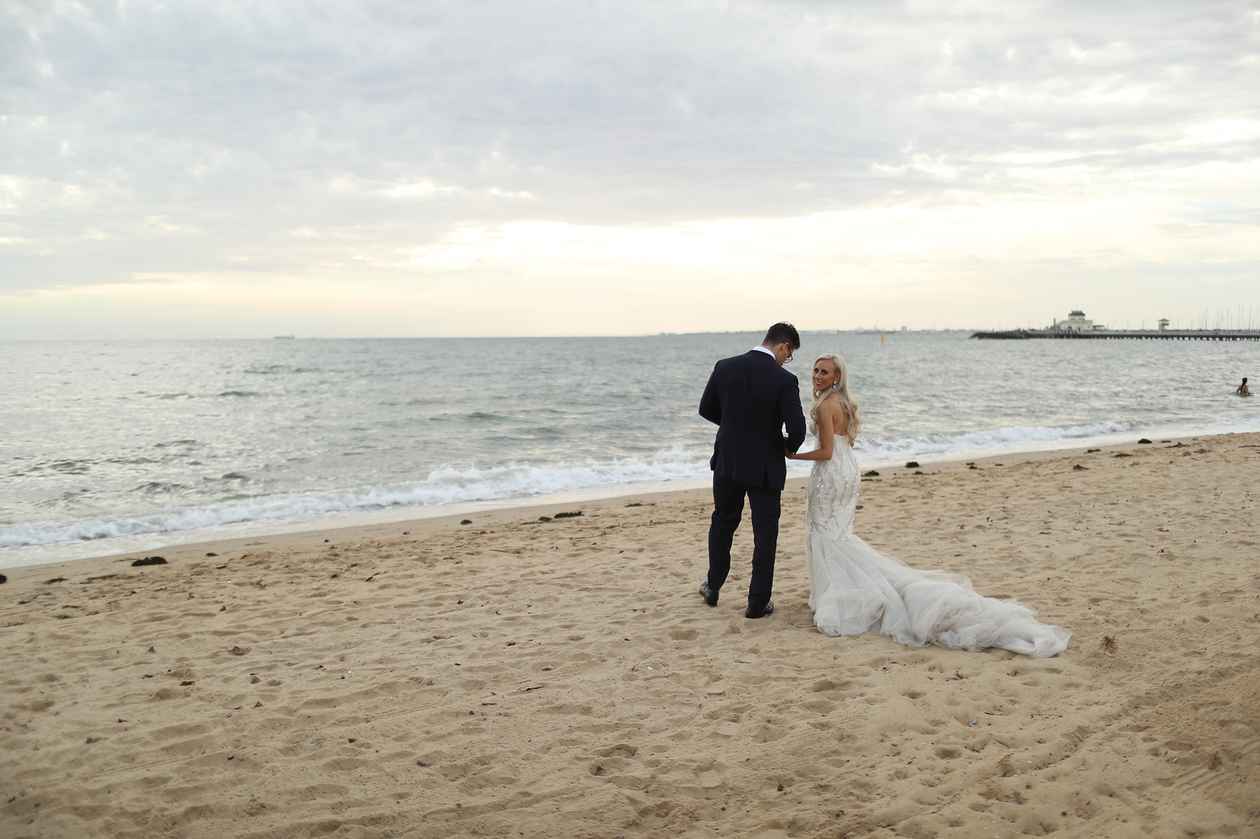 Do you have any advice for other brides?
Take one day at a time, be organised and enjoy the ride. Remember its both you and your future husbands special day. Make it your own and be yourselves.