Transform your venue's page
Before you "lead" any potential leads to your page, you need to make sure it is up to scratch. If it hasn't been updated in a few months, here are some quick ways to keep your brand consistent:
Profile Picture: What is your profile picture of? Does the style, quality, and subject matter encapsulate your brand?
Cover Photo: If your profile picture is of your venue, make sure your cover photo showcases one of your weddings, or even a temporary cover photo advertising a special wedding package. Either route you take, you must remain brand-consistent.

Photos: Make sure you have various albums on your page that showcase the real weddings you have catered for. If the bride and groom also hired a videographer, share the video on your page as well.

Reviews: Encourage past clients to post reviews on your Facebook page. Not only will having gleaming 5-star reviews increases your reputability, it also allows past brides to show their genuine appreciation for your services which is always a good morale boost.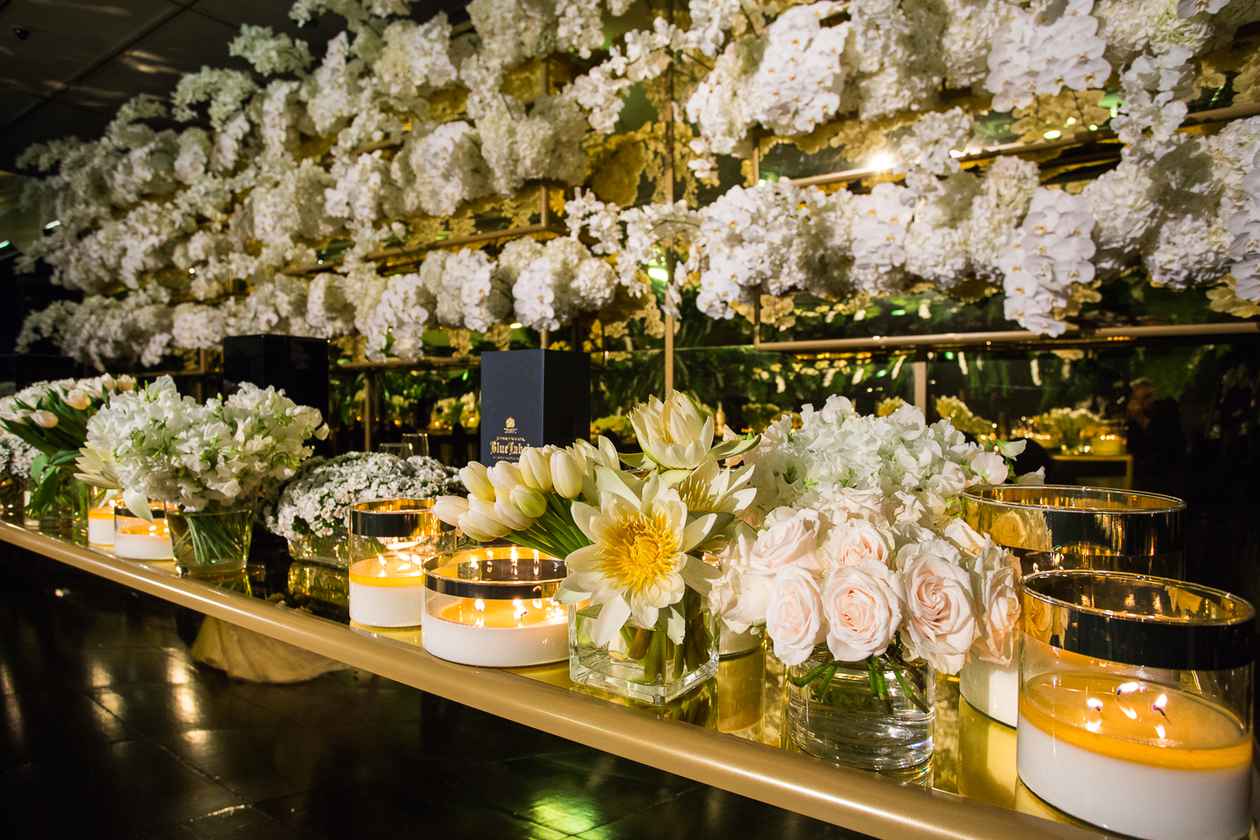 What to post
Now that your page is up-to-date and on-brand, you need to fill your page with posts to keep your brides reading and clicking through to your website.
Photos and videos
Users are more likely to "like", comment on, or share a post featuring a photo or video. Images also occupy more space on timelines, so if you are just wanting to post a quick update to your followers, make sure to attach a photo to prevent your information from getting lost amongst the hundreds of viral memes.
Share third party content
Share posts from popular wedding blogs, but only if it will benefit your brides. Otherwise, focus on sharing third party content like one of your weddings featuring on Real Weddings.
Competitions
"Like and share" competitions are simple and allow you to reach thousands of potential leads. Alternatively, you could link them to a more thorough submission form on your website in order to gain more information for use in future direct marketing.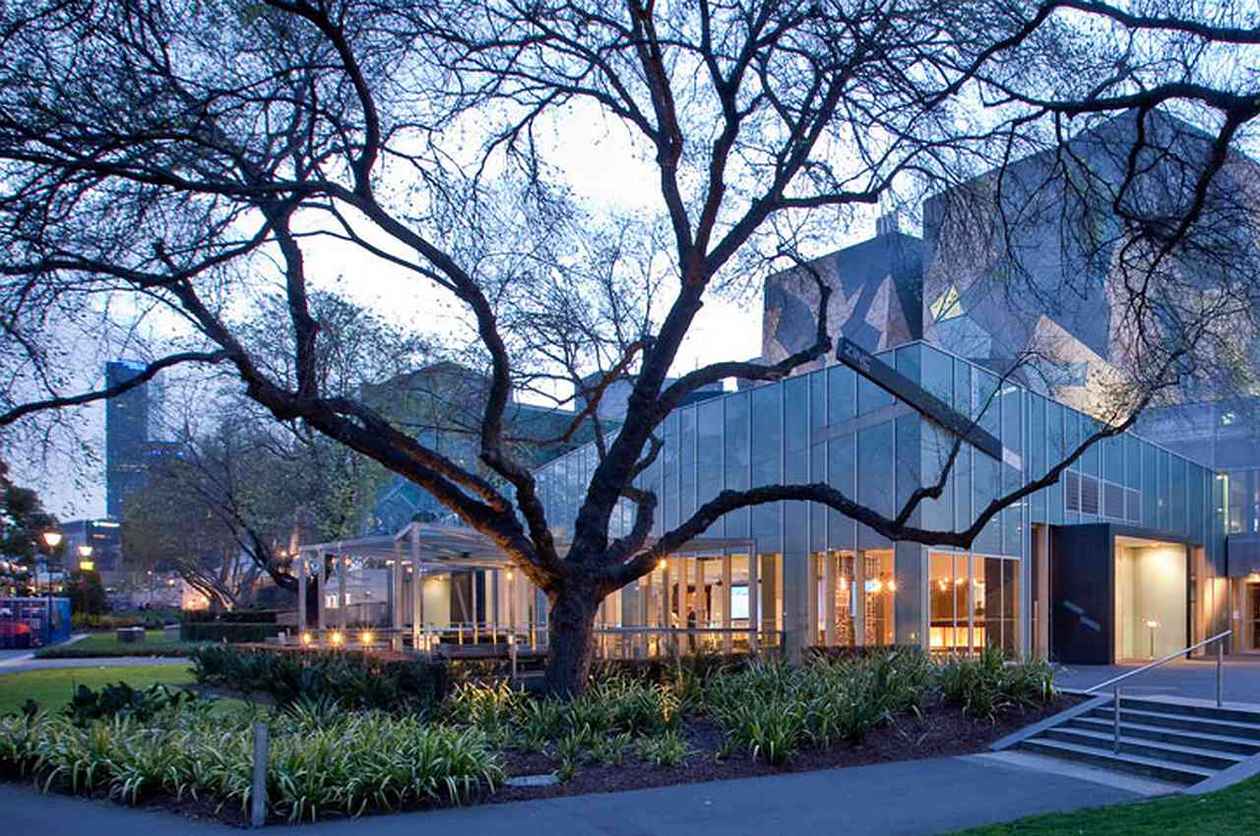 Targeted ads
Facebook's targeted advertisements are a fantastic way to reach your target market at a low price. Not only do targeted ads resemble regular posts on timelines, but they work the same. However, instead of hoping that your recent post is seen by all 4000 of your followers, this will guarantee that your post reaches your future leads, and not just the mother-of-the-brides who liked your page after their daughter's wedding.
It's simple too. Using the settings you can target an ad at newly engaged females in a 50km radius of your venue. Then you can adjust your budget depending on how well the post is going. For example, if a post you invested $15 per day in is achieving a click-through rate unlike your other posts, consider investing more into the post.
Understanding Facebook Analytics and when to post
Facebook Analytics are particularly helpful when ascertaining which posts are generating interest, and most importantly, when your audience is engaging with your content the most. The analytics page is also incredibly user-friendly and straightforward.
According to HubSpot, the best times to post on Facebook are 12-1pm on Saturday and Sunday, 3-4pm on Wednesday, and 1-4pm on Thursdays and Fridays. Essentially, if you post something before the end of the working day, when readers open up their Facebook they are going to see your post. Rather than if you were to wait until the evening, where you would have to compete with more personal posts and your message might get lost by the constant refreshing of the page.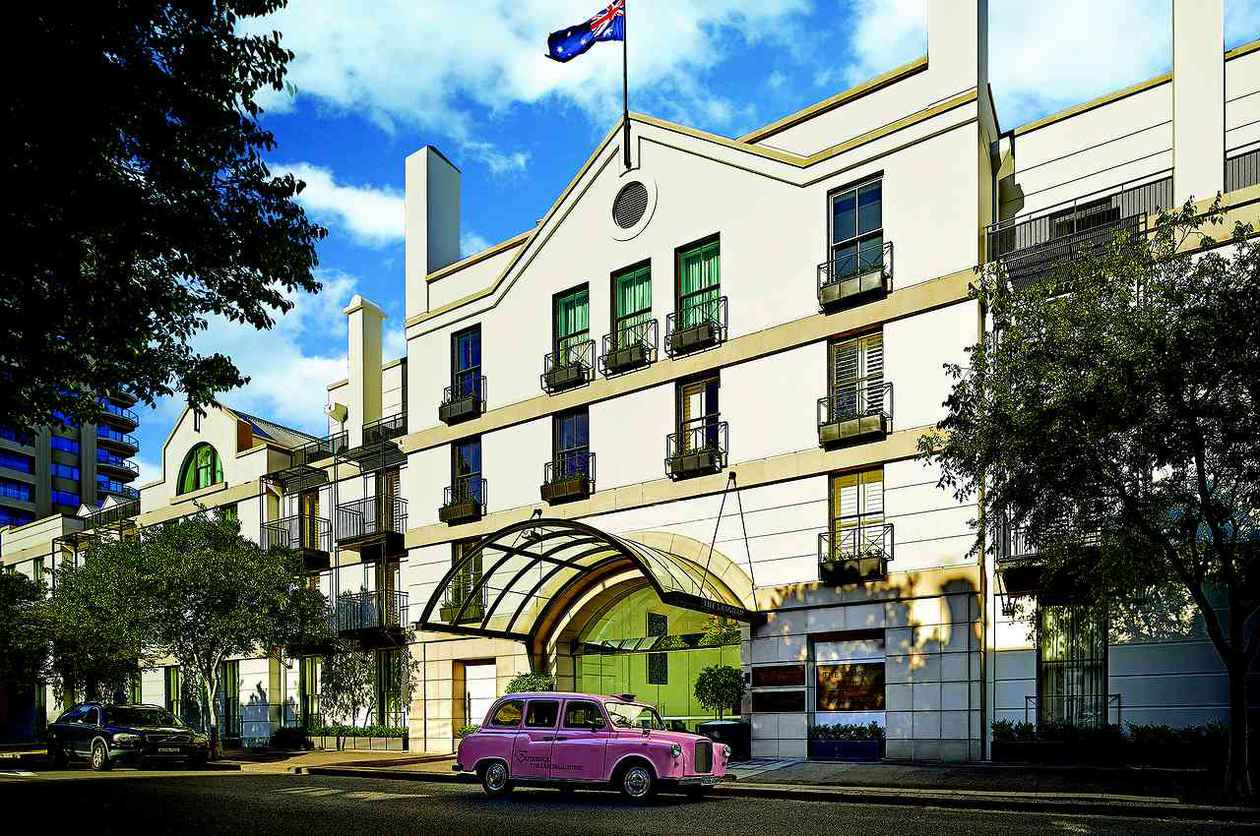 What works?
Unfortunately, there isn't a no-fail guide to growing your business via Facebook, but that doesn't mean that it's not achievable. Figuring out your key audience and writing posts is just the beginning. Just as every business is different, some strategies will work for you that don't work for other businesses, whereas others might fail for you.
Facebook Analytics is an invaluable tool when deciphering what is working for your business and what isn't. To test what is working and what isn't, change one parameter at a time. For instance, change the age range from younger brides to older brides, or change the picture of a bride to a décor photograph.
Look at how your tone and word-choice is affecting the action taken by readers. Perhaps your new post has been seen by 1000 bride-to-be's, but only five have engaged with the post. Did you tell them to 'like' the post or 'comment' on their favourite bridal trend? Did you entice them to leave Facebook and to spend a few minutes on your website? If not, how can you bring them to your website?
Finally, if a particular post performs well, don't be afraid to repost it or model more of your posts on it. The post generated user engagement for a reason, so capitalise on it.
Looking for your perfect wedding venue? Check out Real Weddings Venues!