After a three-year courtship, Romano proposed to Marie during a leisurely Sunday afternoon walk, retrieving not only a diamond ring but also some Champagne from his backpack so they could celebrate in true fashion. The couple chose Myer's Mural Hall for the big day, following a ceremony held at Our Lady of Victories Basilica in Camberwell.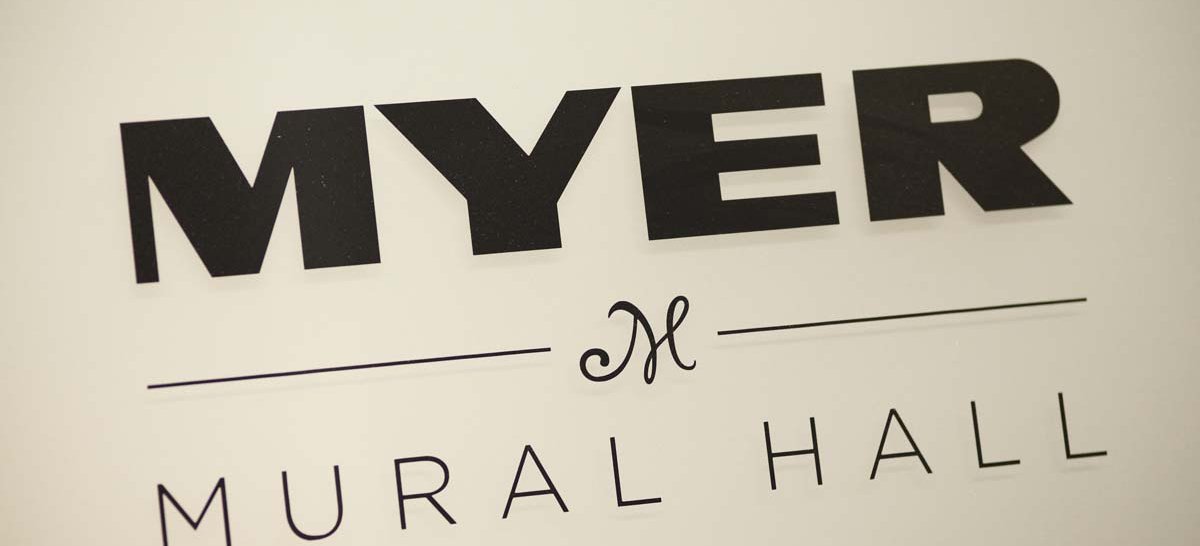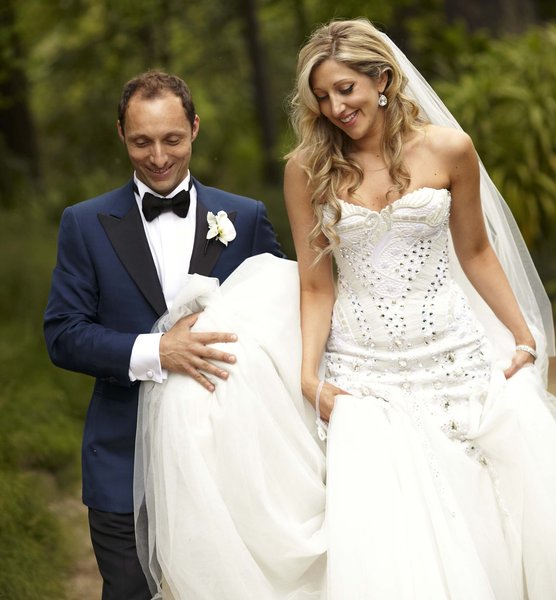 Sadly, while the couple were excited to be planning their big day they were increasingly concerned over Romano's mother Josie's battle with cancer. "The lead up was a mixture of emotions as Romano's mum had been extremely ill and her condition only worsened in the lead up to our day," said Marie. "We were extremely blessed though as it was an absolute miracle to have her witness this milestone in our lives when our wedding day finally arrived."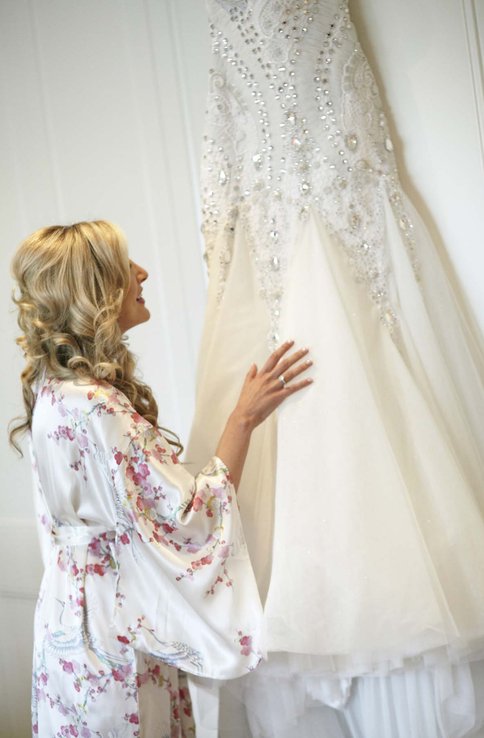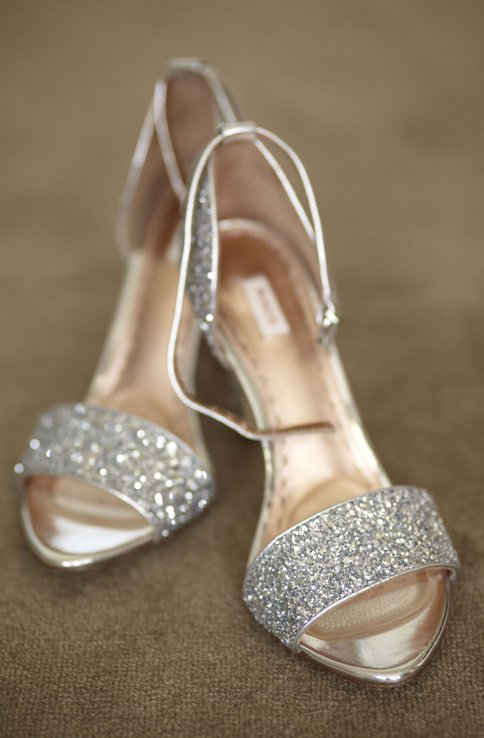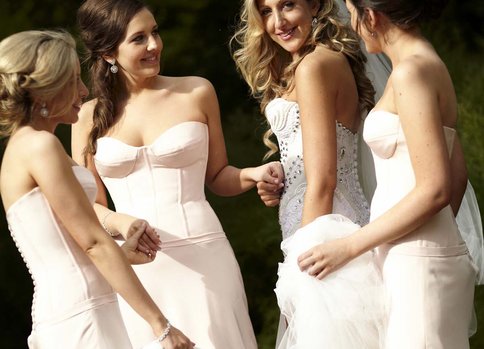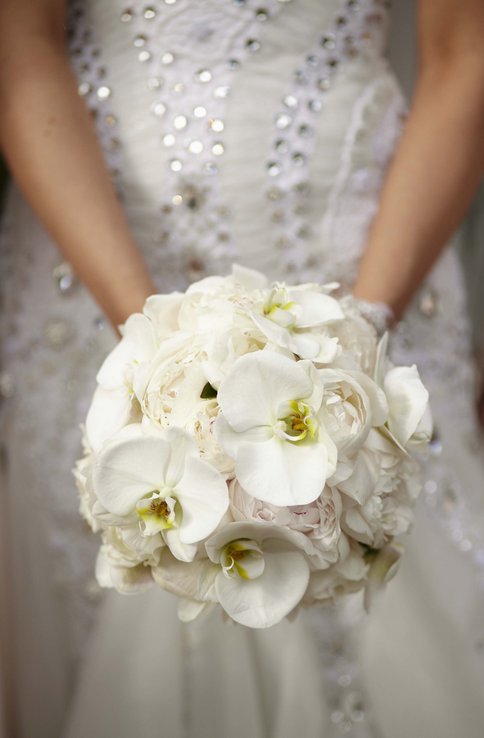 Marie opted to consult iconic Melbourne-based couture house J'Aton for her bridal gown. "I had always envisaged my wedding gown to be elegant and timeless," Marie said. "From the first fitting I knew I was in good hands. I discussed my ideas with Jacob and he immediately captured my dream gown in a sketch."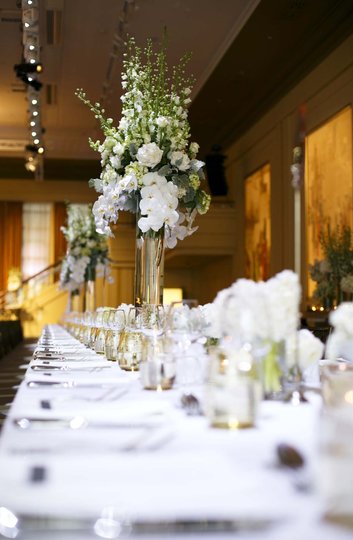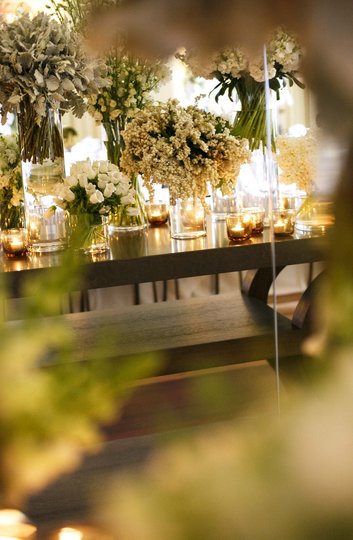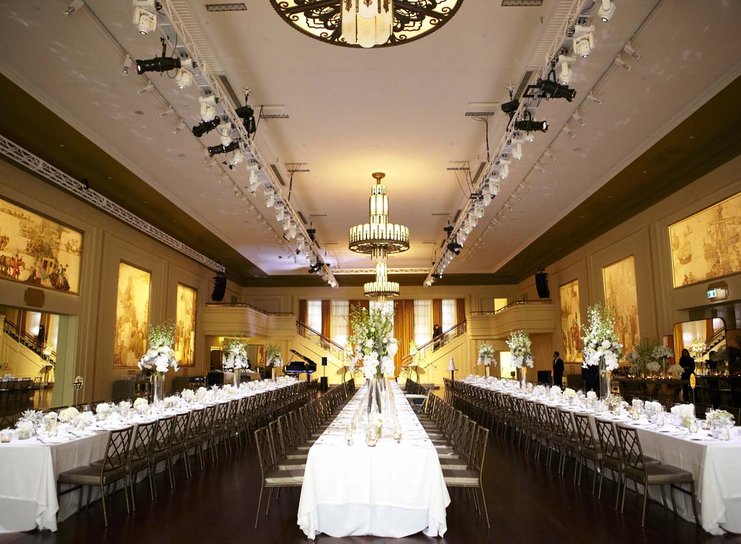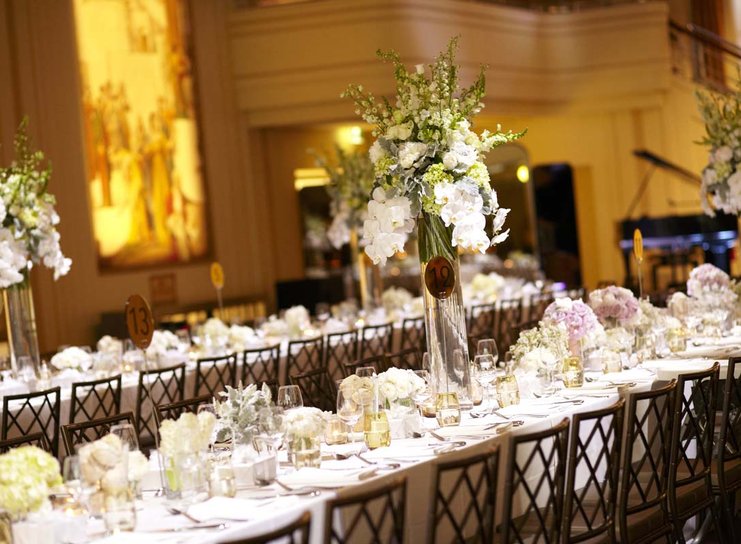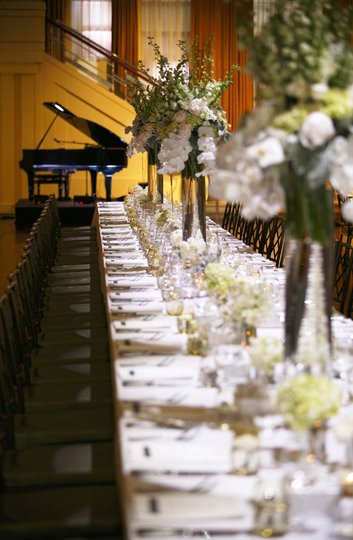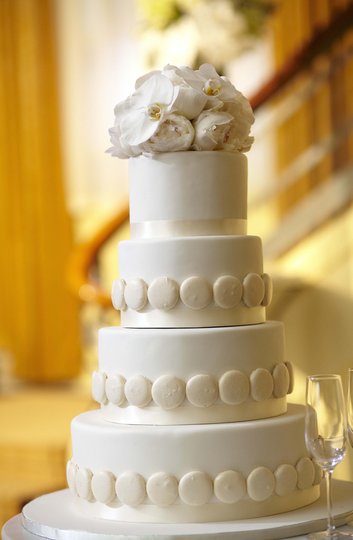 "When I had my final fitting my mum, who was running late, walked in the door and said, 'Marie, you have taken my breath away!' and I replied, 'That's the idea mum!' I knew then I had picked the perfect gown." At the sumptuous sit-down dinner catered for The Big Group, after Marie and Romano had shared their first dance as husband and wife, Romano took to the dance floor with Josie.