There is rarely a free weekend for photographers during the wedding season, but Melanie Linklater managed to squeeze in one perfect day in October to marry the love of her own life, Jordan Stevens.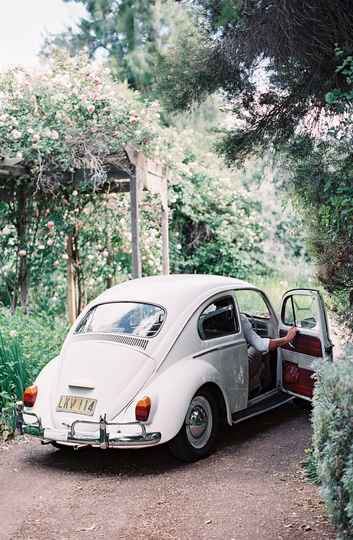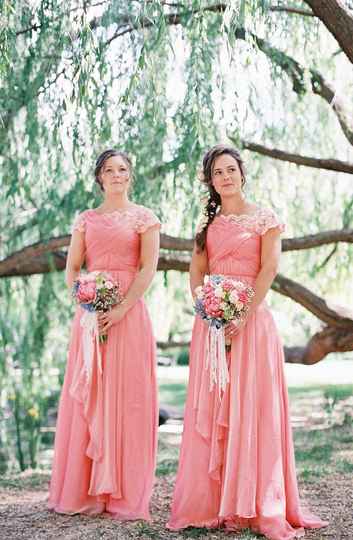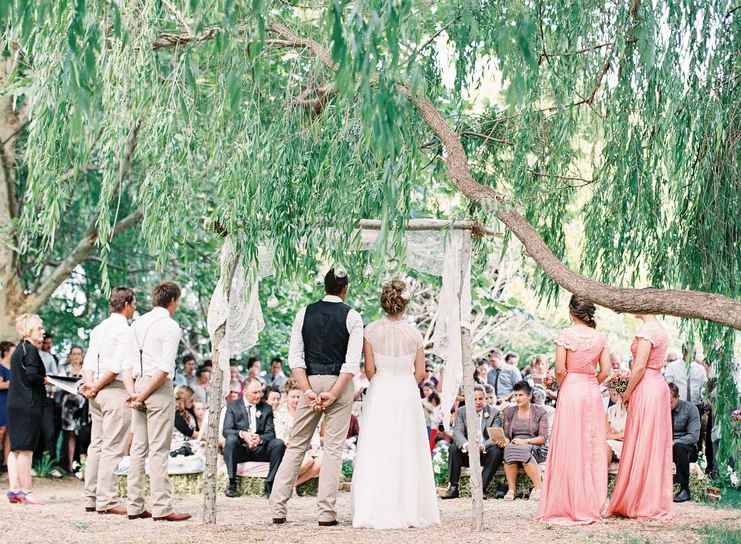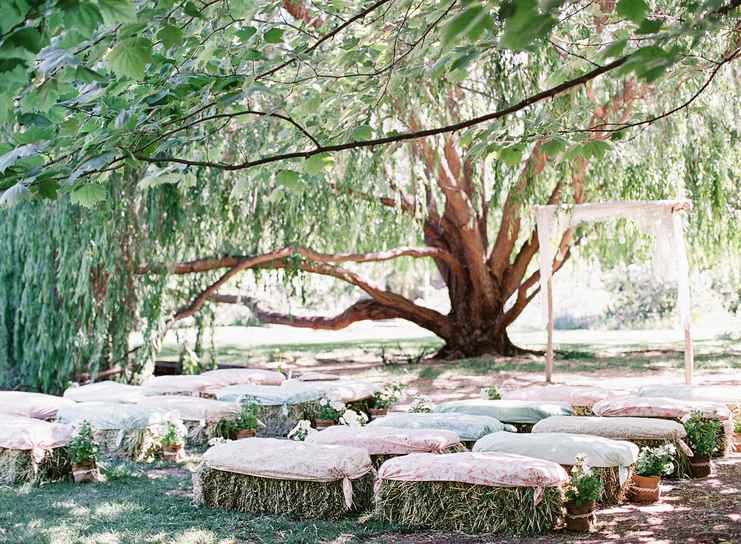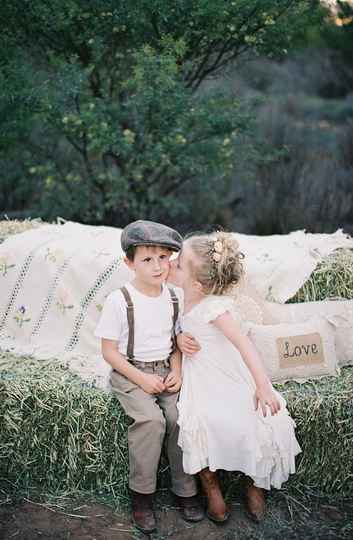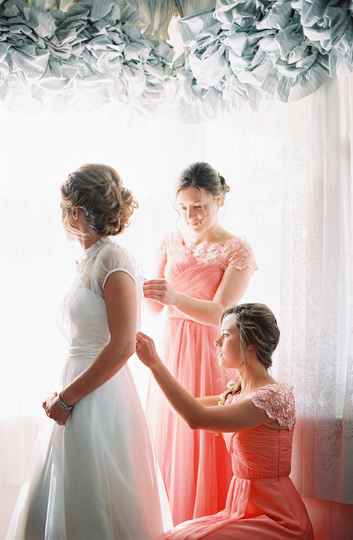 The nearby town of Gol Gol, on the banks of the Murray River, was the venue for their wedding day, with the ceremony taking place in the picturesque Ampelon Gardens.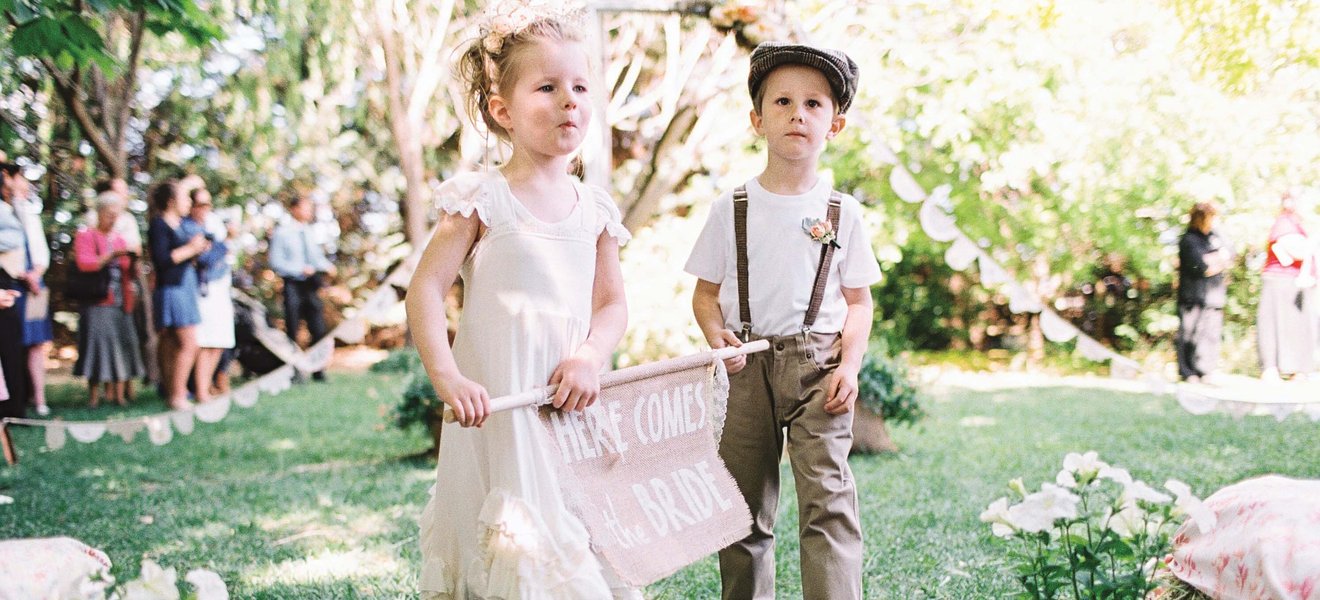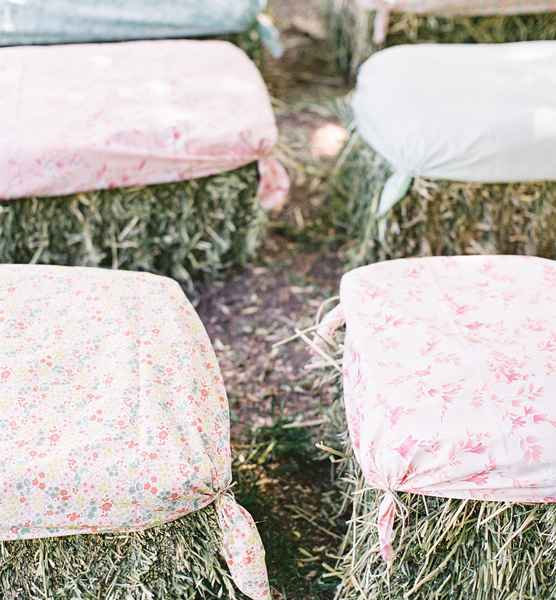 The bride-to-be had her heart set on a vintage DIY-style event, and found the seven-month engagement a little hurried at times. Fortunately, friends and family pitched in to help, even managing to track down the elusive hay bales seats that Melanie had wanted for the ceremony.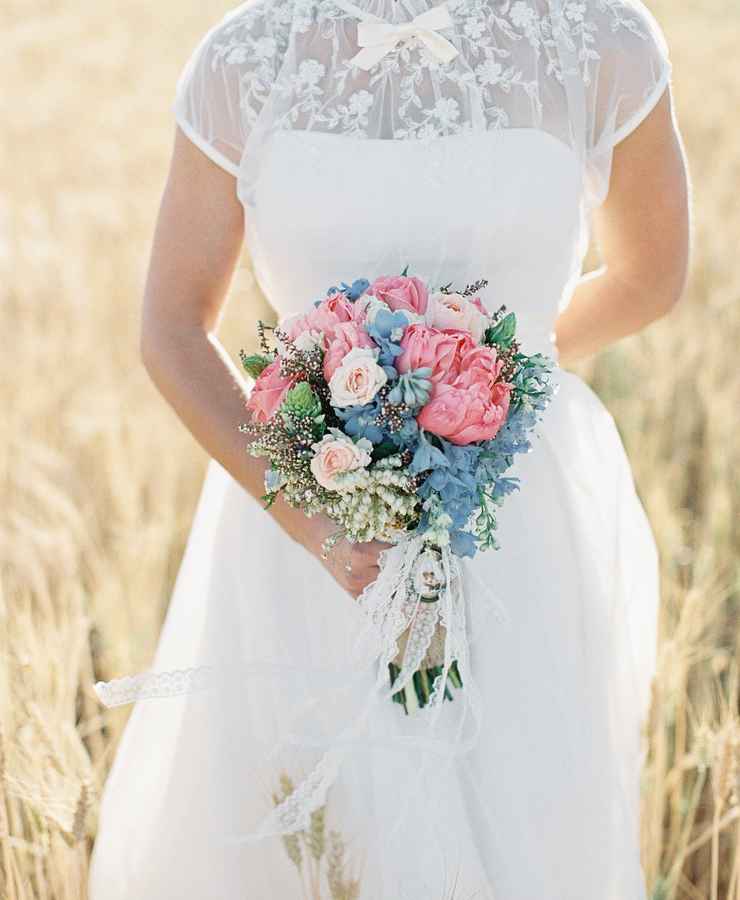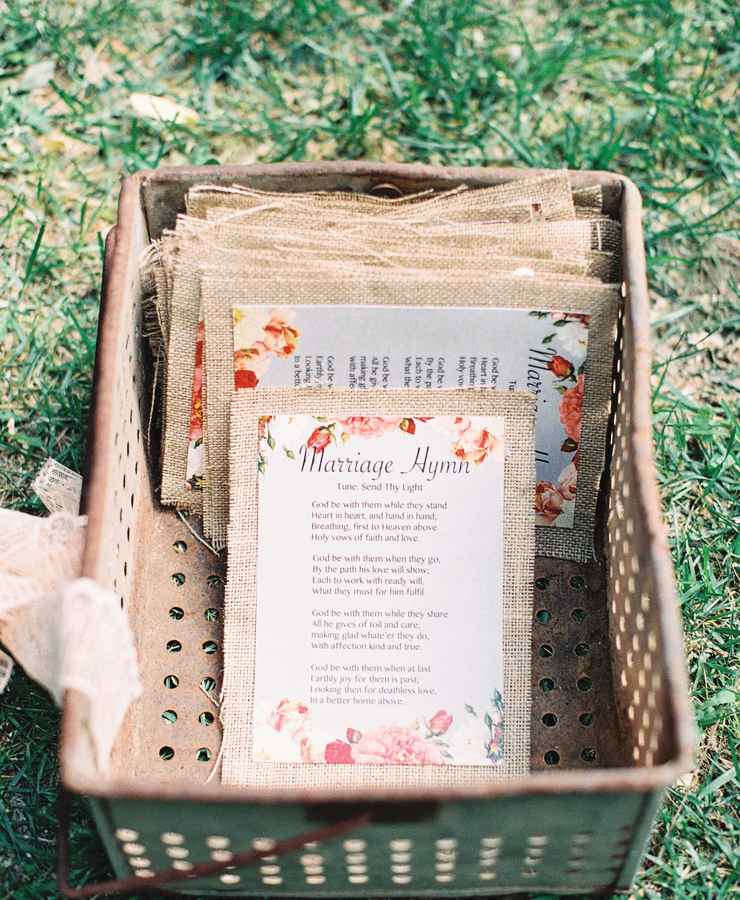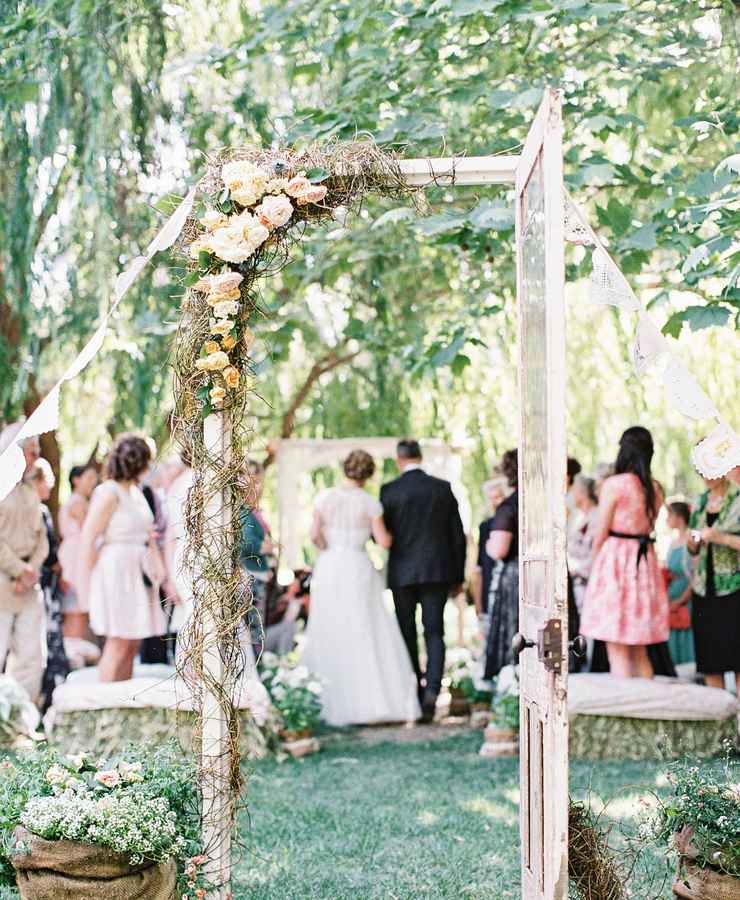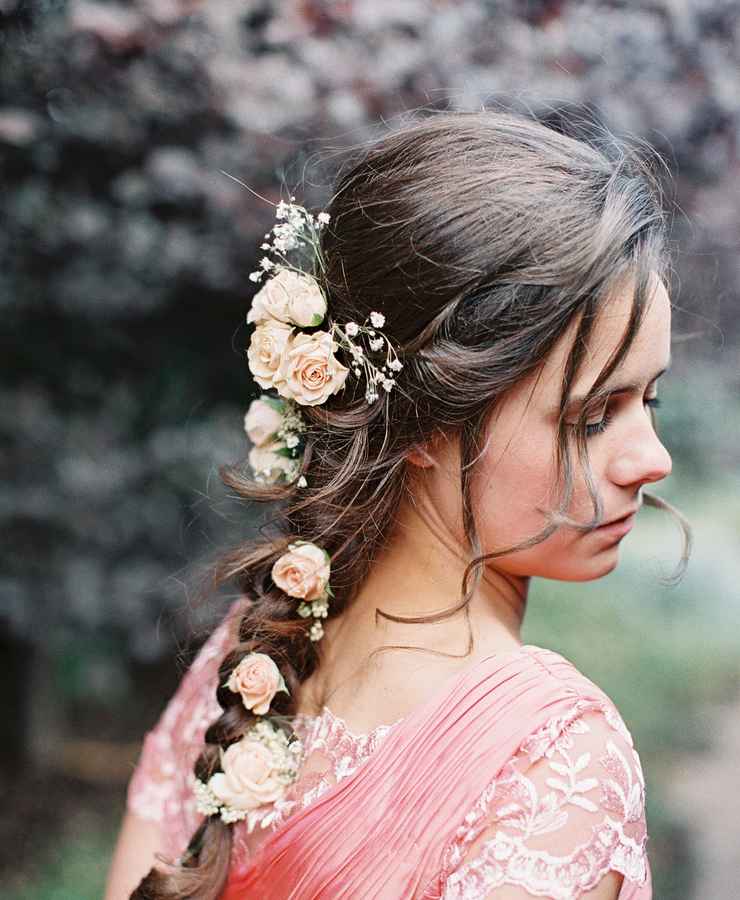 The couple chose a delicate coral and mint colour scheme with touches of lace for the decorations and bridal outfits. 
The dapper outfits worn by Jordan and his groomsmen were sorted in a single shopping trip, while the hunt for the perfect bridesmaids' dresses took Melanie and her best friends to her hometown of Mildura.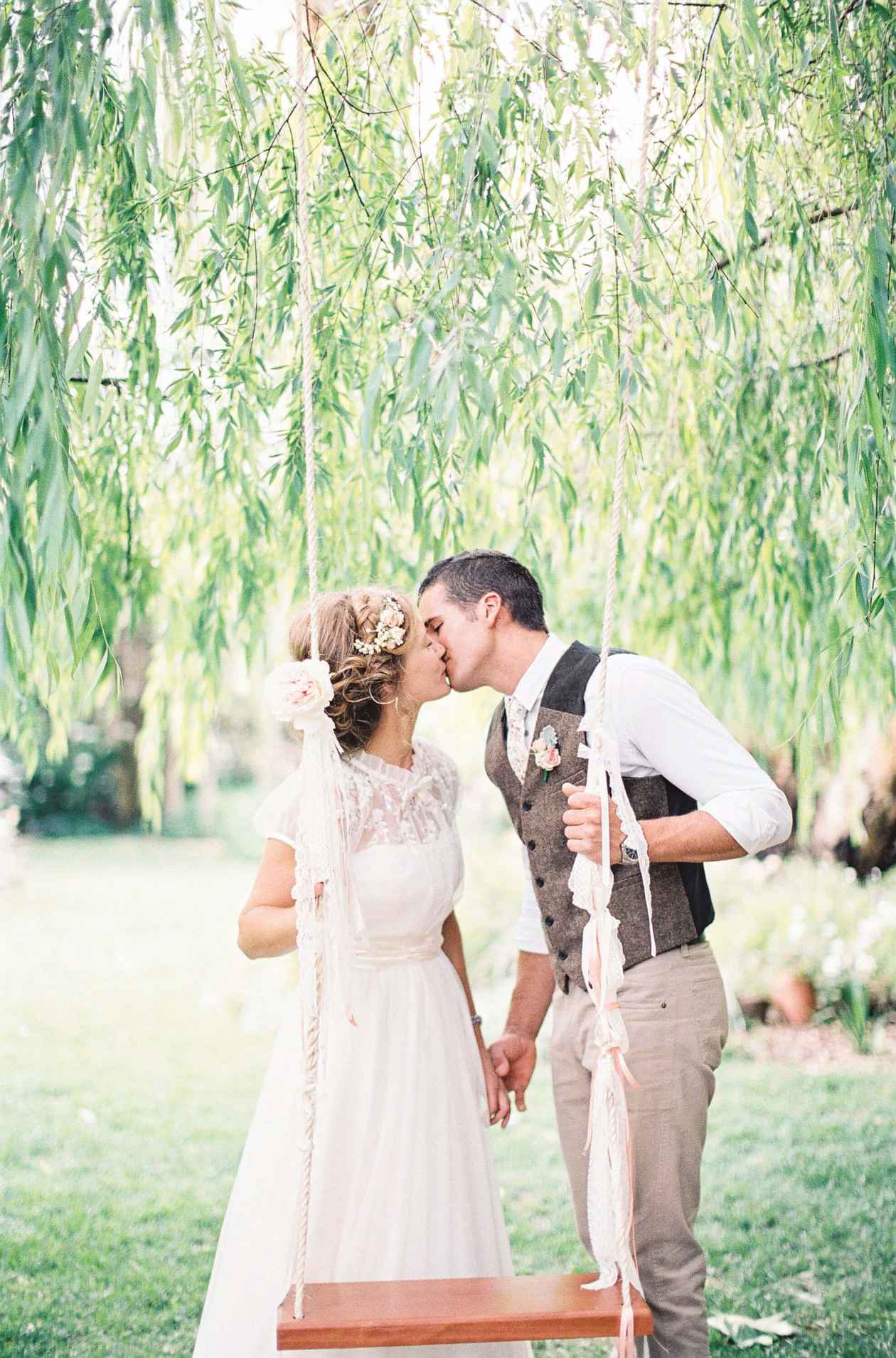 "We woke up to a perfect sunny day of 26 degrees, and as I like to be in control of things I chose to do my own hair and bridesmaids' hair," Melanie said. "This was one of my biggest stresses of the day, so I was glad it all went as planned, first try!"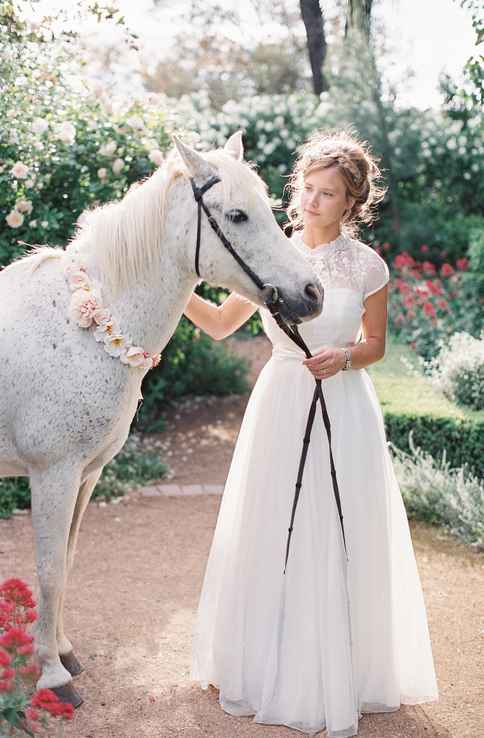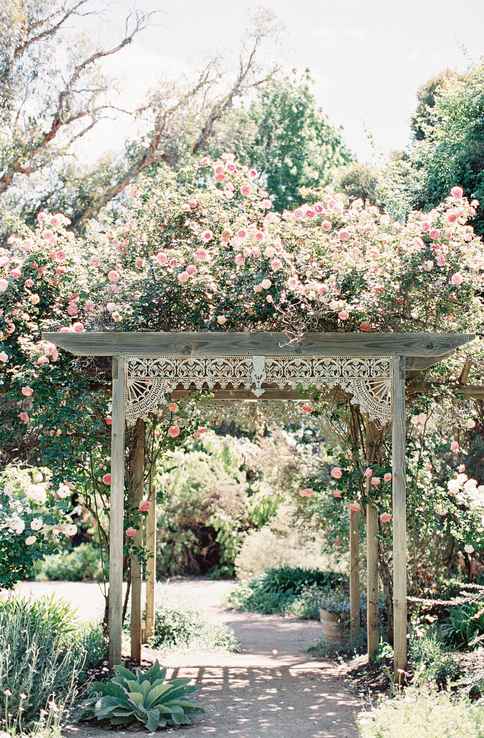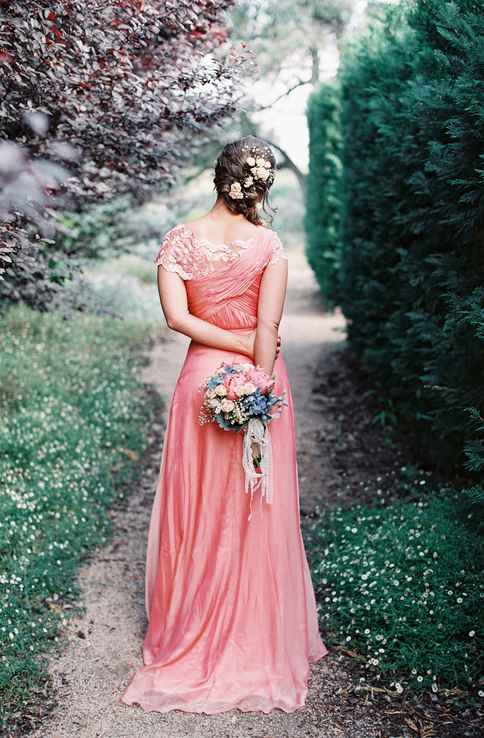 The rest of the day was just as breezy, although the bride described walking down the aisle as a little "nerve-wracking". "The ceremony was definitely emotional for me; it's such a personal time and I wasn't prepared for the amount of people all staring at me," she said. "Being a relatively shy person, I struggled with this a little bit – if I could do that part again, I would relax more and take it all in."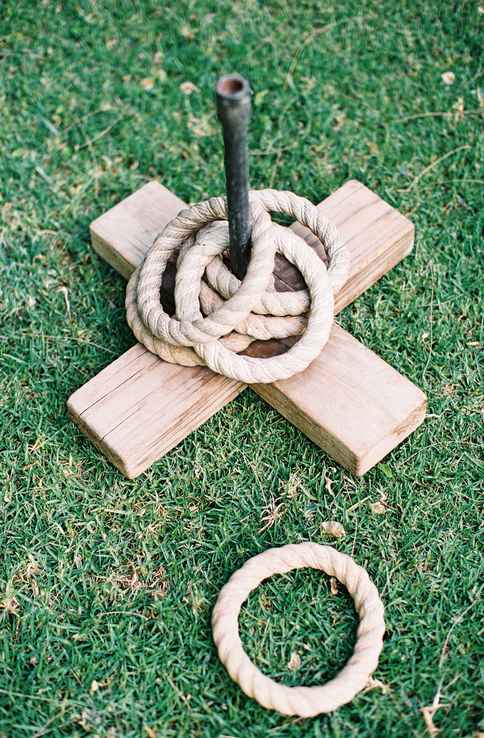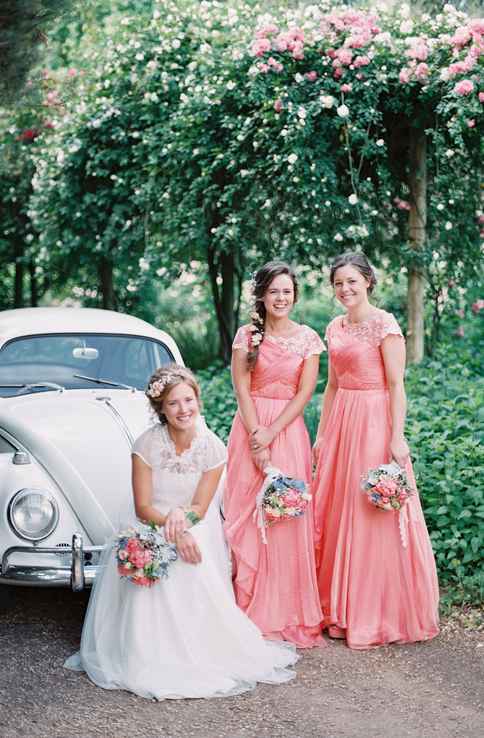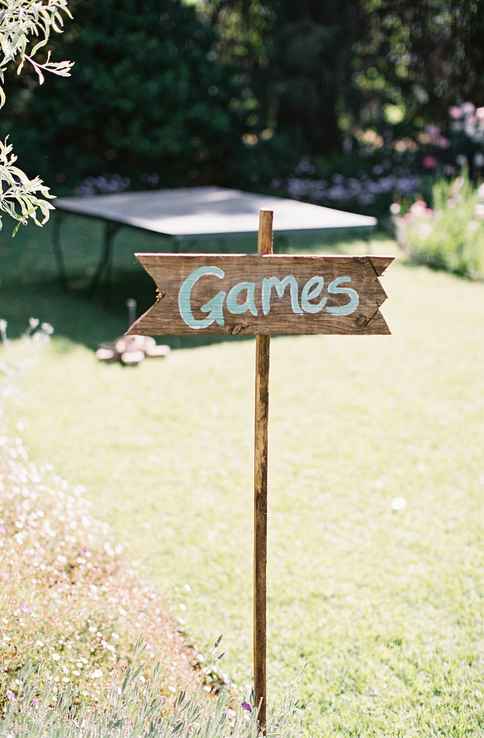 Formal proceedings aside, the newlyweds were able to take a deep breath and enjoy the moment with their guests. "I had a lovely friend lend us her beautiful white horse for our photographs; sitting on a horse in my wedding gown was a special moment," Melanie said. 
For more inspirational wedding stories, Visit Real Weddings to find your perfect New South Wales wedding venue!