Who would have thought that a packet of chilli-flavoured chips would lead to love between Padi Omidian and Baktash Fazelzadeh! Padi had been munching on them in the library while studying for her school exams, and Baktash asked if she was willing to share. 
I remember looking at him and thinking he was adorable, however I never thought I was looking at my future husband!" she said.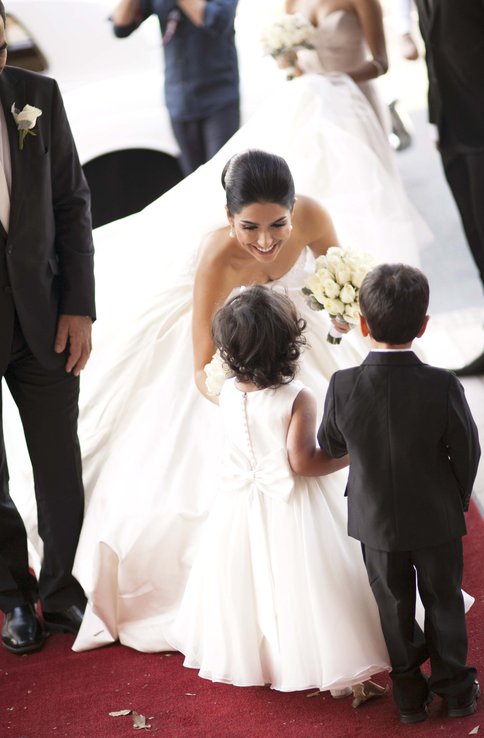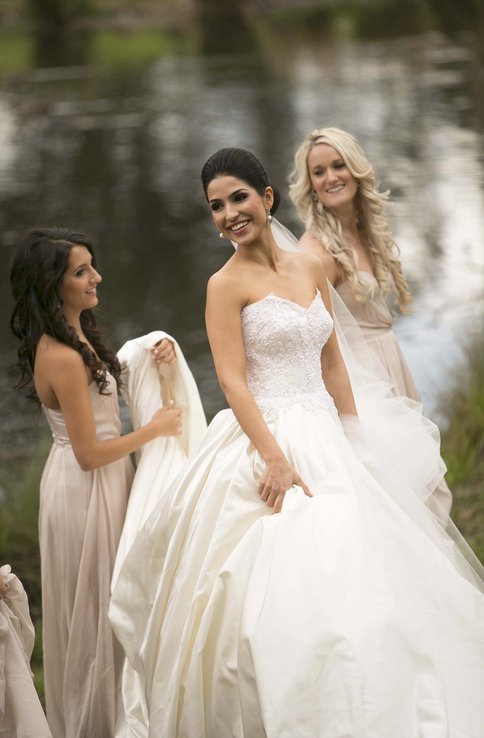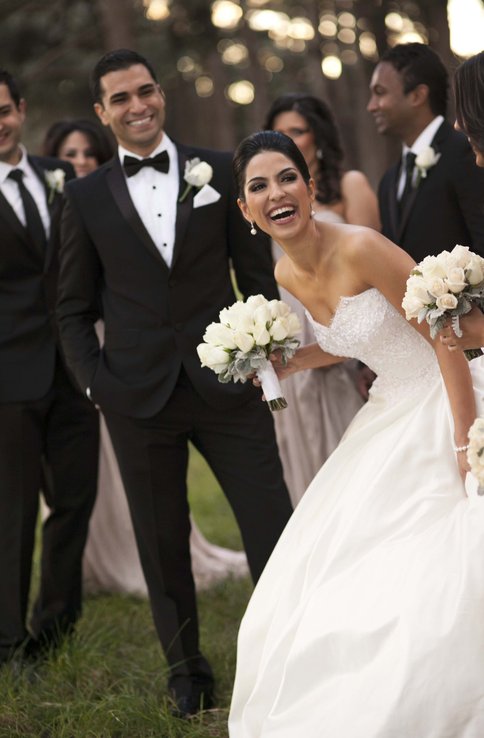 Seven years later, the couple became engaged when Baktash presented Padi with an exquisite Ceylon sapphire during a surprise holiday in Tahiti. 
"We had dinner by the ocean and then we went for a walk on the beach, I remember feeling so blessed as I was looking in the sky full of stars while sitting on the sand."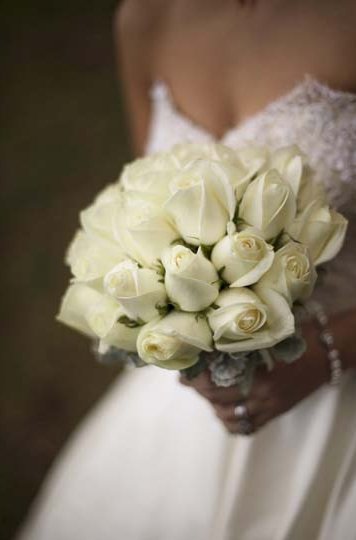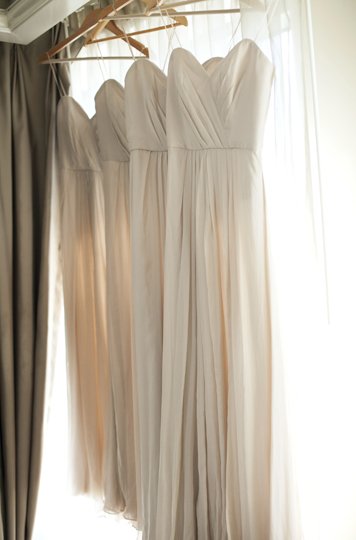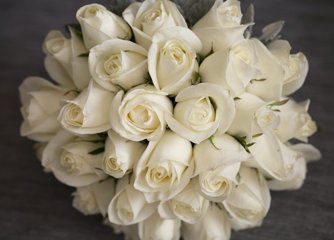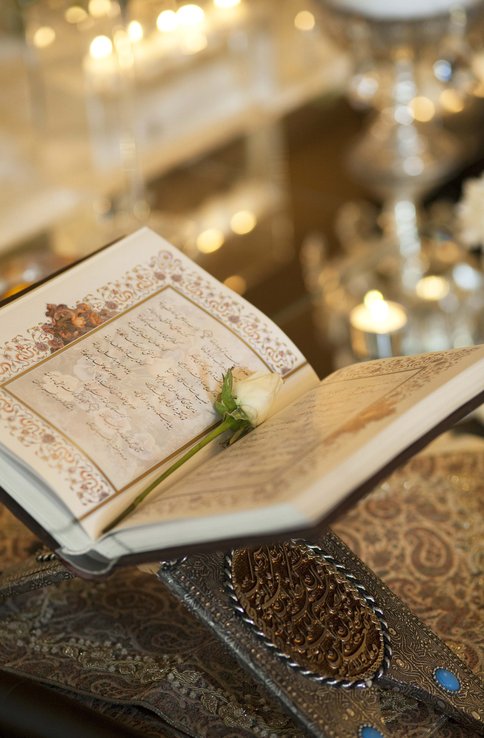 Finding a venue for the ceremony though was more of a challenge. "Most heritage buildings do not permit you to have candles, which is a must for a Sofreh in a traditional Persian ceremony. But we found a hotel that allowed it and with its French vintage décor, it was just what I wanted," Padi said.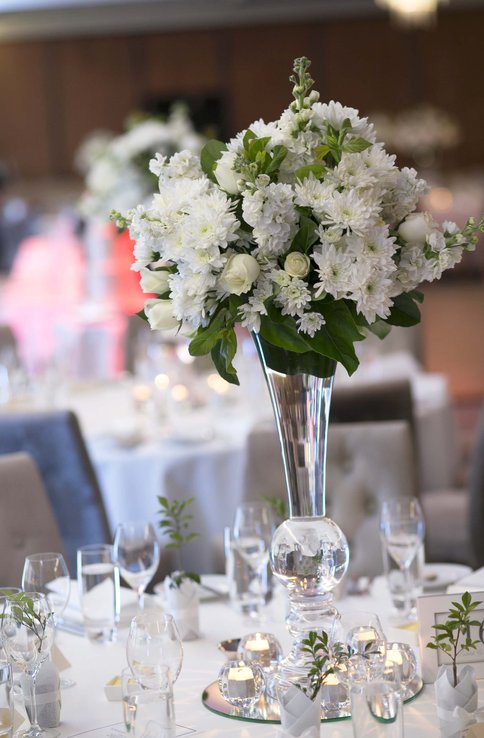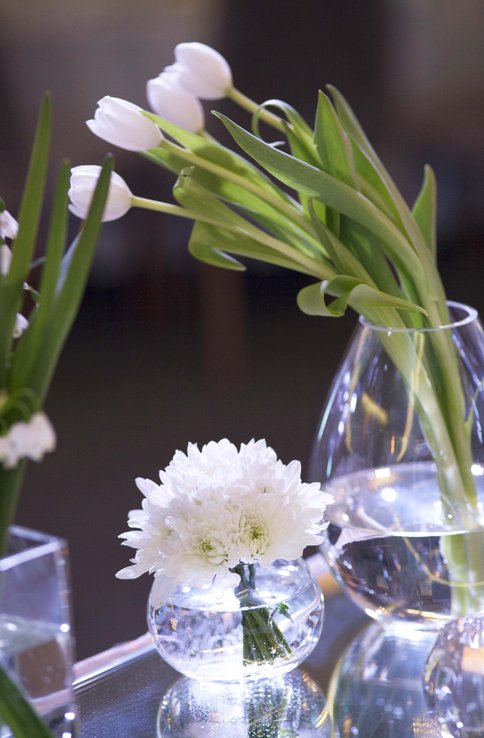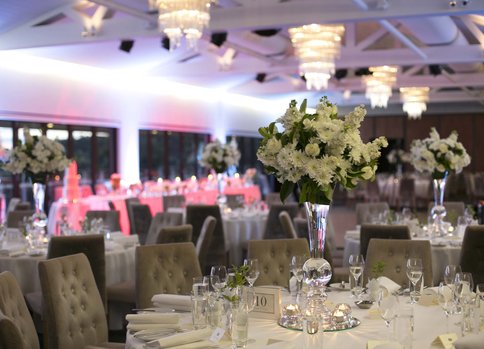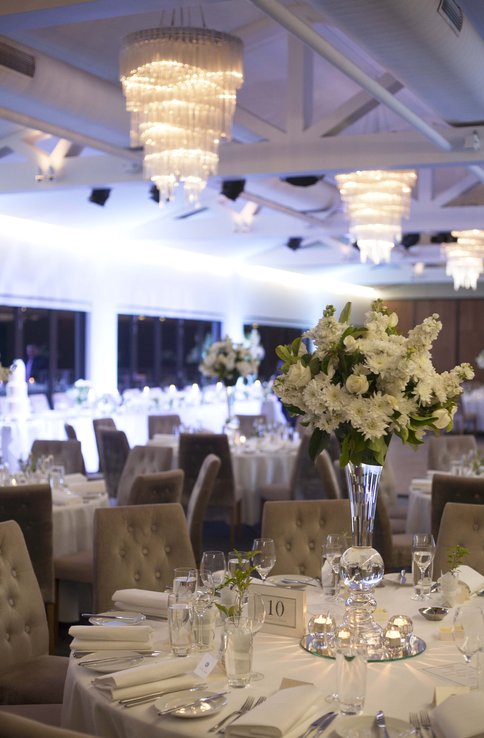 Padi was also moved by the emotion of their guests. "Every single person looked at me with so much love that I could feel it in my heart, and I was in total bliss having such beautiful people in my life and sharing this day with them."