Convincing the owners of an Irish stately home to lend the majestic property to you for your wedding day is no easy feat, but Sinéad Murtagh and Benjamin Freeman's spectacular union became something of an affirmation – 'Ballyfin' is now a luxury 5-star hotel! 
Sinéad was introduced to the property's owners through friends, and was captivated by their tale of a recently completed 10-year renovation. 

"It was a true artistic labor of love, and beyond stunning," she said.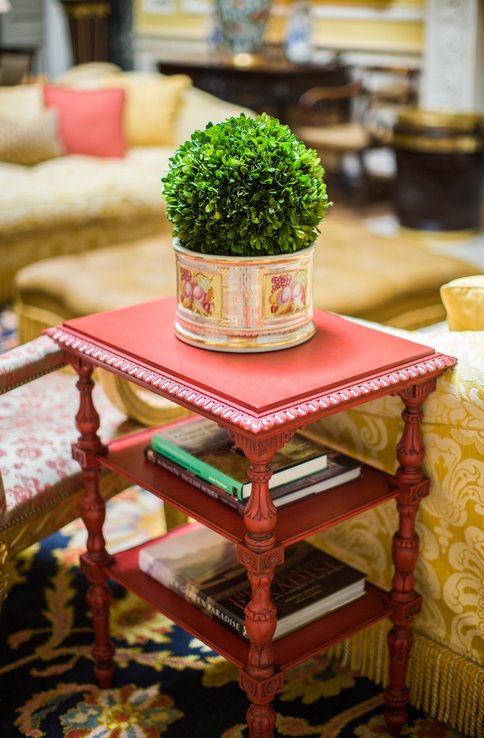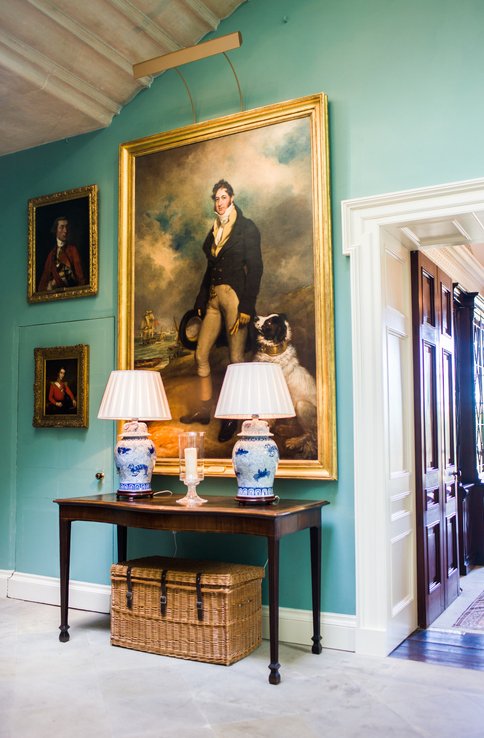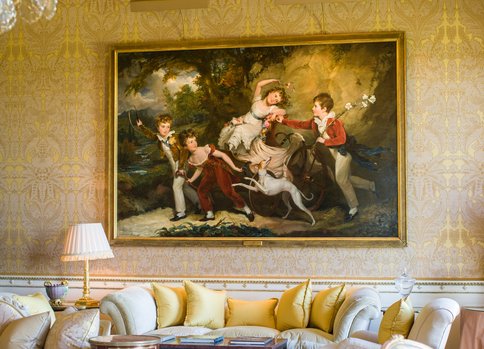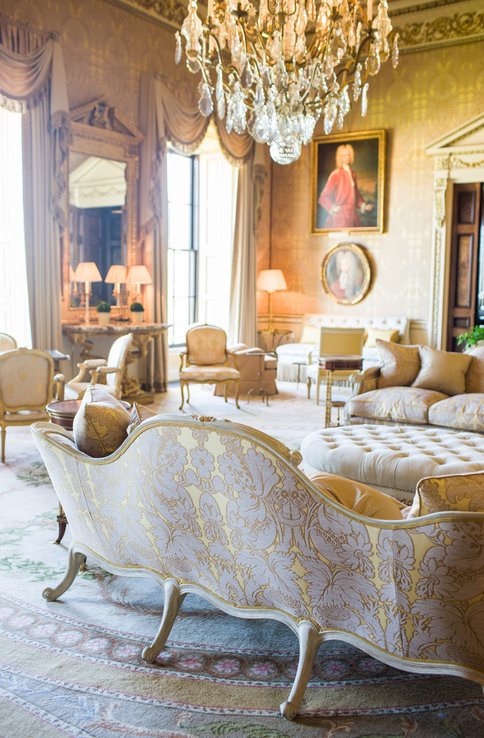 The couple's wedding day well and truly did it justice, thanks to the most incredible attention to detail. Exactly three years after they began dating, Sinéad walked down the aisle in a breathtaking beaded gown to an a capella version of Ave Maria performed by The Whiffenpoofs, from the USA's Yale University. 
A 150 year old family heirloom Irish coin was used in the Catholic wedding ceremony as a token gift "of all I possess", while a bracelet and cufflinks worn by the bride and groom were made from family crests stamped onto a wax seal and dipped in gold as a sentimental 'something new'.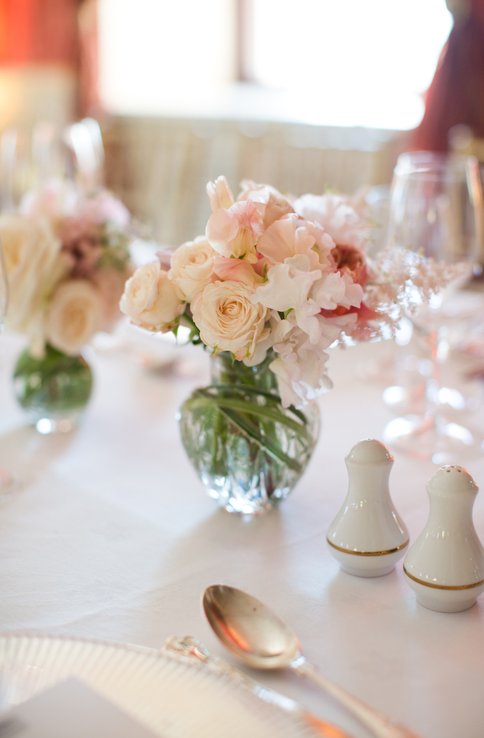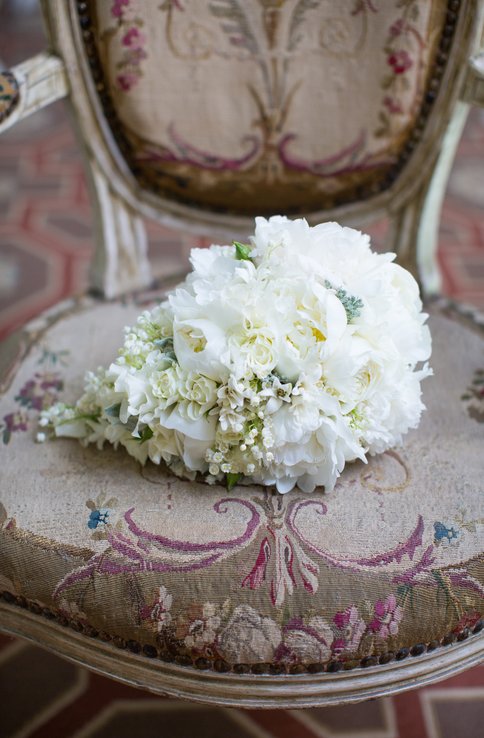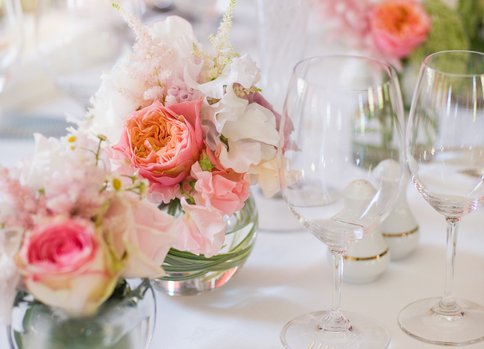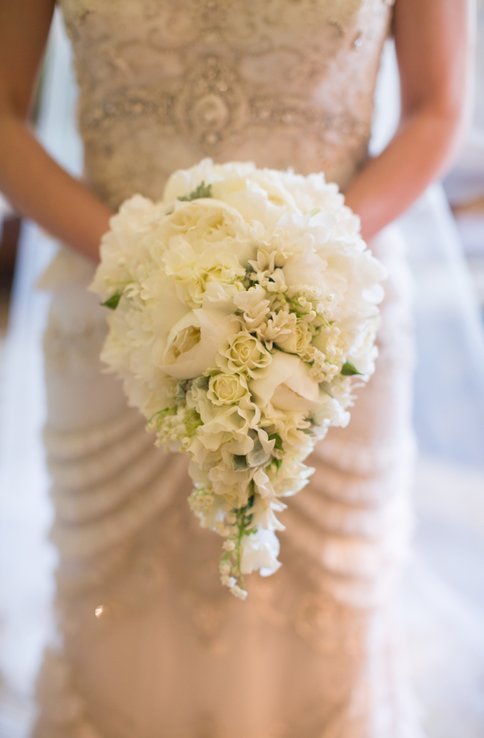 A five course dinner followed a cocktail reception featuring Irish oysters with Guinness shots, and crudité boards of vegetables grown in the estate's gardens. The bride grew up mainly in Ireland, and Ben spent a lot of his childhood at his grandparent's chateau in France, so all of the wine served was from the Wild Geese vineyards of France, referencing the exodus of Irish soldiers there at the end of the 1600s after the Willamite-Jacobite war. 
In a further mesh of culture and history, the newlyweds are currently living in New York, so the bread selection included warm salted New York pretzels. A multi-colour layer cake and rainbow macarons were the perfect feast finale, before a dramatic fireworks display drew the attention of guests outside.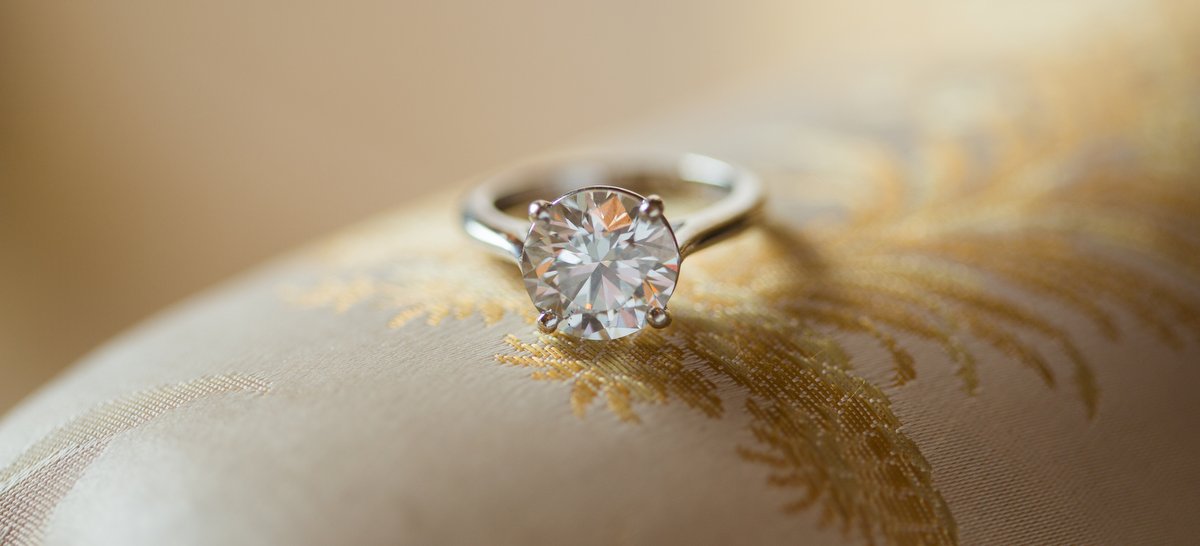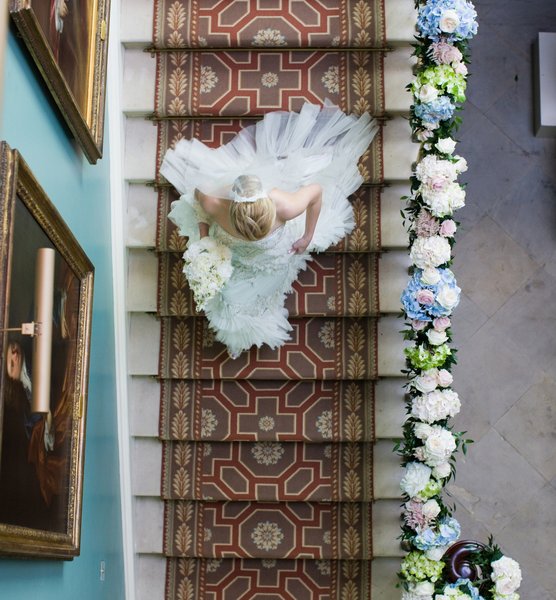 While family and friends danced the night away, small bottles of whiskey representing the bride's county ancestry in Limerick and Longford were placed on their pillows in their various hotels. They were accompanied by a note from the newlyweds – a final, memorable gesture after an unforgettable day.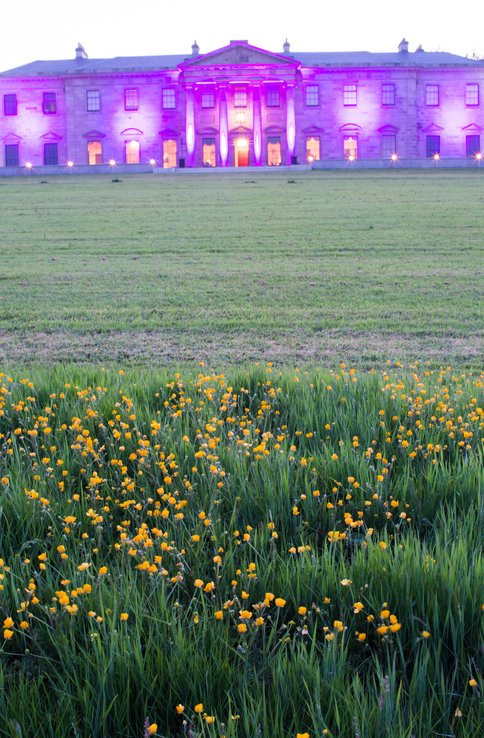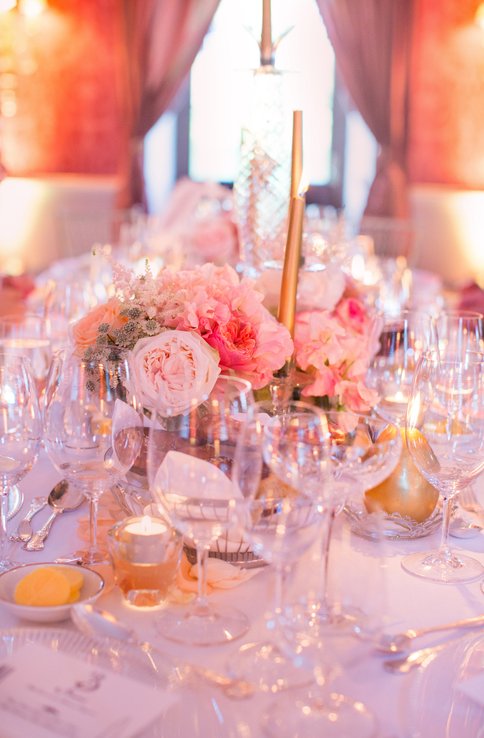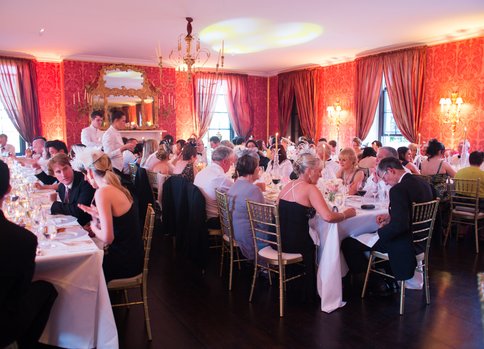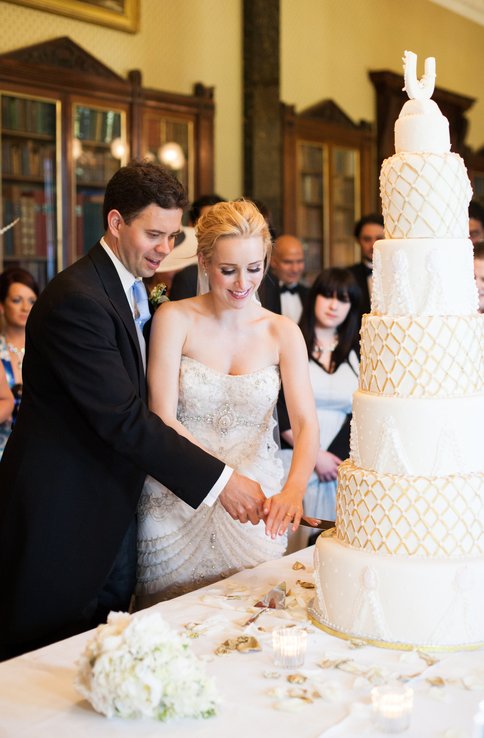 Gown: Lazaro | Photographer: Corbin Gurkin | Ceremony Location: Church of the Sacred Heart, Rath, Co. Laois | Reception Venue: Ballyfin, Co. Laois | Reception Decorations, Flowers and Floral Decorations: Apassionatta Flowers, Dublin; Ireland | Shoes: Jimmy Choo | Wedding Rings: Aurora Lopez Mejia | Hair: Marie Hickey | Make-Up: Yvonne Maher | Cake: Cakebox in Dublin, Ireland | Honeymoon: Italy, India, Bhutan, Bali