With one of the most important days of their lives held on one of the biggest nights of the year, the wedding of Stacey and Kenay on New Year's Eve was bound to be a memorable one. They chose Carousel for their big celebration, situated by Melbourne's iconic Albert Park Lake.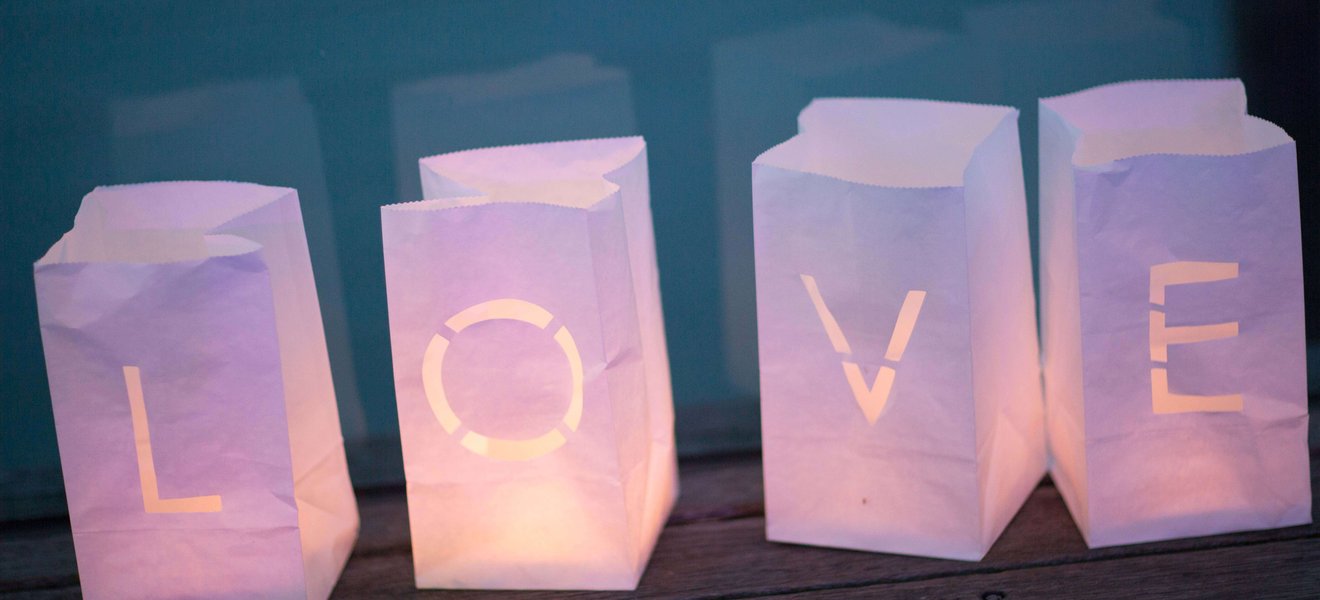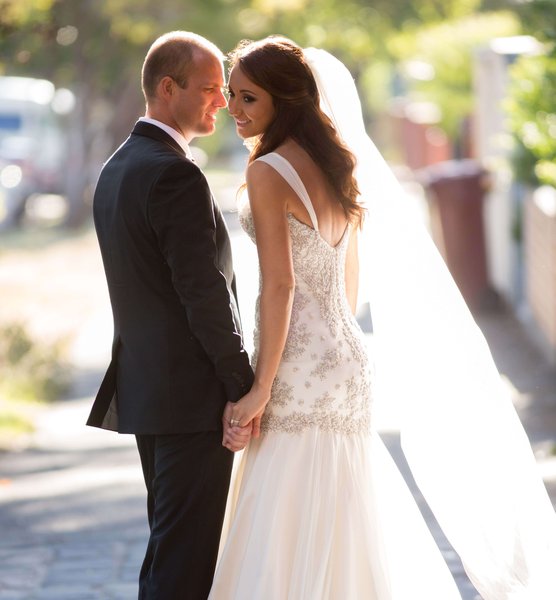 "Being a NYE wedding we knew it couldn't be any ordinary, traditional wedding. We had to keep our guests entertained all night with lots of surprises, and it had to be extra special considering we were celebrating our wedding, the end of 2012 and the start of 2013."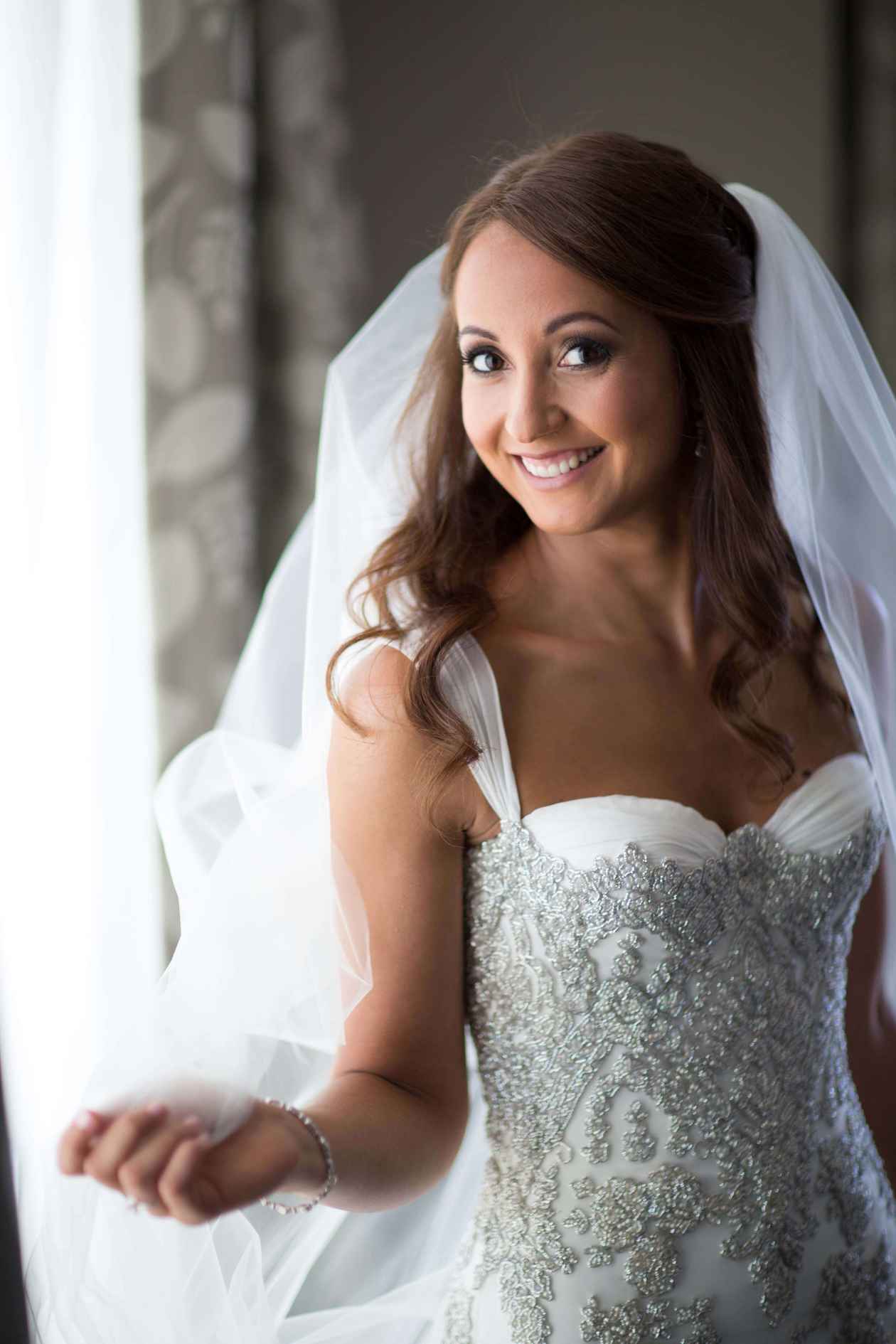 The couple decided upon a black tie dress code, with a black and white colour palette. "We had a black and white candy bar, black and white striped linen overlay on our bridal table and cake table, black and white cushions, white paper flowers hanging from the ceiling and tall black vases with white hydrangeas."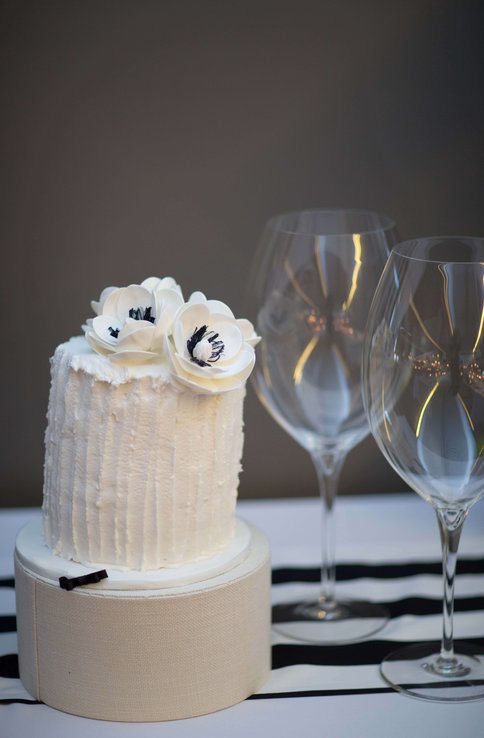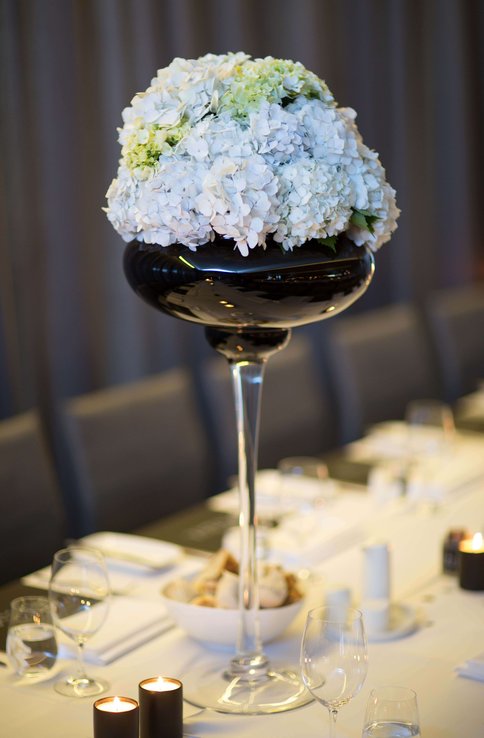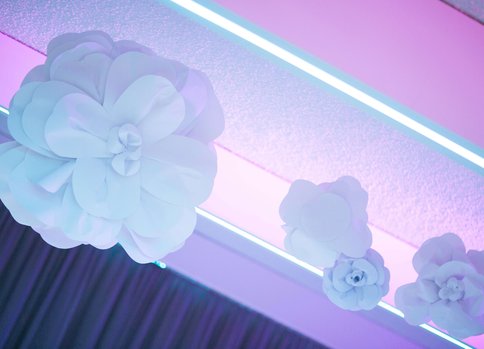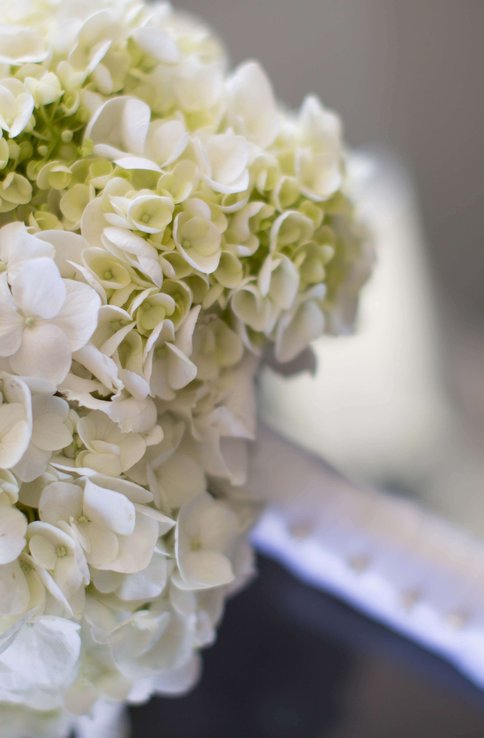 With entertainment the key focus for the couple, guests enjoyed seafood and Champagne as they were treated not only to a DJ playing dance tunes, but also an acoustic guitarist, a six-piece band, and finally a performance by an uber cool dance crew.
Just before midnight guests were given props including masks, policemen's hats, glasses, cigars, as well as fairy sparklers to light as Melbourne's New Year's Eve fireworks began. They were then set for the countdown… and for Stacey and Kenay to begin 2013 as husband and wife.
Looking for more inspirational wedding stories? Visit Real Weddings to find your best wedding venues in Victoria!