When Stavroula Guta booked in to the day spa at a Thailand resort, she couldn't believe the trouble staff had gone to.
"The indoor-outdoor massage area had been filled with beautiful oriental flowers, and I walked in and thought 'WOW, this looks beautiful'," she said.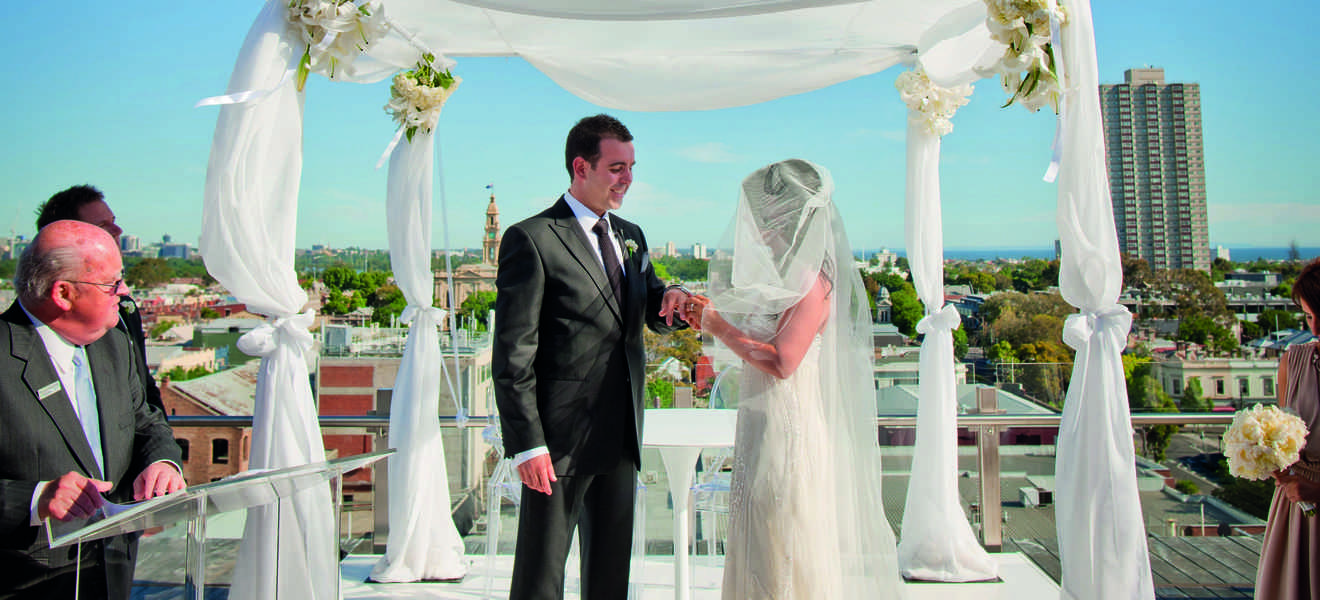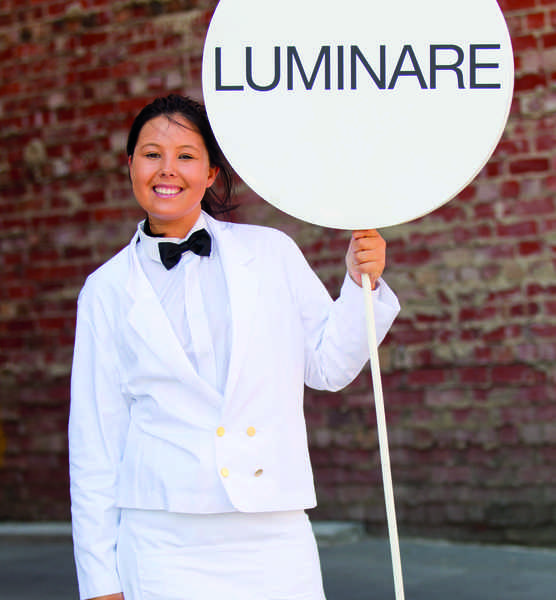 "All of the ladies at the Spa knew that Frank was going to propose, and they all helped with making it happen on the day," Stavroula smiled, adding that the ring Frank had chosen was just perfect.
As an assistant marketing manager based in Melbourne, Stavroula is well accustomed to event planning, and the preparations for her own big event ran smoothly.
"I think the hardest thing for me was finding the right outfit for my bridesmaids – trying to dress five girls of different sizes! We eventually got there though!" she laughed.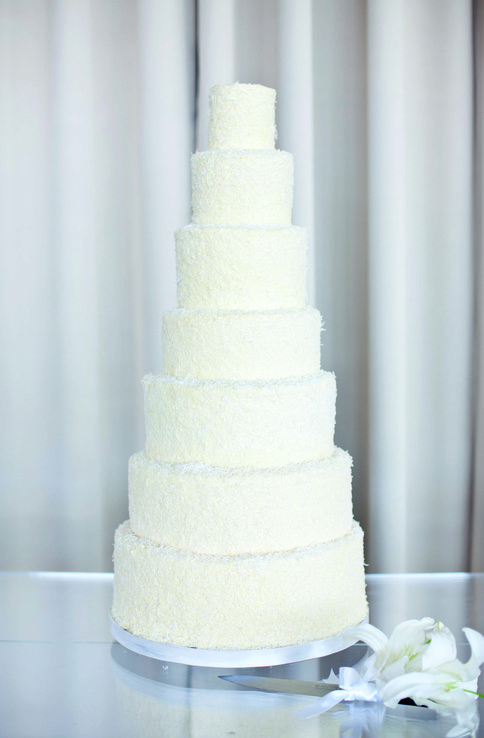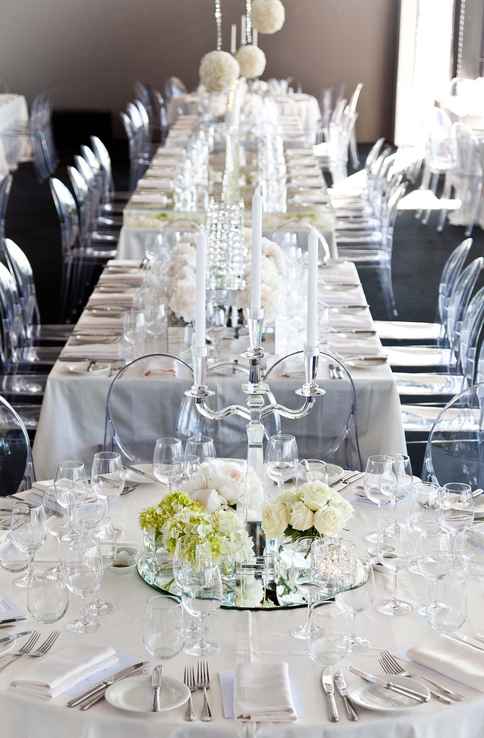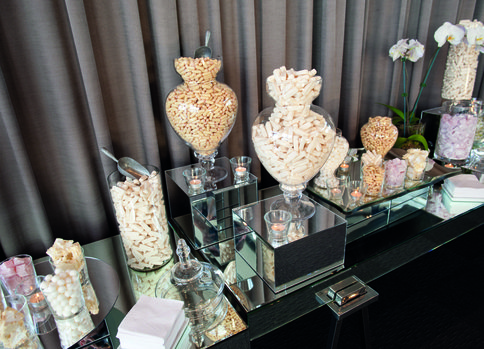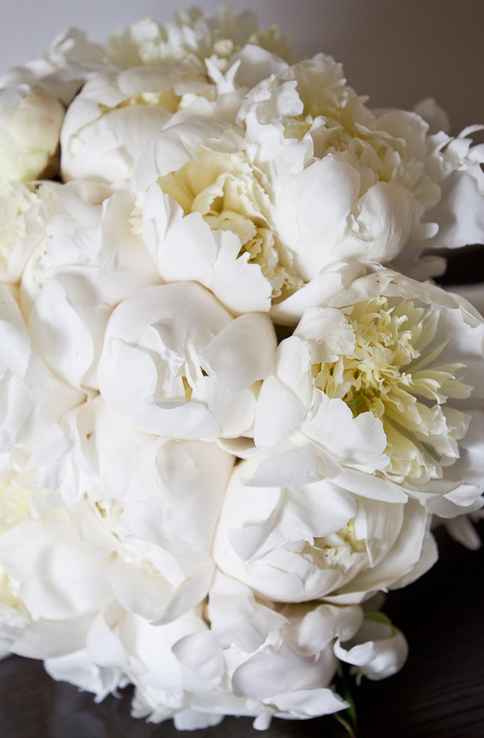 "I wanted to wear something that Frank would never ever have expected to see me in. My gown gave me goose bumps, I knew it was the one!" she said.
The couple decided upon a 5 o'clock wedding on the deck at Luminare in South Melbourne, and with stunning views of the city as their backdrop, were blessed with clear blue skies despite a rainfall forecast. When guests later moved inside for the reception, they were amazed at the effort that had gone into to creating such a beautiful room.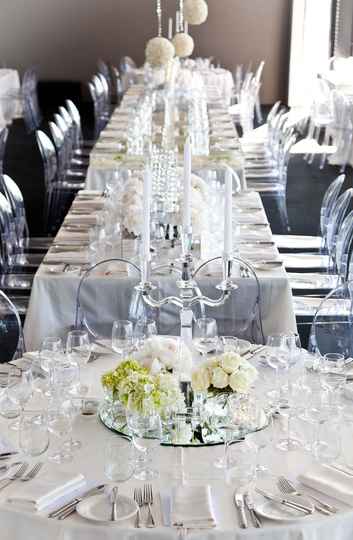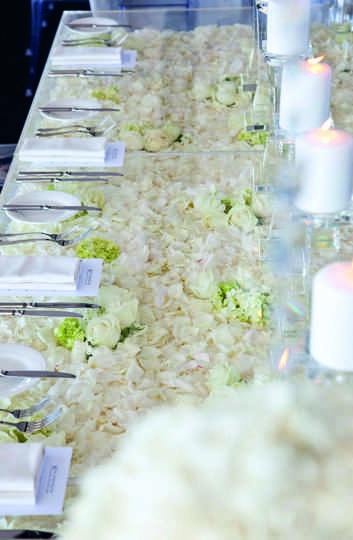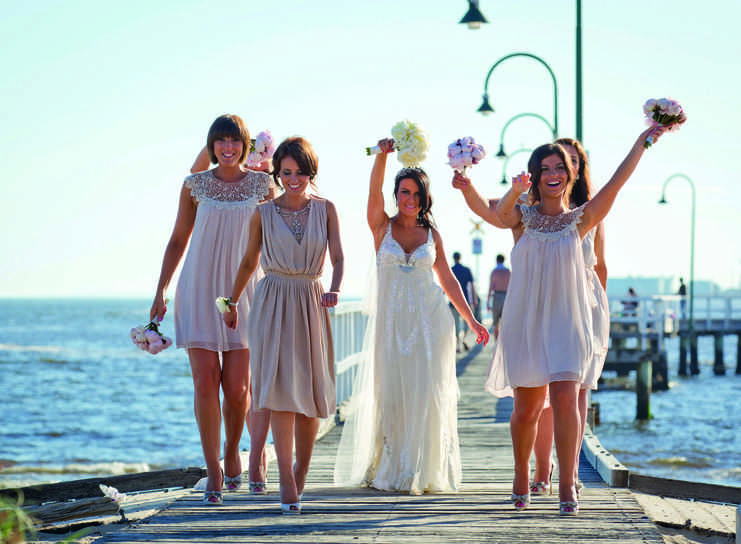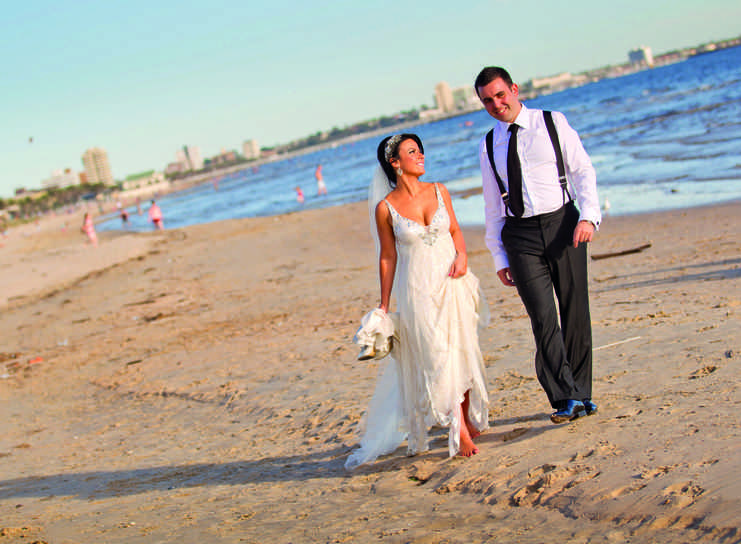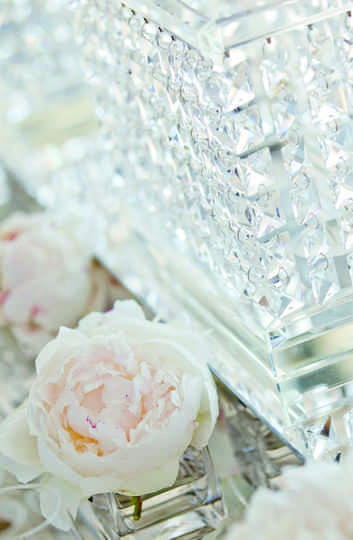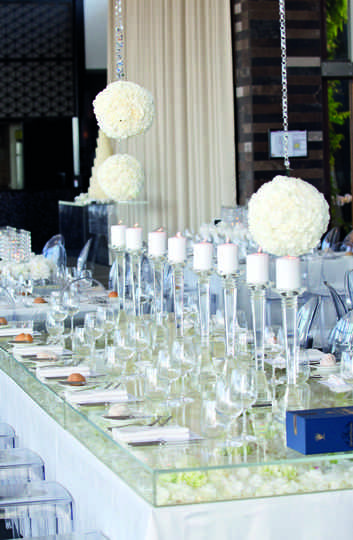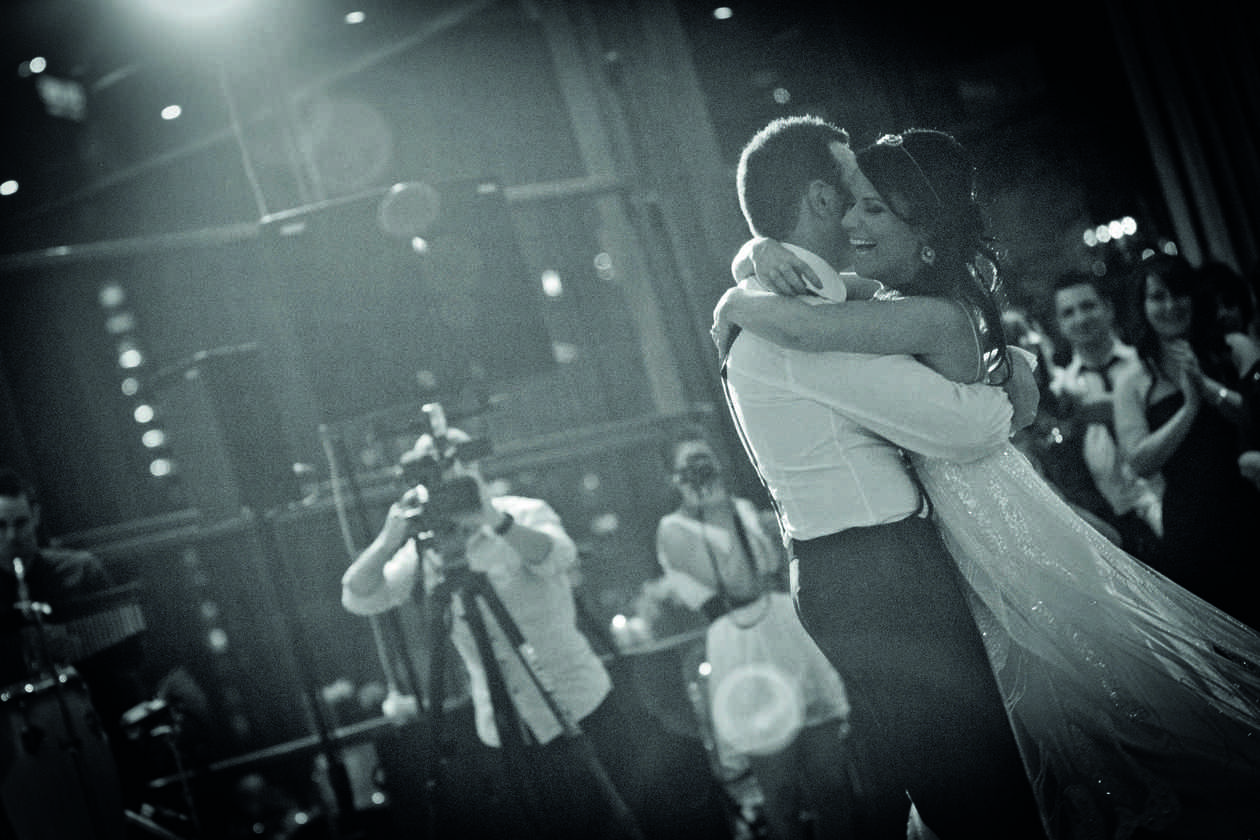 "The bridal table was especially designed for our wedding and it was a real statement piece. With a glass top, it looked amazing 'filled' with peonies below. The art deco candelabras and three white carnation balls which were suspended from the ceiling with crystals also tied in with my gown," Stavroula said.
Looking for more inspirational wedding stories? Visit Real Weddings to find your perfect wedding venues!

Gown: Jenny Packham from Helen Rodrigues | Photographer: Timothy Burgess | Videography: FG Video | Ceremony & reception venue: Luminare | Reception Caterer: The Big Group | Reception Decorations: Table Art | Shoes: Tony Bianco | Bridal accessories: Headband by Jenny Packham. Earrings from Cellini | Engagement ring: GP Israel Diamonds | Wedding rings: GP Israel Diamonds & Bvgalri | Groom's attire: Tom Ford | Bridesmaid's outfits: Thurley from David Jones & Forever New | Groomsmen's & page boy's outfit: Prinzi Formalwear | Flower girl's outfit: Big by Fiona Scanlan | Flowers and floral decorations: Decorations - Katie Marx | Bouquet from Oakleigh Flowers | Celebrant: Roger Sanders | Transport: White Chrysler Limo | Hair: Lattouf International | Make-Up: Magical Makeovers | Cake: Cake Face | Music: Higher Ground | First Night: Park Hyatt Melbourne | Honeymoon: USA