Five years into their relationship, Susannah Cope and Matthew Wilson packed their bags and moved to Macau. During a visit home to Sydney to share Christmas with family and friends, Matt proposed on bended knee with a beautiful diamond ring. The excitement of an engagement only added to the celebrations, and in the short period before boarding the plane home, the couple managed to set their date, select a venue, and even find stunning bridesmaids' dresses!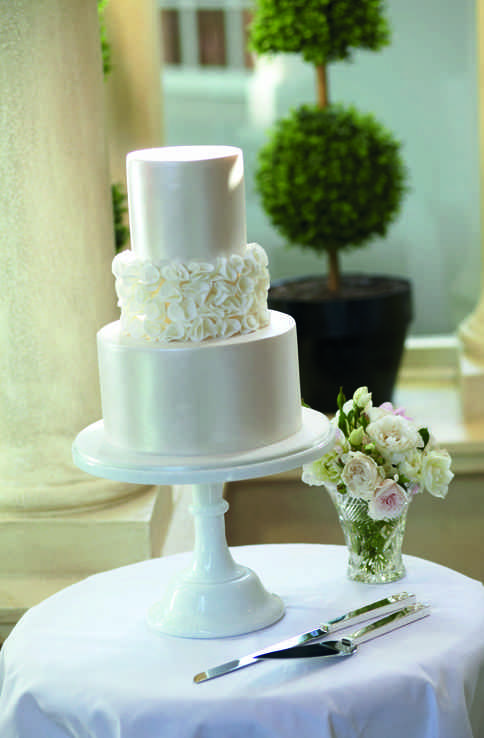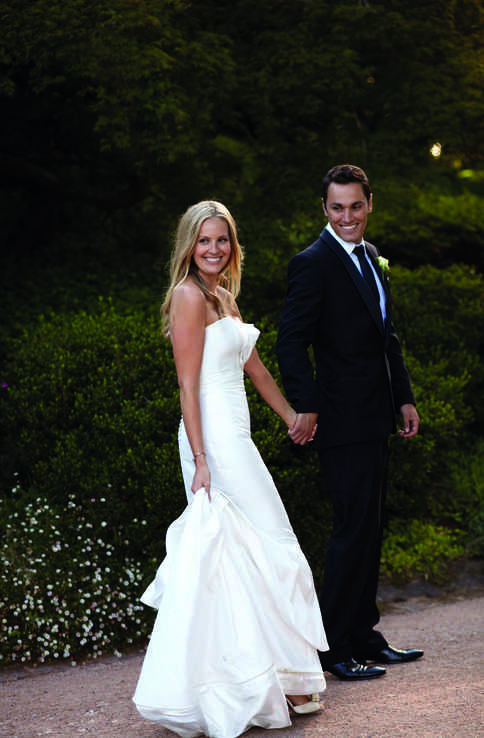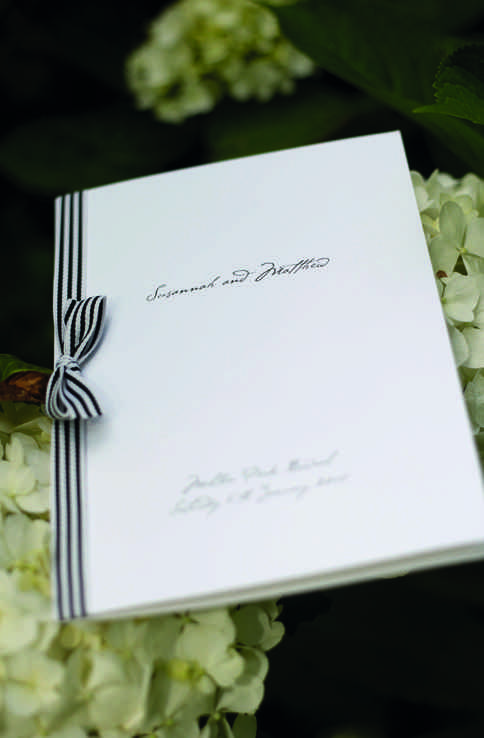 Settling on a bridal gown wasn't so easy. Susannah made some appointments in Hong Kong after returning to Macau, but couldn't find anything that felt right, so she ended up flying home to Sydney where she worked with a couture designer to come up with the perfect gown. The flattering fitted and strapless design featured a simple but elegant layered train, and was accessorised with a stunning vintage diamond and gold bracelet which was lent to Susannah by her mother's close friend.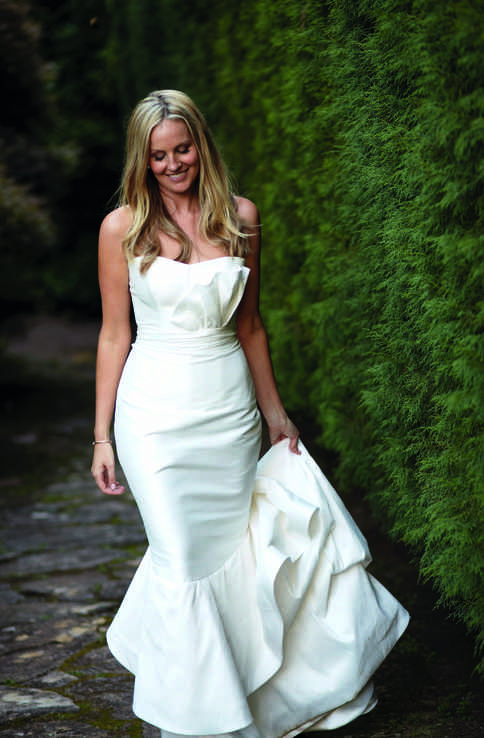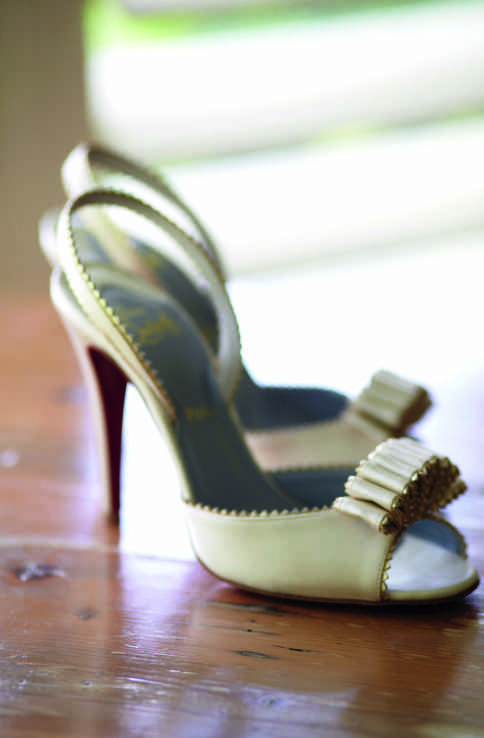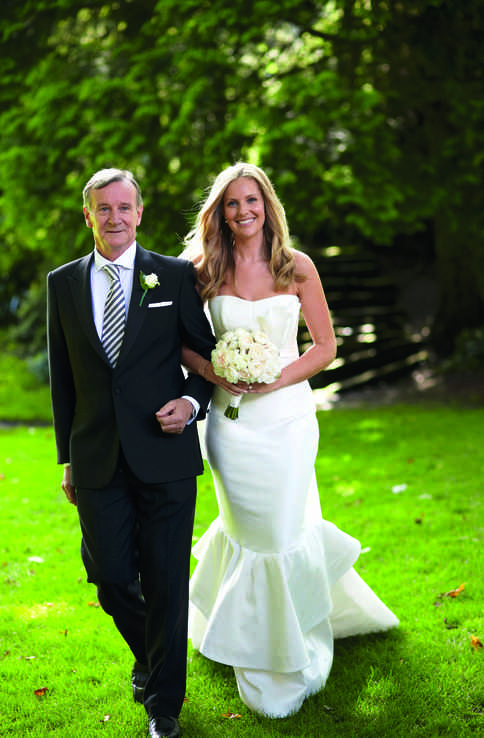 "It was great to make a weekend out of it rather than have it all over in just one evening," Susannah said.
The night before the wedding, guests enjoyed drinks at a hotel overlooking a picturesque valley, and when the big day arrived, a spontaneous game of morning cricket set the mood for the men while the bride and bridesmaids were pampered in the bridal suite.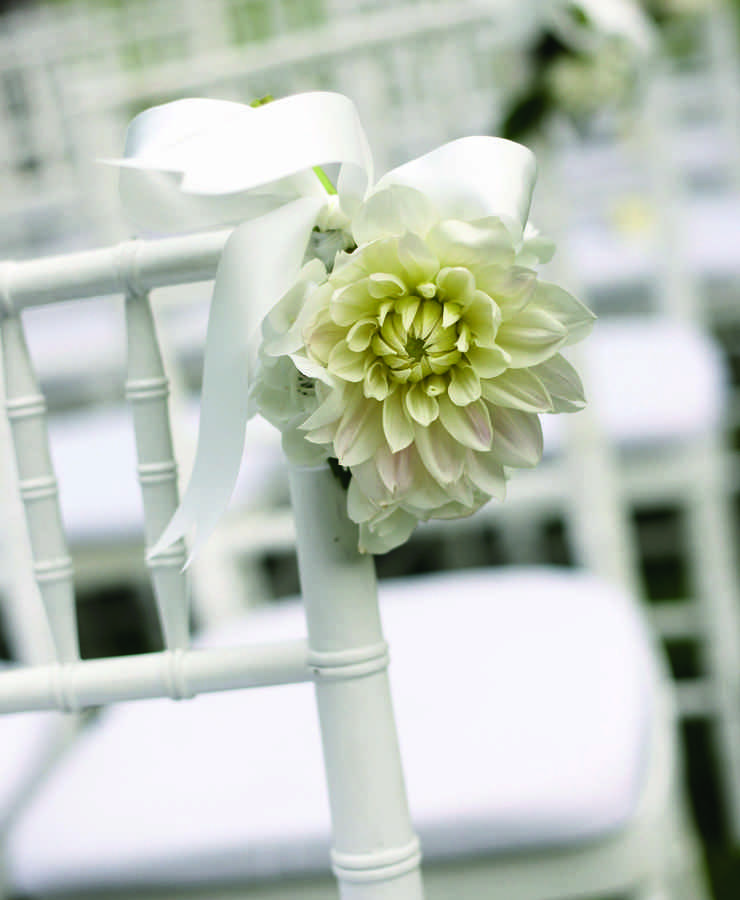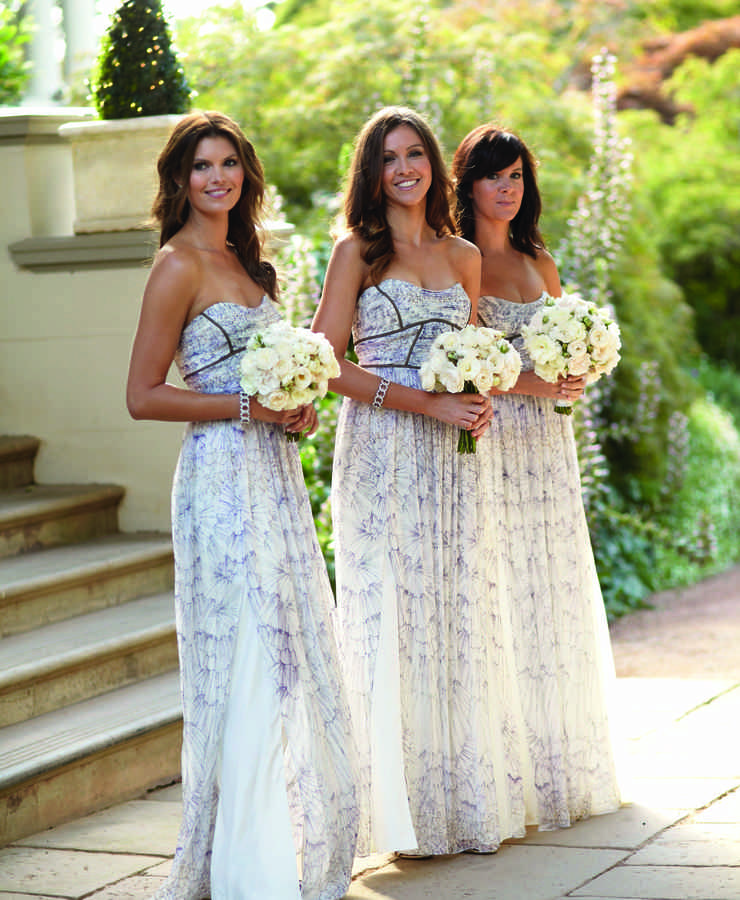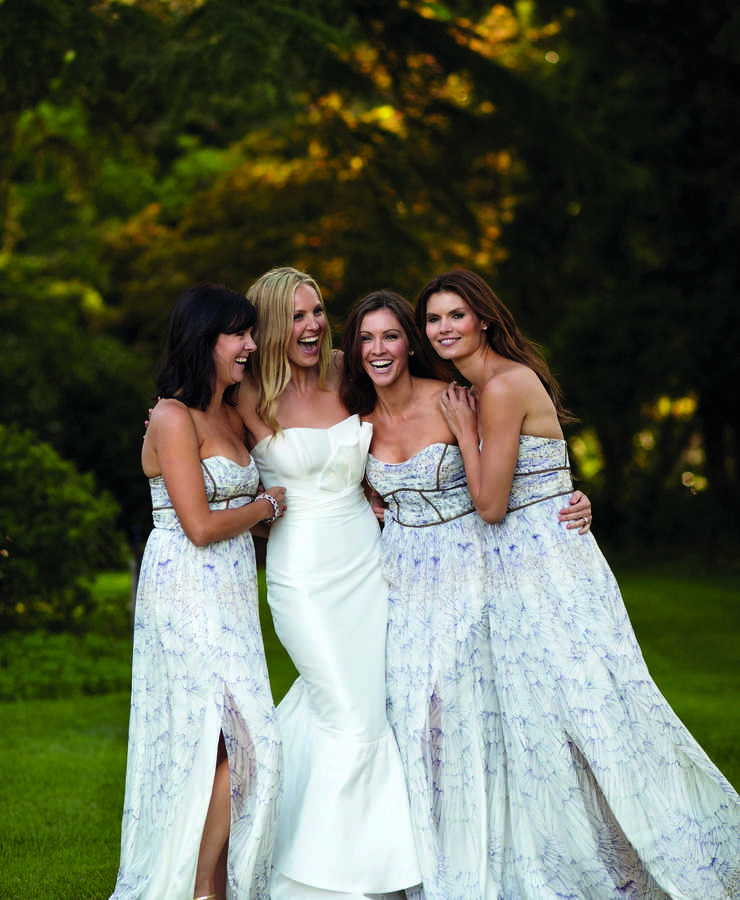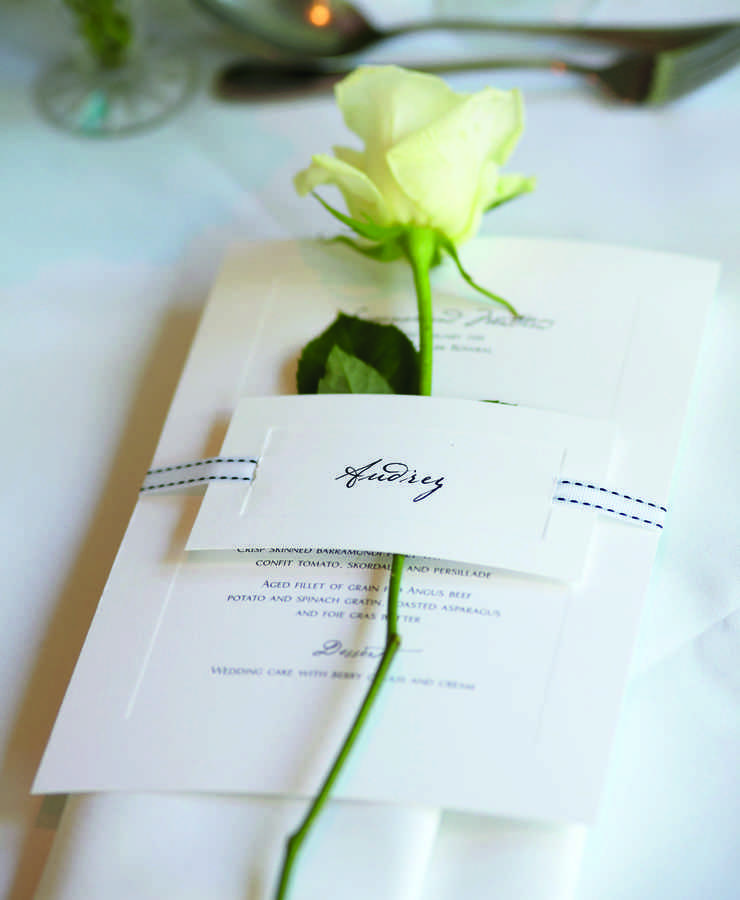 "The weather had been overcast in the morning, but just as I walked down the path of steps through the trees out onto the sweeping lawn, the sun came out as if on cue," Susannah said.
Canapes and pre dinner drinks on the patio of the French bathhouse followed a perfect ceremony, and dinner was served in the Orangerie with its beautiful views of the garden.
Looking for more inspirational wedding stories? Visit Real Weddings to find your perfect NSW wedding venues!