Hotel Kurrajong Canberra wedding venue has preserved a piece of the nation's history and revived the story of the dawn of our Capital while becoming a destination in itself, with its warm and inviting ambiance, its elegantly redesigned rooms and Chifley's Bar & Grill, named after long-time hotel resident, former Prime Minister Ben Chifley, featuring a new whiskey bar and locally sourced seasonal menus.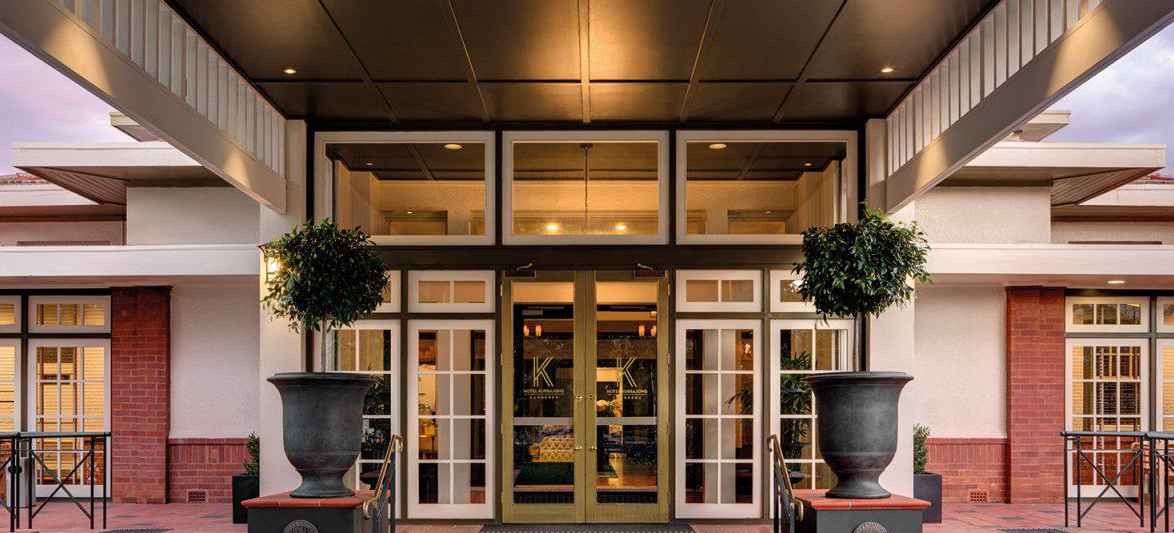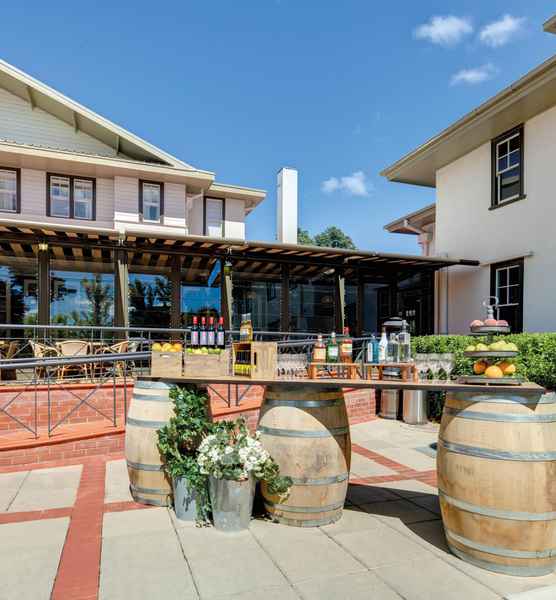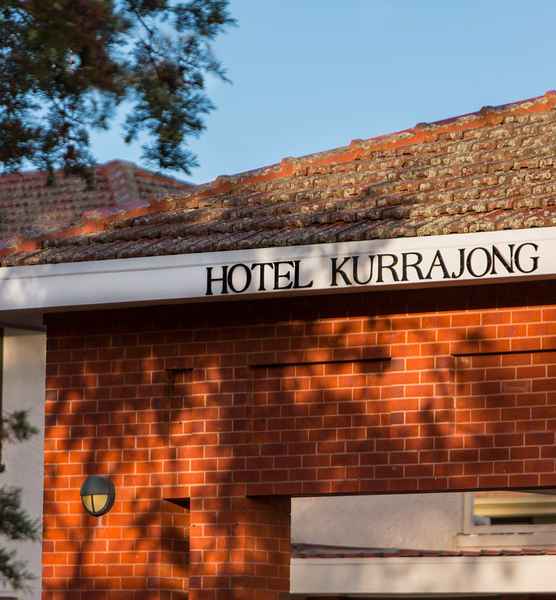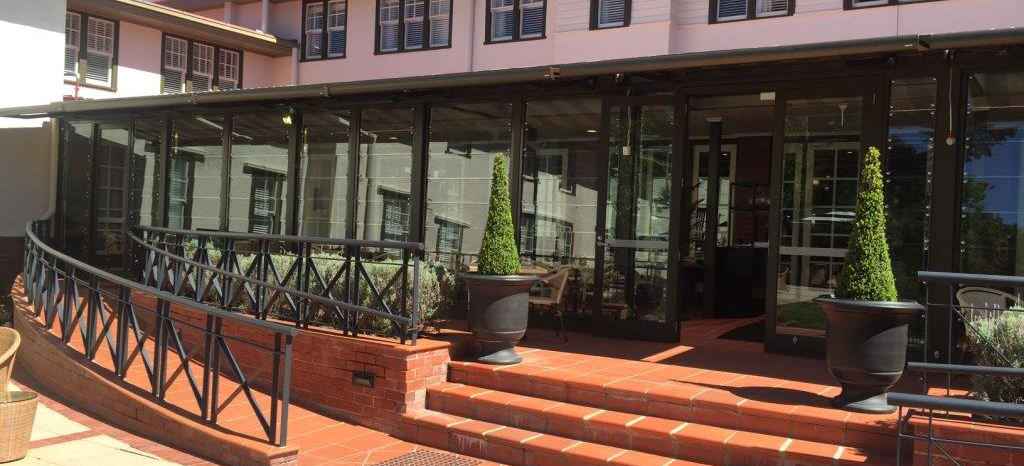 At Hotel Kurrajong Canberra we create weddings to remember. From the moment you put on your shoes to the first time you hold your partner's hand and have your first dance…. These moments make a wedding memorable.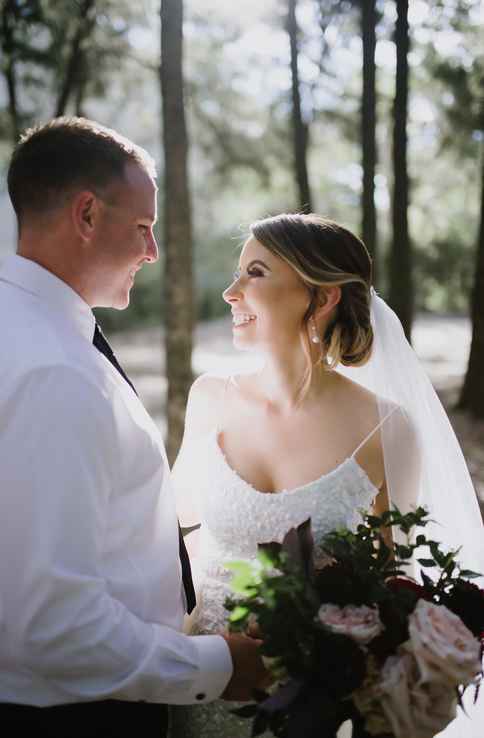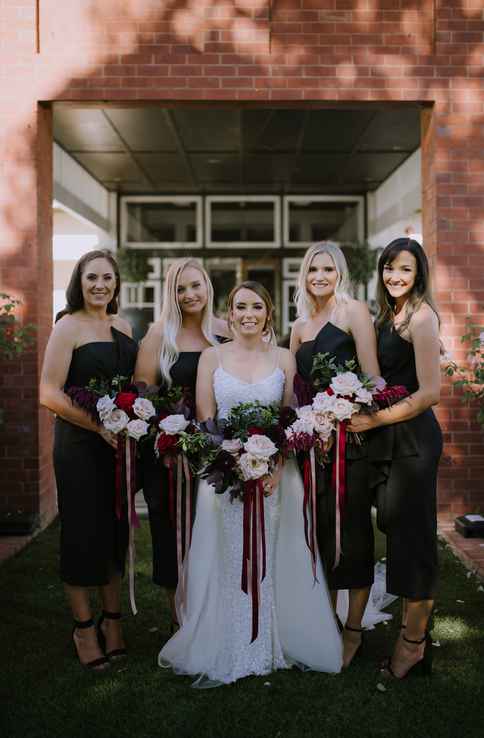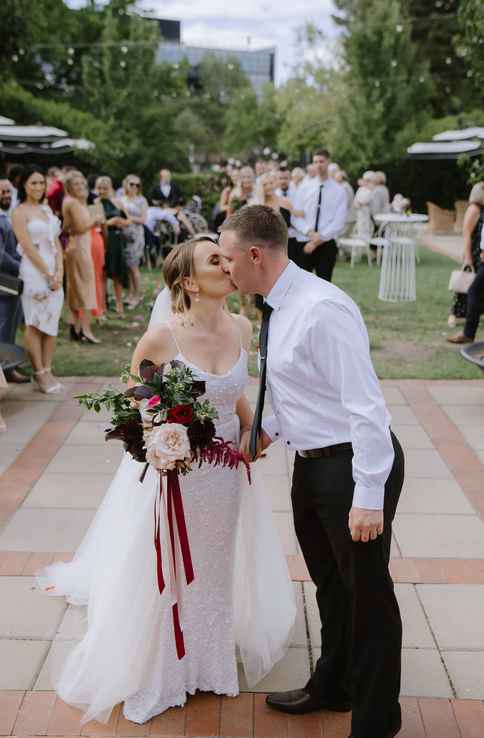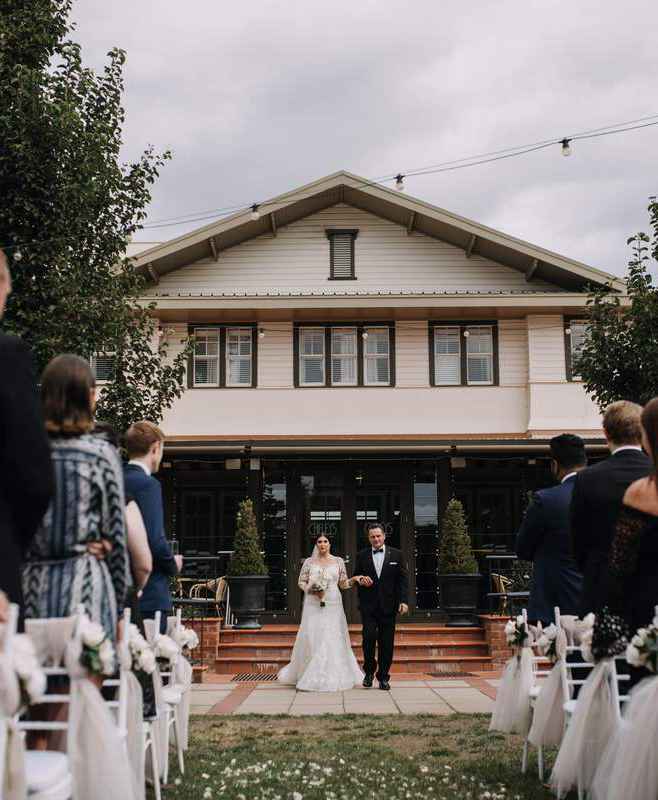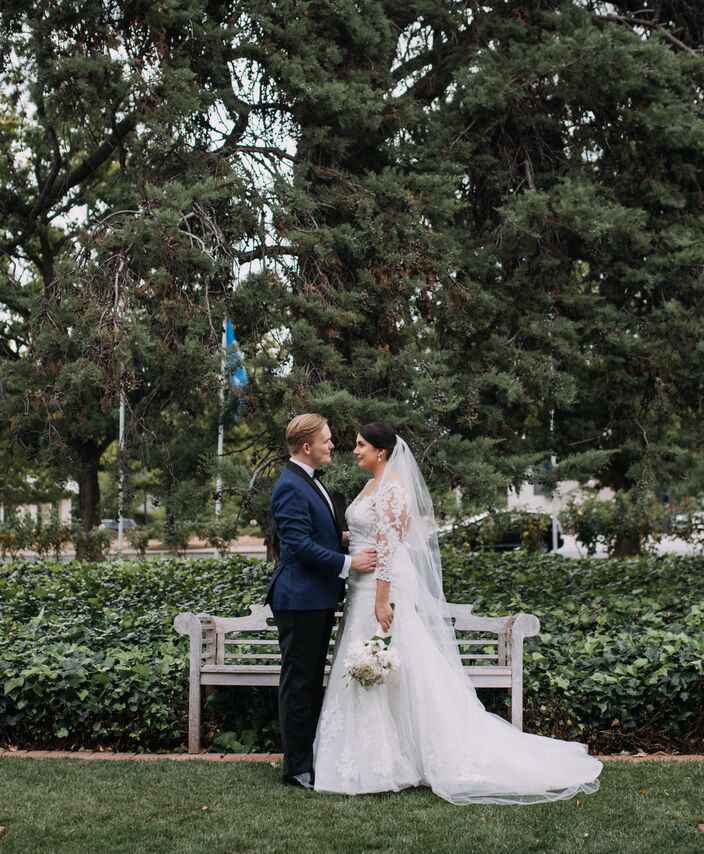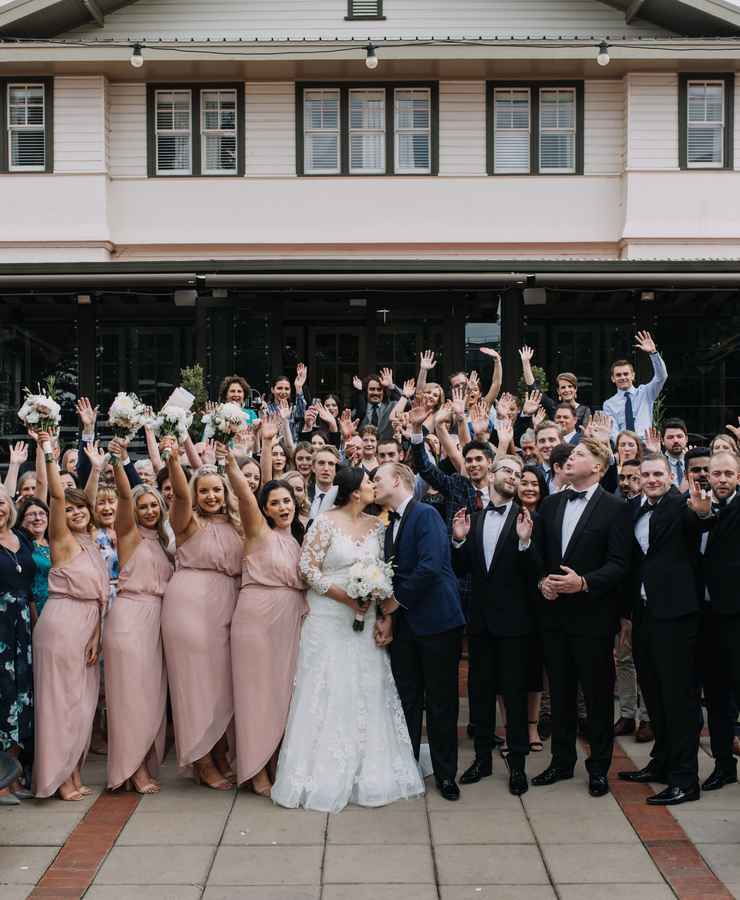 Hotel Kurrajong Canberra has the facilities to host an intimate event for 12, a sit-down dinner for 180, or a cocktail party for up to 300 guests. Your guests will dine on fresh seasonal selected produce, premium seafood, and desserts.
Our wedding packages have been designed to create intimate moments for every bride and groom.