At a Glance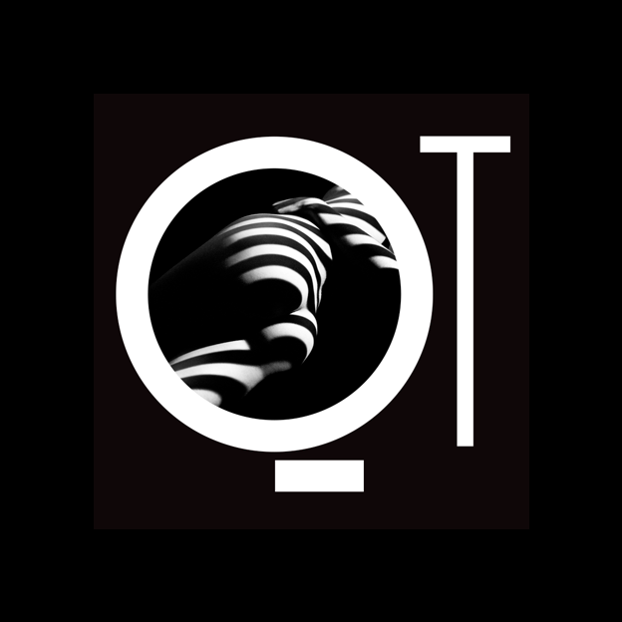 ---
Wedding Style:
We specialise in unforgettable weddings. Opulent sit-down dinners or intimate parties. Ensure captivating moments with detail to complement the magic, all matched with equally exquisite menus.
Venue Capacity:
Paramount - up to 38 guests
Barclay - up to 38 guests
King - up to 20 guests
Union - up to 22 guests
Pascale & Bar 33 - up to 70 guests
Rooftop at QT - up to 180 guests
Secret Garden - up to 50 guests
Welcome to a luxury landscape where rules are meant to be broken.
A range of stunning boutique spaces for weddings adorned by unique design. Where elegance is mixed with creative enchantment, dreams of whimsical white come true and new traditions are established.
The world's a stage and some sets are just more sumptuous than others. At QT Melbourne your scene is dressed in velvet detail, sultry soundscapes and three courses for the five senses. This is luxury in a landscape of industrial chic, low-light and high-fashion. From our famous rooftop bar, to undiscovered laneways, QT Melbourne is a path that leads somewhere different every time. You might say our regulars are irregular; the rules change as often as the cocktail list, and the door is your ever-open invitation to step on through.
Paramount Room 
Elegantly designed space for weddings of all shapes and sizes. Whether it's a sit-down dinner or a cocktail do, whatever you want, you get at the Paramount Room.
Barclay Room
A sophisticated backdrop worthy of the biggest of big days. Awash with natural light, the floor-to-ceiling windows offer magnificent views, eclipsed only by the beauty of the couple themselves.
King Room
Combines stylish elegance, cutting-edge technology and outstanding service to deliver everything you want from your special day.
Union Room
Equally at home hosting black tie or smart casual, Union strikes the perfect balance between formal and fun. And isn't that what every wedding should be?
Looking for more information about our Wedding Packages? Download our free wedding pack now or request for your obligation free quote today and we'll get in touch with you within 24 hrs!
133 Russell St Melbourne, VIC