At a Glance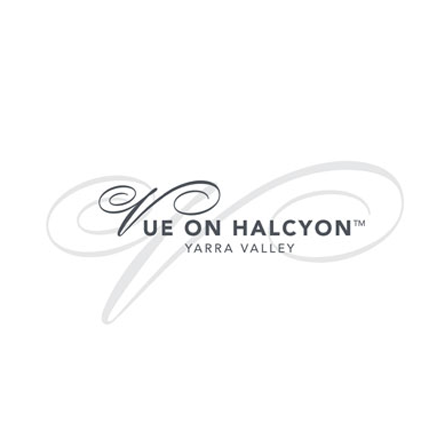 ---
Style
The new contemporary wedding experience of the Yarra Valley

with uninterrupted views of rolling hills and historic vines, Vue on halcyon's architecturally designed wedding venue is simply elegant
Weddings at Vue on Halcyon Yarra Valley
Introducing VUE ON HALCYON, the contemporary wedding experience of the Yarra Valley.
With uninterrupted views of rolling hills and historic vines, VUE ON HALCYON'S architecturally designed wedding venue is simply elegant. Offering onsite ceremonies set amongst the vines, or in the ambience of our chapel. Our wedding package has been designed to include elegant dishes created from premium ingredients, complimented by beautiful estate wines.
By choosing VUE ON HALCYON, you will enjoy boutique tailored services within a property that is exclusively yours to celebrate your special day. Only 35 minutes drive from Melbourne, this all-encompassing offer is the new wedding destination of choice.
Our vision for your special day is to provide a memorable and unique wedding experience set amongst a picturesque landscape where nature meets romance. To experience VUE ON HALCYON please contact our events team for a personalised site visit and discussion of your individual requirements.
Looking for more information about our Wedding Packages? Download our free wedding pack or get your obligation free quote now and we'll get in touch with you within 24 hrs!