How did you meet?

I was 16 and Ryan was 17 and we were both involved in an amateur theatre production. I was dancing in the show and Ryan was helping out backstage and that was where the sparks began. Our mutual friends gave us a bit of a push together and we started to get to know each other and began dating.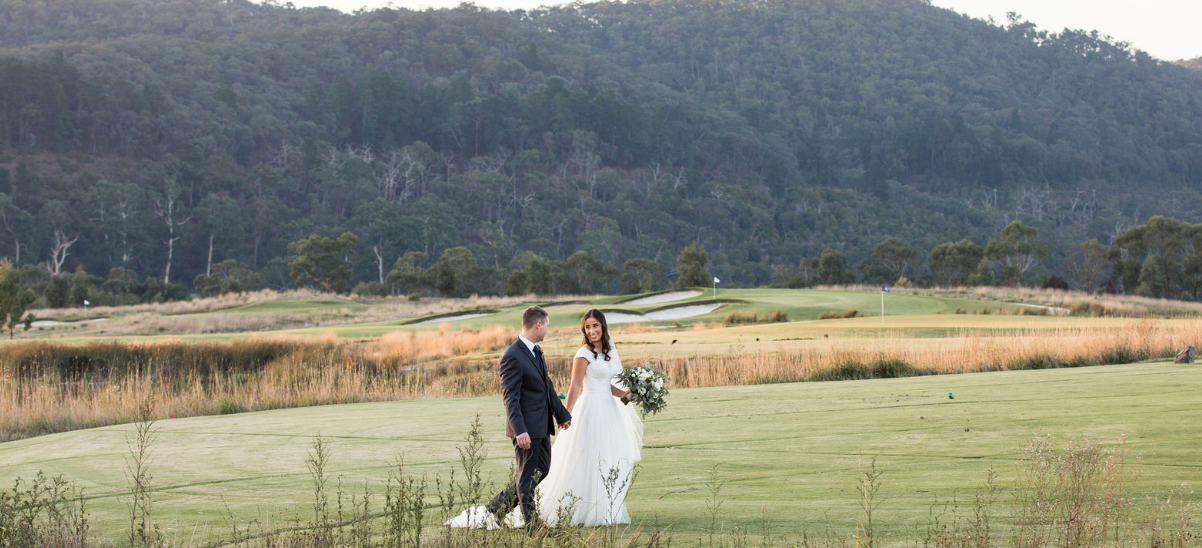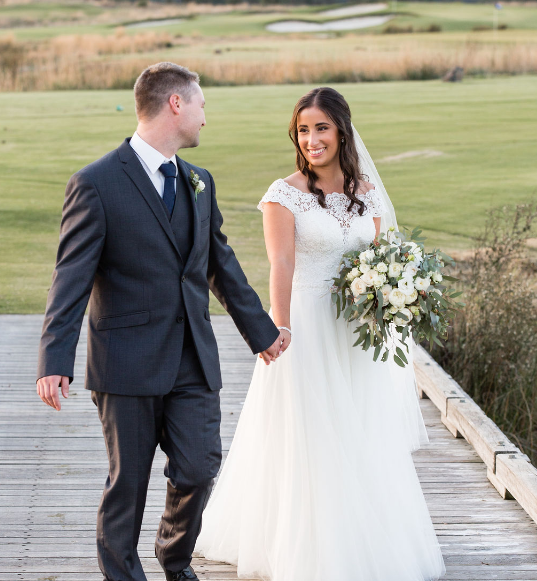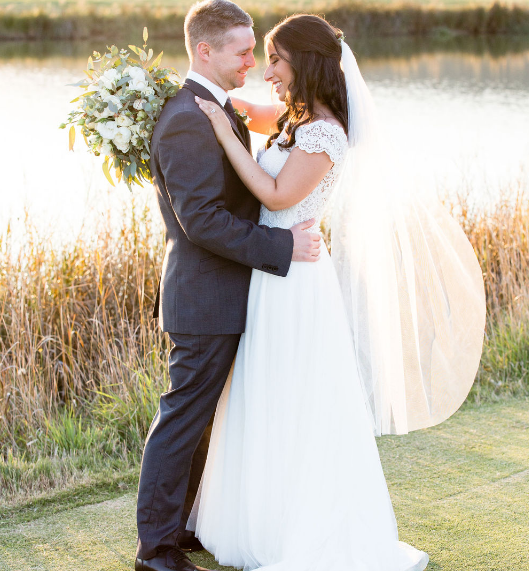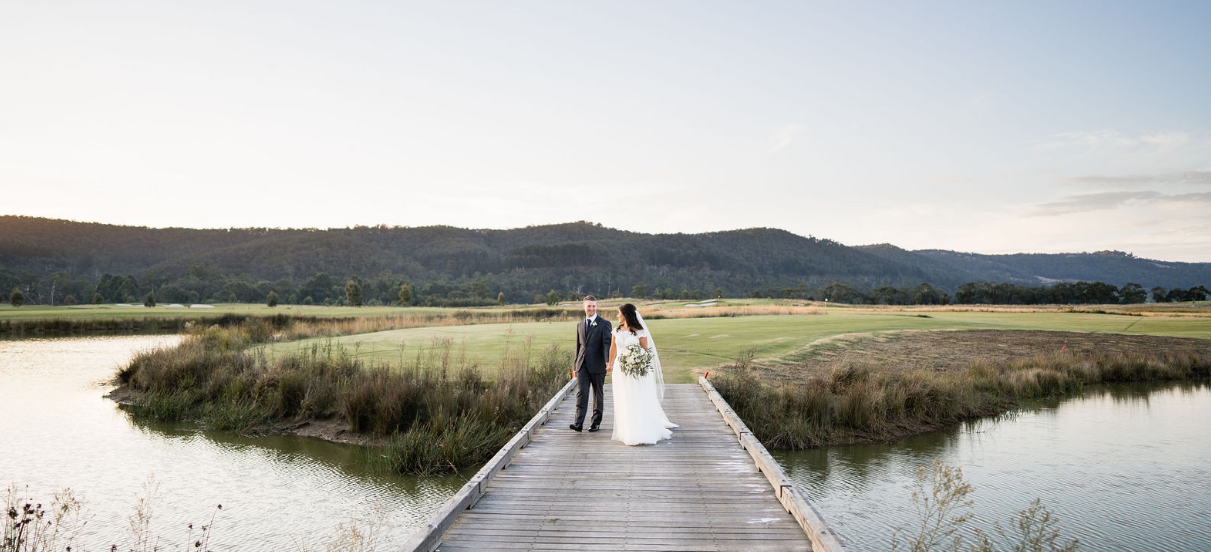 Tell us about the proposal.

10 years later, Ryan took me back to the theatre where it all began. We were seeing a show that night, and after the curtain closed, Ryan tried to hint for us to go backstage. Thinking 'why?', I brushed off the suggestion and we headed back to the car. On the walk back, I led Ryan perfectly into his proposal with a nostalgic 'back where it all began' comment. He got down on one knee and totally caught me by surprise! Needless to say, it was a definite YES!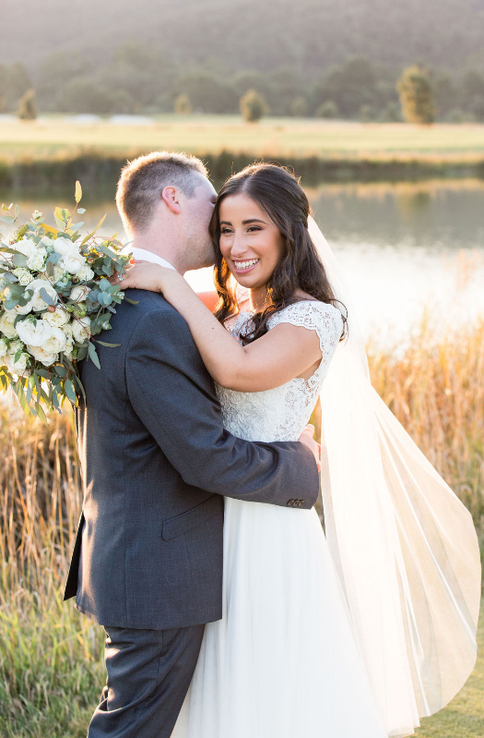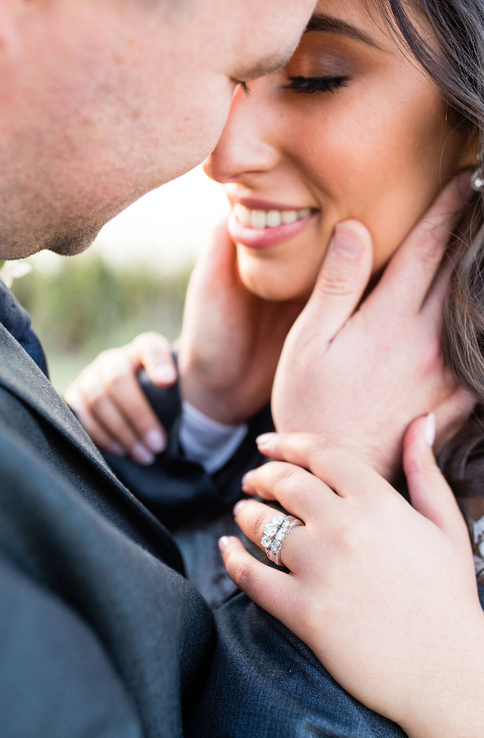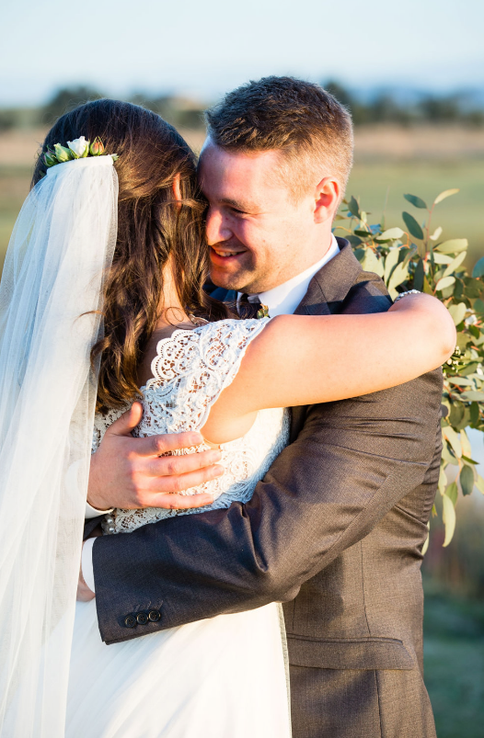 How did you choose your Venue and location? Why?

We are not 'city' people, we love the serenity of the Yarra Valley and knew we wanted a venue where we both felt comfortable. As soon as we stepped into the Eastern Golf Club & Yering Gorge Cottages, we knew that this was the place for us! Formal and modern with an easy-going and comfortable feel. Nicole, our event coordinator, was so easy to chat with and made our decision an easy one.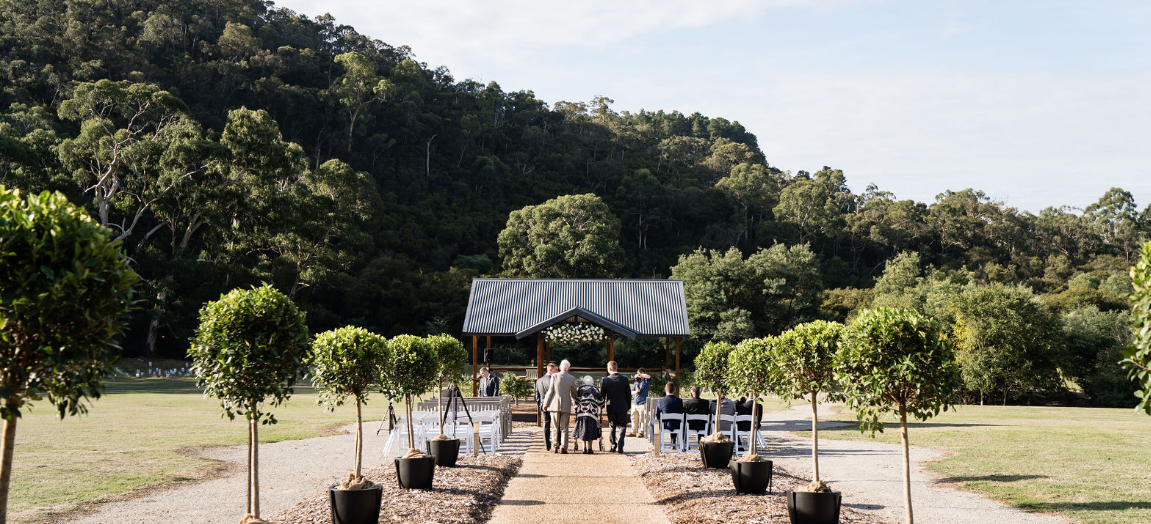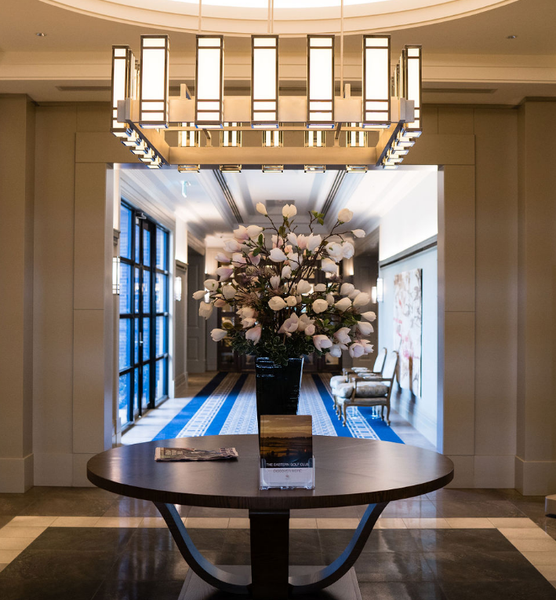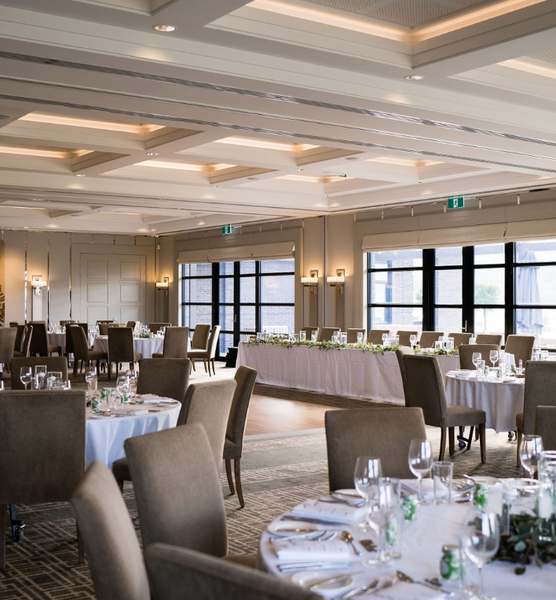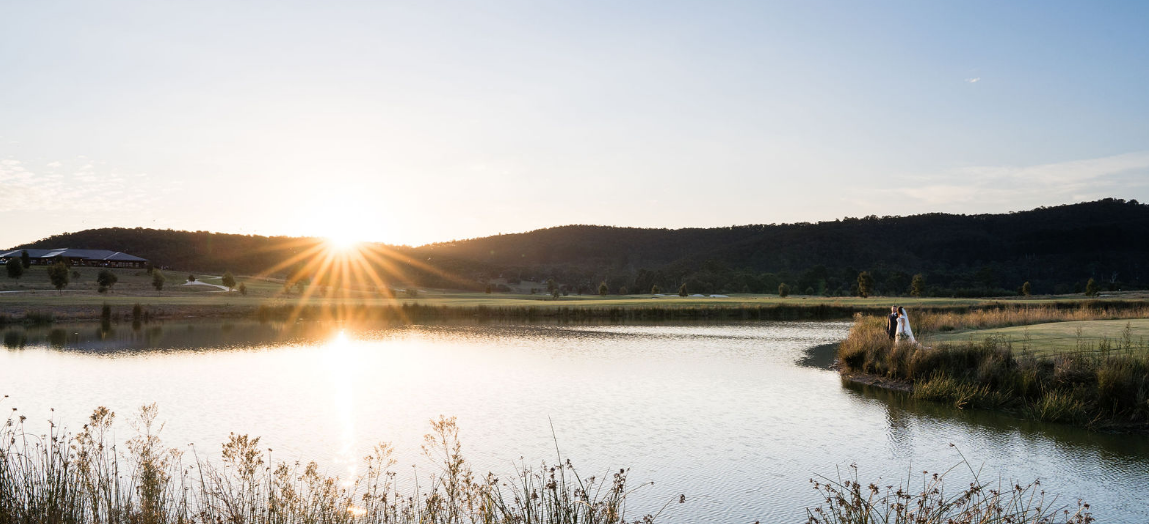 Tell us about your Gown (style, how you found it, what you loved about it). What about the groom and the bridal party fashion choices?

The Gown: Essence of Australia purchased from Fairytales Bridal Nunawading. I didn't really have a style of dress in mind, so I brought along my most trusted team: my sister (maid of honor) and my mum. It was our first day of dress shopping, the second store we went to, and I found my dress! We couldn't have planned it better, THE dress was on sale and fitted me perfectly (apart from the length). It was meant to be!
The Suits: Ryan and I had done a little bit of shopping around to find the shade of charcoal that we were looking for. After visiting a few stores, we decided on a 3 piece suit from Ed Harry. We wrangled the boys together and got them fitted and prepped. One week later, Ed Harry went into administration. The timing was everything!
The Bridesmaids: I wanted the same color but different styles for my girls, so we took a bit of a gamble on the bridesmaid dresses and ordered them online. They were a fabulous success! We ordered some color swatches and then got all of the dresses from JJs House.
The Flower Girls: These dresses were a random find at Target that managed to fit both of our nieces (2 years old and 9 years old). Very affordable too!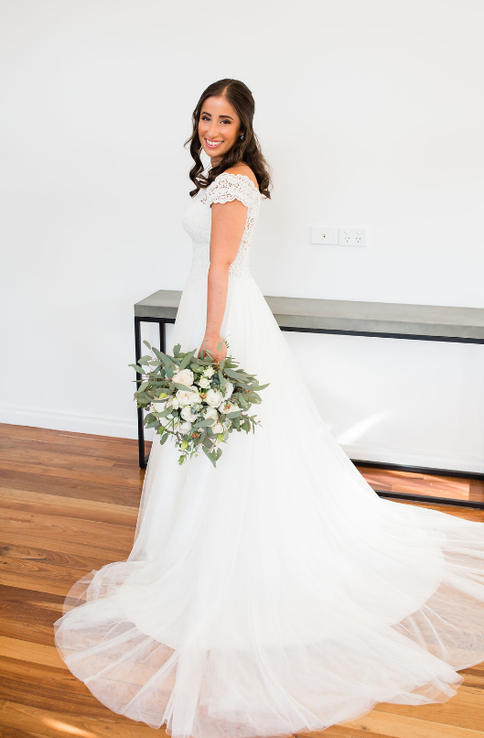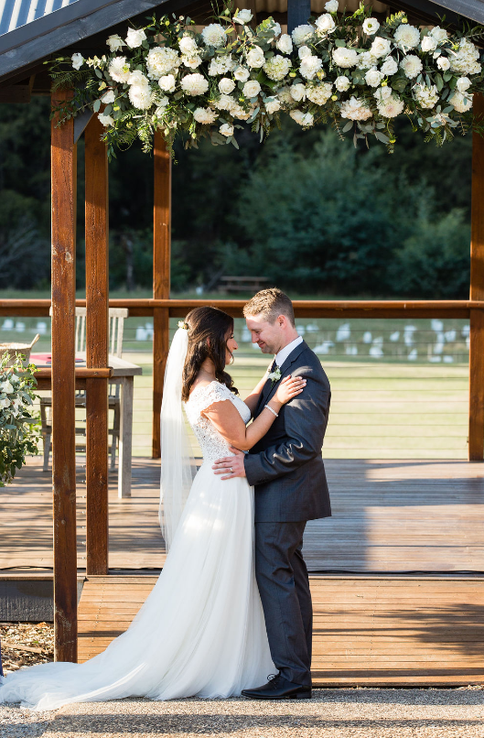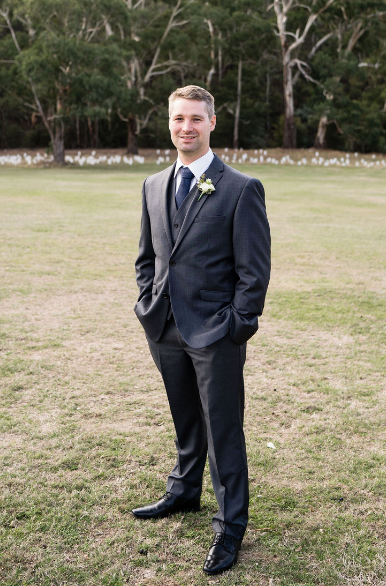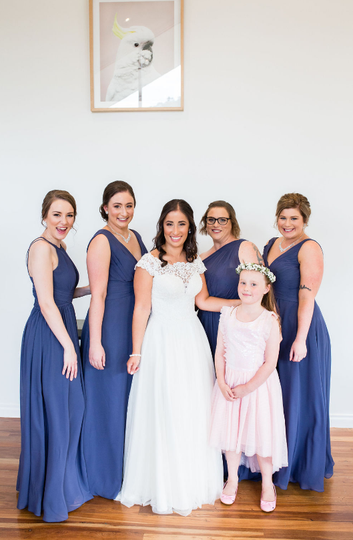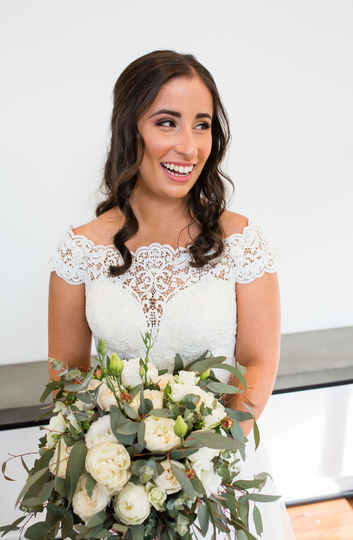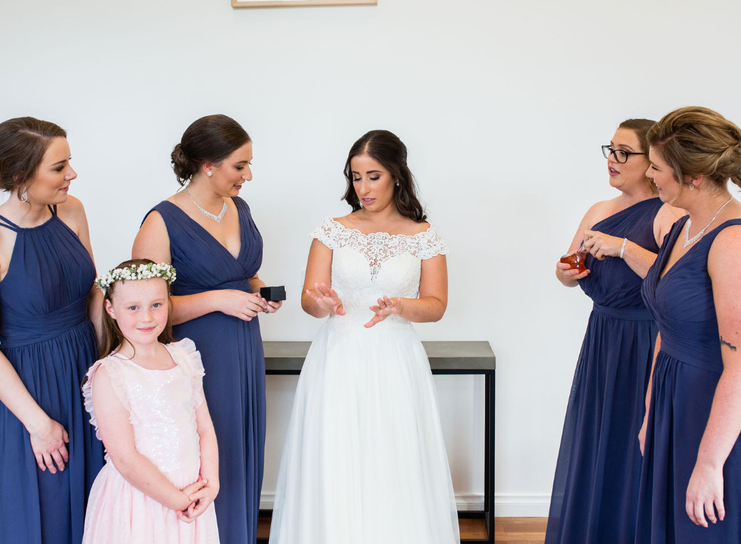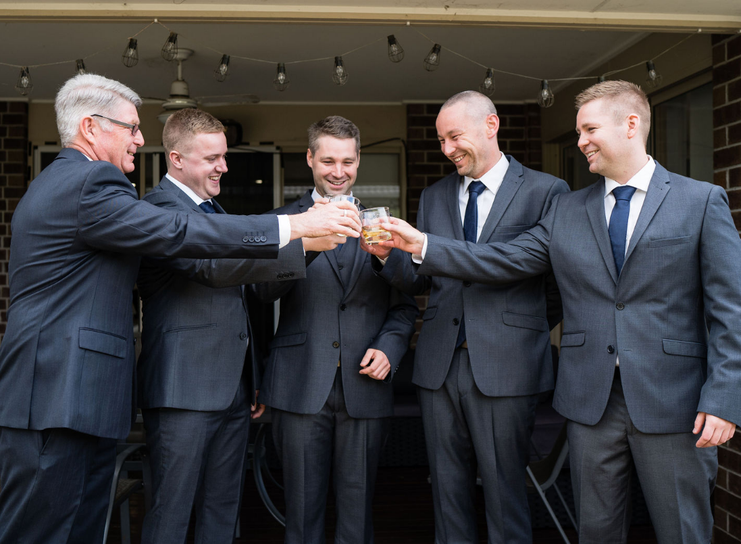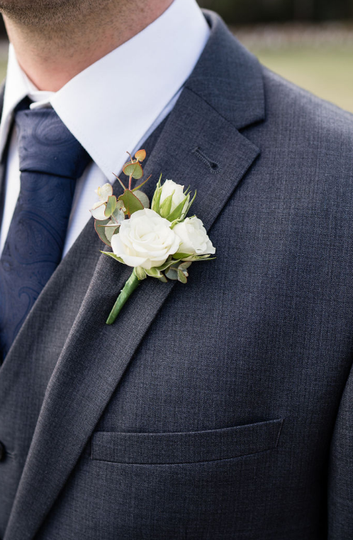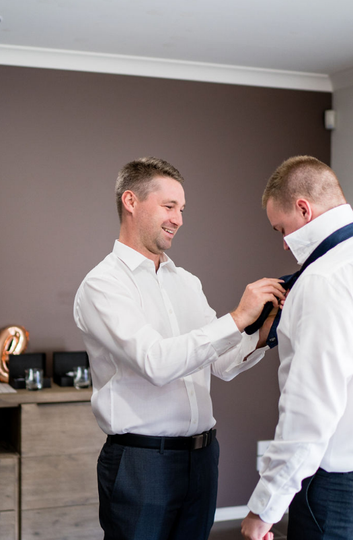 What Style / Styling did you choose for your wedding? (eg: colour scheme, flowers, stationery, cake, transport, details, themes, inspiration, the overall "look and feel")

During the initial stages of planning, we were asked about the 'theme' of our wedding and we had no idea what to say! After choosing our venue, we knew that we wanted to go with a simple and modern feel. The main thing that tied everything together was blue/grey tones, eucalyptus leaves, and nothing too over the top.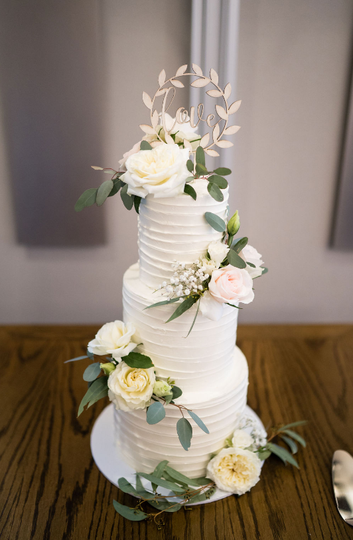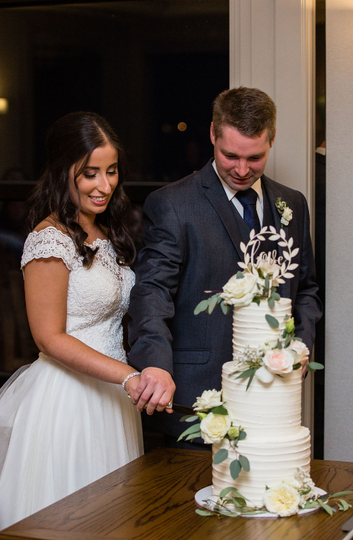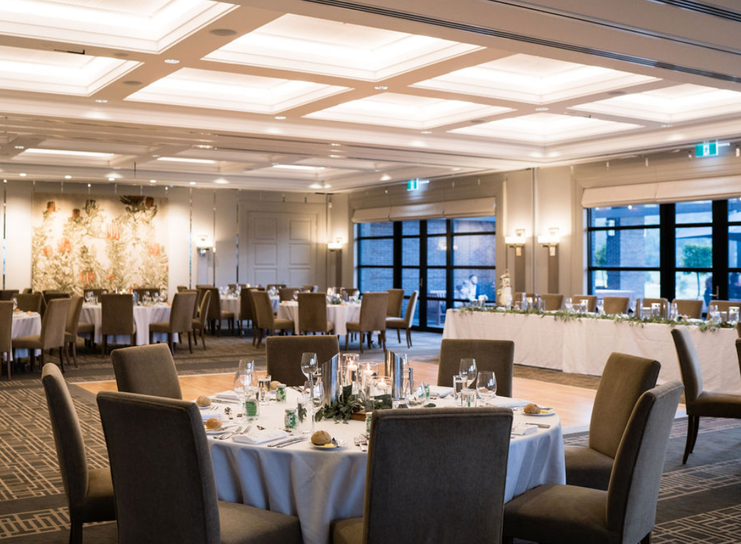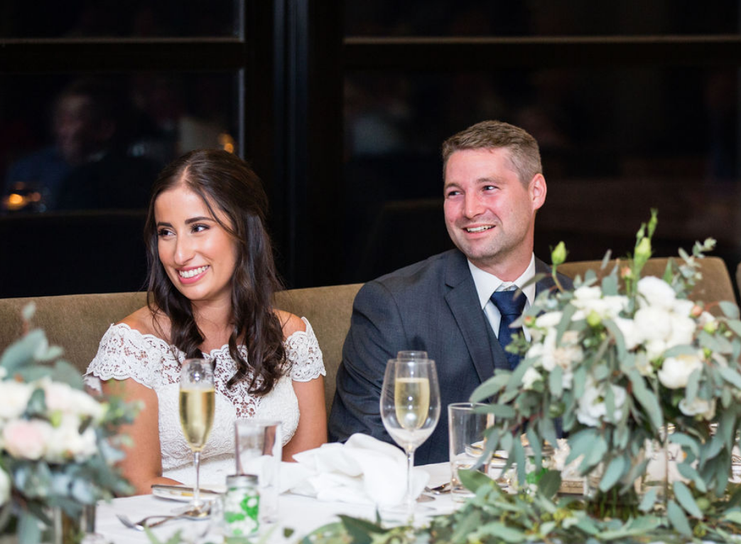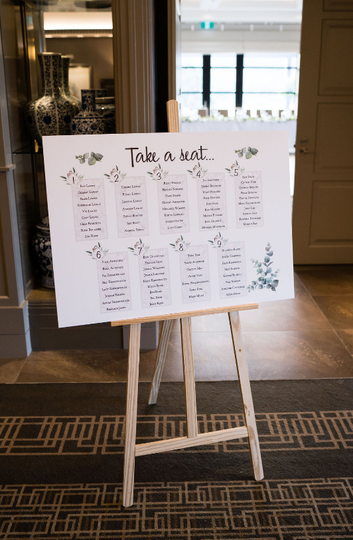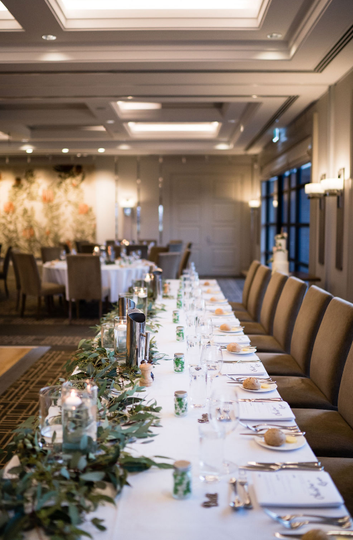 What were the highlights of your day?

Everything! It is so hard to pinpoint one specific moment, but here are a few: hearing each other's vows for the first time, driving around in golf carts to our photo locations, the weather (sunny and 23!) and having all of our loved ones together to celebrate with us.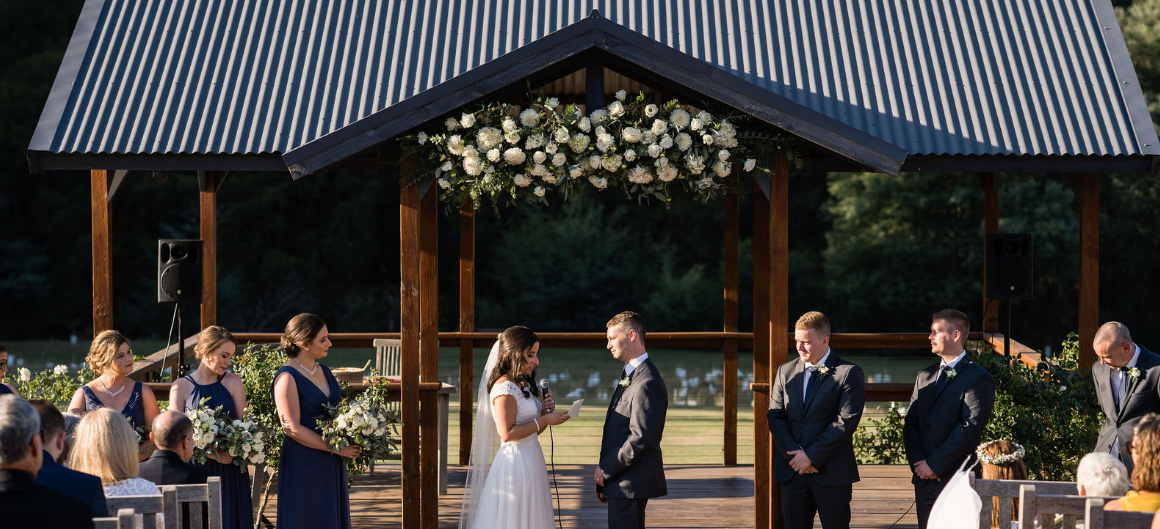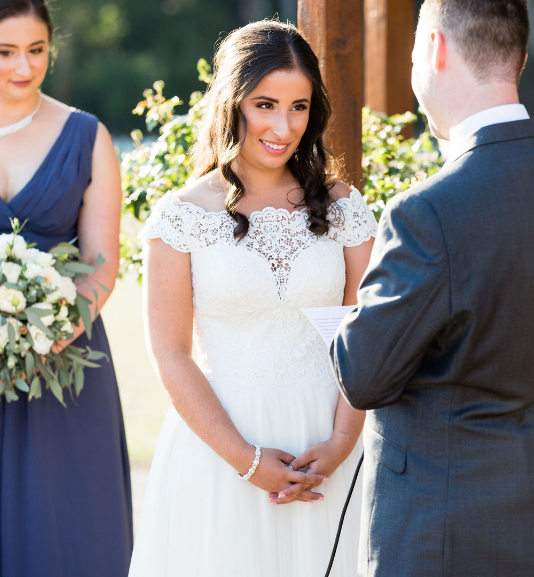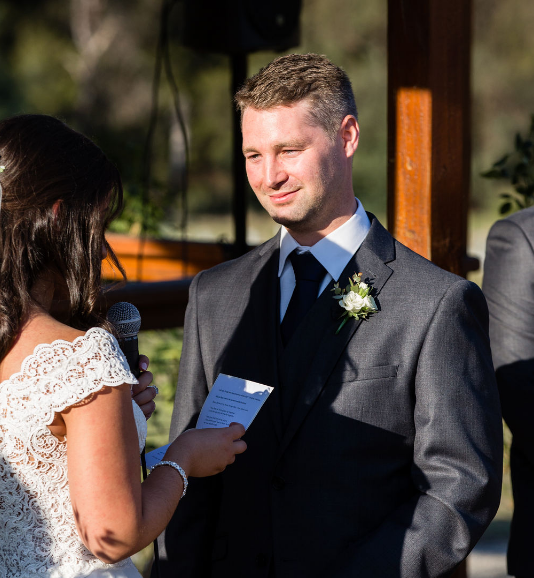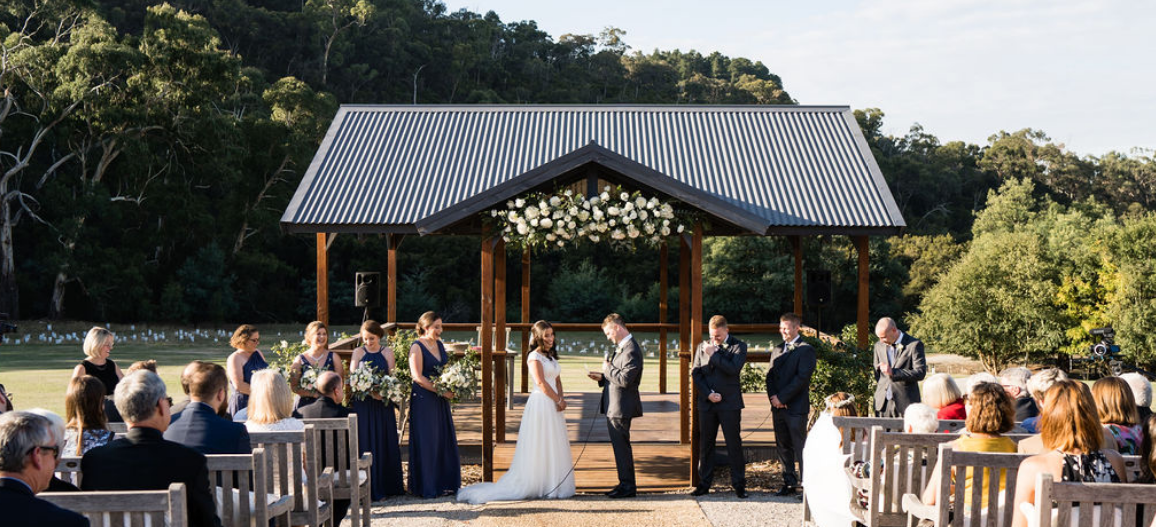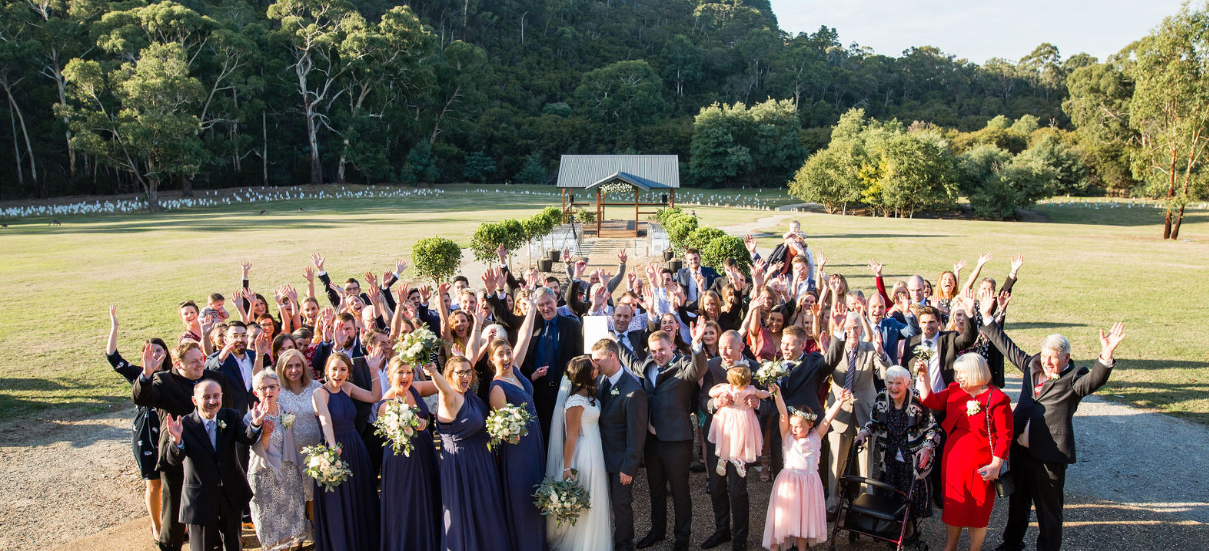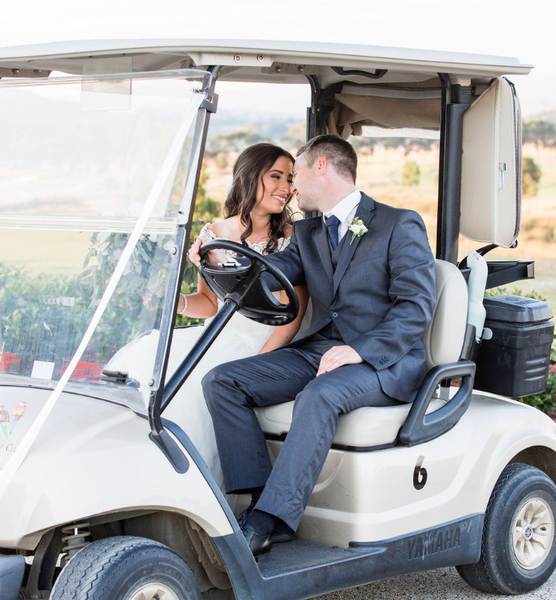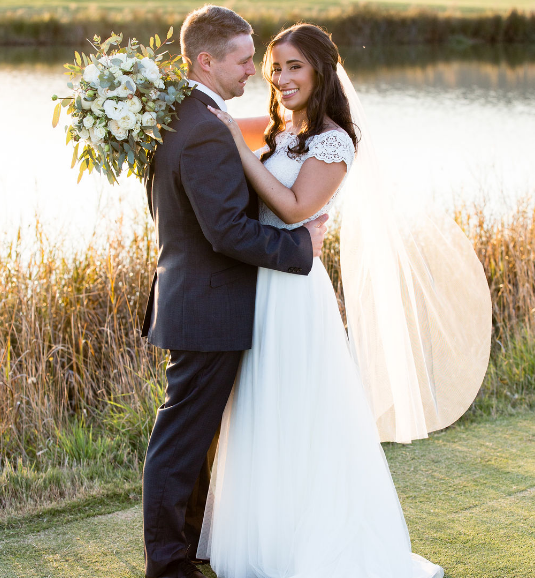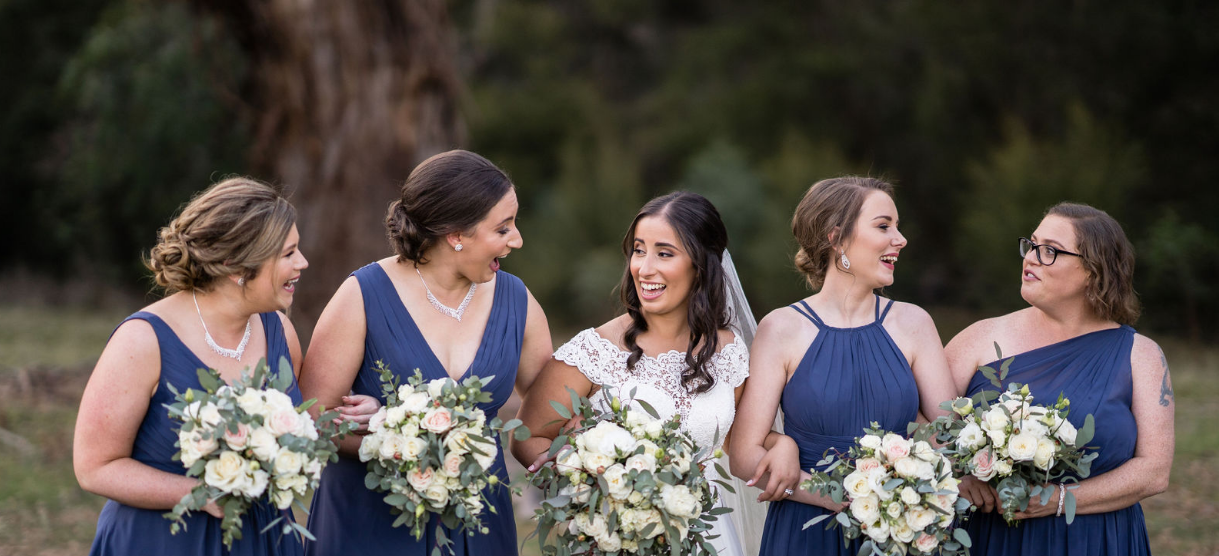 Tell us about any funny, poignant, challenging or emotional moments?

Right before the ceremony, as we waited in the Yering Room before walking down the aisle, my (2-year old) flower girl's nappy dropped to her ankles! Luckily we had enough time to pop some reinforcements on under her dress – I'm so glad it didn't happen while she was walking down!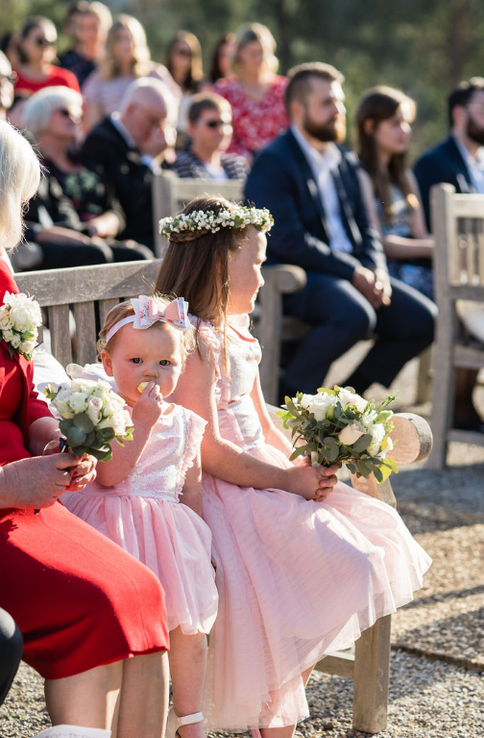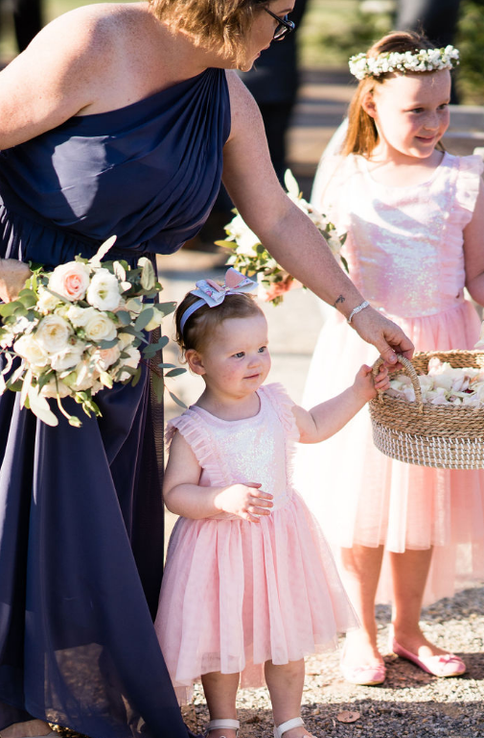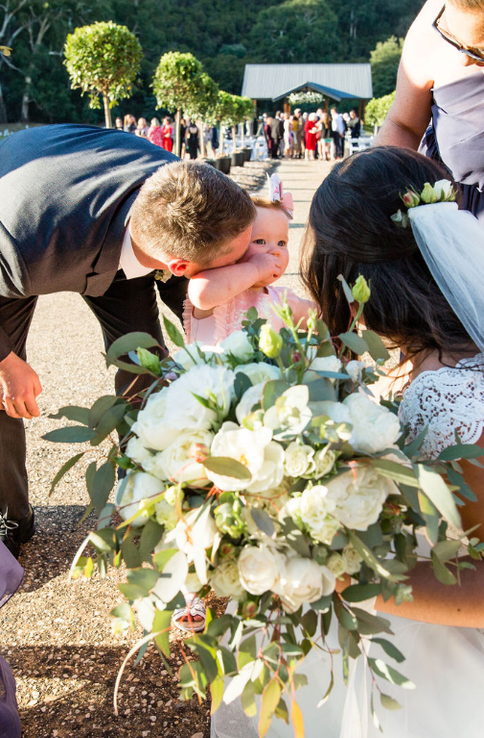 Where did you go for your Honeymoon? Why?

The Maldives AKA paradise! We have always thought of The Maldives as the perfect honeymoon destination and it was everything we had hoped for.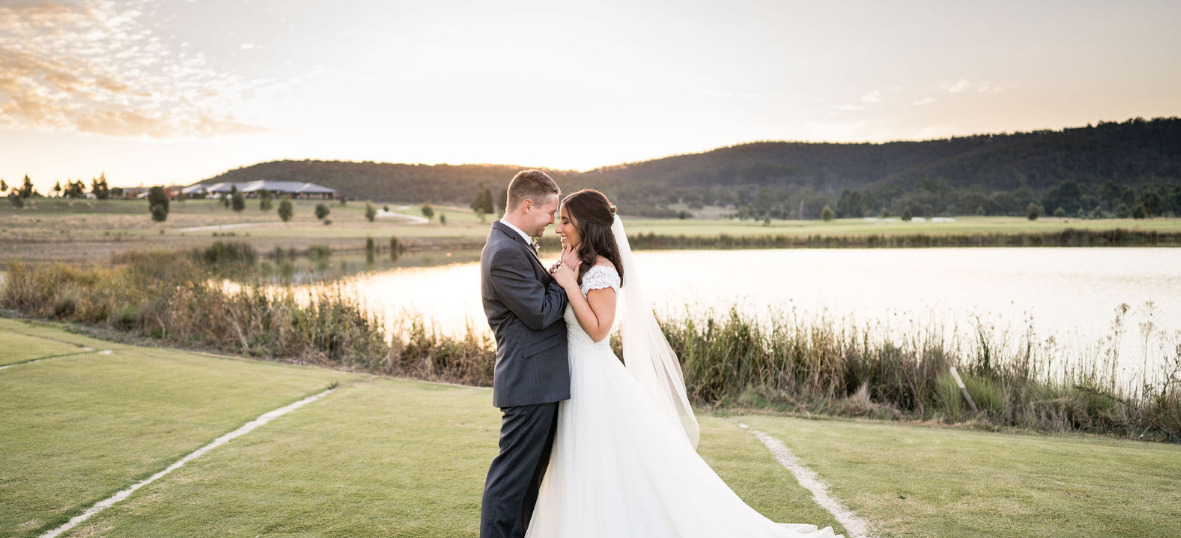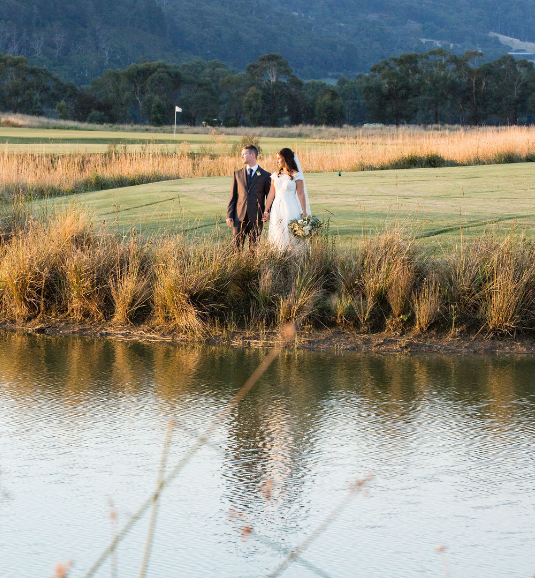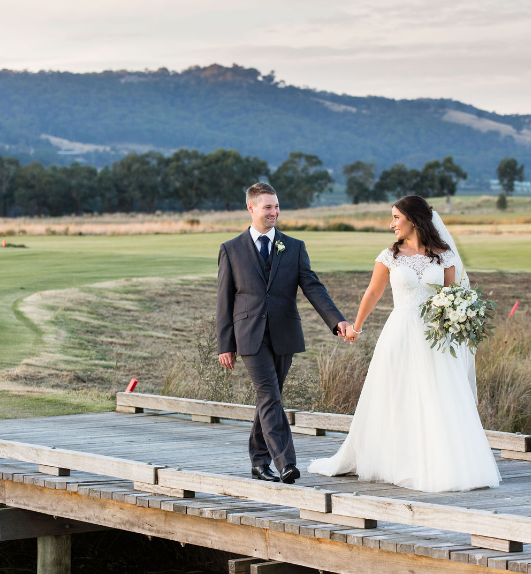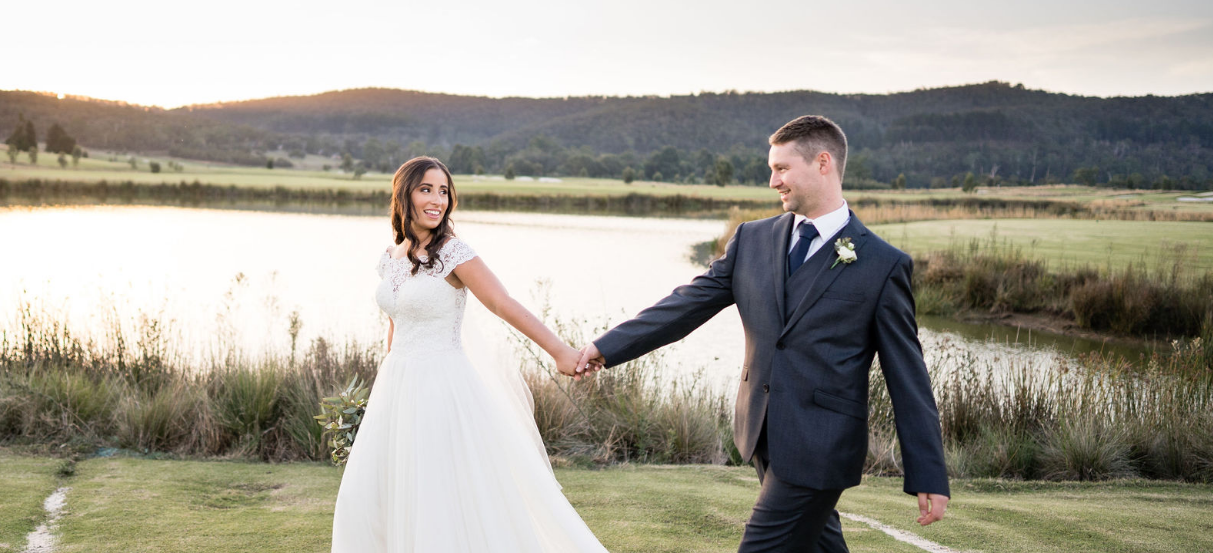 Do you have any advice for other brides?

It sounds cliché, but take a minute to take a step back and look around, appreciate all of your hard work coming together and all of your loved ones there to celebrate with you (and your new handsome husband of course!). Enjoy every minute of your day!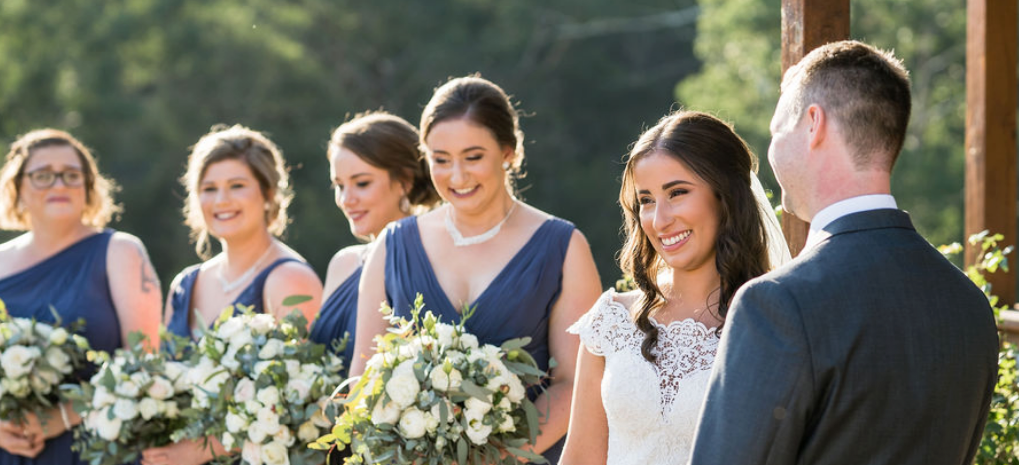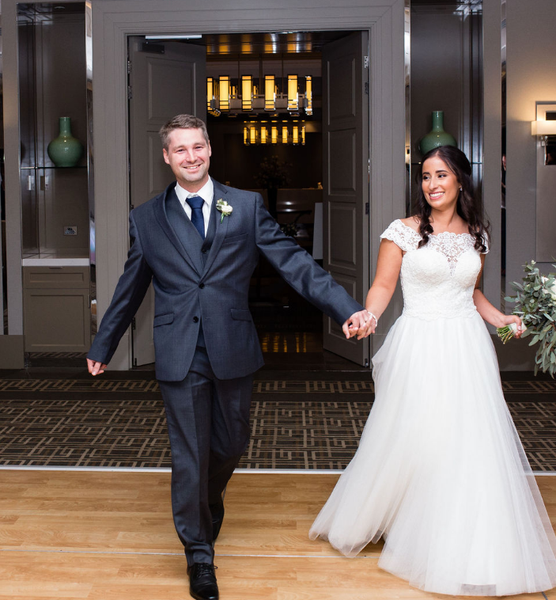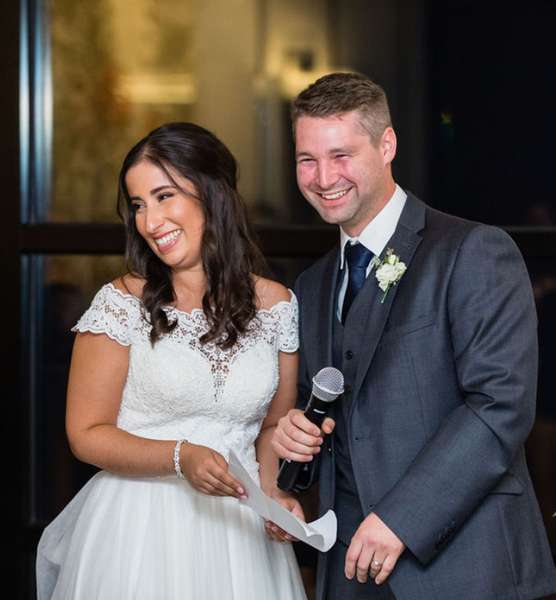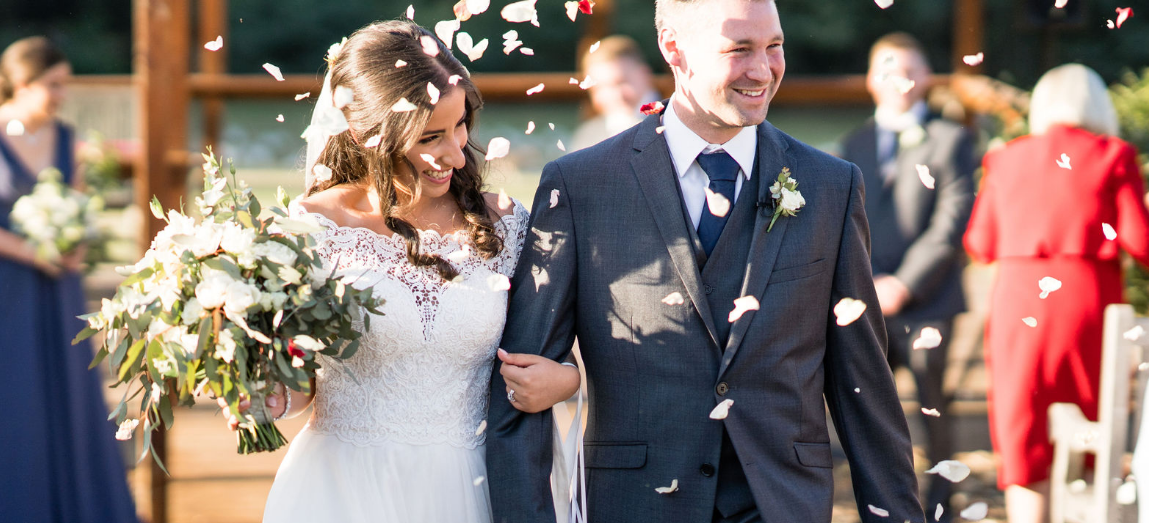 Is there anything else you'd like to add?

Thank you to all of our amazing suppliers for helping us create the perfect wedding day. 
For more inspirational wedding stories, Visit Real Weddings to find your perfect Yarra Valley wedding venue or get your obligation free quote today at Yering Gorge Cottages!