Home is where the heart is, so it's not surprising that Claire Mason and Peter Goddard chose the Mason family property, 'rosewood', as the venue for their wedding day. "We both loved the idea of a wedding 'at home' and the New South Wales Southern Highlands is such a beautiful area – it would be hard to find a more gorgeous setting," Claire said.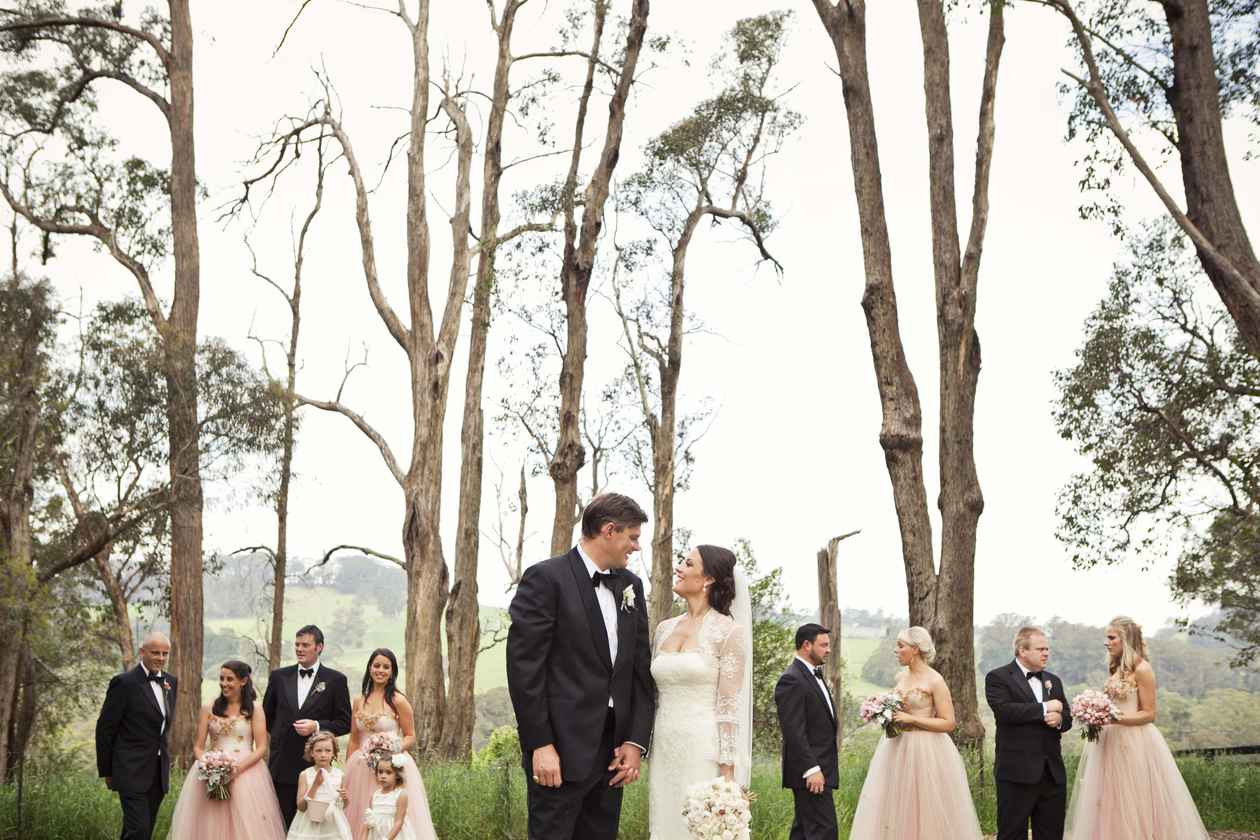 The mother of one of her bridesmaids also lent Claire her own wedding day garter to wear as her 'something borrowed'. "It was even packed in the original box from her wedding day 40 years ago. It was so special that she trusted me with this precious item; she and her husband are still happily married, and I figured it could only bring good luck to Pete and me!"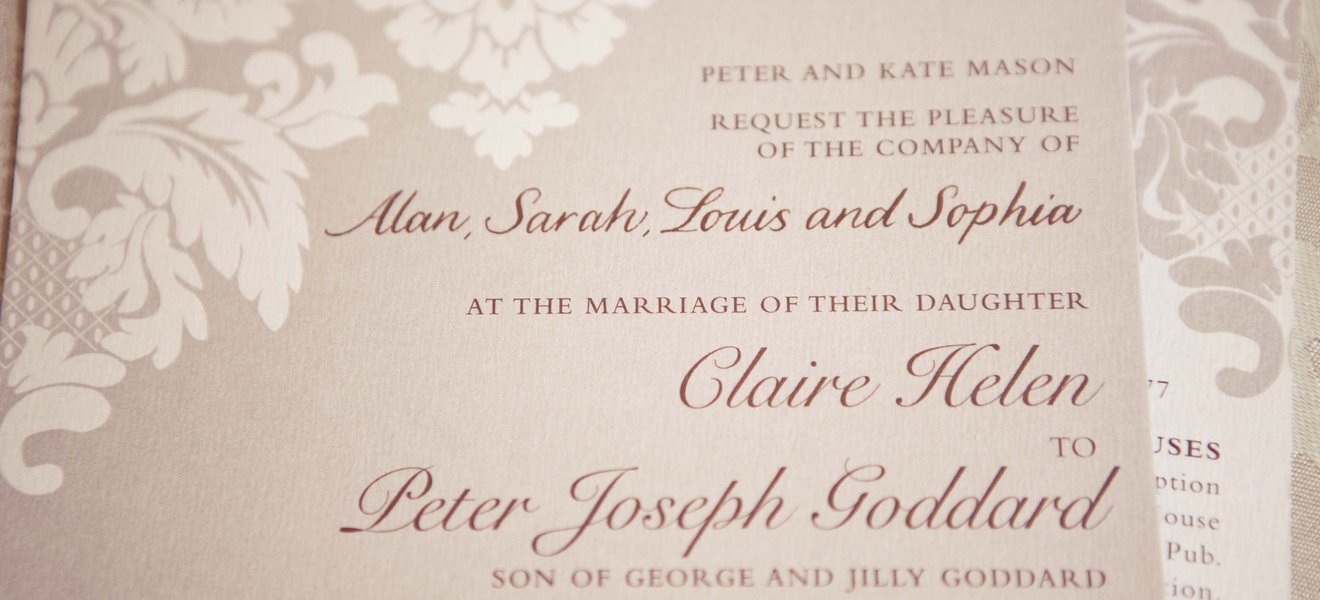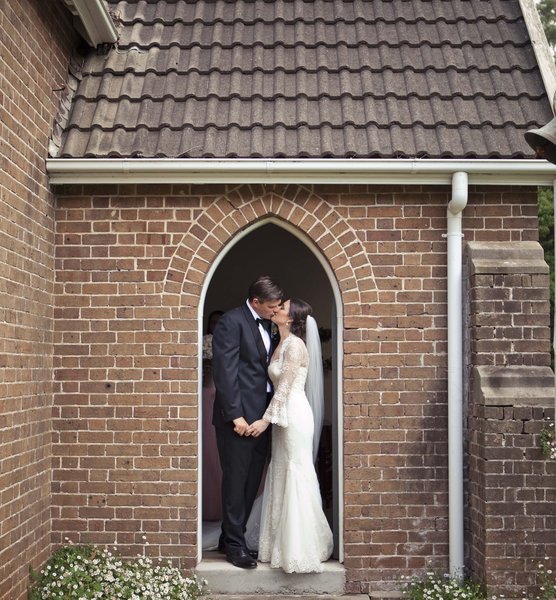 The couple exchanged their vows at the local village church. Accompanied by her gorgeous bridesmaids in their stunning tulle dresses, Claire also looked simply exquisite as she approached her husband-to-be. "The highlight for me was walking down the aisle on my father's arm, surrounded by friends and family and seeing Pete waiting for me. I honestly don't remember much from that moment other than his face," Claire said.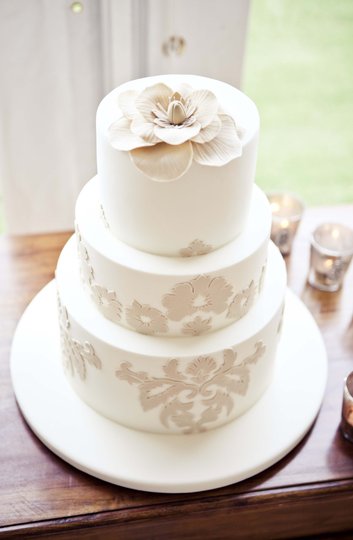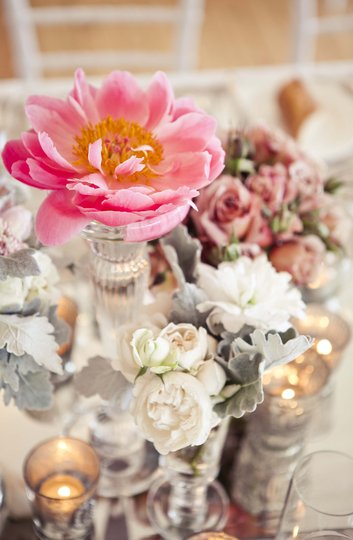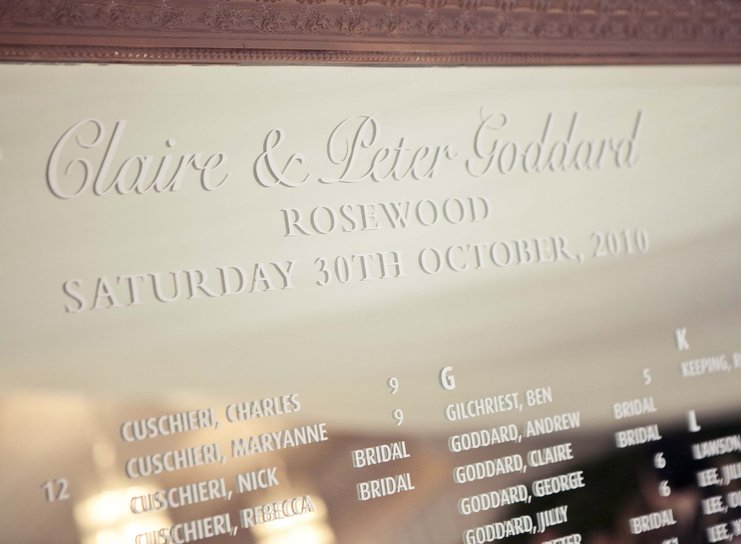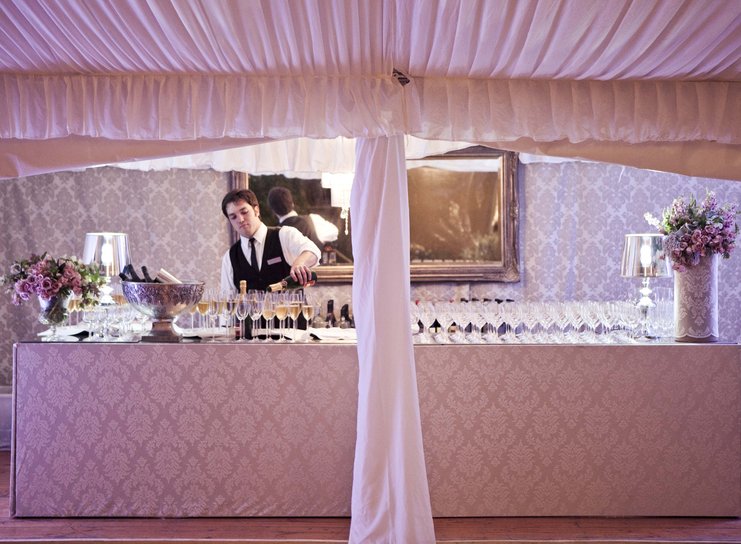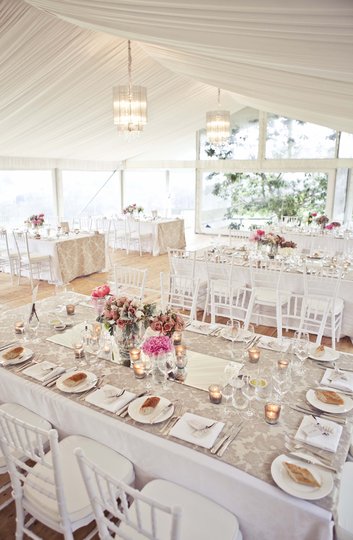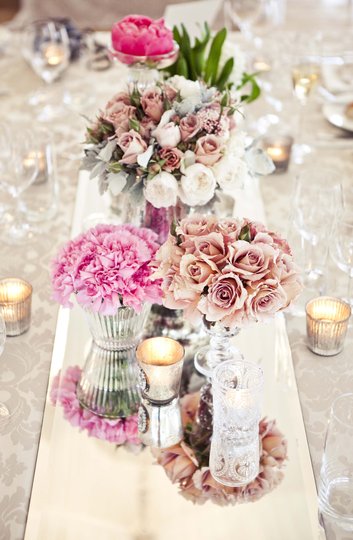 Claire and Peter said the marquee reception was "quite frankly the best party ever, interspersed with laughter, champagne, kisses and speeches. And our guests were rather surprised that I did not have two left feet and could twirl Claire around like a professional during the bridal waltz!" Peter said. "Although we left after midnight, I was thrilled to hear at the recovery brunch the next day that the party kept going until 5am! It was such a brilliant night, a real celebration, which was exactly what we had wanted for our guests," Claire said.
Looking for more inspirational wedding stories? Visit Real Weddings to find your perfect wedding venues in New South Wales!