From the moment Ashley propose to Danielle on top of the Eiffel Tower during a romantic European holiday, her passion for panoramic views began. Could anything be more uplifting than standing at the top of such a world-famous landmark overlooking the 'City of Love' lit up in the beautiful night sky? 
So it was entirely natural that Ashley and Danielle opted for bright lights and city views on their wedding day, held on New Year's Eve.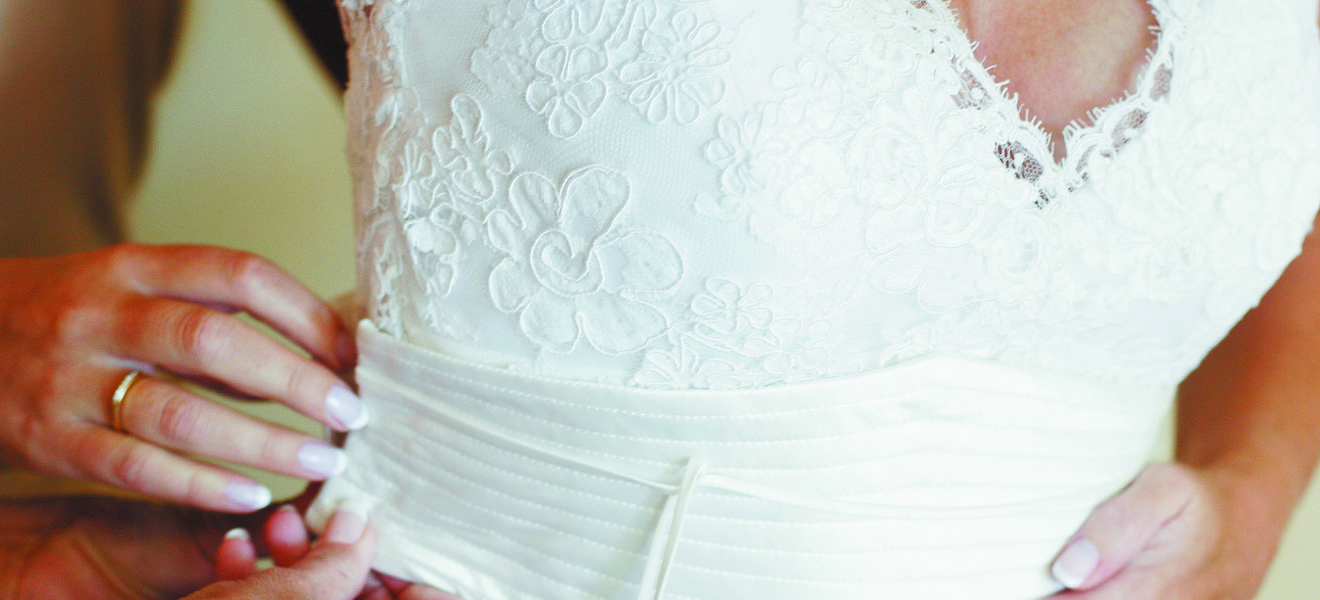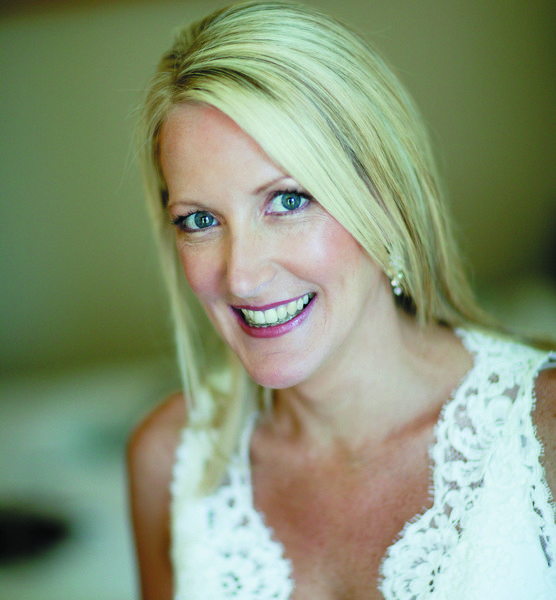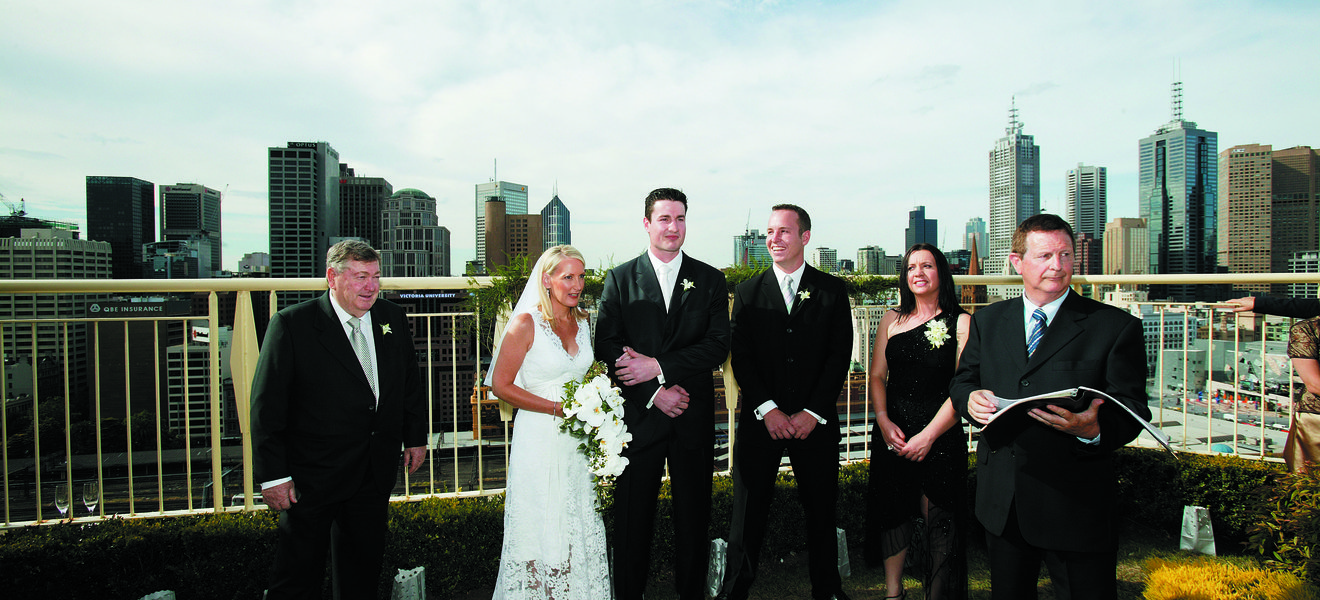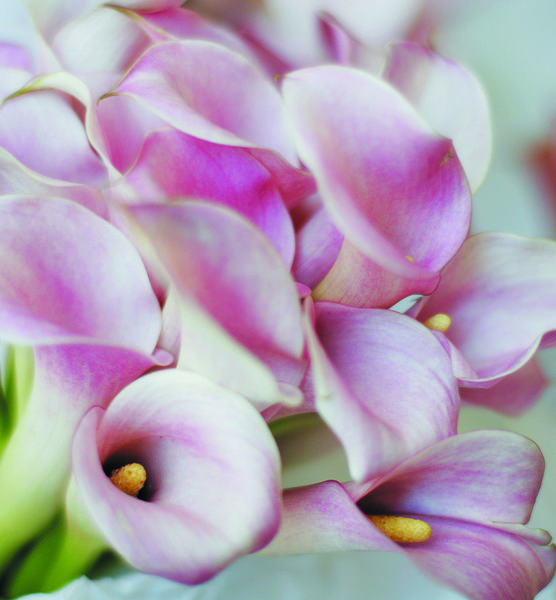 They exchanged vows on the balcony of the Langham Hotel, formerly the Sheraton Towers, 25 storeys up, giving them an unrivalled view of Melbourne city and the Yarra River. Ashley beamed as he drew his bride closer and squeezed her hand at the beginning of the intimate ceremony which took place in the early evening.
Danielle was a picture of grace and elegance wearing her wedding dress designed by Baccini Hill and made with exquisite lace. It also possessed the most gorgeous train. The bride adored it from the very first moment she laid eyes on it. 
Ashley's brother Travis, who was also the best man, flew in from London to join in the festivities, while the matron of honour, Danielle's oldest friend Karina, made the journey all the way from Scotland.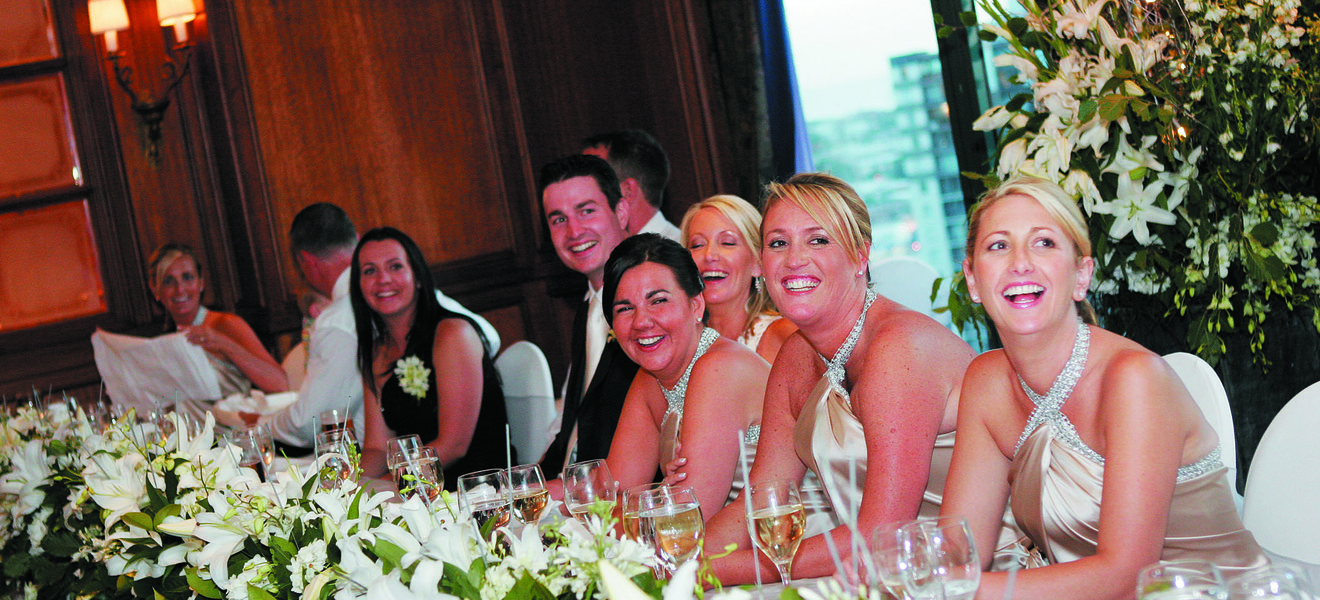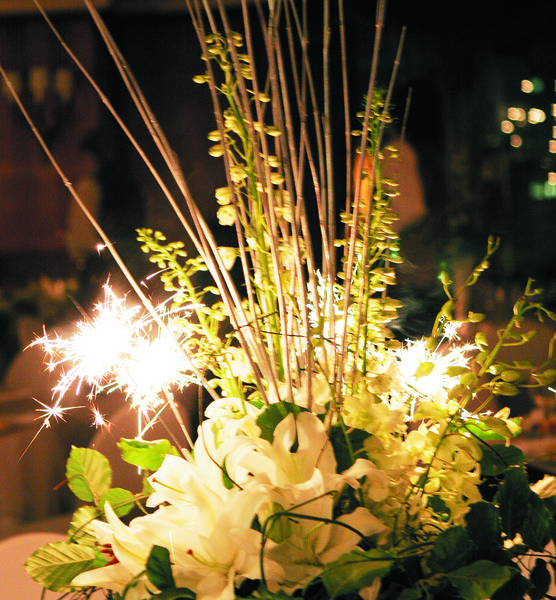 From the outset, Danielle knew the best way to make a New Year's Eve wedding truly sparkle was by hiring a floral designer, and Brett Currell's creations helped make it a stunning soiree. Many of the floral decorations featured the pure simplicity of white lilies, set against crisp linen and crystal glasses. 
Even the cake, a heavenly tower of white chocolate boxes lovingly adorned with orchids and lilies, reflected the couple's choice of elevated location. Brett Currell also came up with the wonderful idea of bon bons filled with delicious truffles, all with sparkly name tags for the guests.
As the clock struck midnight guests spilled outside to enjoy a front row seat to Melbourne's New Year's Eve firework's extravaganza. It was a magical moment as the entire wedding party sipped champagne, while witnessing the explosion of colour over the Yarra River in the clear night sky.
Looking for more inspirational wedding stories? Visit Real Weddings to find your perfect wedding venues in Melbourne.