70 Park Ave feels just like a home away from home'. Just steps from Grand Central Station, it's an intimate NYC boutique hotel for those wanting their own Park Avenue pied terre.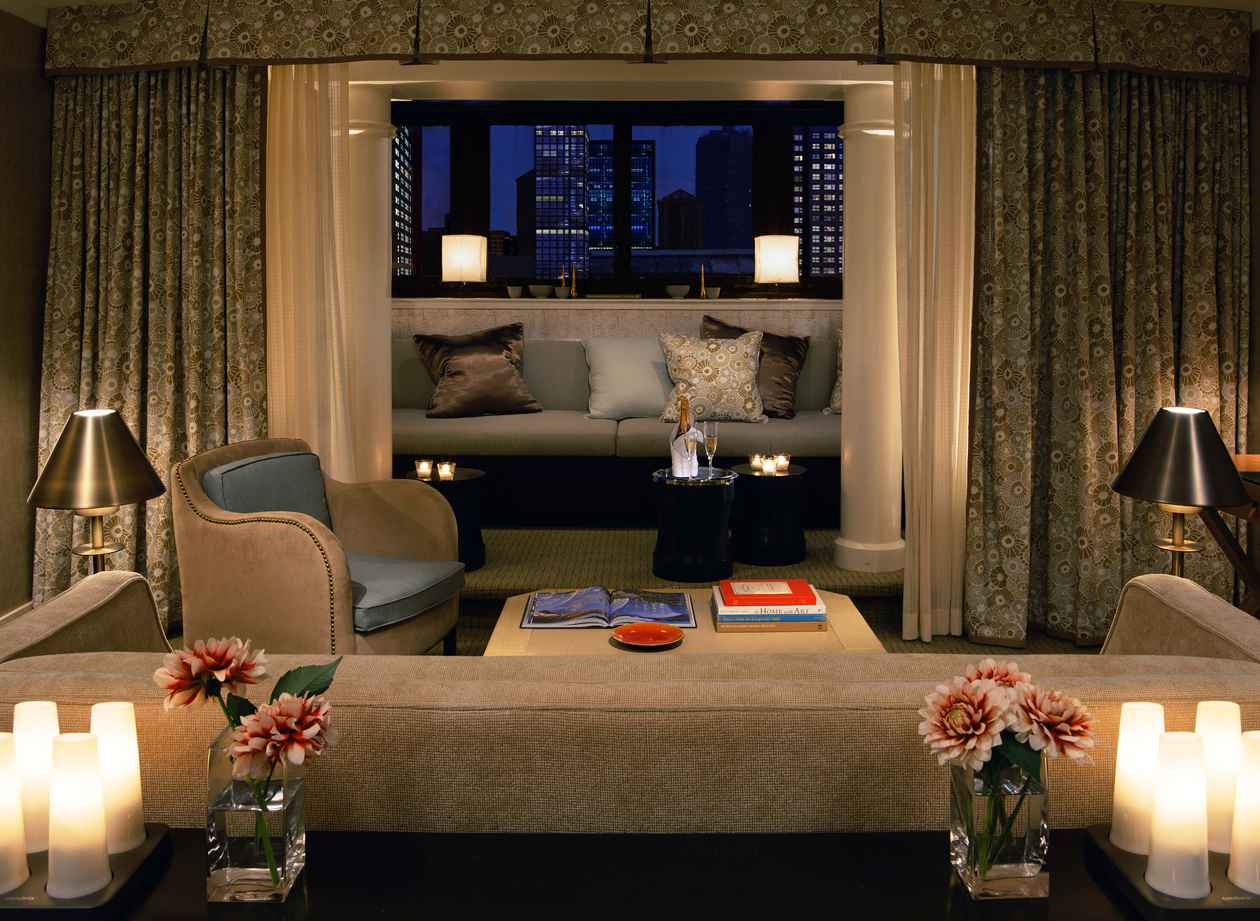 One of only a few New York hotels to share a Park Avenue address, this charming hotel is furnished in warm tones and fabrics and is nestled in a truly residential area, making you feel like a real New Yorker!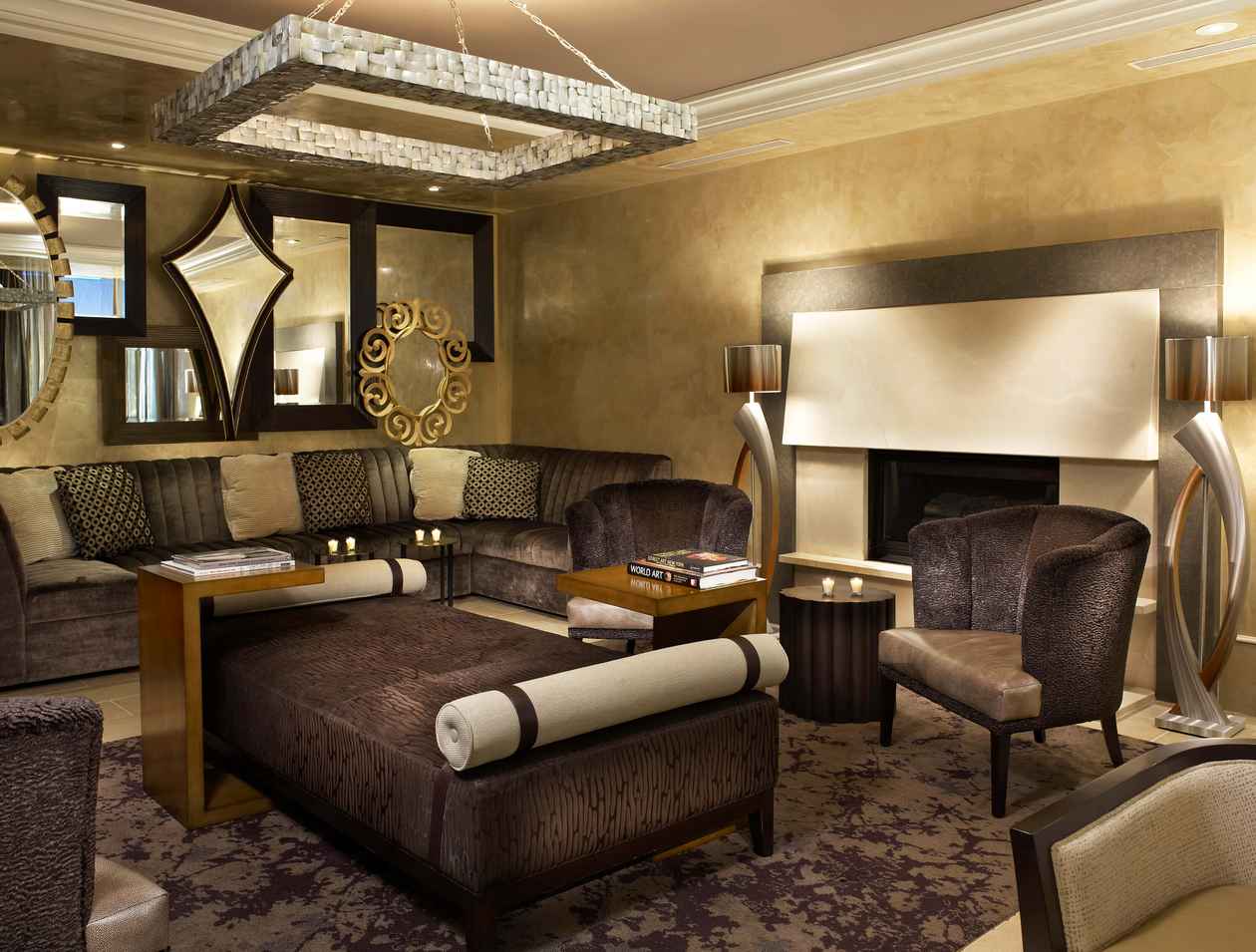 Fifth Avenue shopping, Union Square, Bryant Park, the United Nations, Rockefeller Center, Broadway, museums and nightlife are all within easy walking distance.
Visit and follow 70 Park Avenue, you can also check our most complete list of top honeymoon destinations.