Before our Qantas Dash-8 even touches down on Lord Howe Island, we're planning our trip back. We've waited decades to see this pristine, World Heritage listed island, my appetite whetted by relative's holiday snaps back in the eighties - and I know the few days we have will be achingly short. As we make our final approach, the water surrounding this stunning grouping of volcanic pinnacles resembles a liquid abstract painting; turning from the deepest blue, to aqua marine and then to a turquoise so clear you can make out the world's most southern coral reef beneath.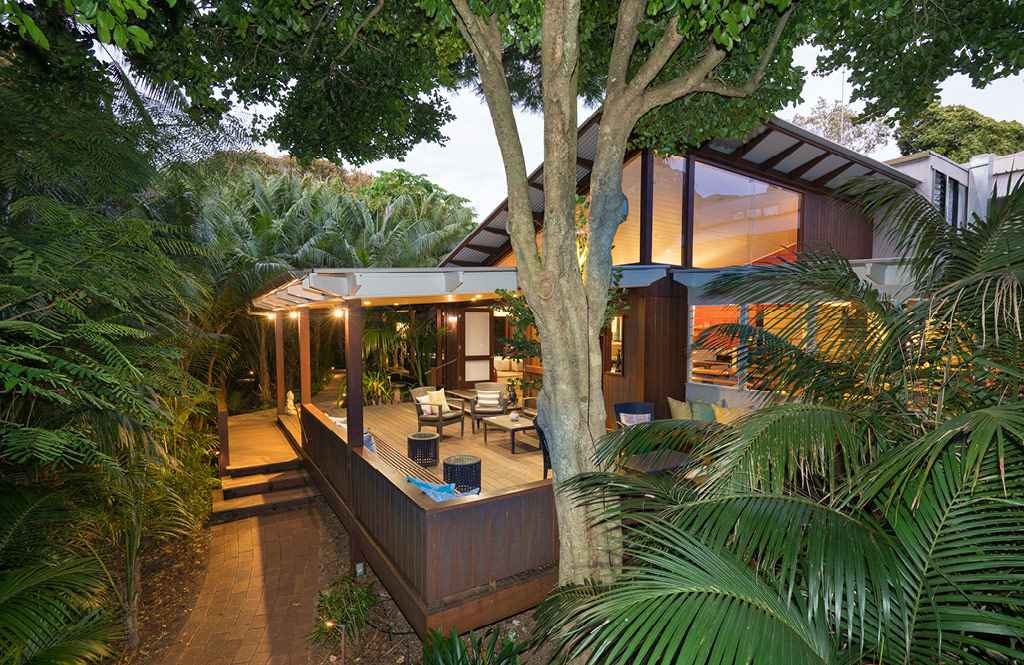 In the seat behind us, the owner of Arajilla Retreat, where we'll be staying for the next few days, is flying home with her grandson who grew up on this magical island. His excitement is contagious and the moment he's off the plane, he's kicked off his shoes, is happily reunited with his dog and drives off in the family ute like he's the luckiest kid in the world.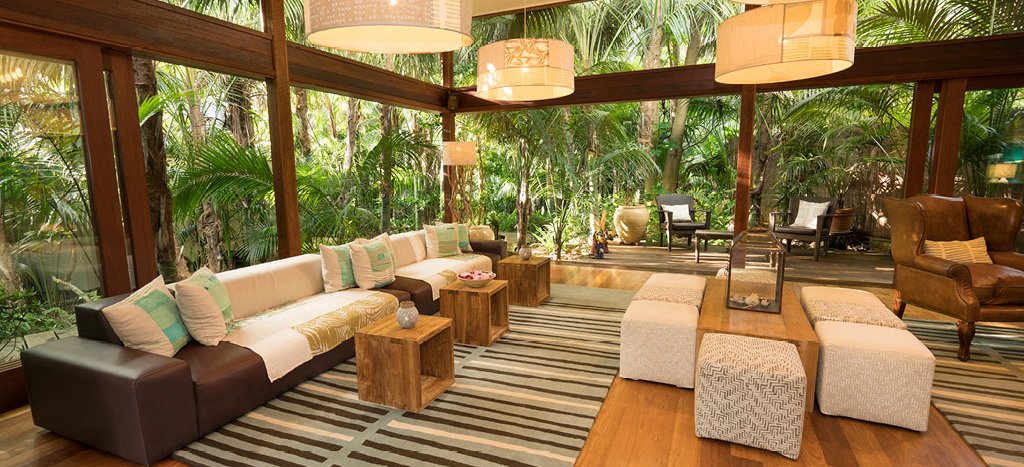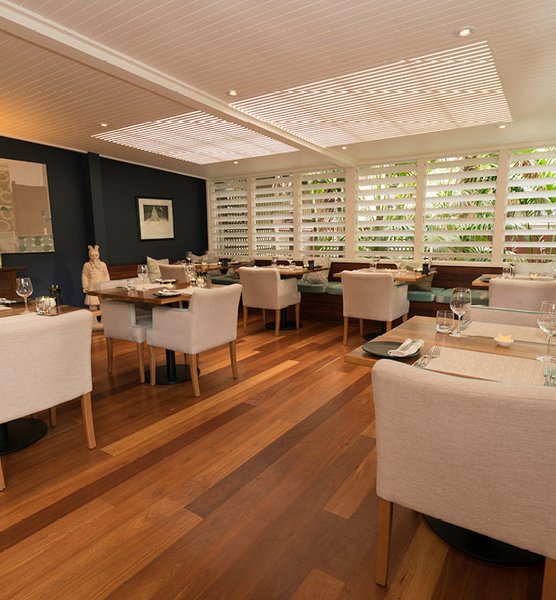 Taking his cue, we slip on a pair of Havianas and ease into island mode on the short ride to the northern end of the island. It's not hard. With few cars, a maximum speed limit of 25 kilometres per hour, no high rises and no mobile phone coverage, you are immediately transported back to carefree childhood summers where days stretched on forever and there was no such thing as stranger danger.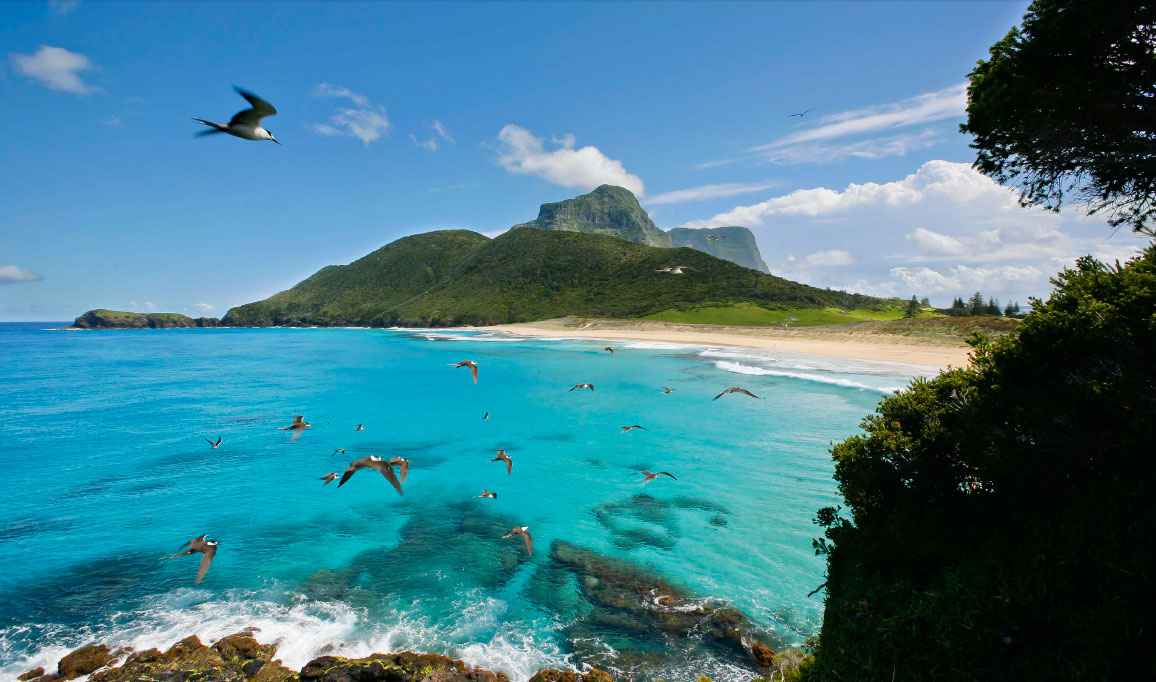 Within moments of checking into Arajilla, a chic, Asian inspired hideaway consisting of 12 suites and spa tucked among a lush forest of kentia palms and ancient banyan trees, we're riding one of the resort's free bicycles (the island's main mode of transport other than foot power) into town - the wind in our hair. The locals jokingly refer to it as the CBD but in truth it's little more than a few quaint shops, a general store, post office and community centre.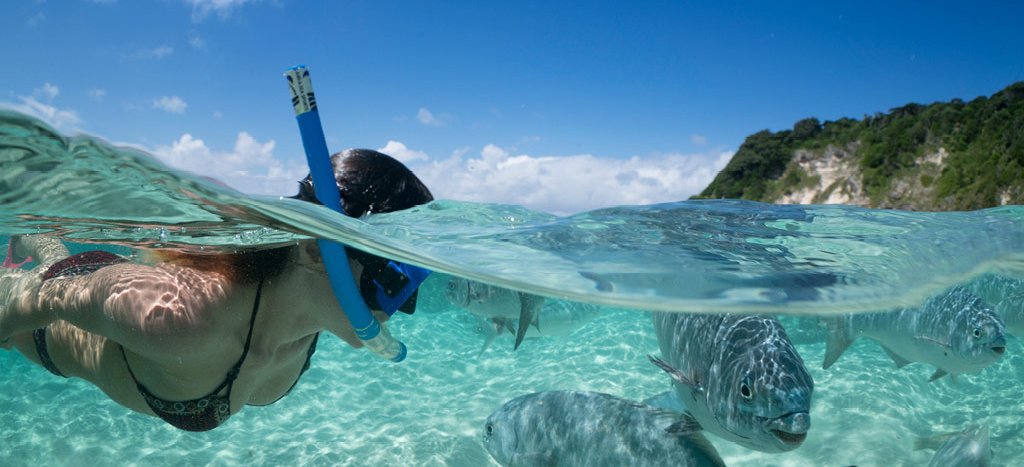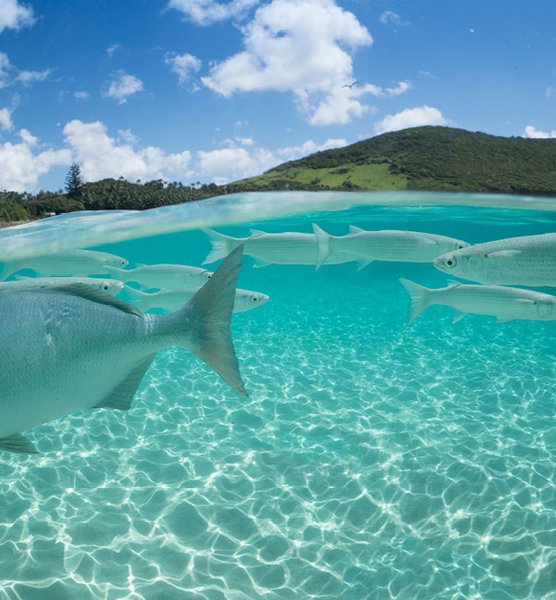 By late afternoon we have climbed the short but steep track to Kim's Lookout from Old Settlement Beach. As we surface from the thick foliage at the barrier free pinnacle, we're rewarded with incredible 360-degree views over the entire island. White kestrels soar on the wind currents and I feel I'm within spitting distance of heaven. We crack open a bottle of cold savignon blanc and celebrate our new life.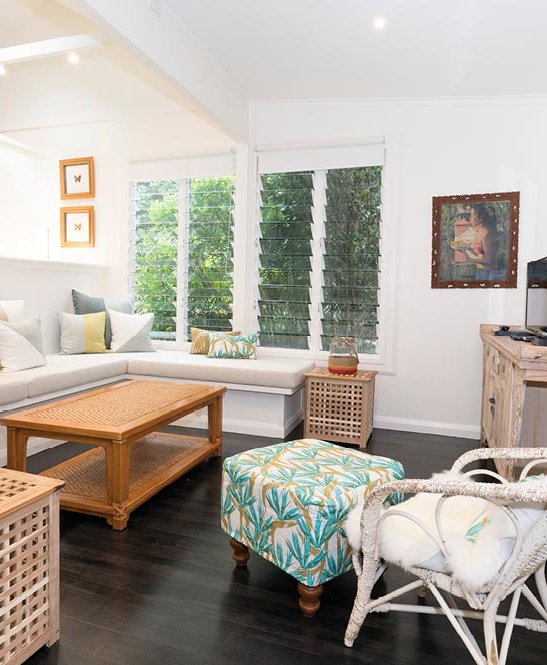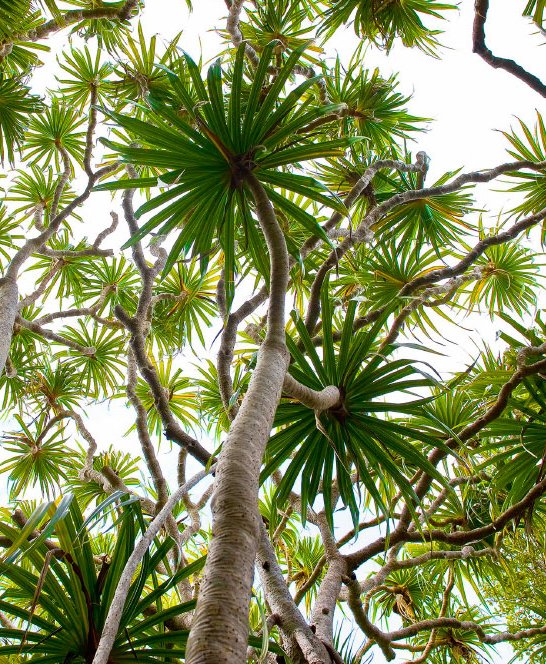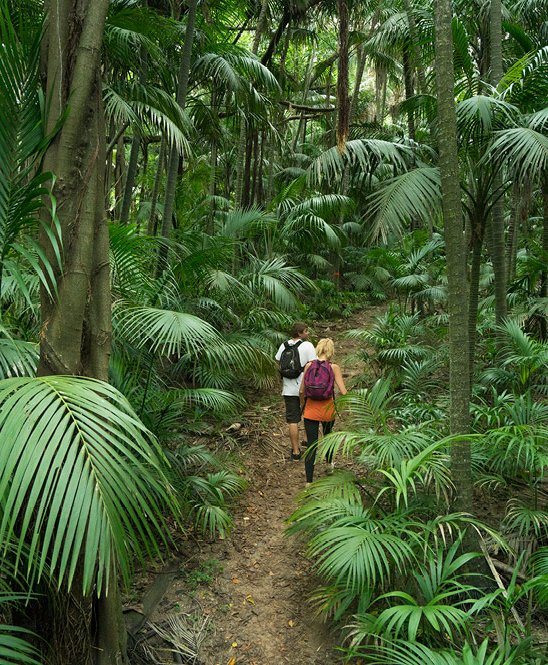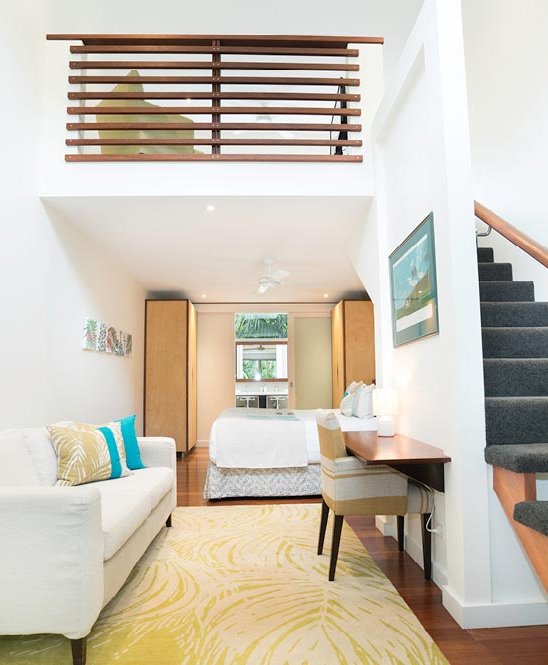 After eggs Benedict the next morning, we do both the Valley of the Shadows walk through gorgeous rainforest and the short trek to Clear Place where you can see Balls Pyramid in the distance. Afterwards we cool off in the surf at the popular Ned's Beach while huge Kingfish circle our legs looking for food.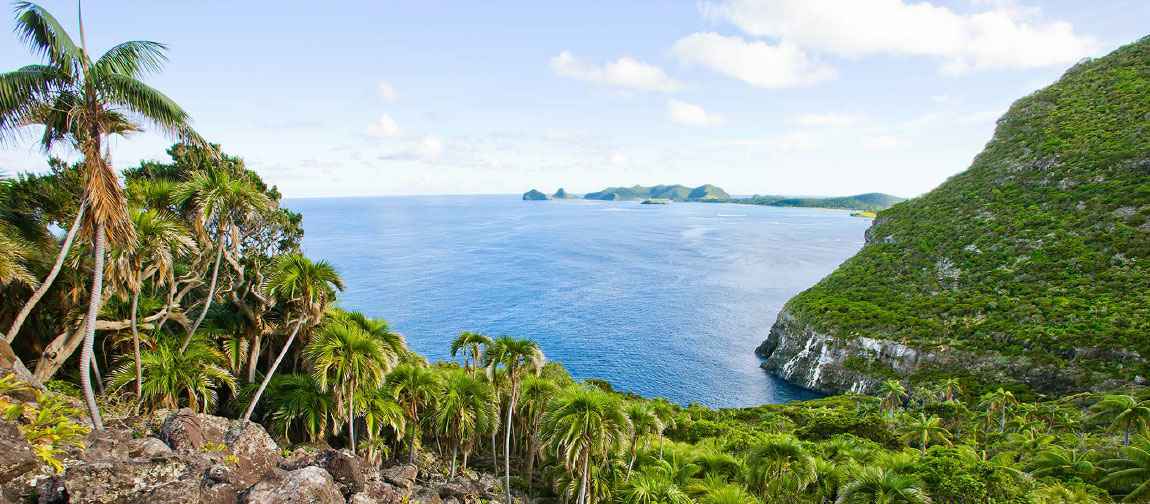 Later that afternoon we're spotting sea turtles through the glass bottomed Marine Adventures boat and snorkeling out to a sunken US fishing trawler, having been adopted by a family of 18 also doing the tour. We bump into them again at sunset at the Boat Shed, a bar attached to the Pinetrees Guesthouse, which is run on the island's endearing honesty box system.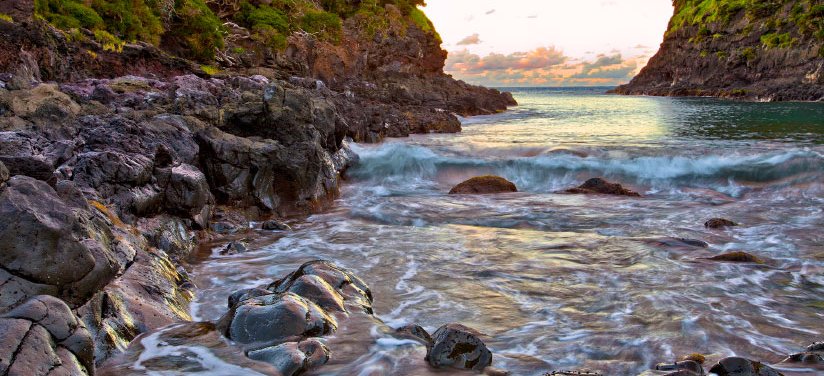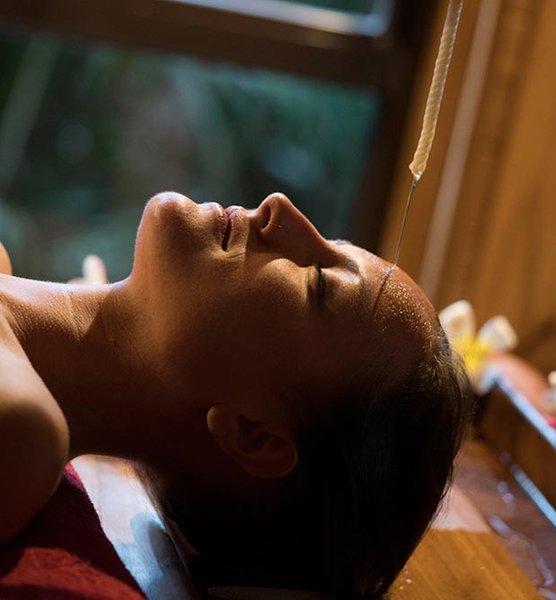 Back at Arajilla we tuck into a memorable dinner before retreating to our private deck with a good book in one hand and a glass of Chardonnay in the other. A chorus of cicadas serenades us and I dream about someday returning to this wonderful island described by National Geographic in 1935 as the most beautiful in the Pacific.  It still is.
Visit Arajilla Retreat, or you can also check one of our top island honeymoon destination.