Jacqui describes Todd as a true romantic and traditionalist. 
"We were planning a holiday to Italy where I was secretly hoping he would pop the question. I was however pleasantly surprised when he proposed during a romantic seaside lunch a week before we left." The couple were able to celebrate their engagement with friends and family before they headed off on their 'engagement moon'!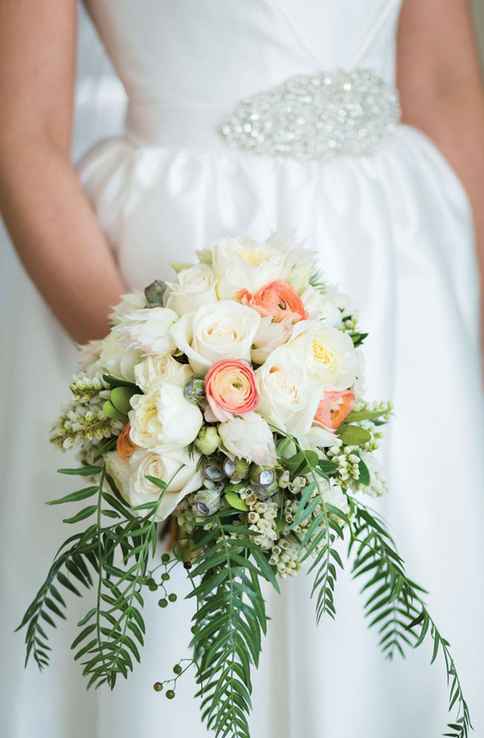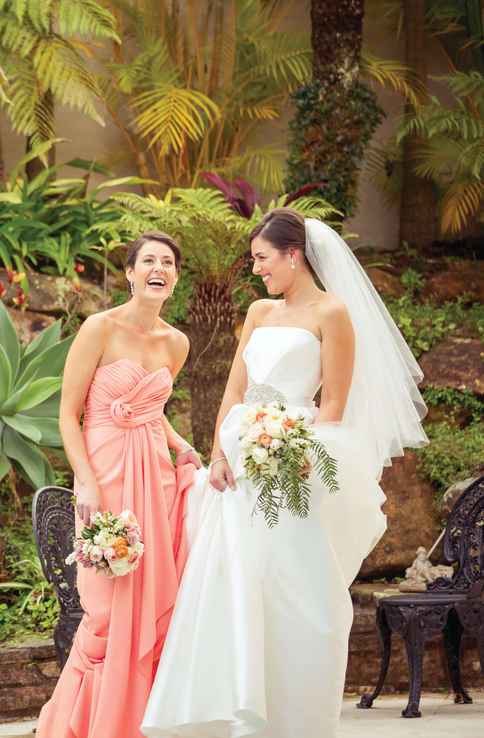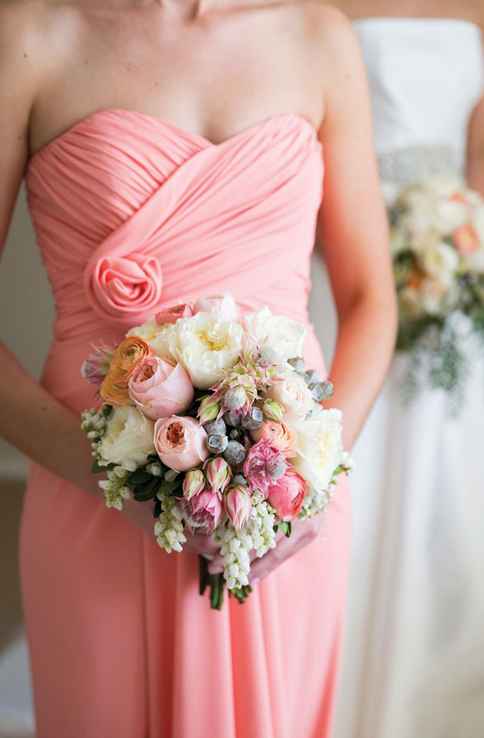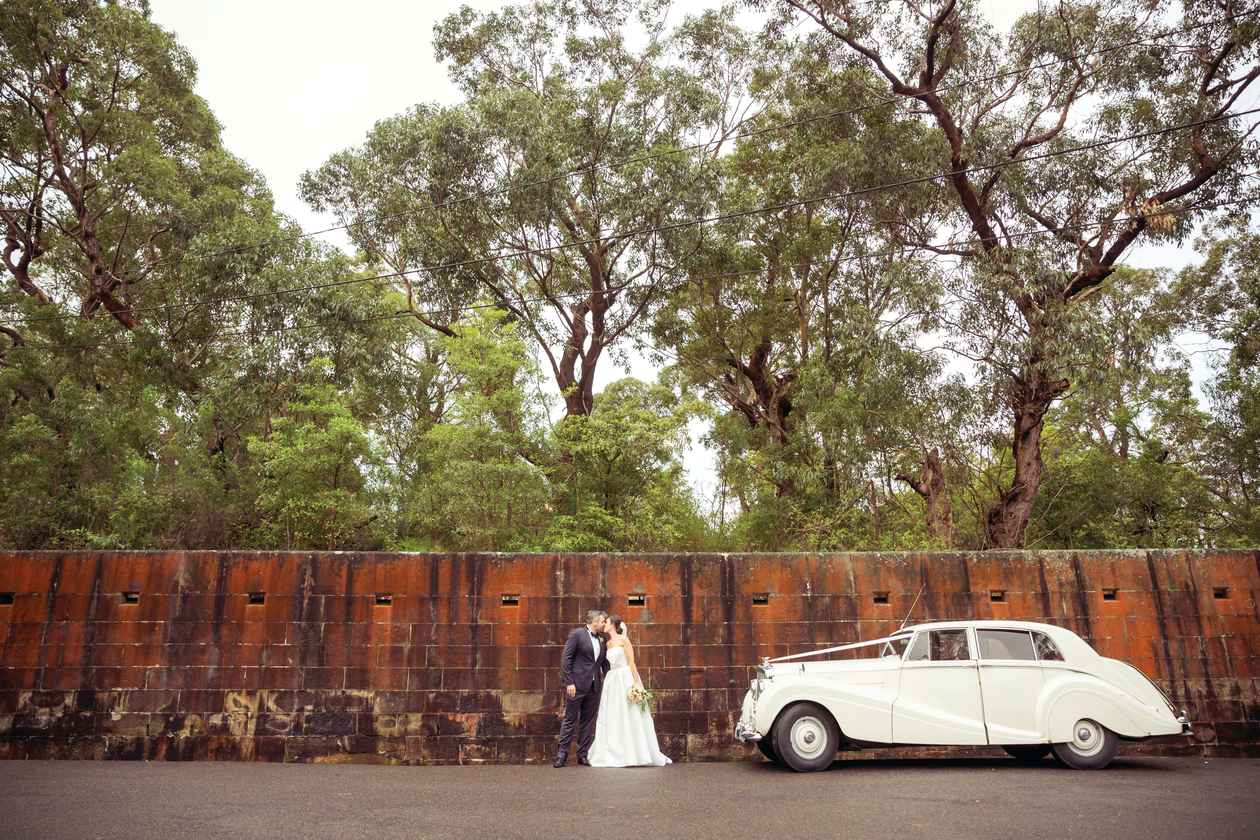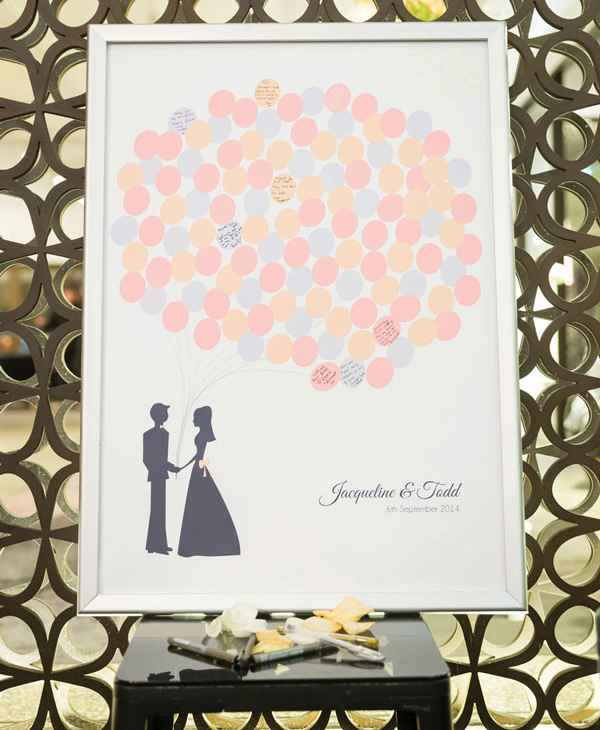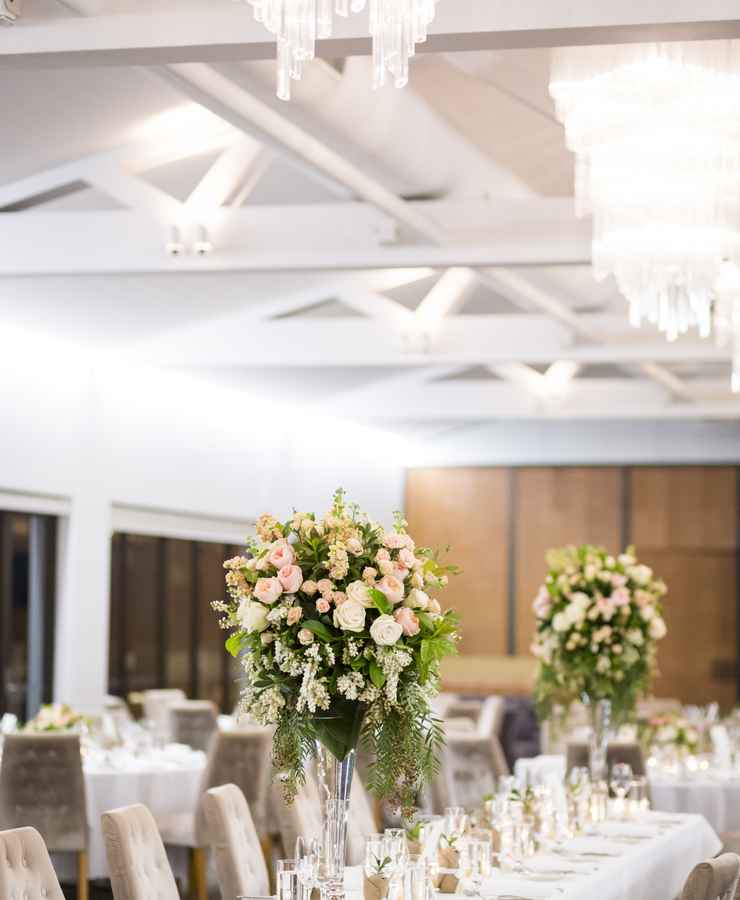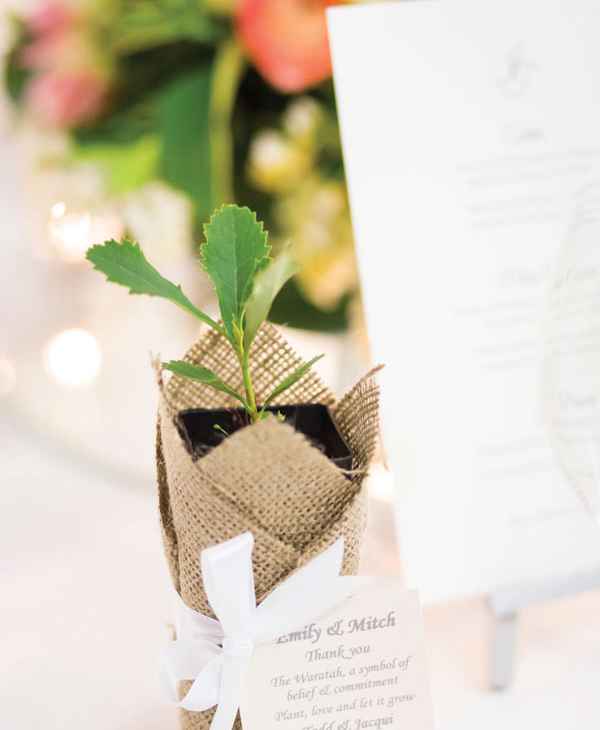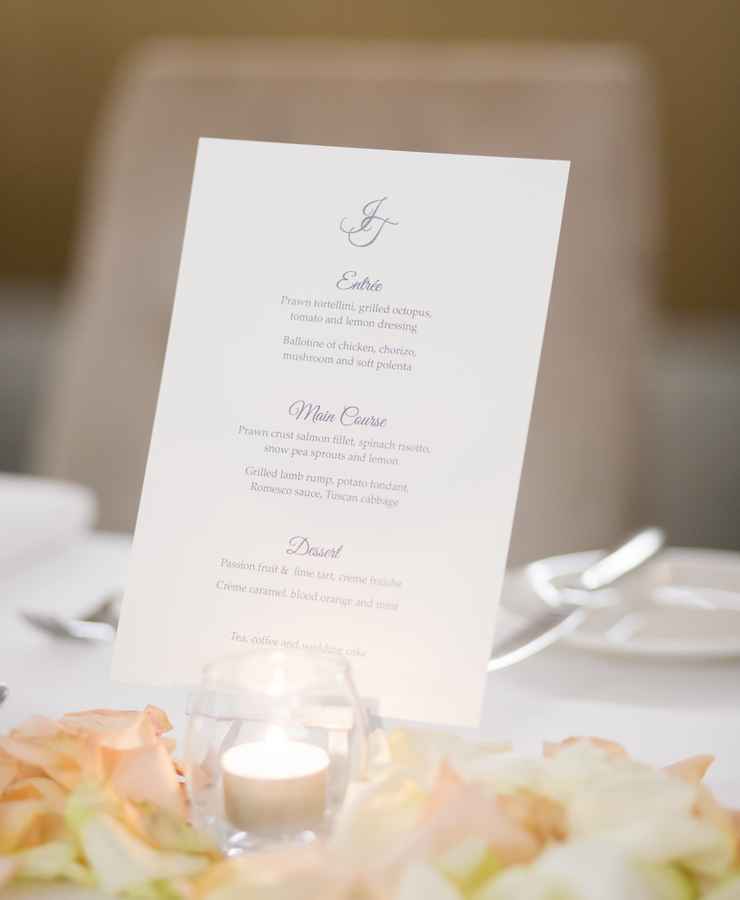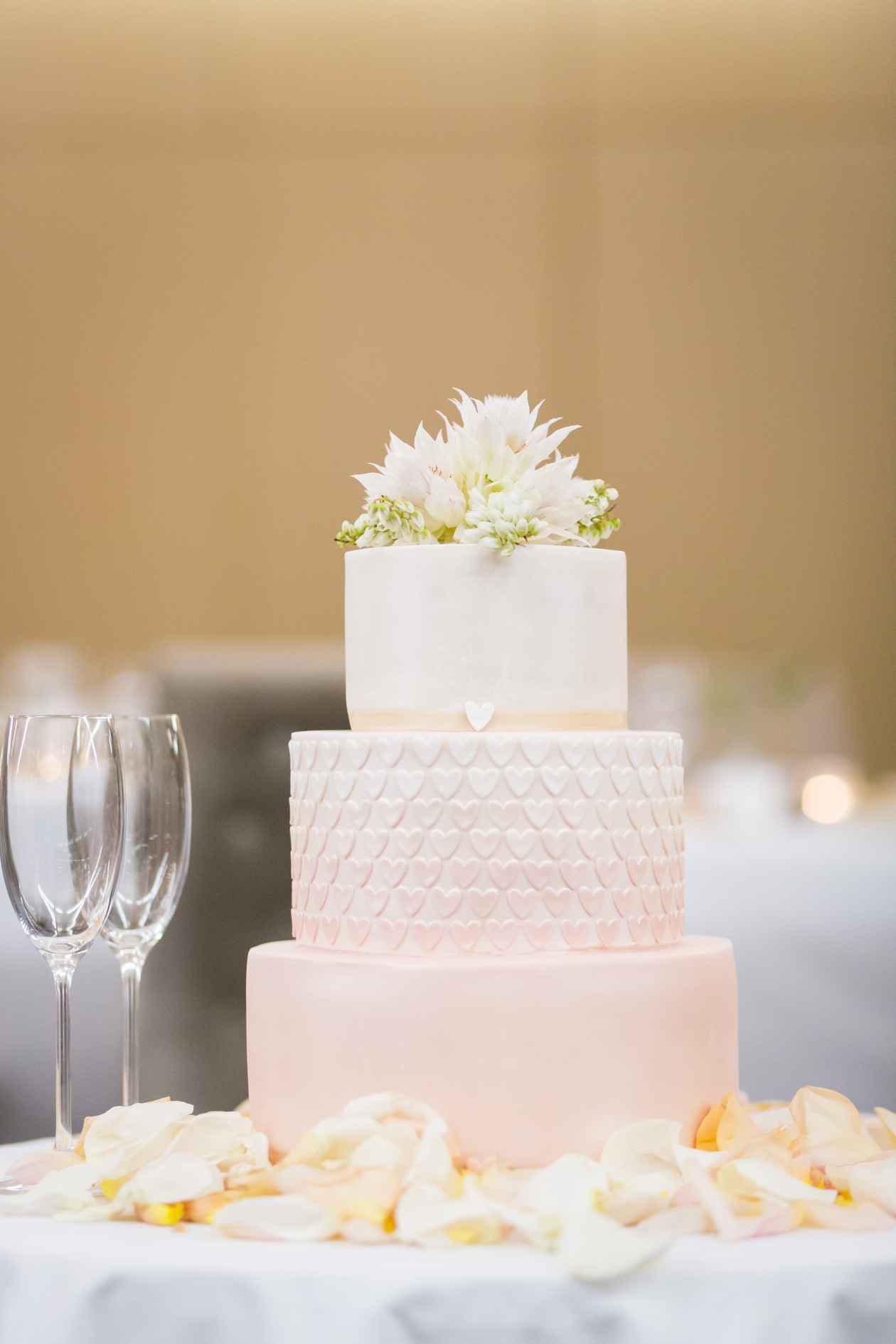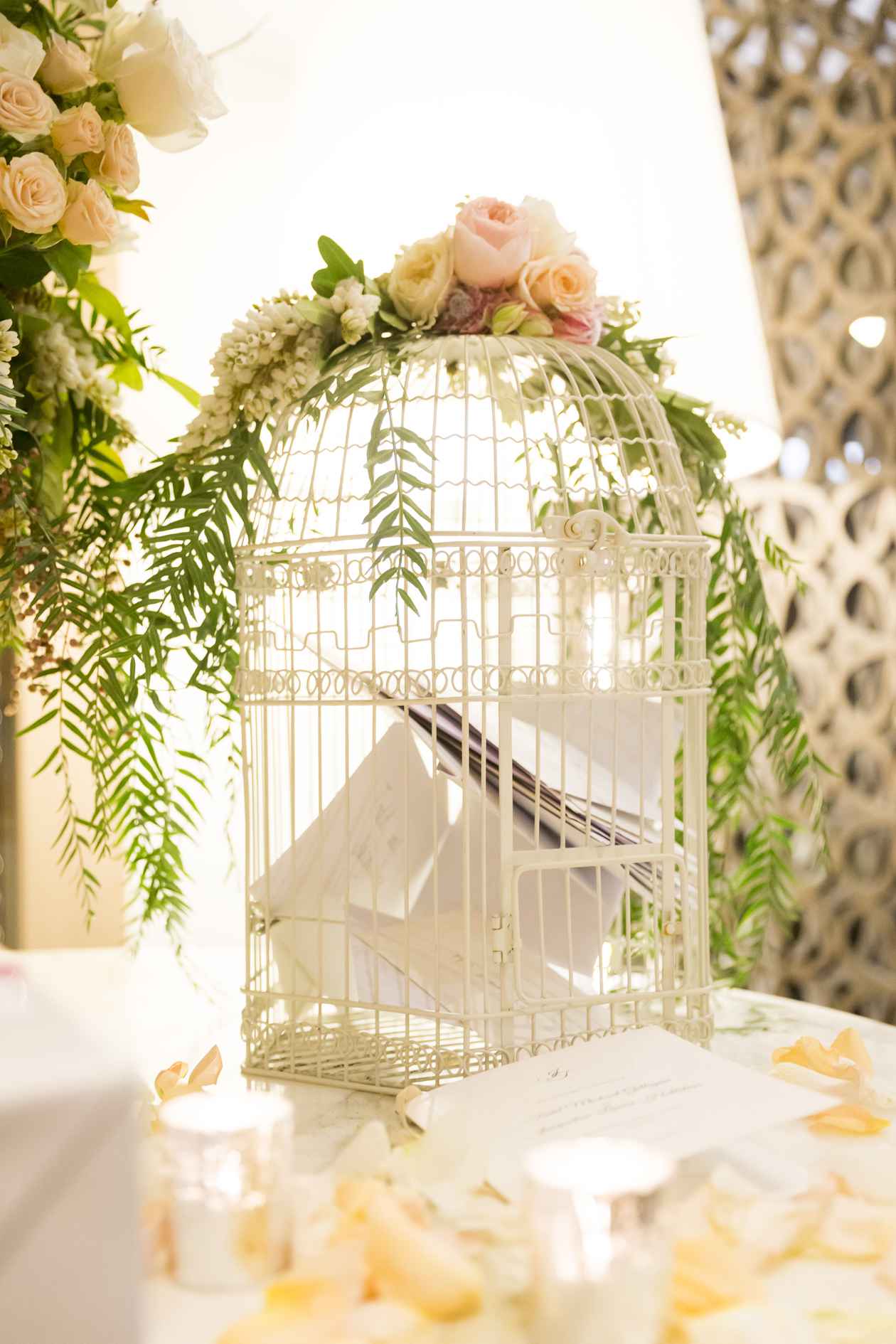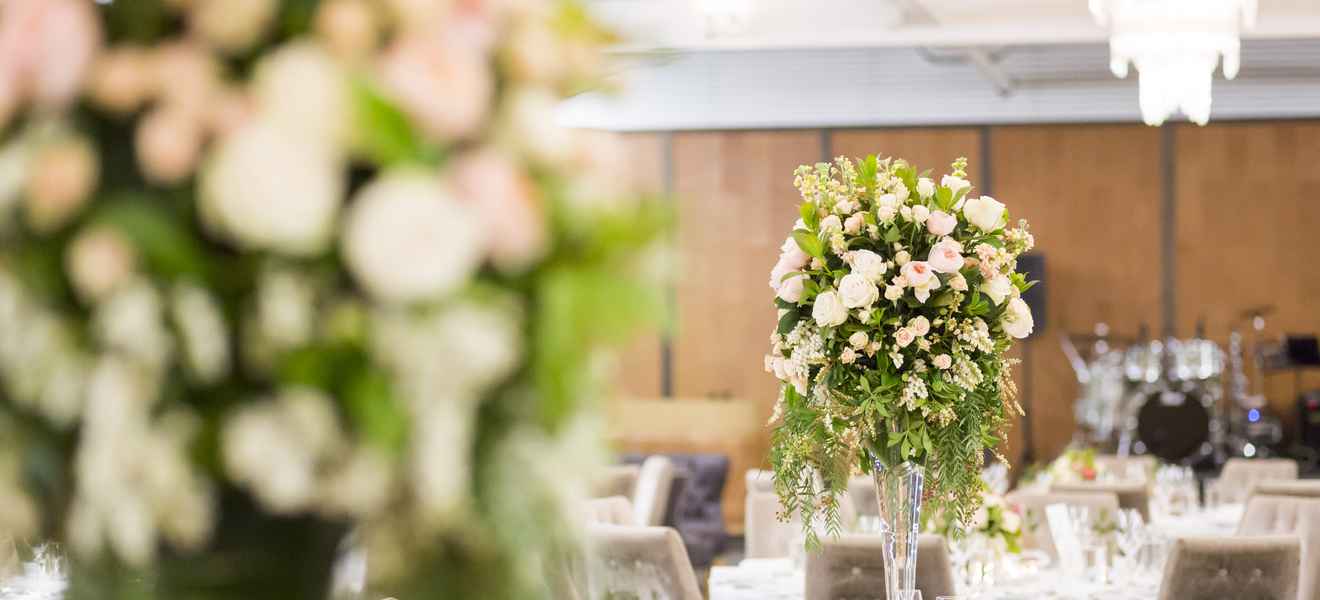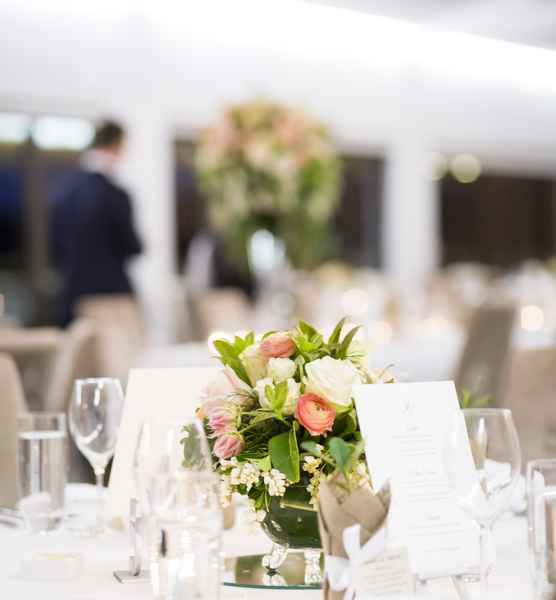 "We took a simple and relaxed approach to our wedding planning." Jacqui and Todd were both heavily involved in the organisation of their special day. 
"Entertaining our friends and family is what we love to do, so we focused on creating a celebration of love, good food, wine and dancing."
By settling one important aspect of the wedding per month, the wedding took a year to plan. "The venue set the theme for our wedding. I loved the elegance of the chandeliers, the incredible view and the surrounding Australian native landscape." As such, 'A touch of native' was born.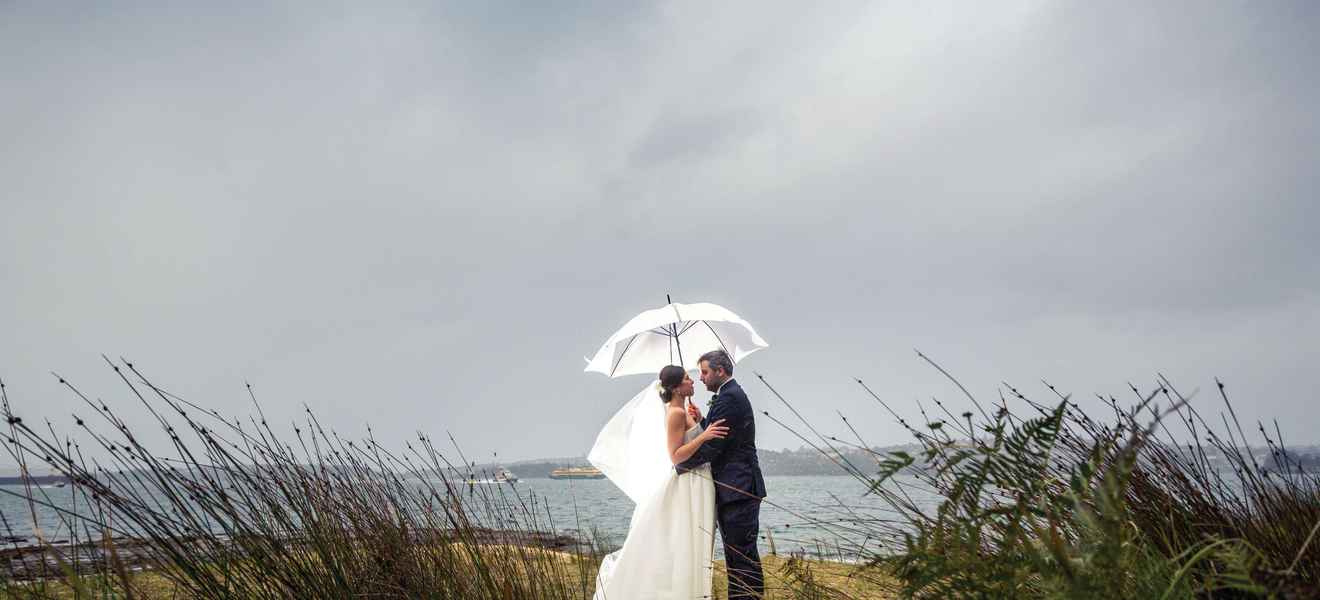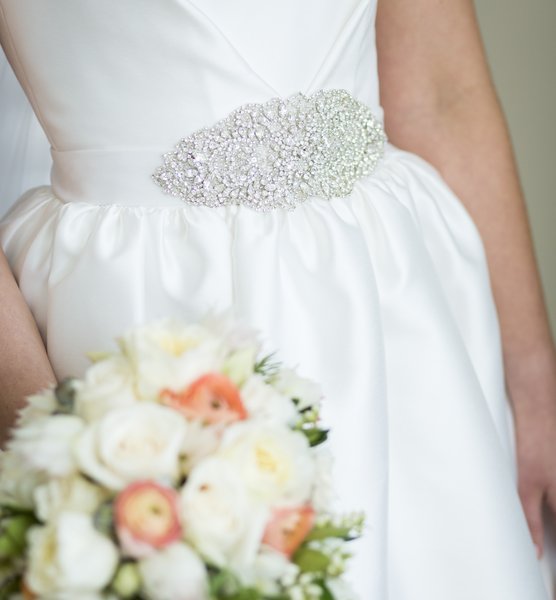 Jacqui's sister Josie was her only bridesmaid. She wore a bright coral, strapless dress with small train. "The dress was a nice contrast to the soft and romantic tones of the wedding décor," Jacqui explained. 
Josie carried a bouquet of roses, blushing bride, tetra nuts and pieris 'temple bells'. These flowers were also used for the reception decorations.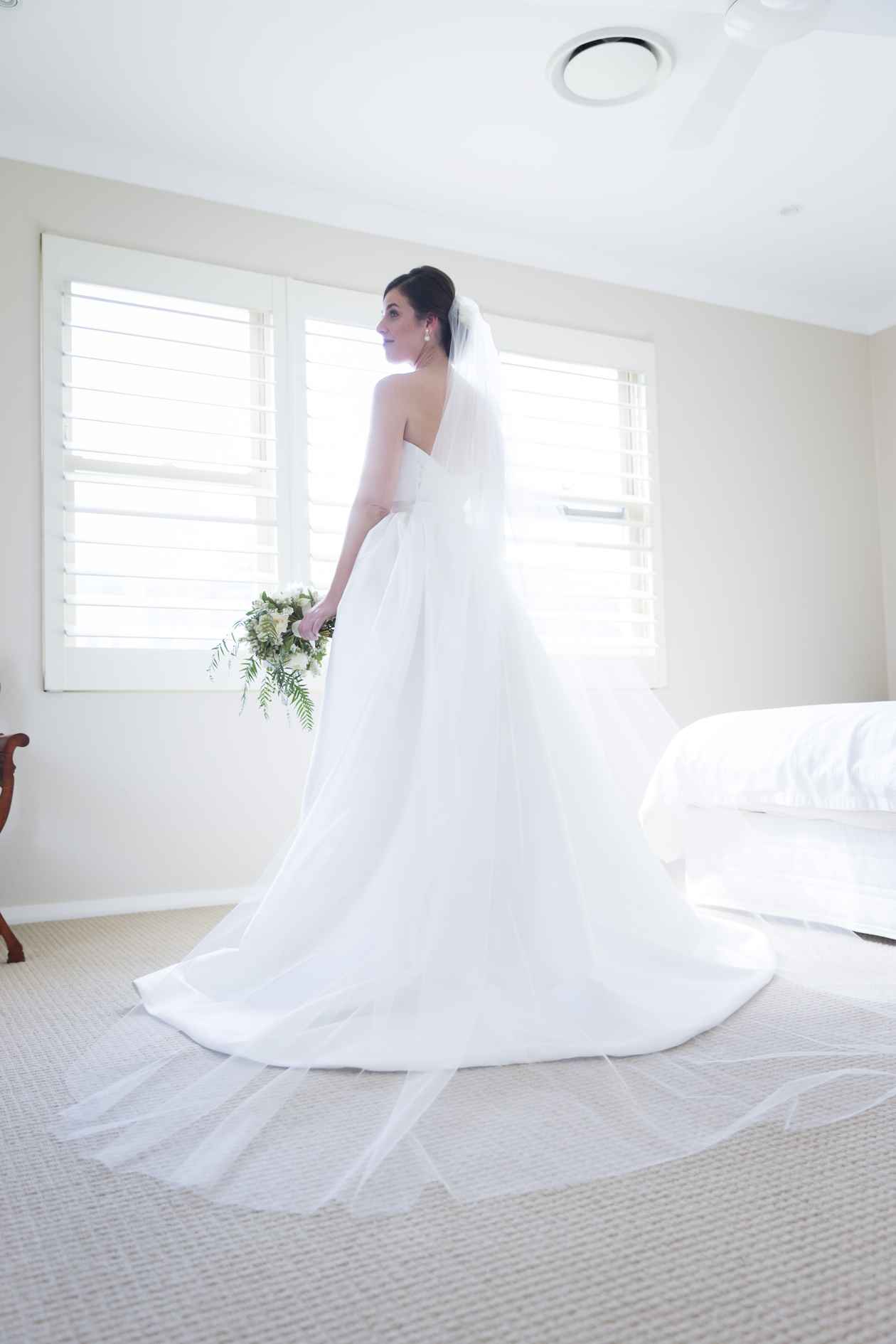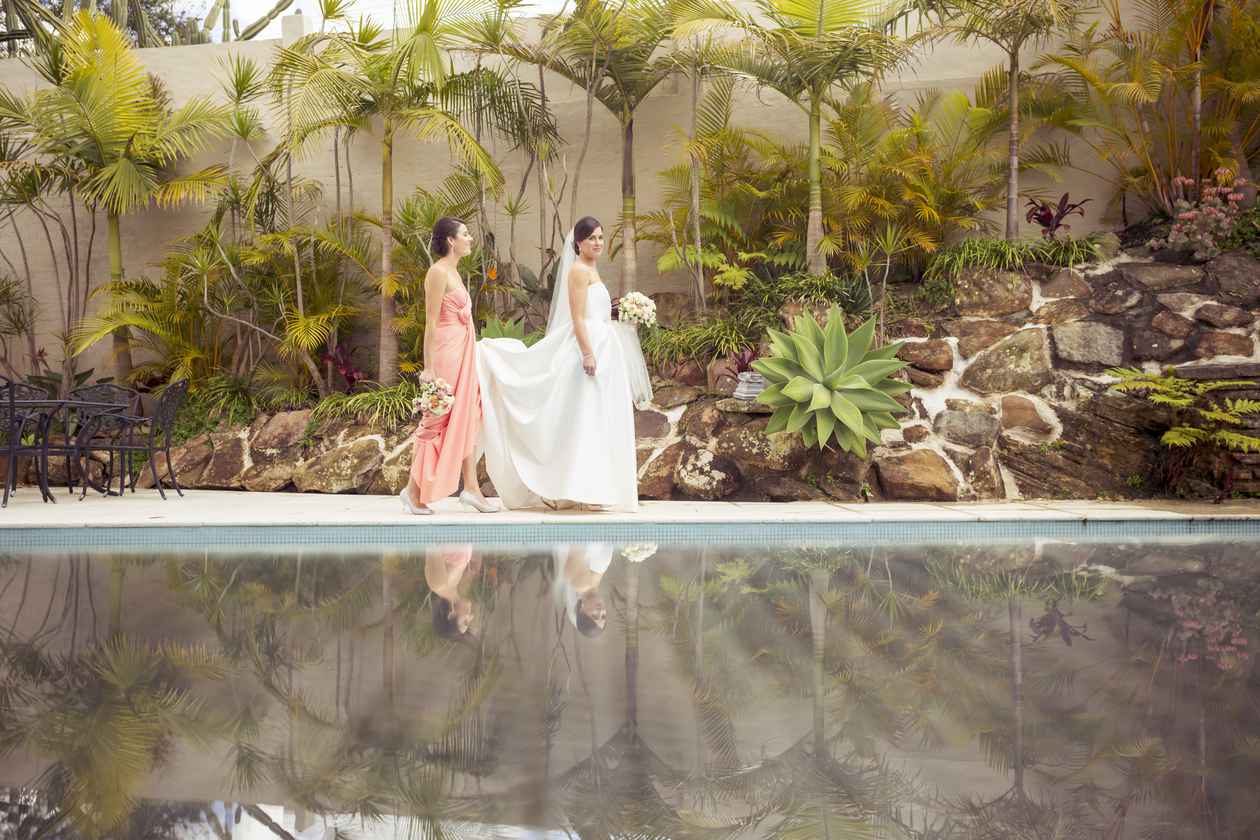 Todd wore a midnight blue suit with black lapels and bow tie. "I wasn't allowed to see him in his suit until I was walking down the aisle. Just like my dress, it was a lovely surprise," Jacqui said. Ironically, Jacqui wore the Karen Willis Holmes 'Jacqueline' dress with jewel- beaded embellishment. "It was meant to be because it had my name on it!"