Byron Bay was the perfect destination for this beach-loving pair, and with the event timed to coincide with the AFL off-season, they had no problem convincing Brett's Richmond teammates and other cherished guests to turn it into a holiday celebration.
Katie described waking up in the rustic guesthouse with her five closest girlfriends on her wedding day as a "pinch yourself moment". "Birds were chirping, and there was no wind in a cloudless sky as we ate a delicious breakfast overlooking the courtyard where we were to be married that afternoon," she said.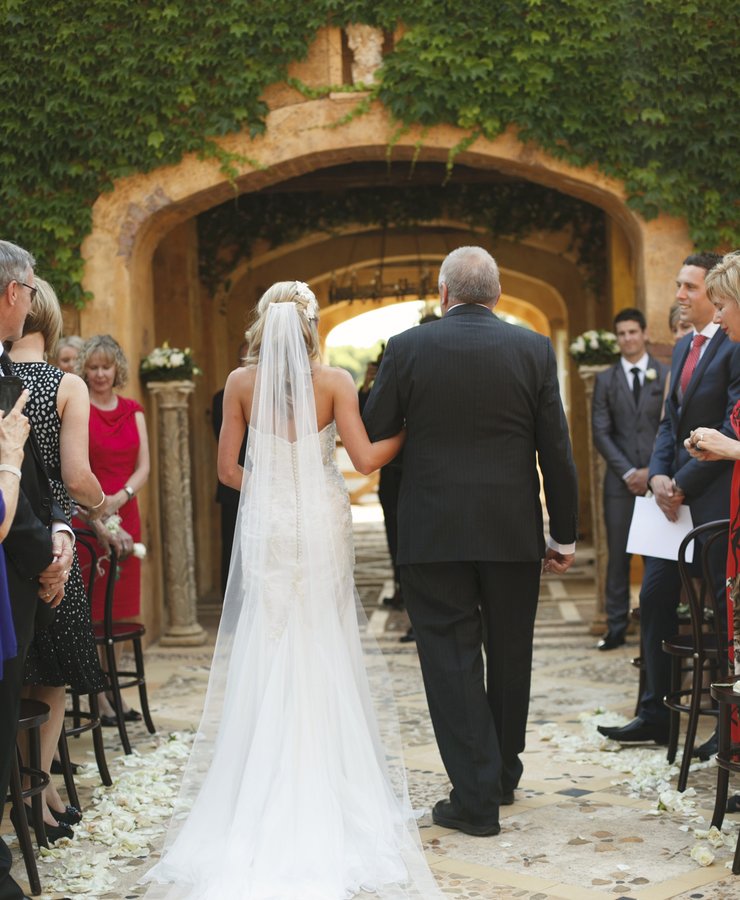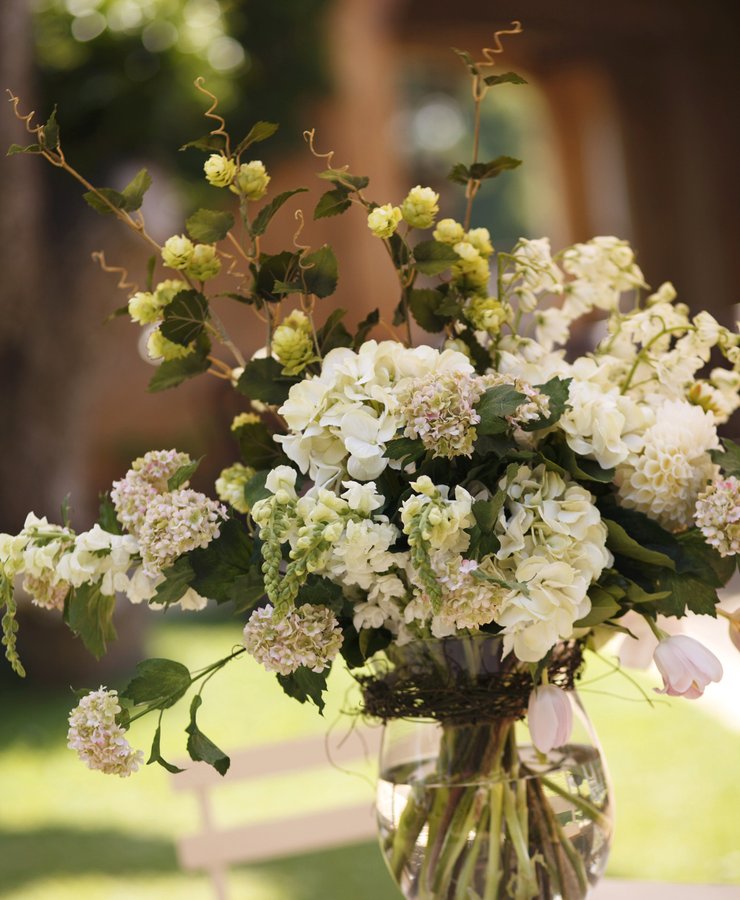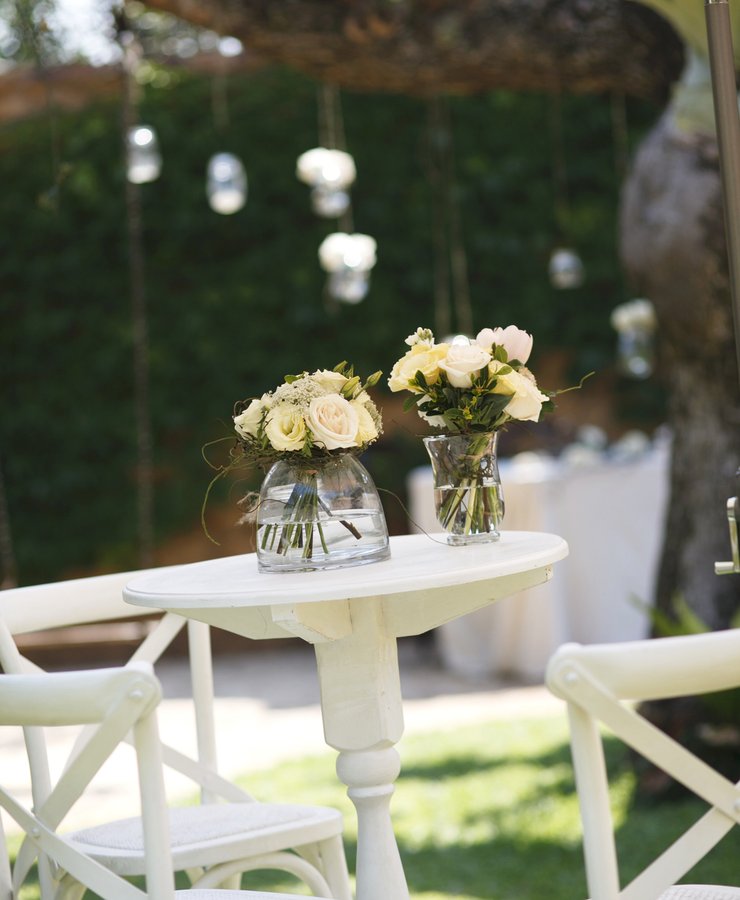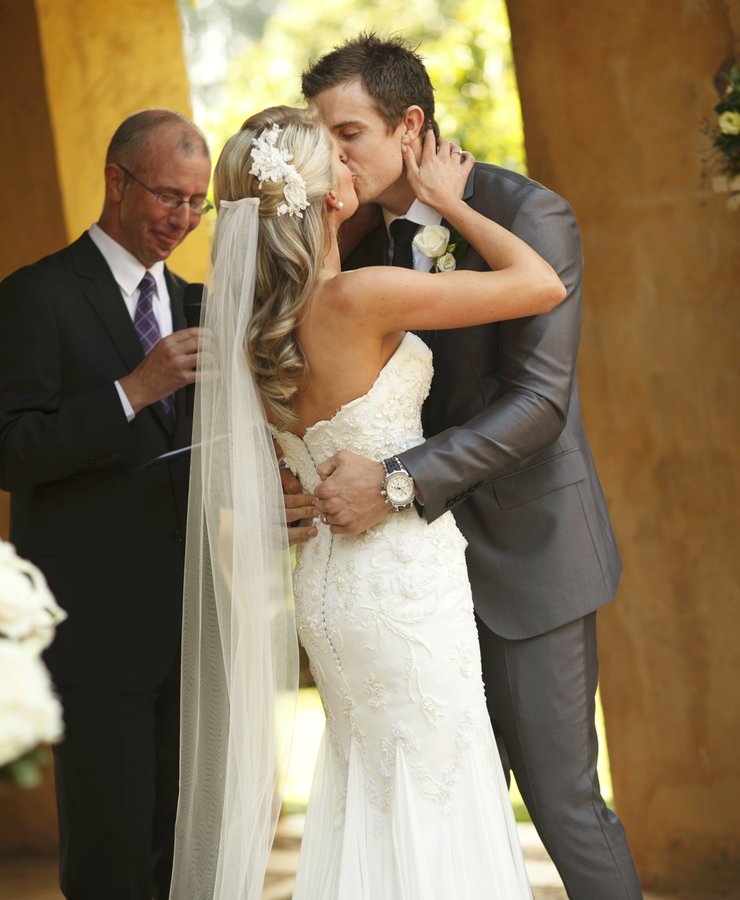 As the ceremony drew near, the nerves started to kick in, and Brett sensed his bride's concern. "I received the sweetest text message saying he was so happy and excited to be marrying his best friend," Katie said. "It reminded me of how lucky I was and how well we knew each other; he knew how to calm me down at just the right moment."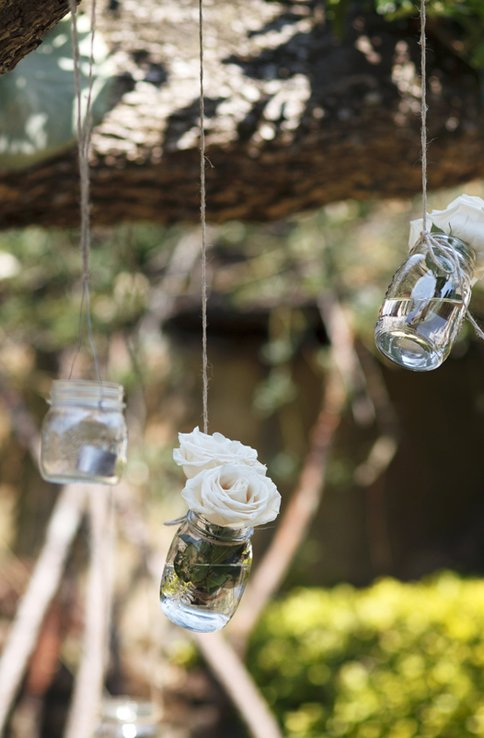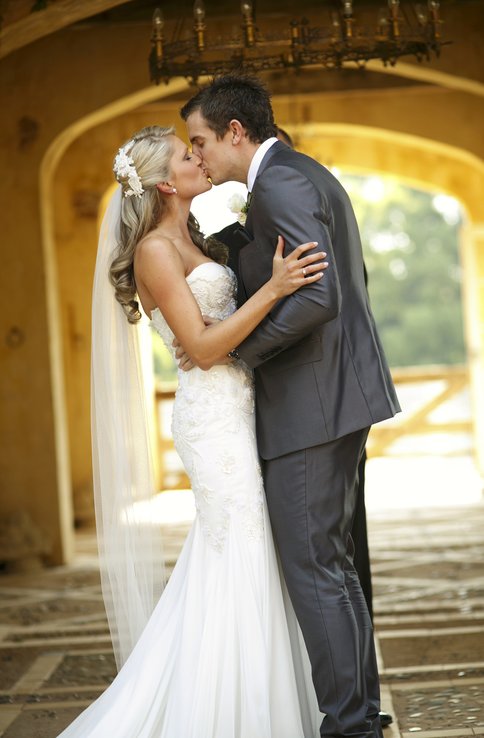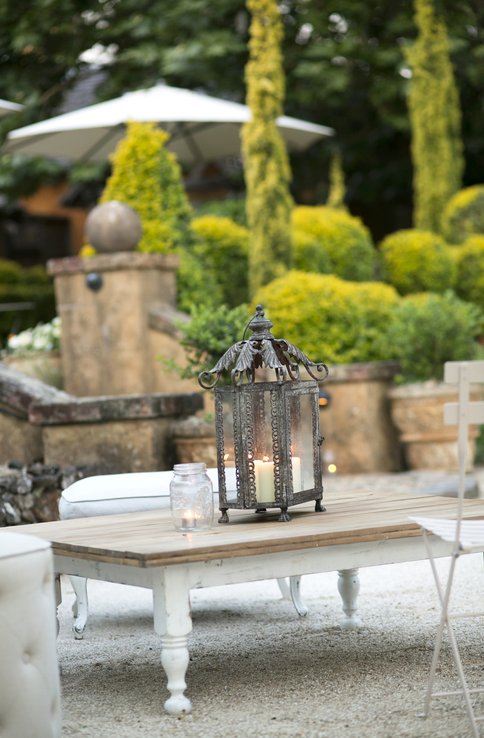 Brett was just as emotional as his bride when she walked down the aisle in her exquisite, figure-hugging gown of French lace. "I had been torn between deciding upon what I wanted in a gown or just 'winging' the whole experience and hoping I fell head over heels in love with a design. I think I did both; I was so happy with my gown, and it worked out perfectly," Katie said.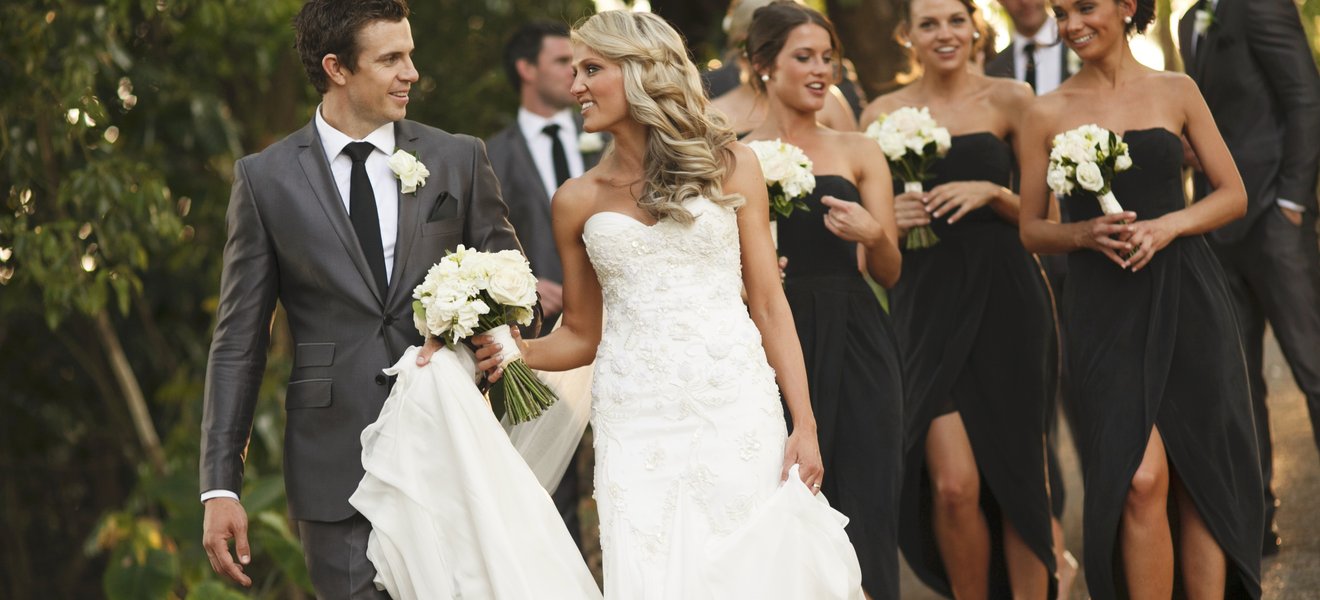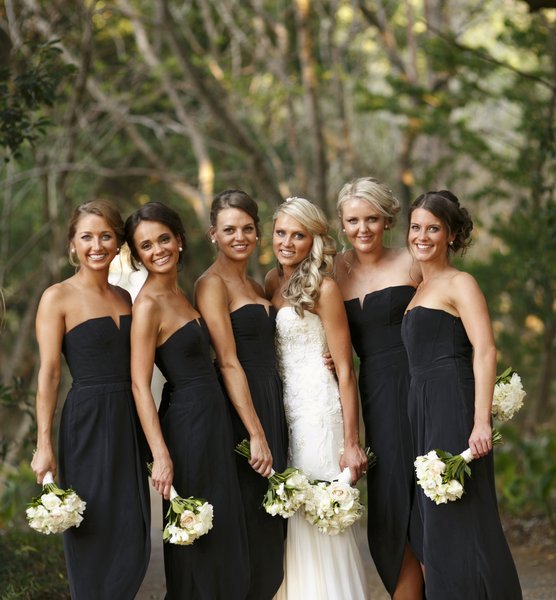 A coin had been placed in her shoe for good luck, but as the groom serenaded his new wife before their guests later that evening, it was clear Katie wouldn't need it. "Everyone gathered around and listened to him play his guitar and sing 'Grow Old With You' by Adam Sandler, and it was certainly one of the most romantic moments of the day," she said.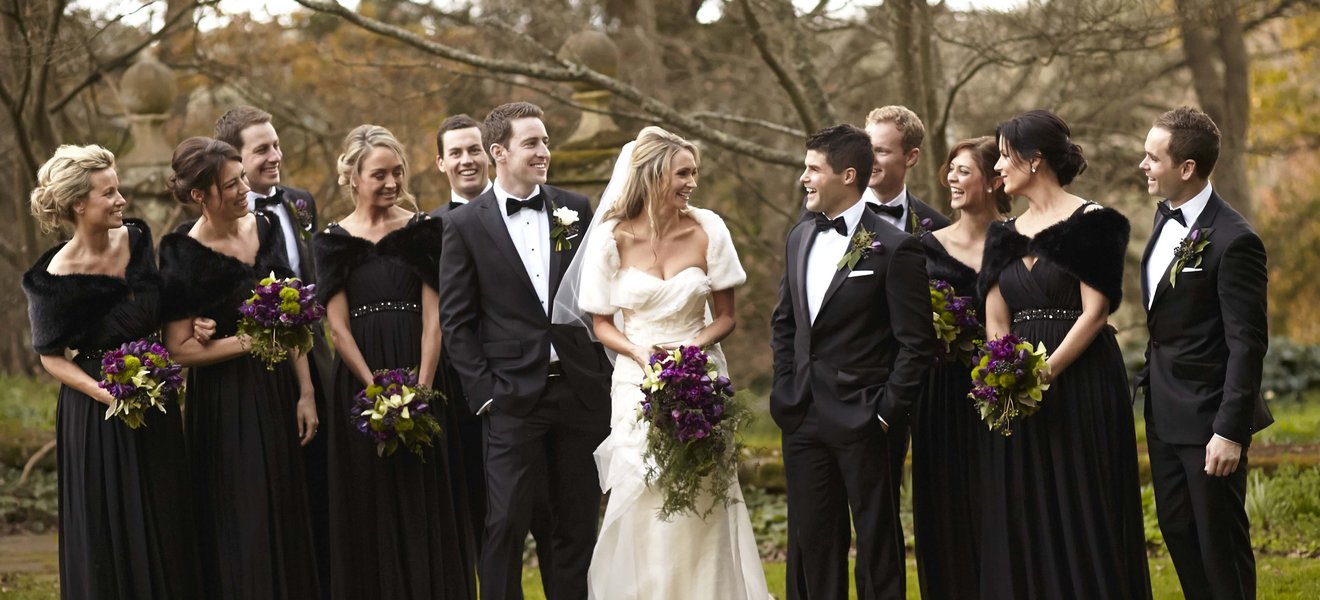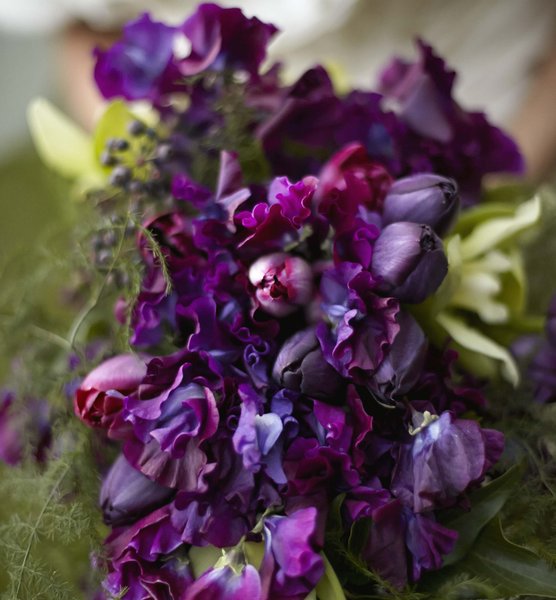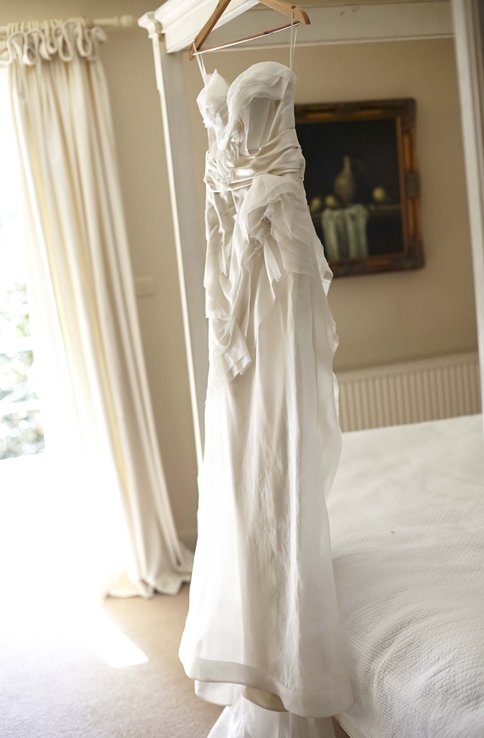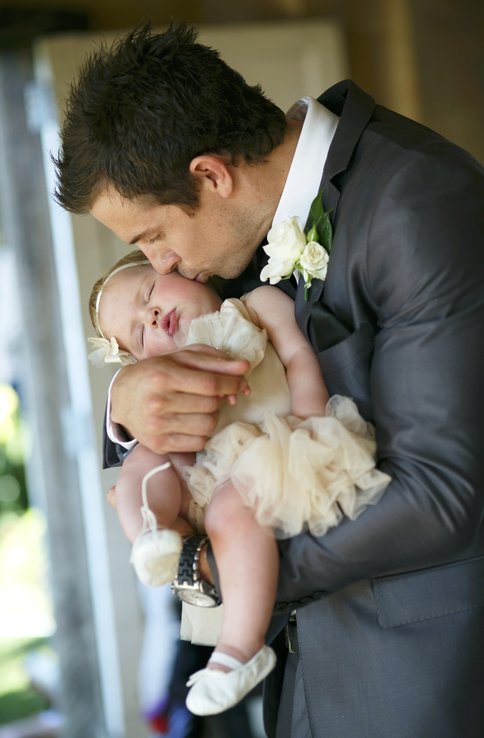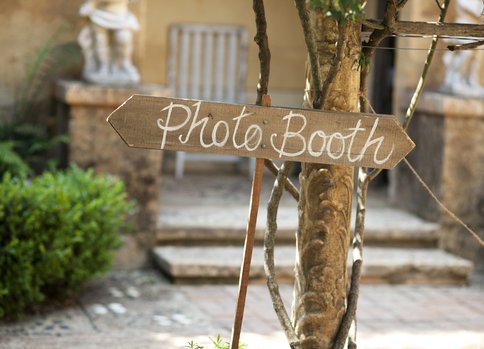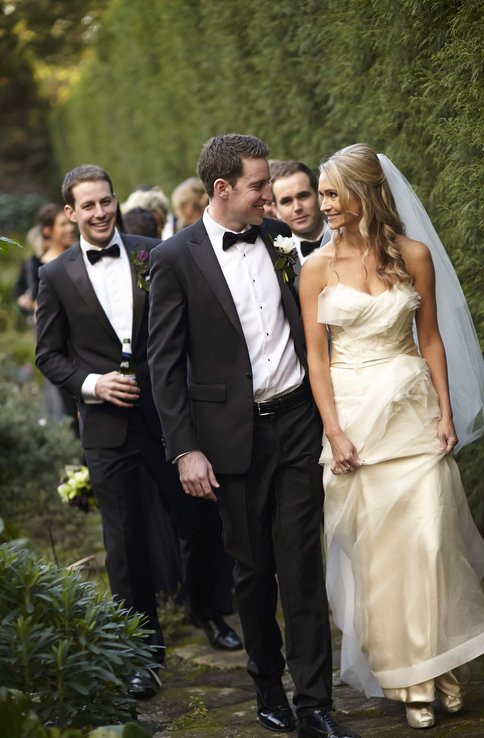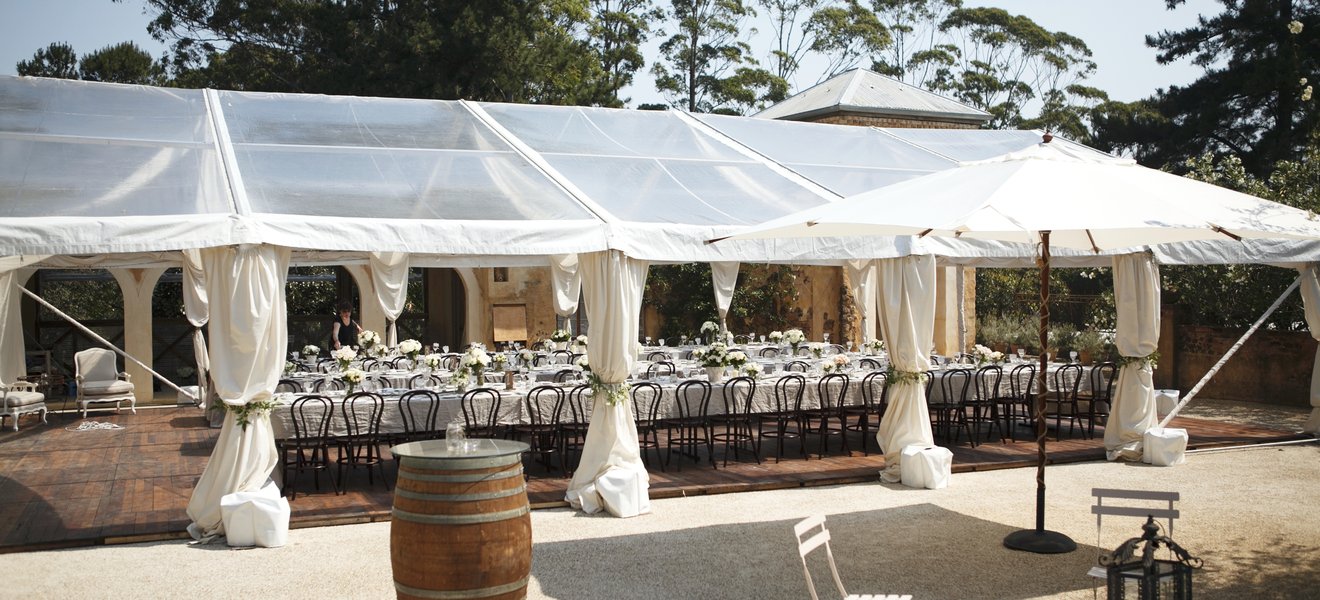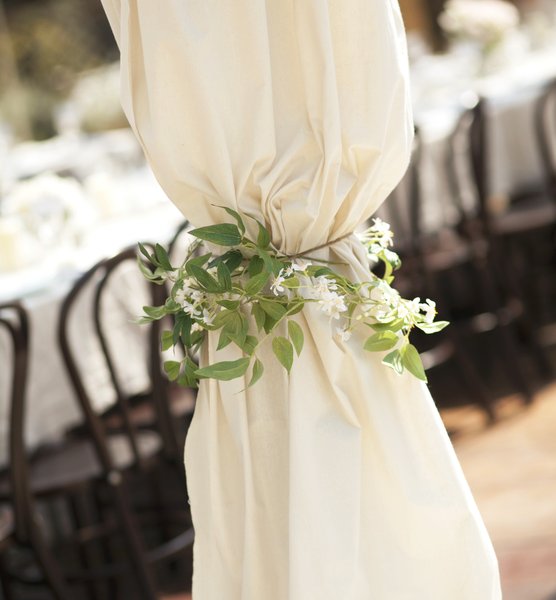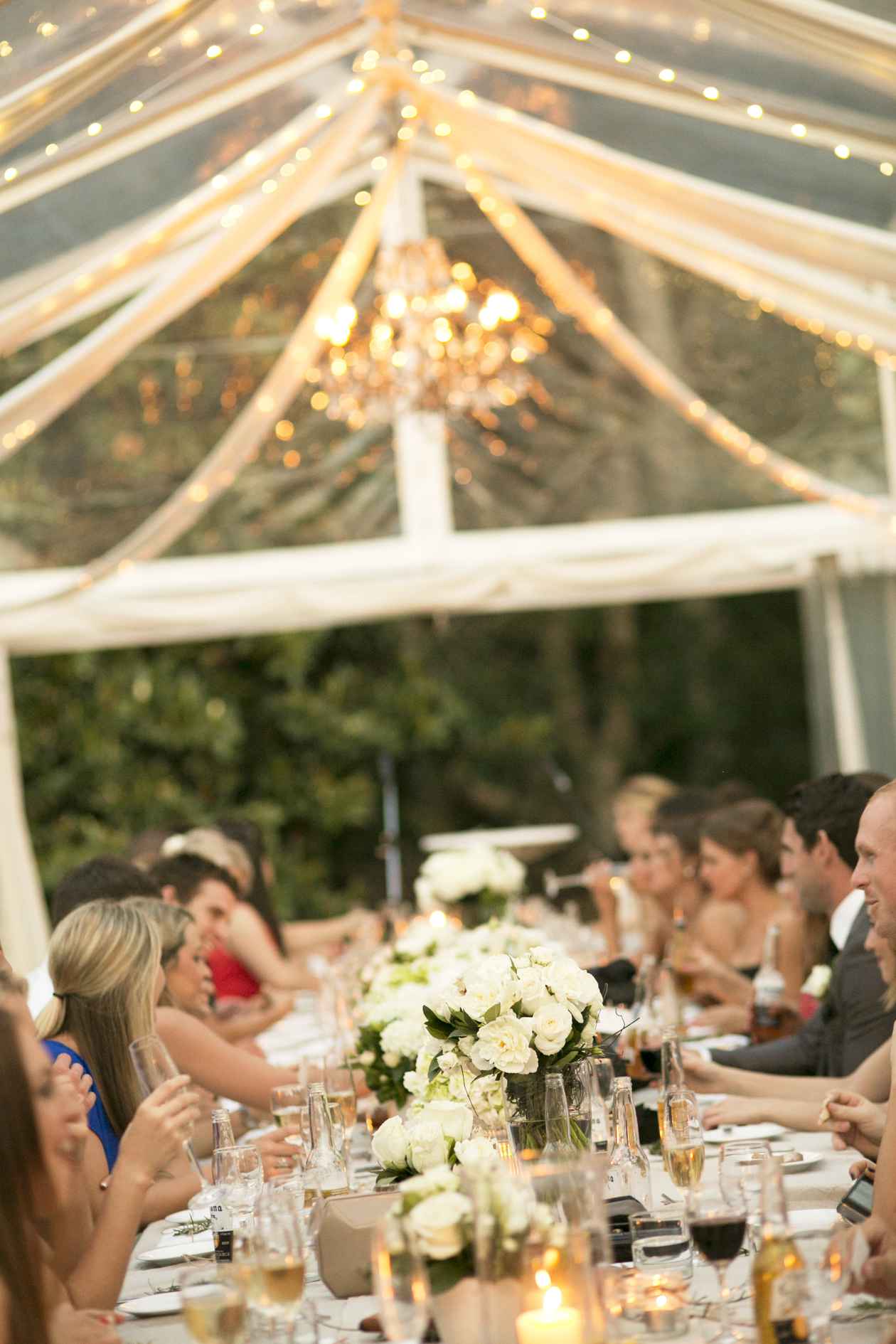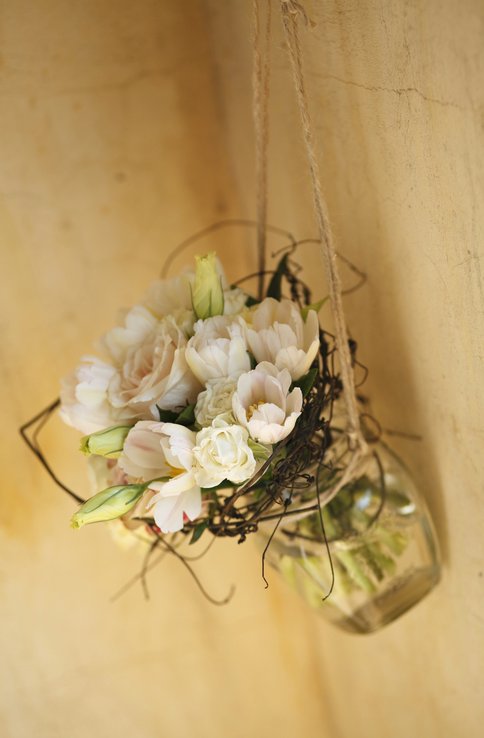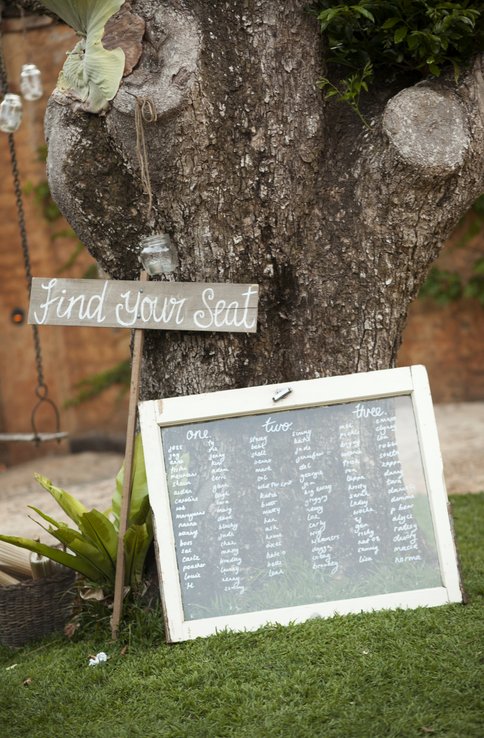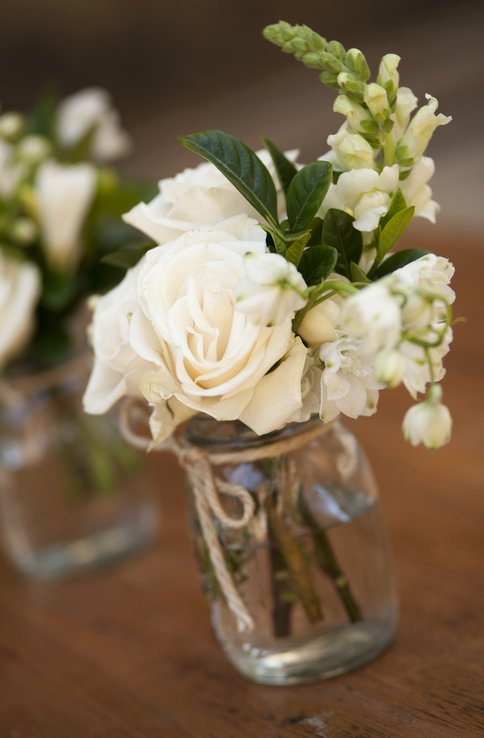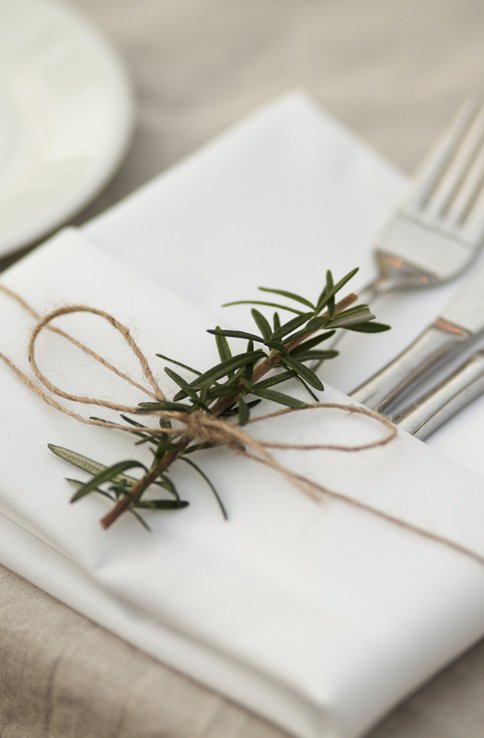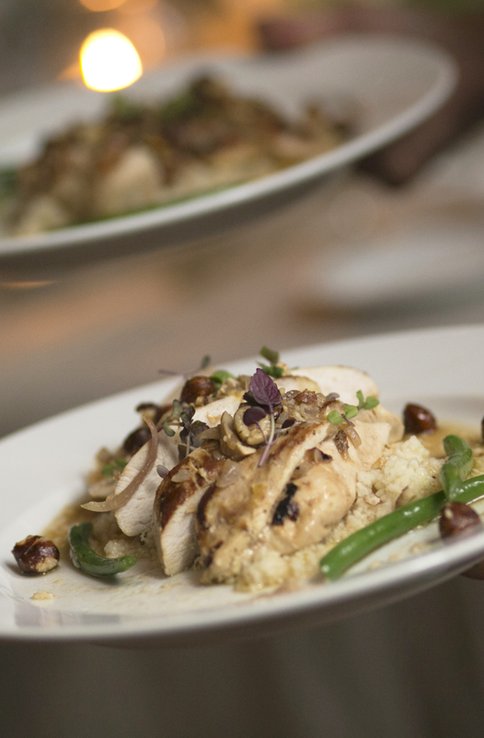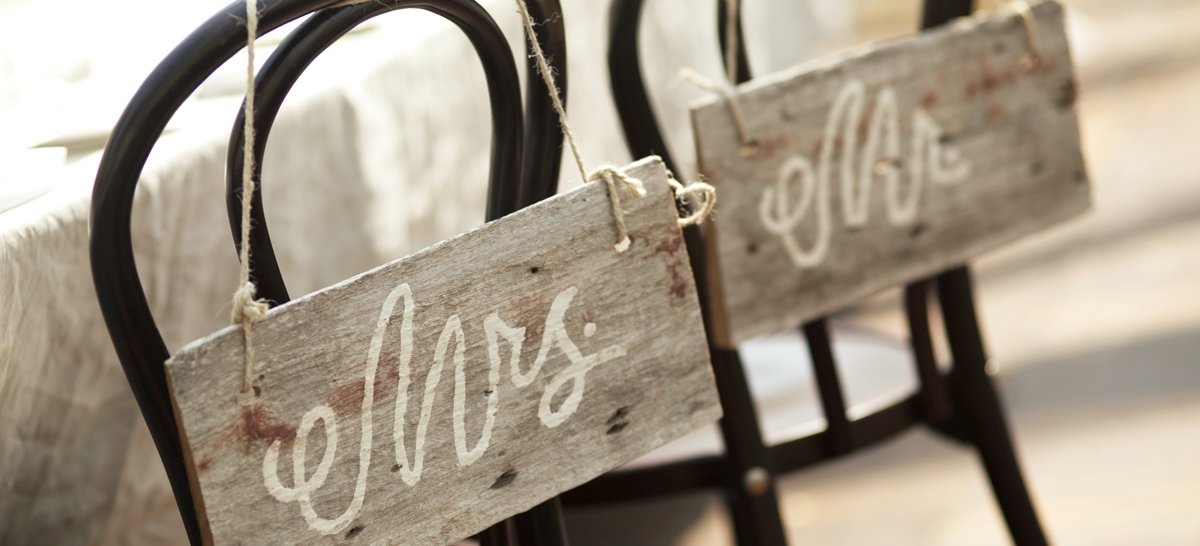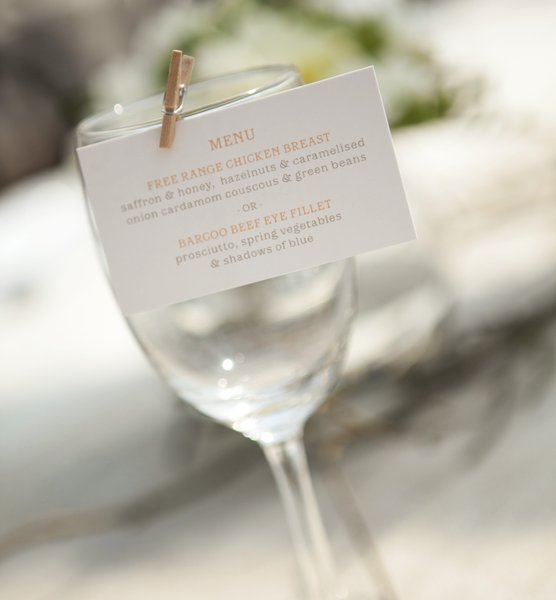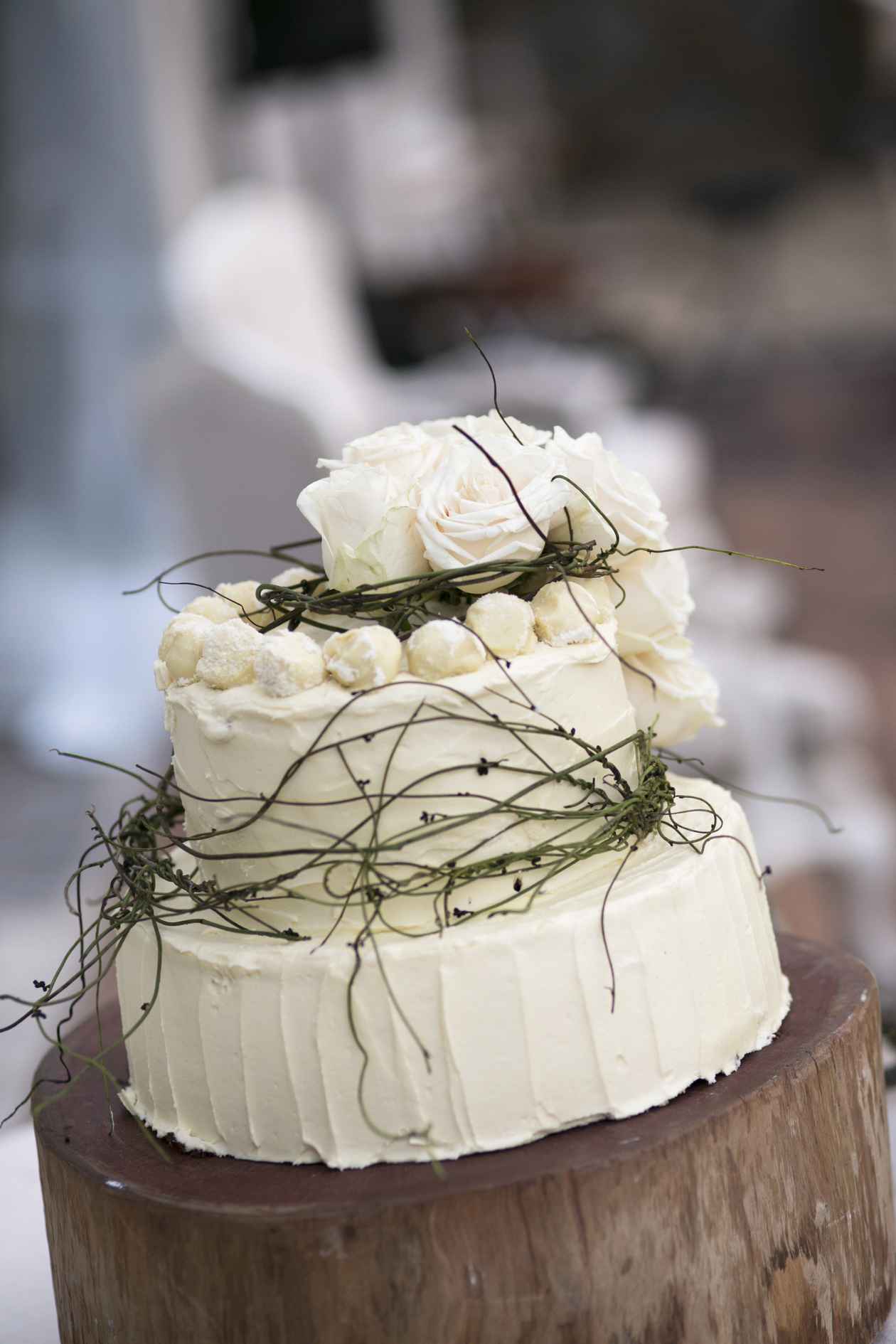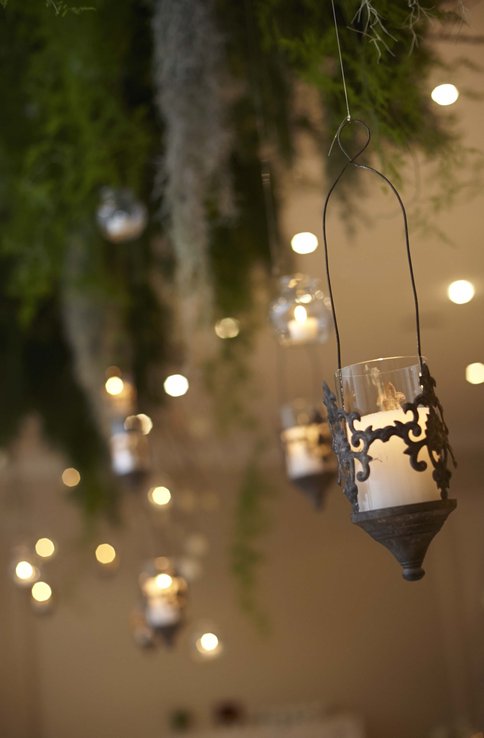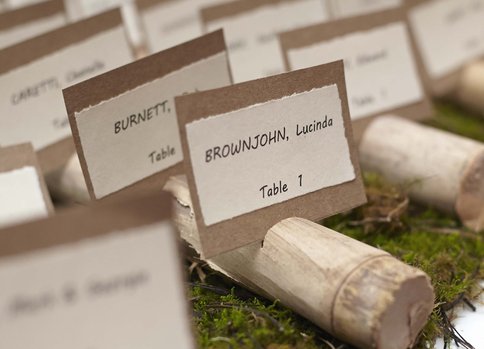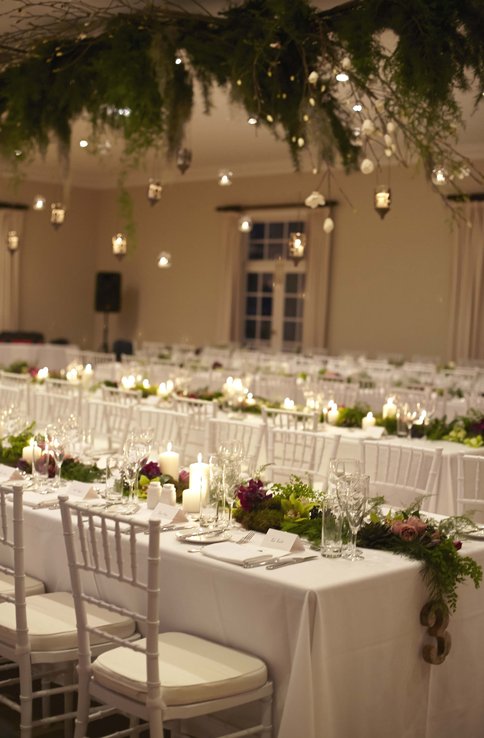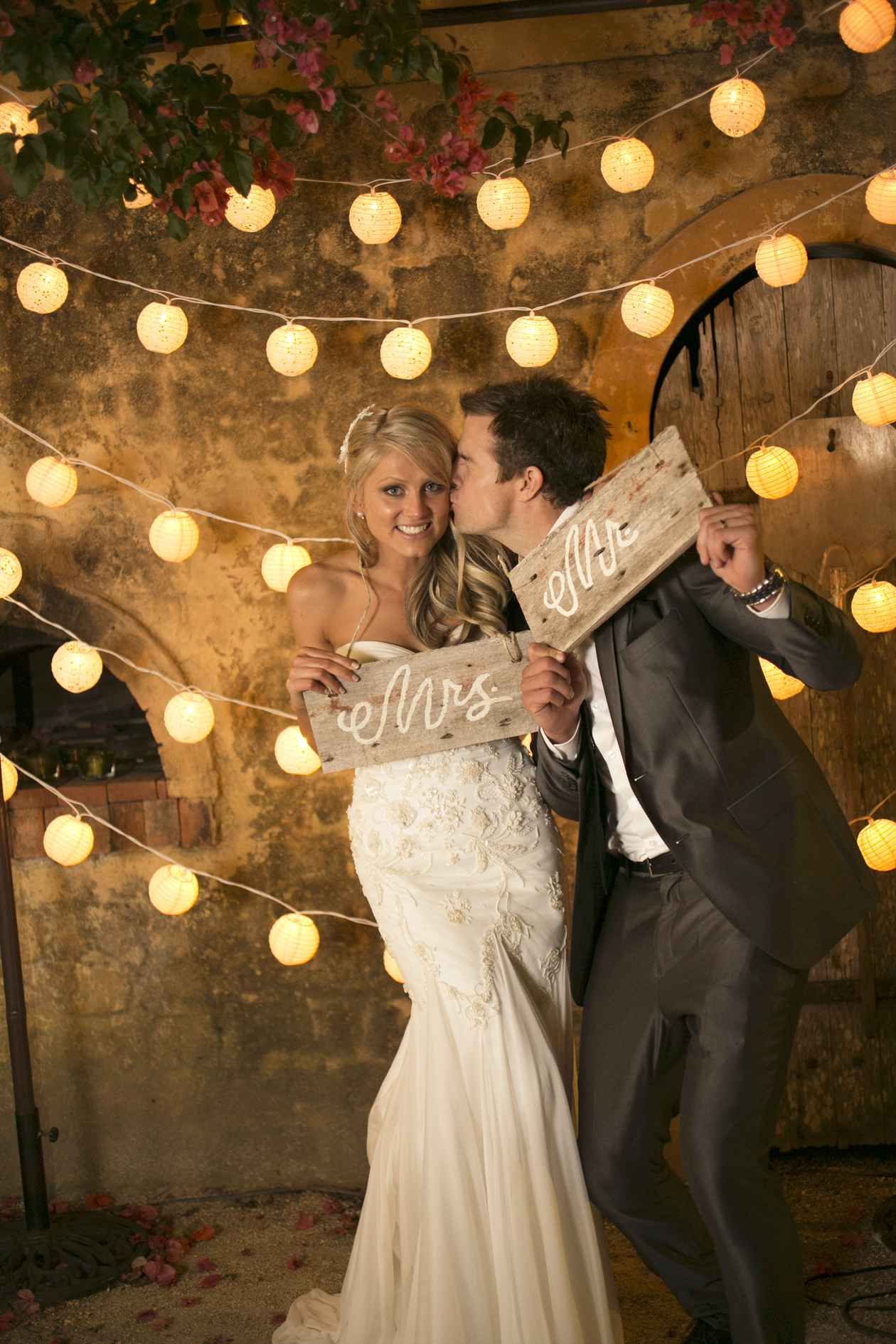 "The bus trip on the way home was another funny memory, with Brett's cousin leading a big sing-a-long all the way back to Byron Bay! I know everyone says they wouldn't change a thing, but it's true for most brides, because in the end you realise as long as everyone turns up, you're guaranteed to have a great time." 
Looking for more inspiration wedding stories? Visit Real Weddings to find your perfect wedding venue today!