Mia Andrews was convinced that the love of her life, Ryan Batros, would never be able to surprise her with a proposal – she even joked about it over breakfast during a romantic holiday in the Philippines. 
Ryan replied that he had never let her down, and solemnly vowed that they would be engaged before the year was out. "Little did I know that he was going to propose to me that night!" Mia said. 
After a day of pampering and massages, Ryan presented her with a ring during a private dinner on the beach. "It was beautiful, and I truly was surprised!" Mia said.
But there were more surprises in store. During a return stop-over in Singapore, the couple dined at a roof-top restaurant, and Mia couldn't help but wish that they had someone to share their celebration with, given that it was such an amazing location.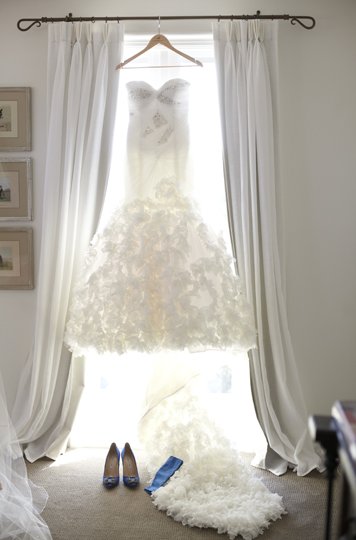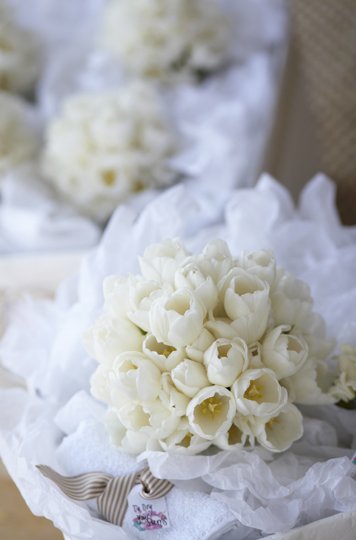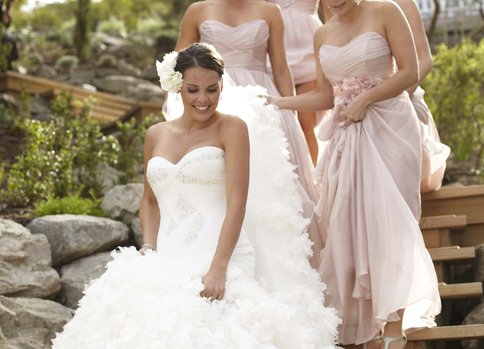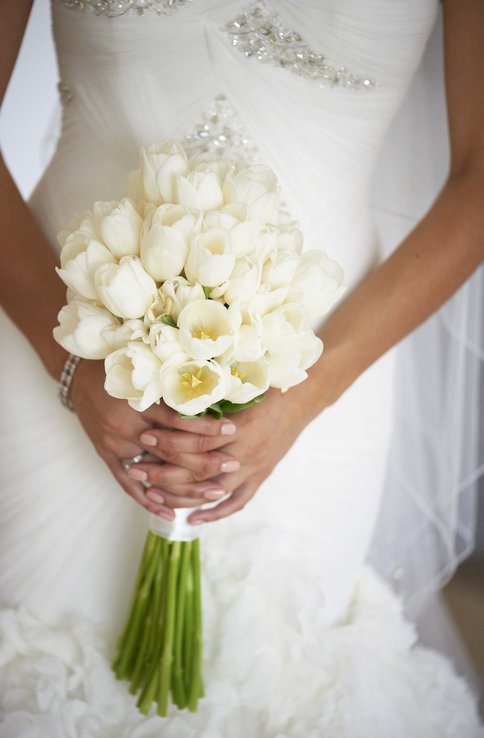 Mia described the lead-up to their wedding as "fun, exciting, and nerve racking", and said wedding gown shopping with her mum and bridesmaids was one of the major highlights. "I had tried a few on and no one really seemed to agree, but when I tried one particular gown, my sister started crying, then my friend and then my mum, so that kind of made the decision for me!"
When the big day arrived, there were more tears of joy from the bride and groom – and they weren't alone. "When I was at the top of this aisle, I saw my friend crying, then I burst into tears and had to compose myself quickly for the walk down the aisle towards Ryan," Mia said.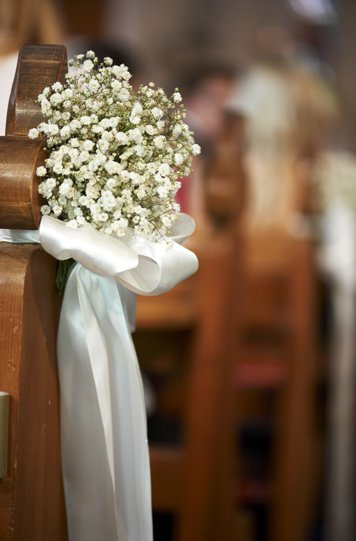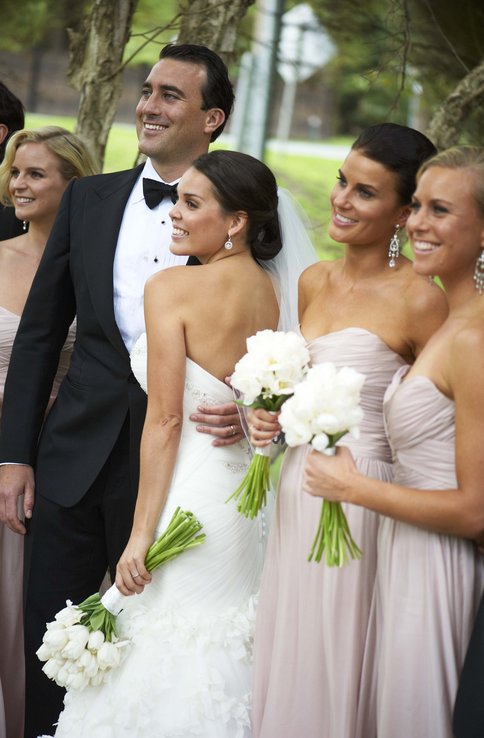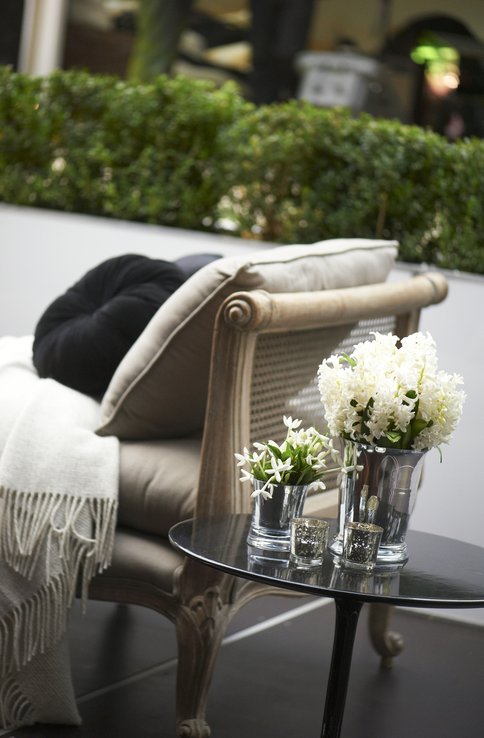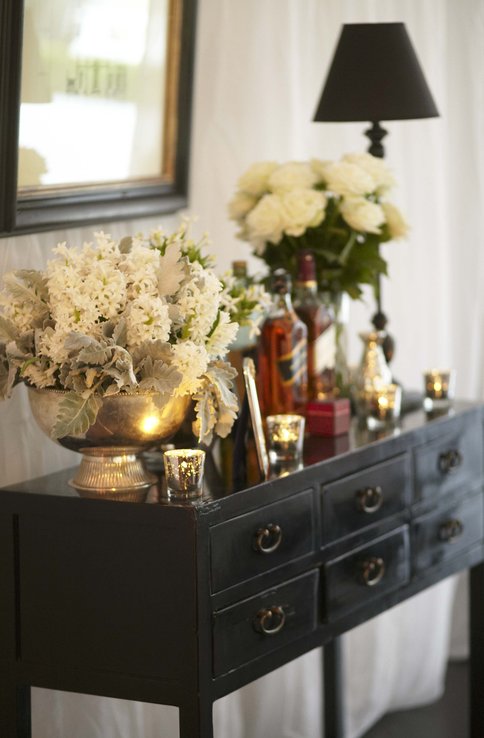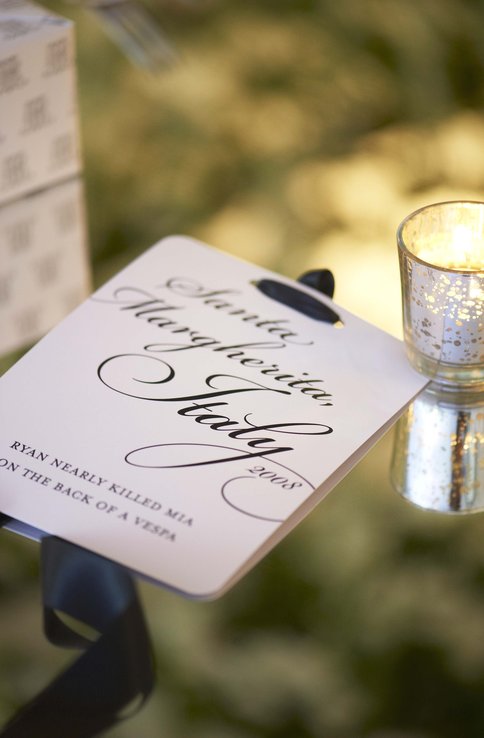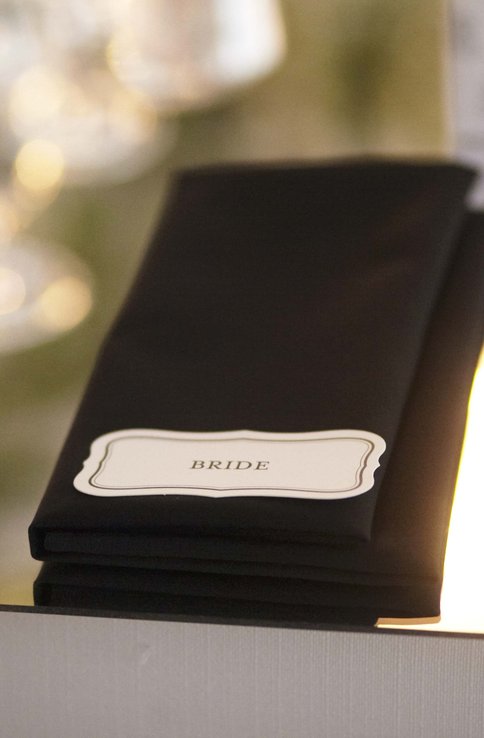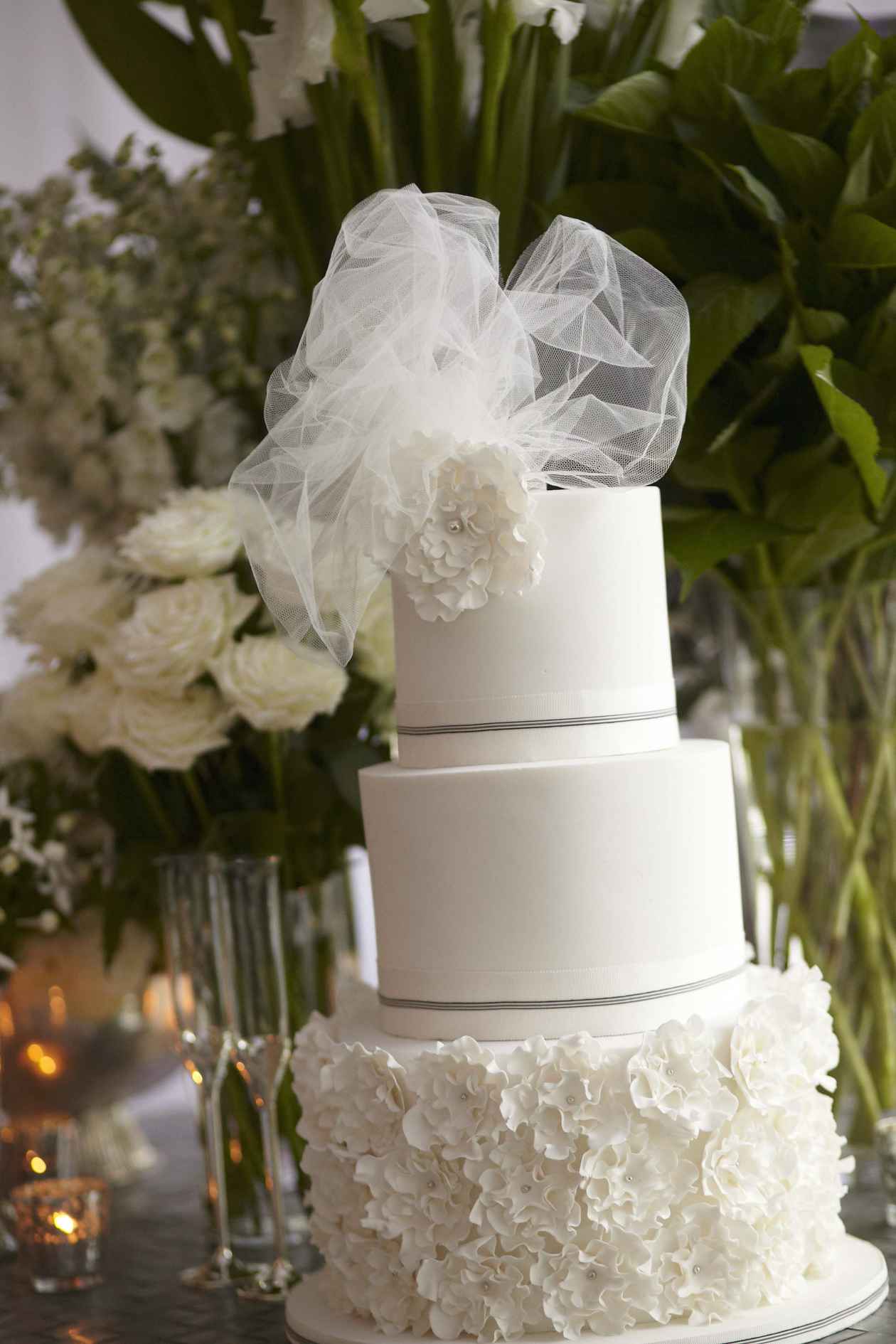 But the nerves had well and truly disappeared at the lavish reception, which featured a spectacular hanging flower display in the middle of the marquee.  
"I chose accents of black and other strong colours to set our wedding apart from every other one. I also wanted it to feel like you were in someone's house, so we added lounge furniture and picture frames and paintings on the walls," Mia said. 
"The reception was stunning - everything we had hoped it to be - and it was so good to have all our family and friends in one place, having a good time and celebrating."