During a romantic getaway in the Hunter Valley, Andy told Serena he had a special dessert organised back at their private cabin. He asked Serena to choose a DVD to watch, so she made her selection from reception and returned to the cabin to find it filled with candles, rose petals and a treasure hunt for presents.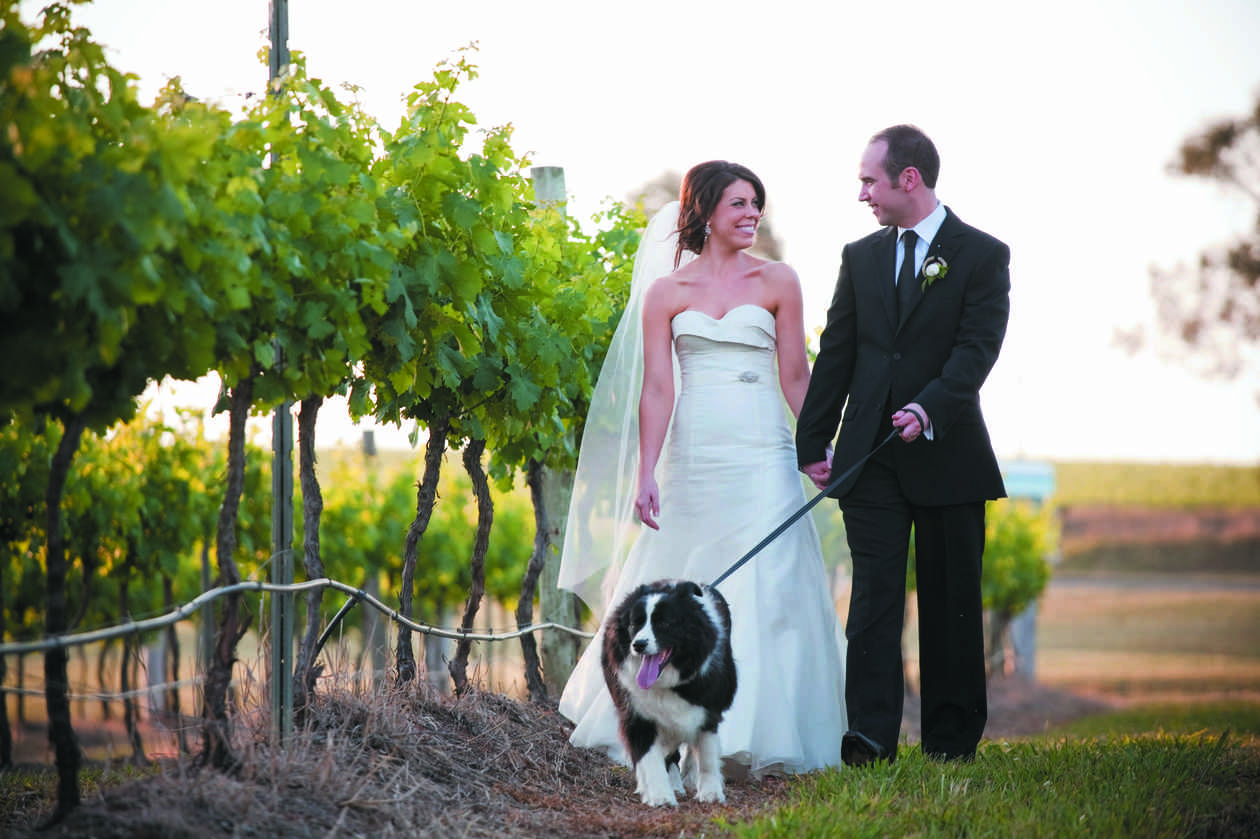 Following the romantic proposal, Andy asked out of interest which DVD Serena had chosen, and to her embarrassment she admitted she had chosen 'the Break up'. "We still laugh about it to this day," Serena said.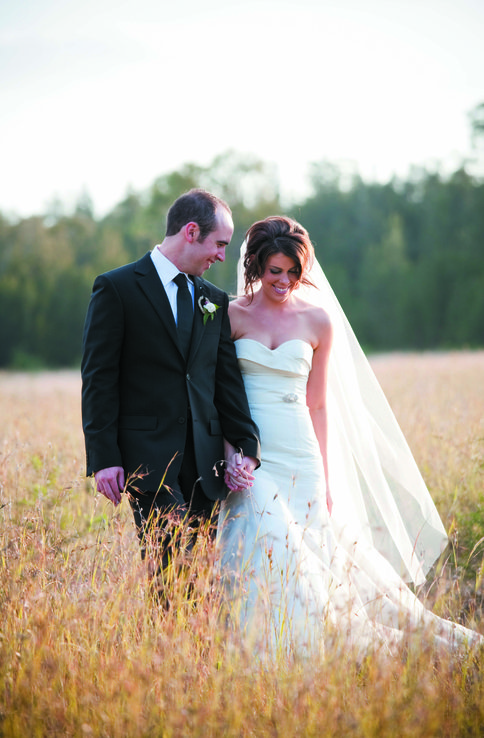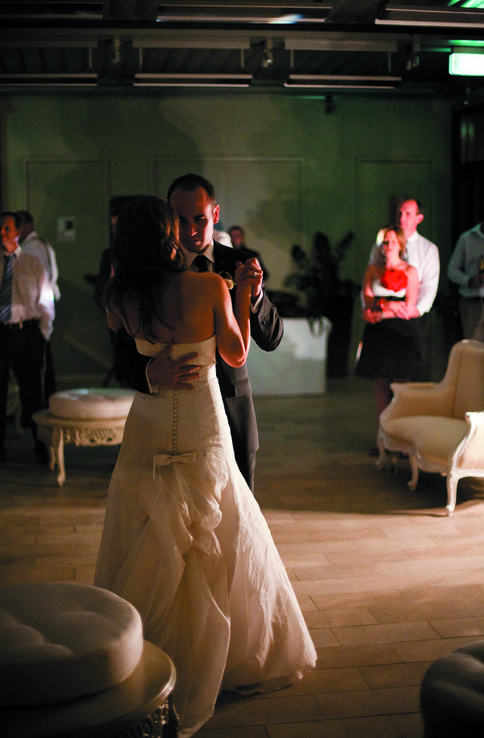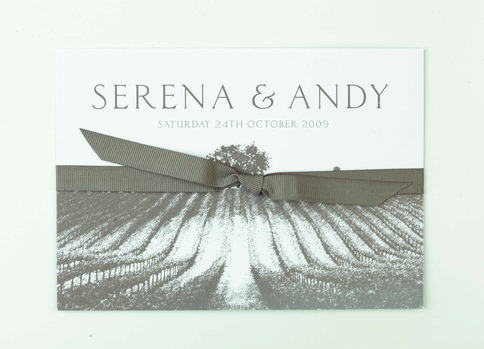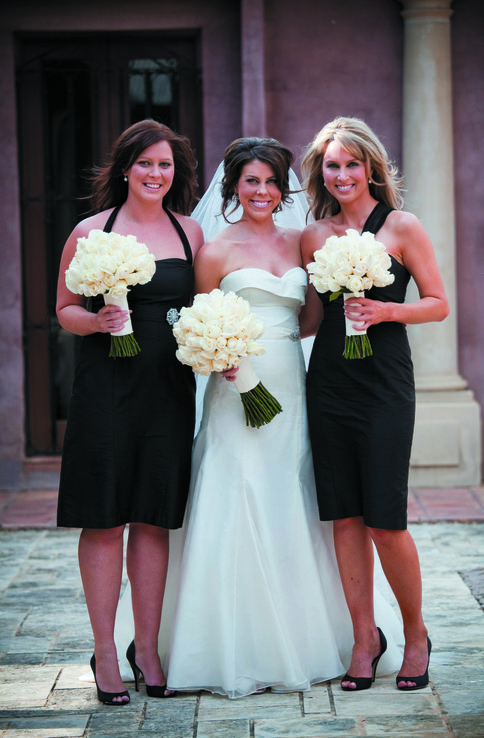 The couple decided early on that they wanted their wedding to be a three day celebration in the hunter Valley – and so the planning began. Upon arrival on the Friday night, guest received a fun welcome pack, and enjoyed a BBQ. 
Family and friends met and chatted over dinner before retiring in preparation for the couple's wedding the next day.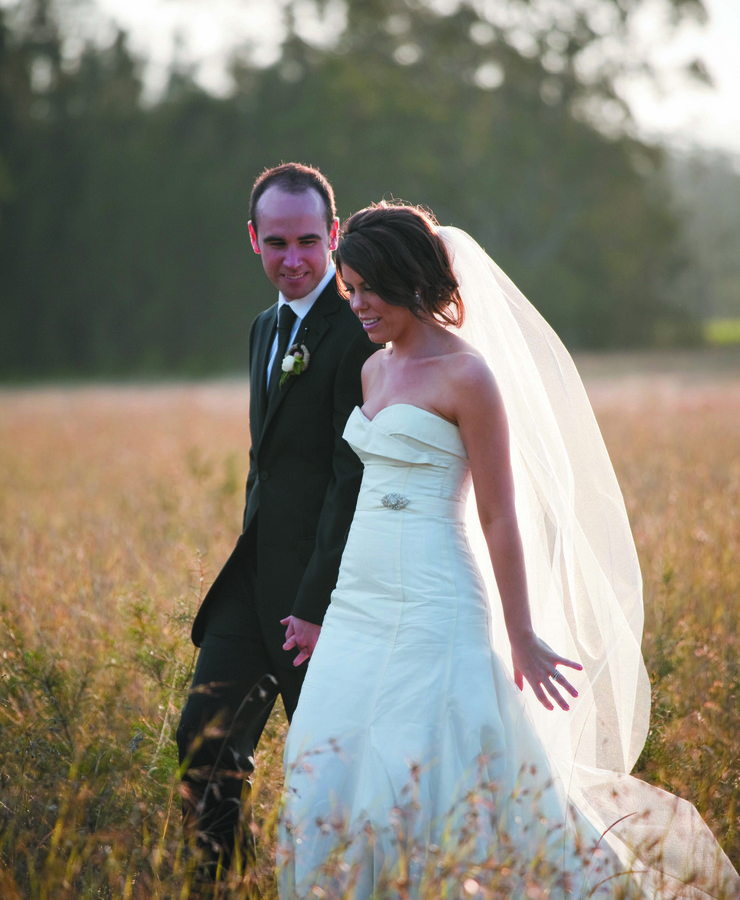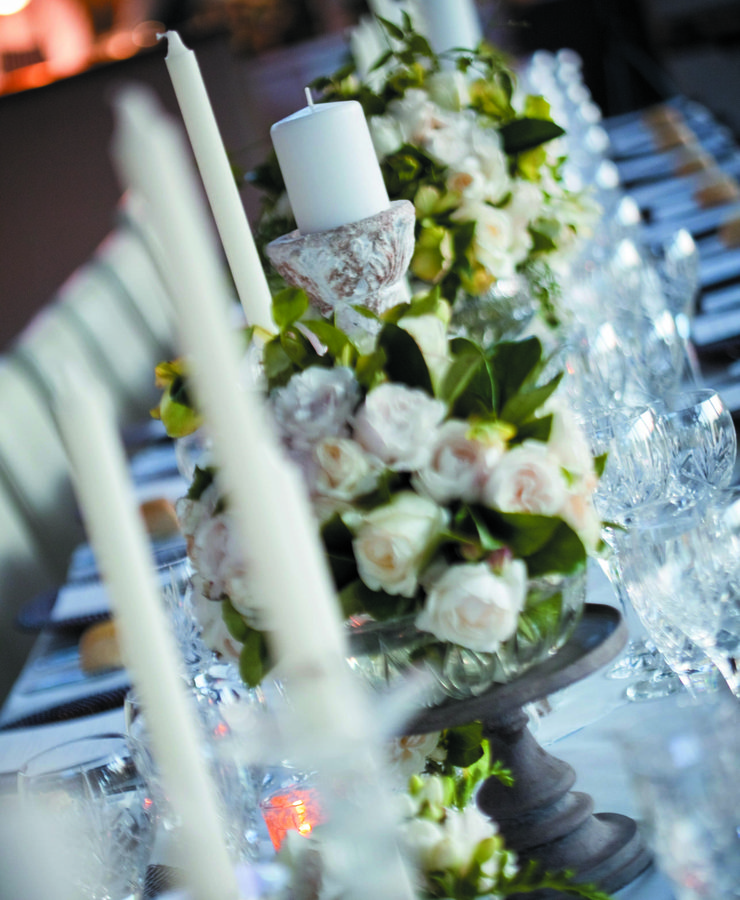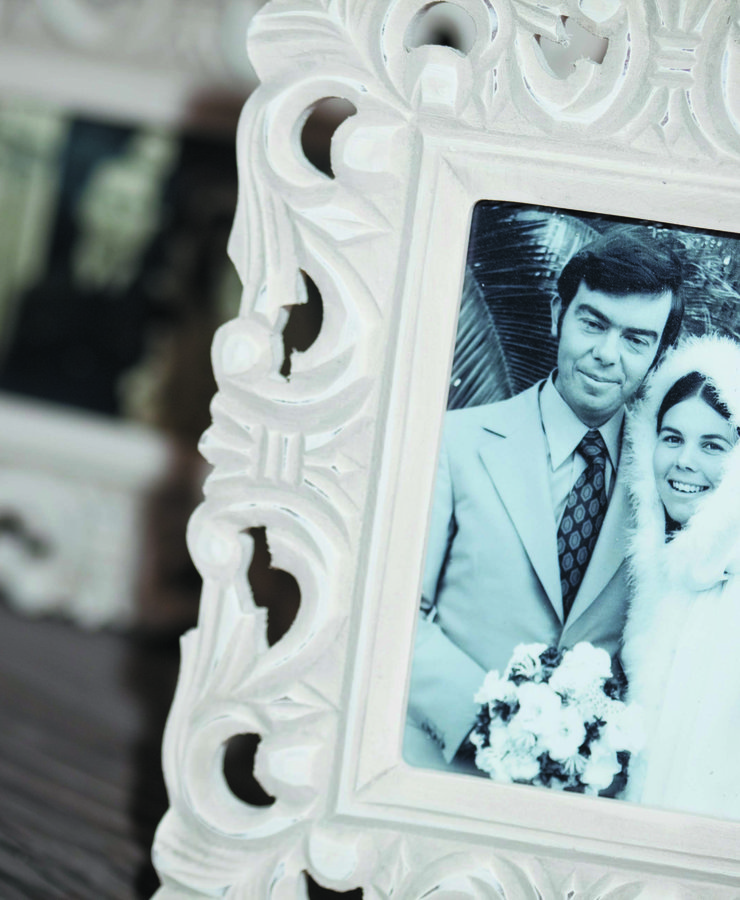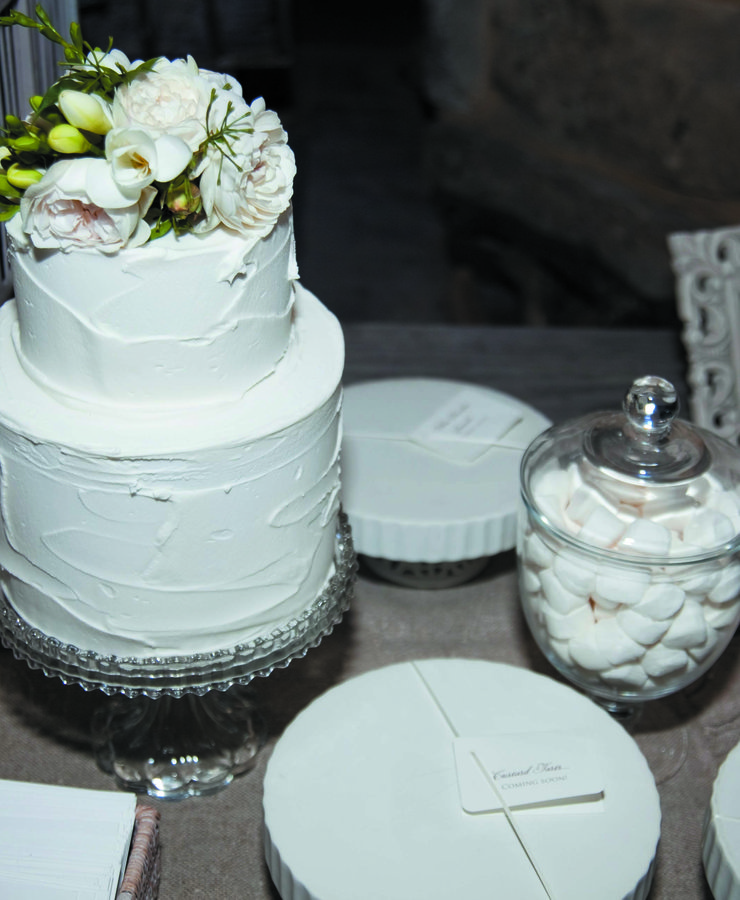 Serena was a bundle of nerves when she arrived at the church the next morning, but when she saw Andy, wearing the 'pig cufflinks' as a throwback to a Simpson's episode they both loved, and their gorgeous border collie Soda, all the stress just melted away. 
Following their romantic ceremony, the couple had photos taken in the surrounding countryside. "Kissing Andy in the wheat field with everything looking so golden was wonderful. With perfect weather and the glowing sun slowly setting, we felt like we were the only two people in the world," Serena said.
Serena and Andy used the beauty of the hunter Valley as inspiration for their wedding; colours of taupe, black and ivory complimented the romantic theme. "We wanted things to be a little bit rustic whilst still being elegant and beautiful," Serena explained.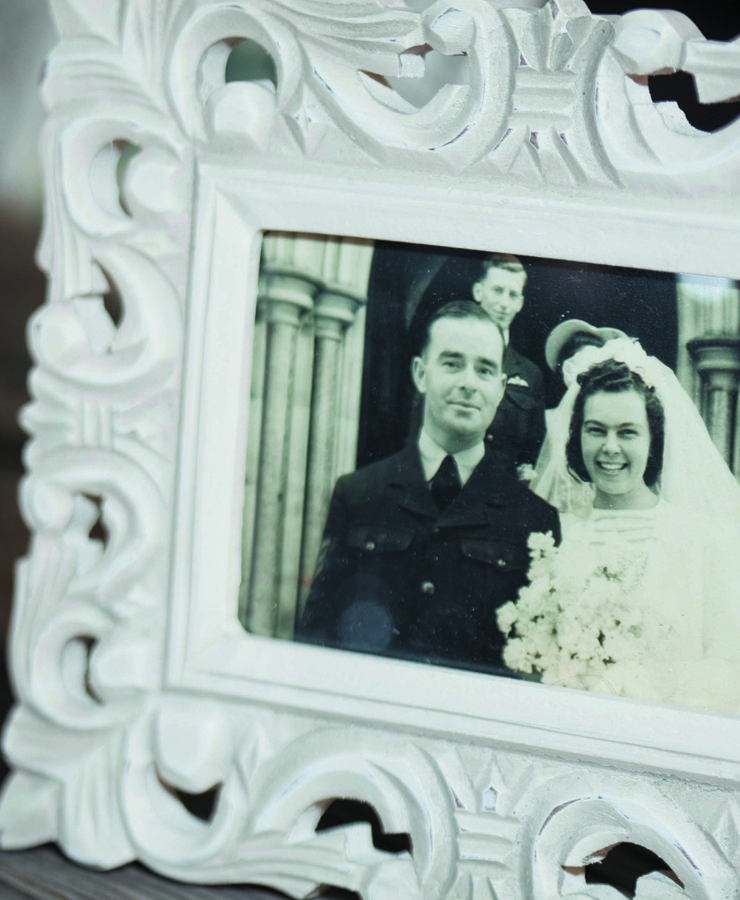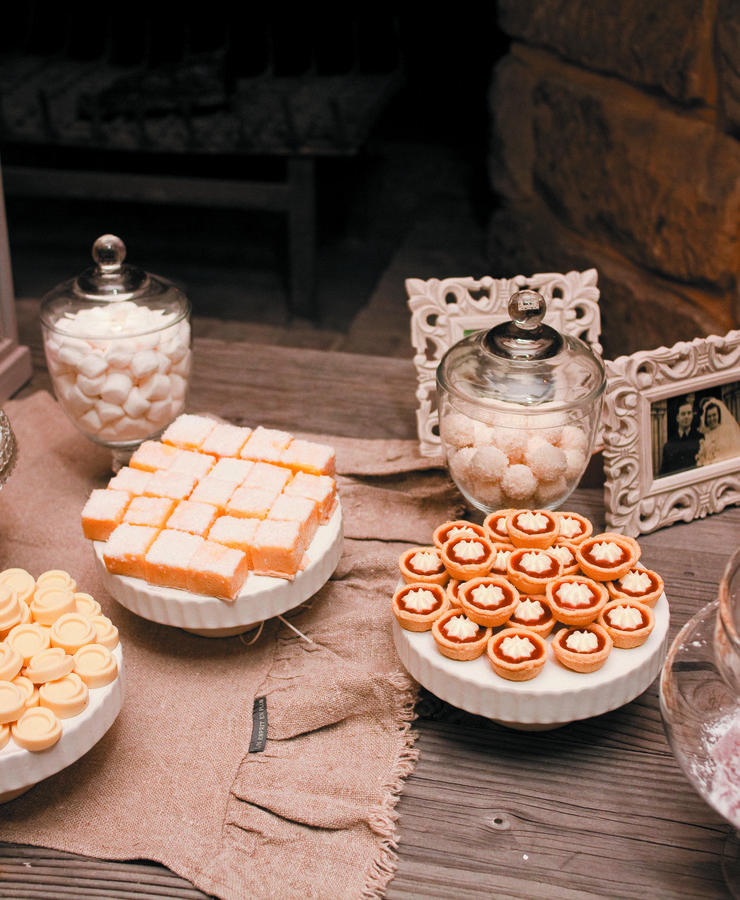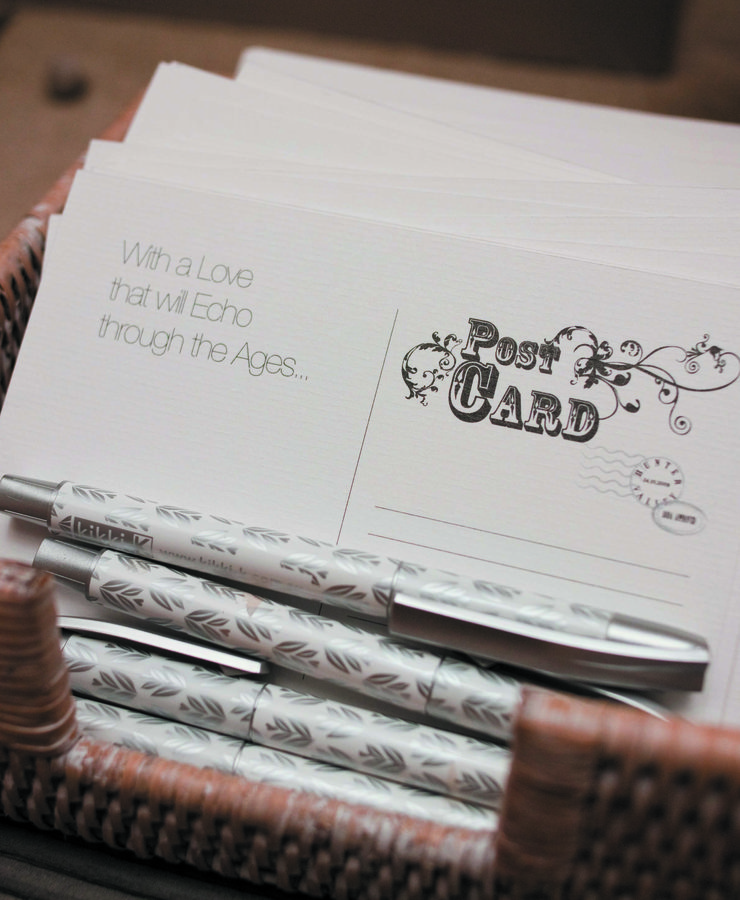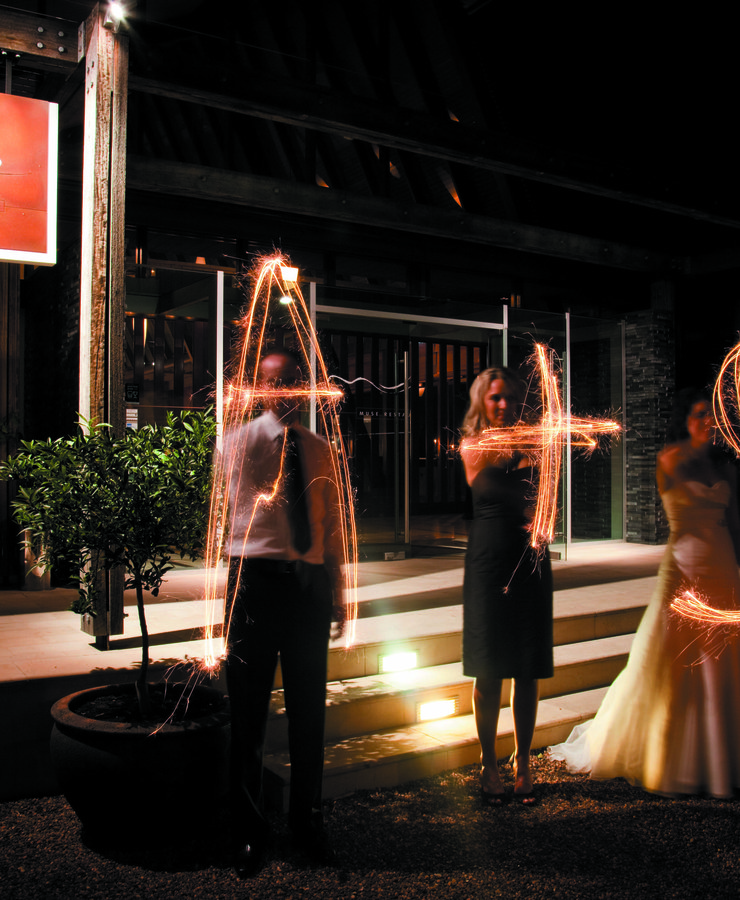 At the reception, crystal sparkled in the setting sunlight, and soft candles flickered while scented flowers decorated the tables. Chandeliers shimmered and white draping floated in the evening breeze. 
Individually crafted wreaths were tied to the back of the newlywed's chairs and old black and white photos of both Serena and Andrew's parents and grandparents on their wedding days were displayed on the dessert bar. "It was a fairytale come true," Serena said.
Later in the evening Andy surprised Serena by introducing a late night piano bar player whose music Serena loves. Serena meanwhile had organized a special fireworks display for her unsuspecting groom. "It brought us back to the night when we first met, and you really felt the magic in the air".
Looking for more inspirational wedding stories? Visit Real Weddings to find your perfect wedding venues in NSW!