When the bride is an executive chef with her own catering company and the groom works as a furniture designer, the wedding is guaranteed to have that perfect blend of designer gourmet style. Sophie Cookes and AJ Storen used a trip to Europe to help inspire their wedding day, and laughingly described the planning stages as their first big test as a couple.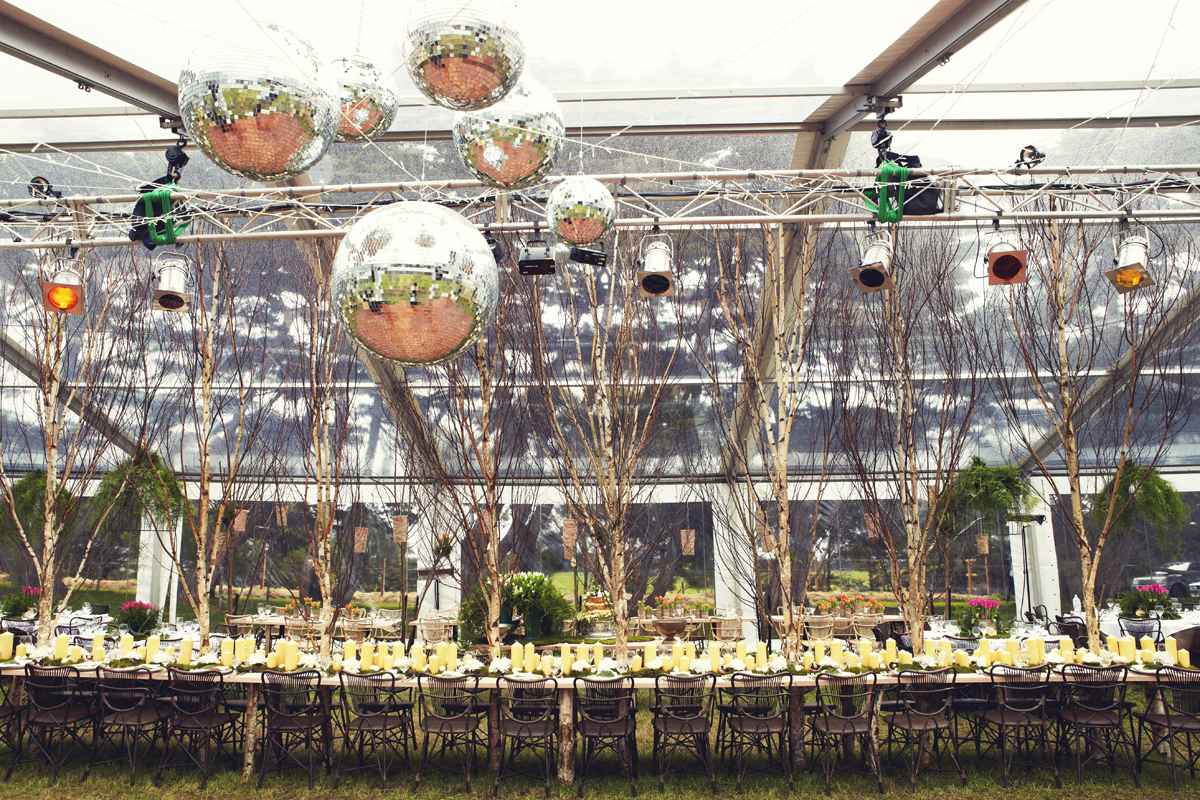 The experience also demonstrated that they were more compatible than ever, with Sophie and AJ quickly agreeing that they wanted to incoporate wood and masses of greenery into their theme.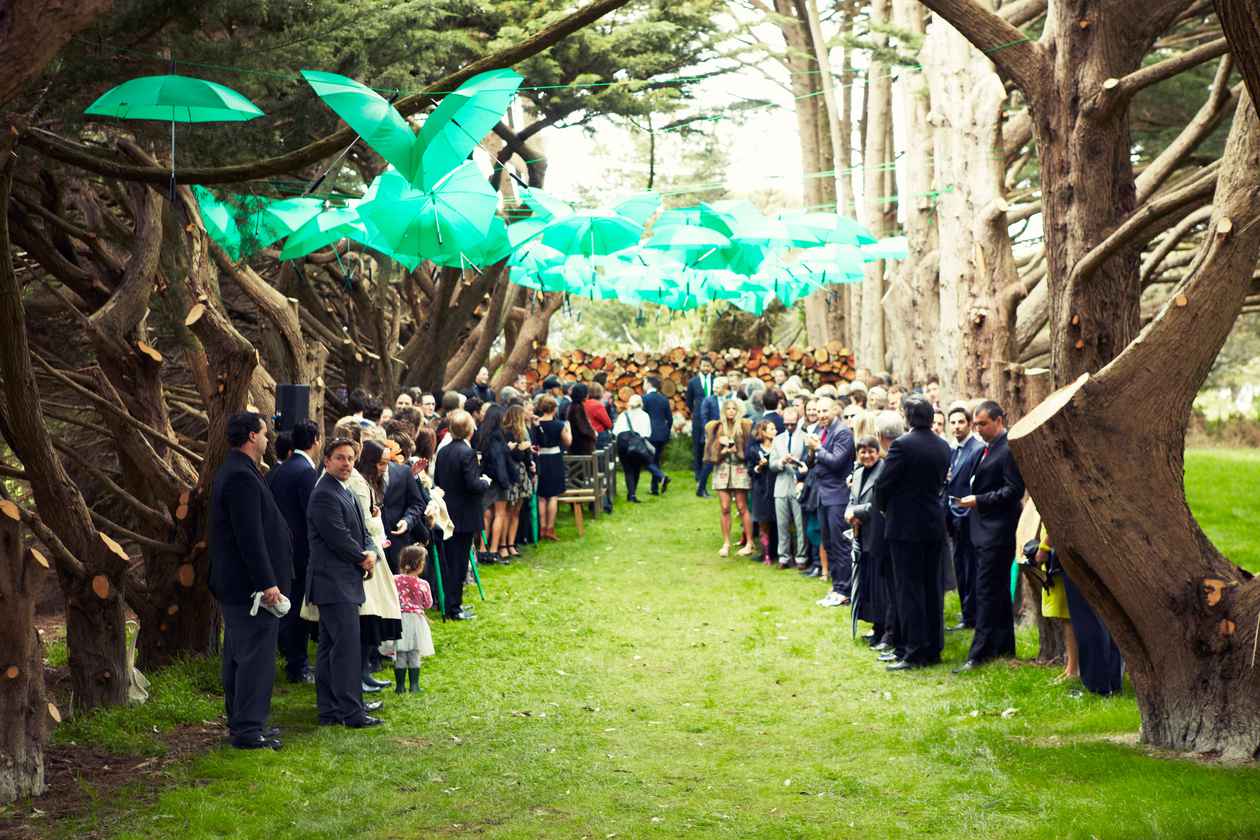 The fabulous table had to be partly constructed outside before it was carried in and completed once the clear marquee was erected. The finished result was breathtaking, and guests were greeted by a fairytale forest setting enhanced by moss, ferns, dogwood, large bushels of leaves, and hessian-wrapped bunches of orange tulips.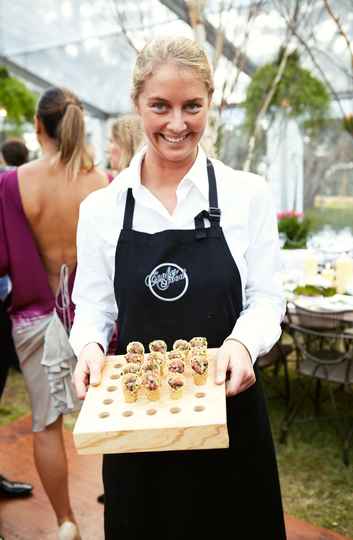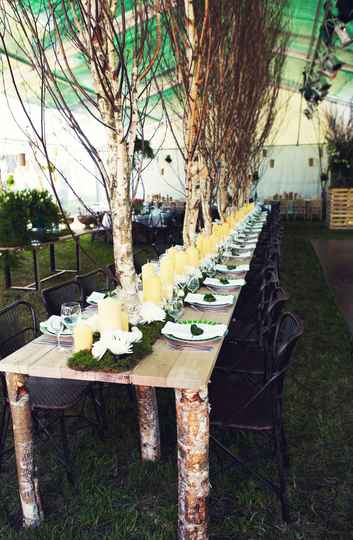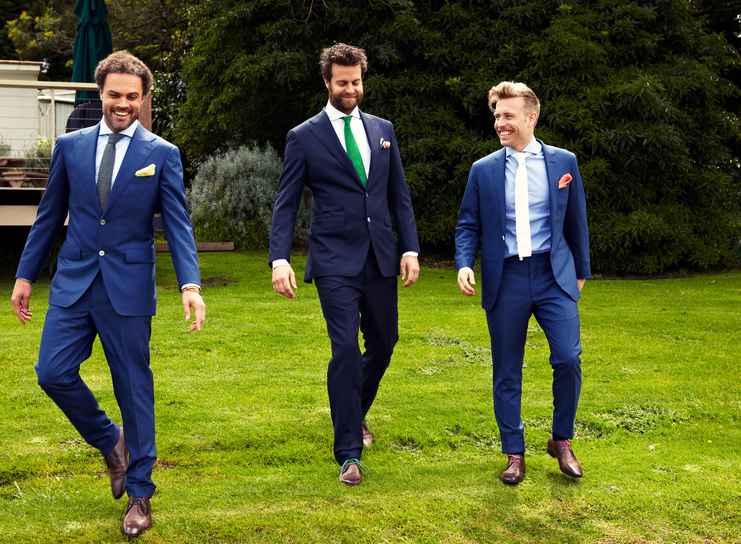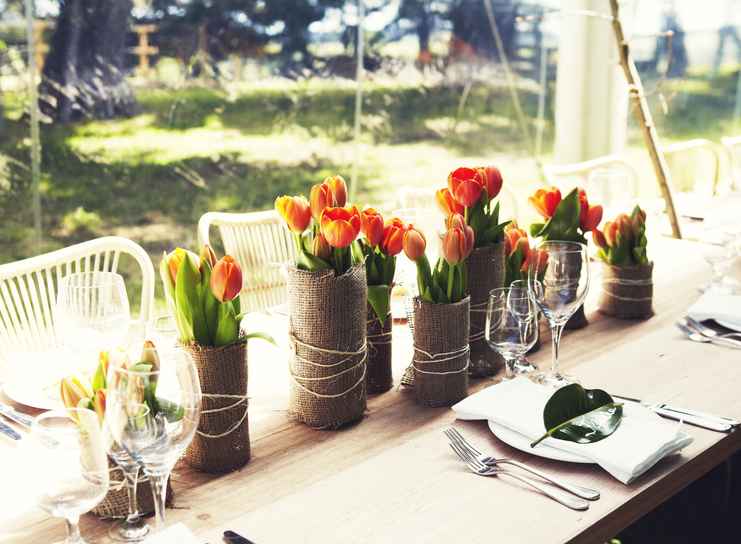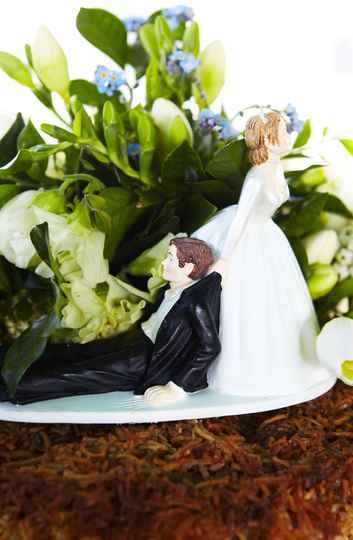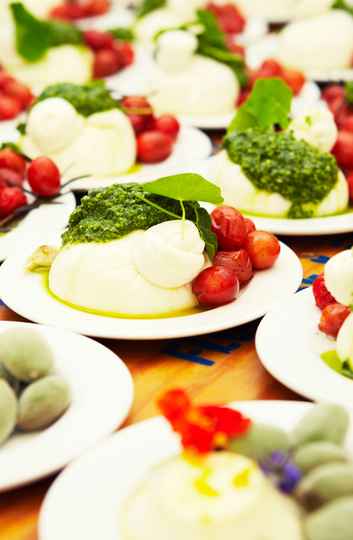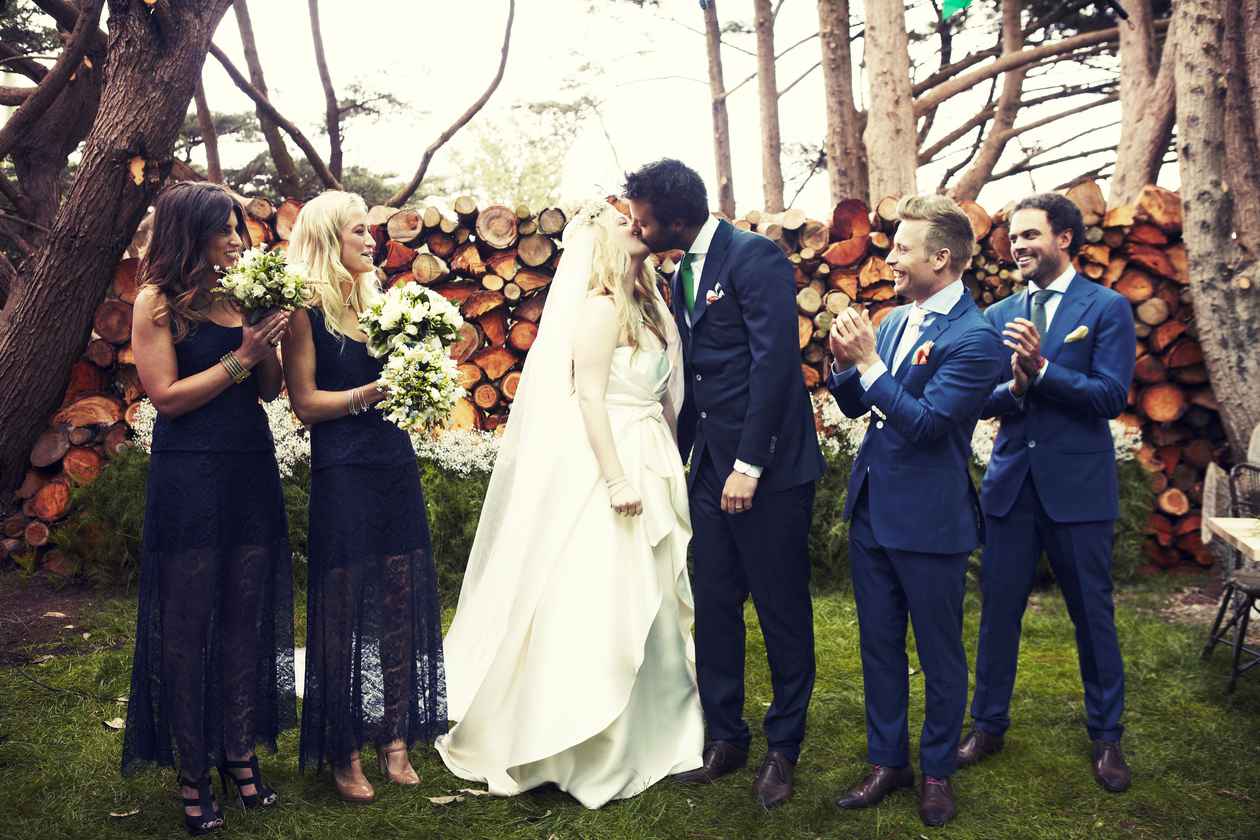 AJ spent days building a log wall for the outdoor ceremony, "dragging logs from one side of Flinders to the other", and his groomsmen helped him to hang armfulls of umbrellas from a rope tied between the trees, creating a whimsical overhead canopy as the bride walked down the aisle.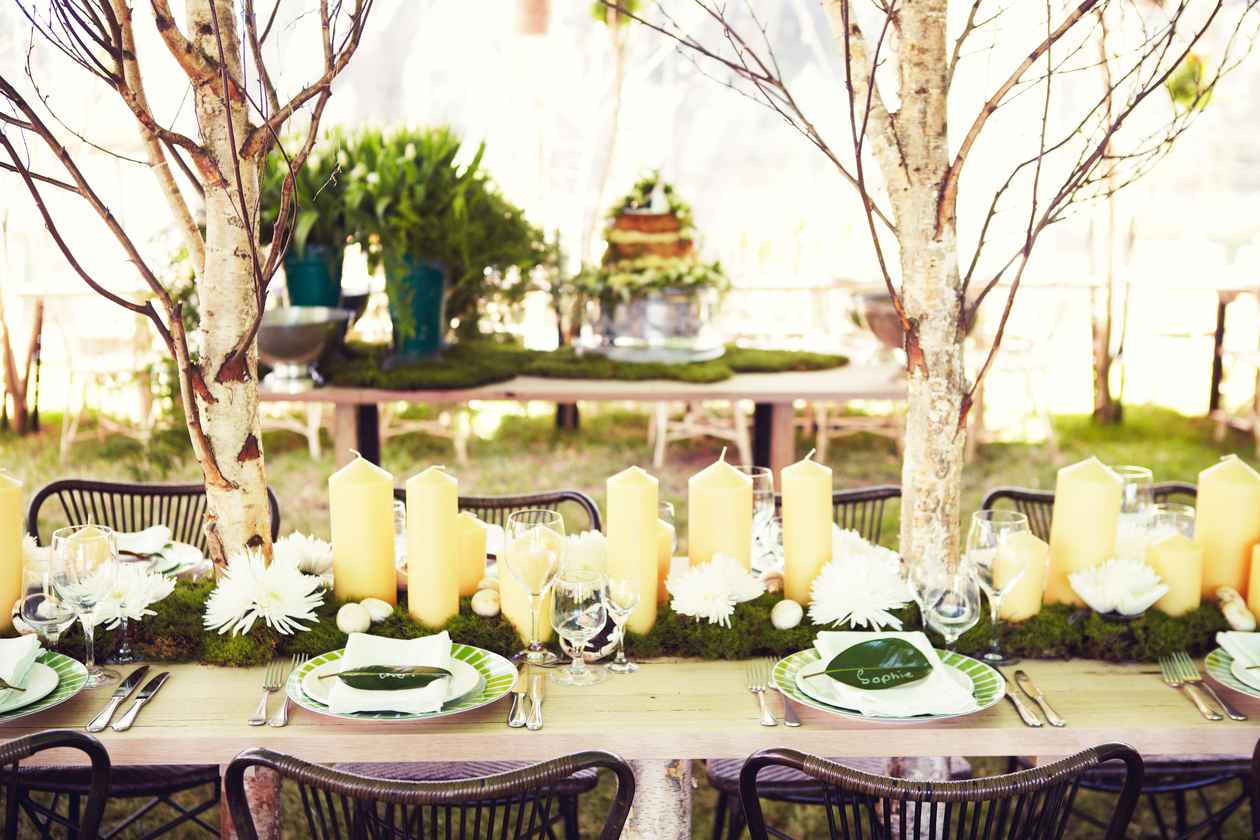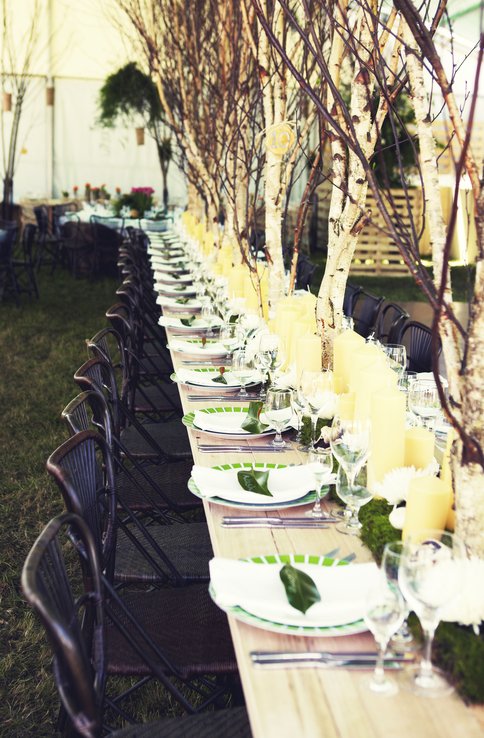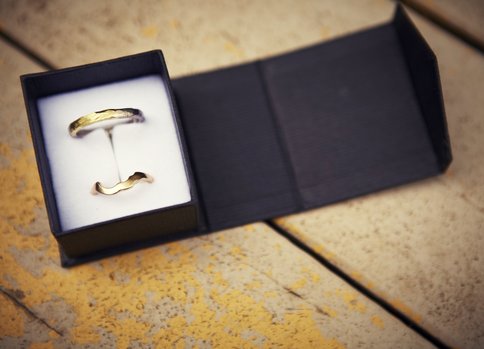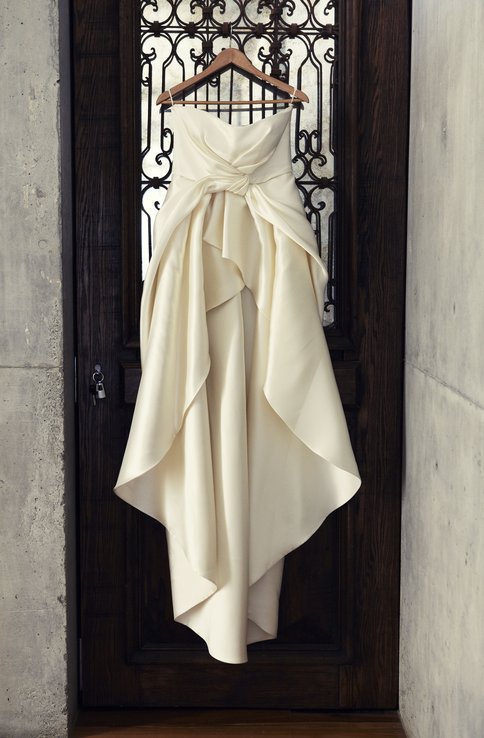 Sophie confessed that she was more interested in the wedding detail than the process of selecting a gown - her company, Cookes Food, was in charge of the menu, and the result was a spectacular visual feast. But every bride needs a gown, and in the end, it all came down to the "right sales assistant".
"She was an older lady, and it was just her and me in the store, which suited me to a tee, and I bought the second one I tried on," she said. An intricate head-piece handmade by a close family friend using antique wax flowers completed the picture. 

Looking for more inspirational wedding stories? Visit Real Weddings to find your perfect Mornington Peninsula wedding venues!