At a Glance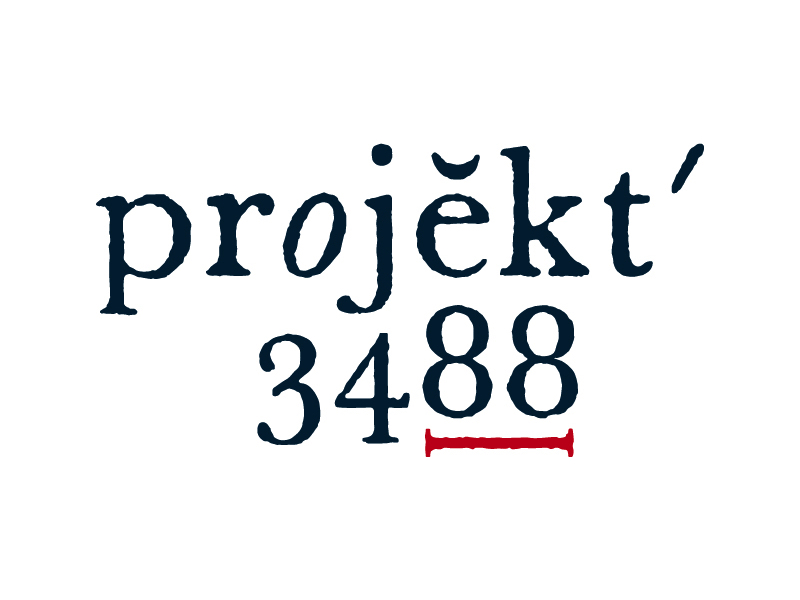 ---
Style
Like any place that captivates, charms & mystifies, Projekt 3488 has grown from passion given free rein. Cradled within the majestic mountains of Warburton in the Yarra Valley, just over an hour from Melbourne, Projekt 3488 is one such place. 
Designer Mark Fenech fell in love with the simple dignity of this 1920's building. Now meticulously restored & reinvented, it incorporates a stunning main hall, gathering spaces & gardens.
A space retro yet modern, industrial yet intimate, organic yet chic & utterly unique, is of course a love story.
The Masonic Hall
The hall is defined by majestic timber banquet tables suspended from the ceiling, which concertina back to create bleacher-style seating to the side, opening the floor space for dance & performance.
A magnificent 12-meter lighting sculpture, reminiscent of a dormant tree, extends through the cast iron atrium, illuminating & connecting both the hall & loft.
Beside the wall of mirrors, an elegant cast-iron spiral staircase leads up to the loft & deck.
These resplendent features set the scene for a stirring experience.
The Loft
Featuring an opulent circular fireplace suspended from the cathedral truss ceiling, the loft is both spacious & warm.
Unusual designer objects sourced over decades are masterfully combined in an interior of bespoke elegance.
Luxurious lounges & decadent seating provide multiple spaces to relax & connect.
The south wall vanishes when the huge industrial Oregon doors roll back, revealing a deck equal in size to the main hall; the perfect setting for a wedding ceremony or cocktail party.
Request Wedding Pack & Pricing
3488 Warburton Highway Warburton VIC