A spilt drink isn't worth crying over – especially when it leads to love! when Daniel Blair accidentally poured champagne all over Melissa Richardson's dress at the Melbourne Cup he sent her an apology via text. 
"That was the start of many, many more text messages to come," Melissa laughed.
The pair, both police officers, soon discovered that they had a lot more in common than their shared career and 11 months later, Daniel proposed. 
"The day started like any other, with brunch at our favourite café. When we arrived home I went inside and Daniel told me that he had forgotten something in the car. I waited for a while before I walked into the kitchen and sitting on the bench was one red rose, a bottle of pink Moet and a beautiful card," Melissa said.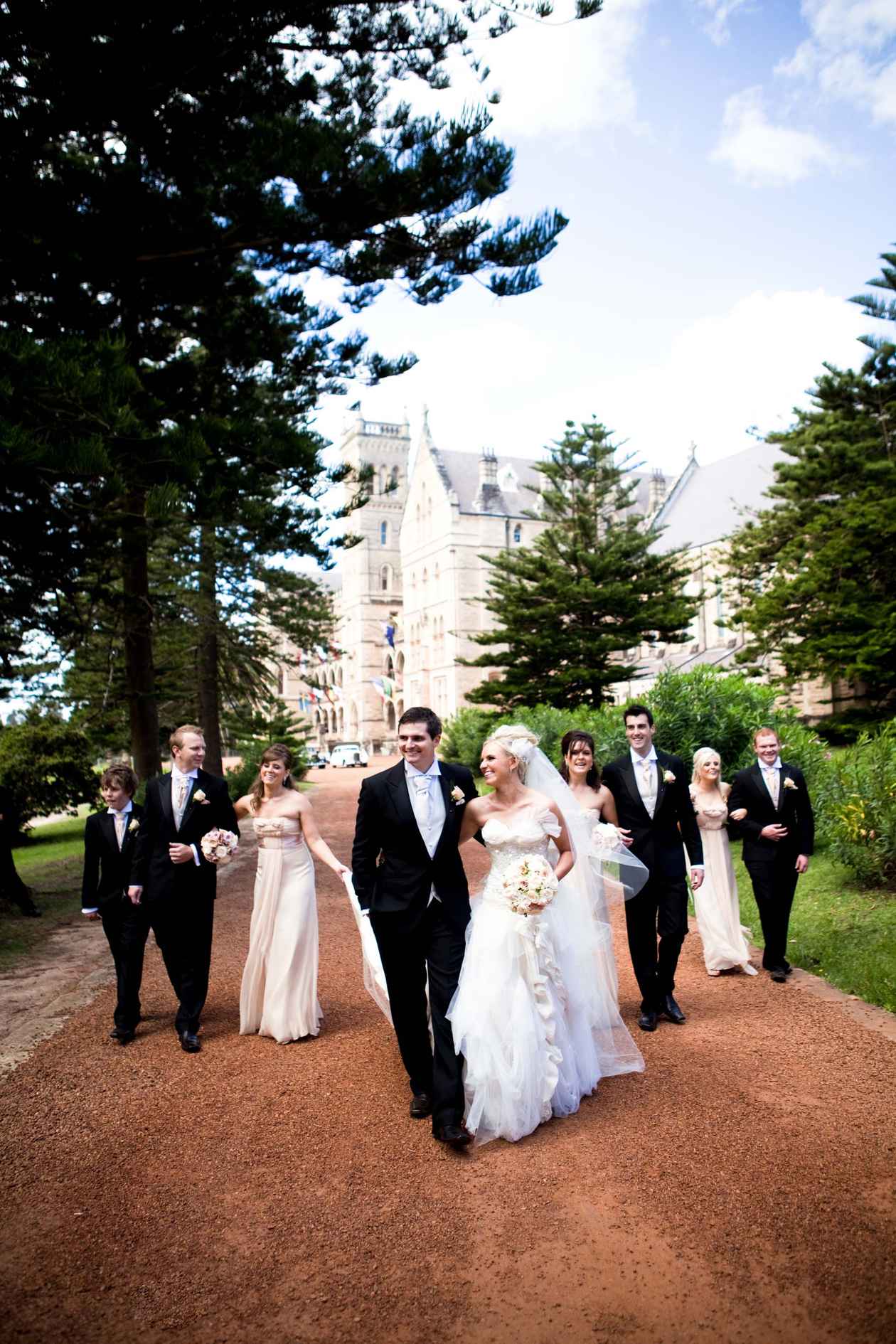 The card instructed her to pack an overnight bag and wait for a car that delivered her to Rose Bay Wharf where Daniel was already waiting. 
The couple boarded a seaplane to Jonah's at Whale Beach where Daniel proposed with a stunning diamond ring designed especially for his bride to be. Melissa loved every minute of the lead up to her wedding day. 
When she finally entered the chapel and saw Daniel waiting at the end of the aisle surrounded by a mass of beautiful roses, it was even more wonderful than she had imagined. "I started to get tears in my eyes; the moment was overwhelming and Daniel couldn't stop smiling!"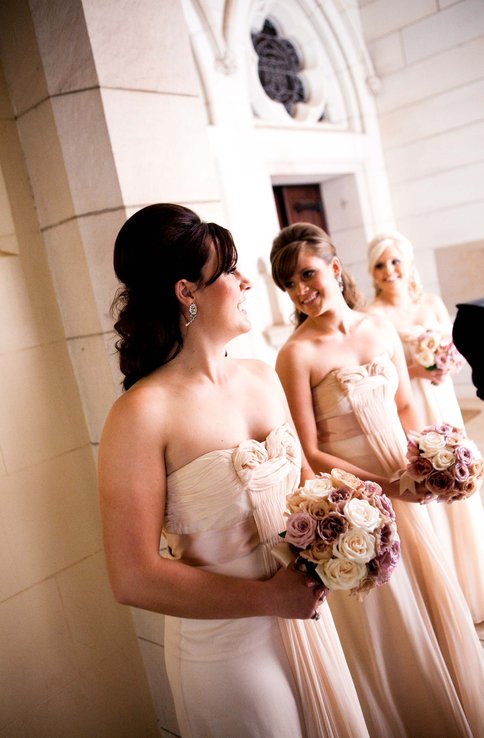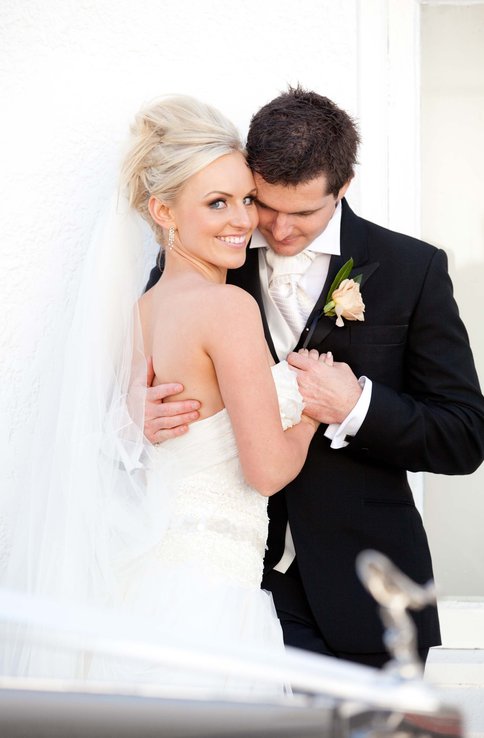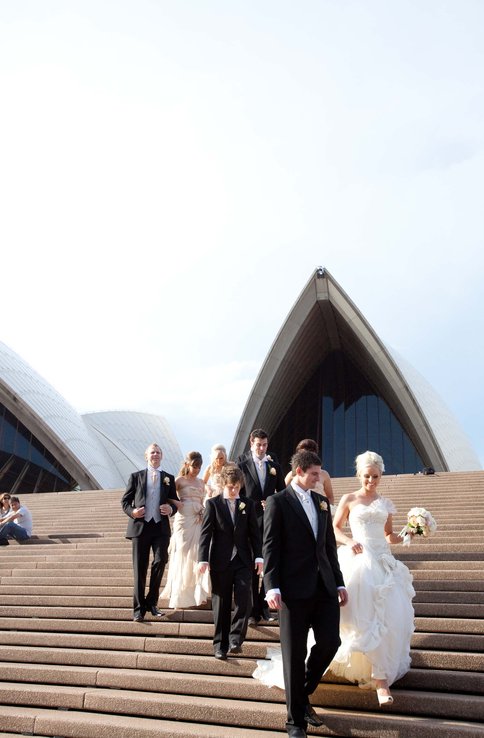 Melissa looked simply breathtaking in her ethereal corseted gown with French sequined lace. Styled by Sweet Art, the decorations at the elegant dinner reception were inspired by the ruffles in her full flowing skirt. 
Gorgeous ruffled fabric was wrapped around the cake table whilst the couple's show-stopping cake was itself decorated with a 'skirt of ruffles'.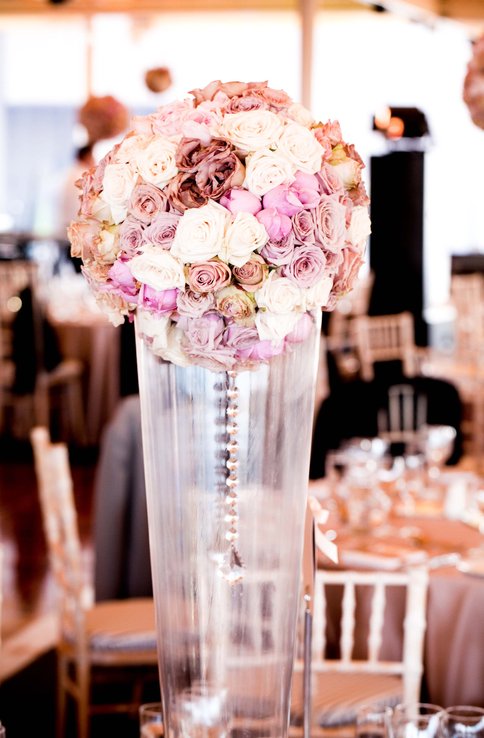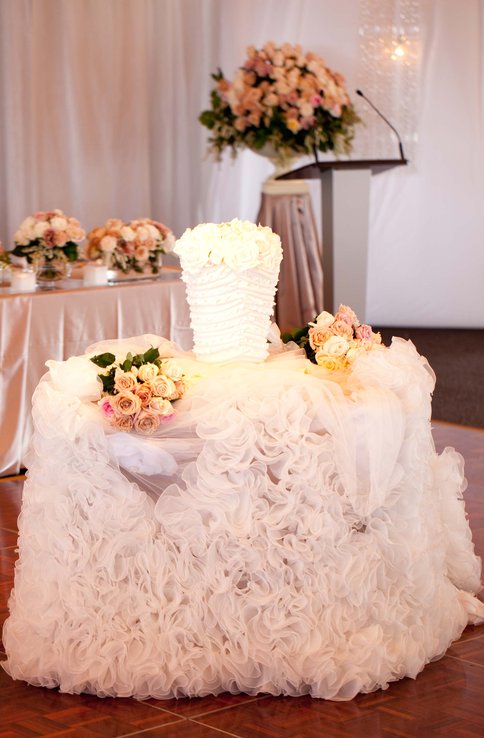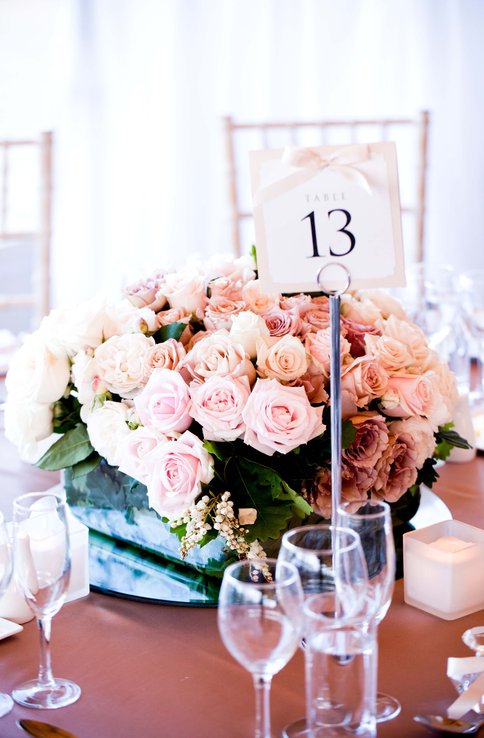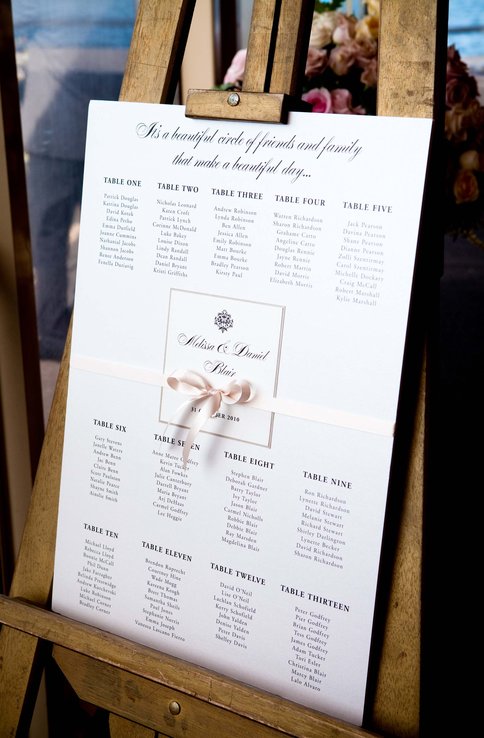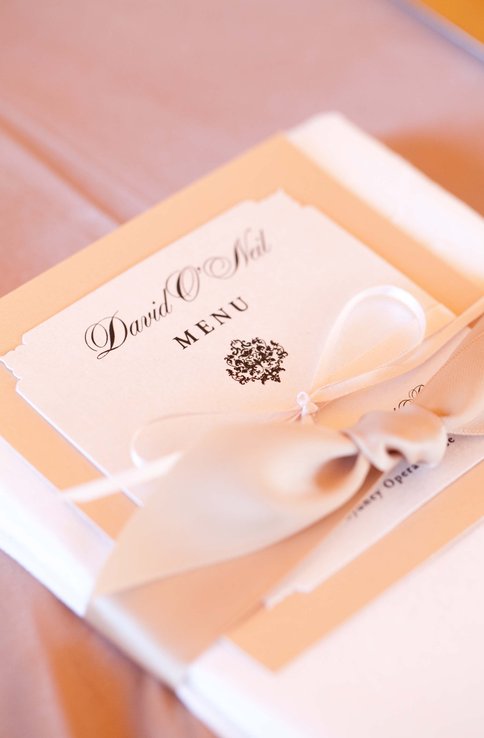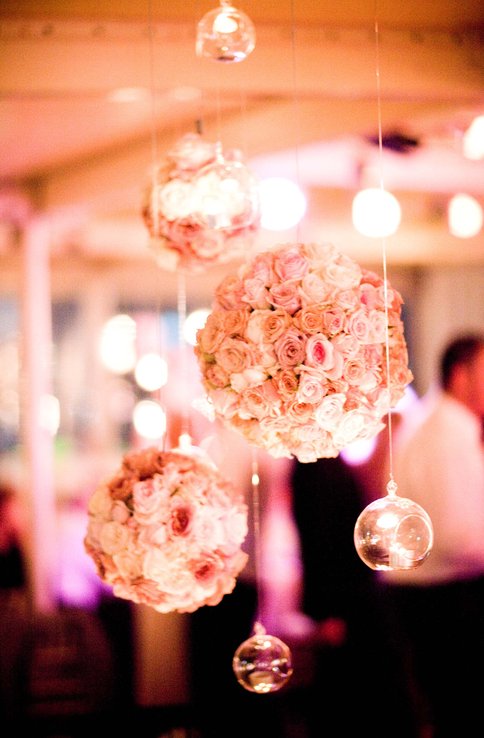 After impressing their guests with their first dance to 'Everything' by Michael Buble, Melissa and Daniel partied the night away with family and friends. 
Spending their wedding night at a luxurious hotel overlooking Sydney Harbour,
 "We were able to look back at the Opera House from our balcony and reminisce on a night that truly was everything and more than we could ever have imagined!" Melissa said.
For more inspirational wedding stories, visit Real Weddings and find your perfect Sydney wedding venues!