Their path may have been a long one; Angela and Sandy were first together as teenage sweethearts, then rekindled their relationship in their 20s, before parting ways again for several years. Finally, in their 30s, they realised they were simply meant to be together forever.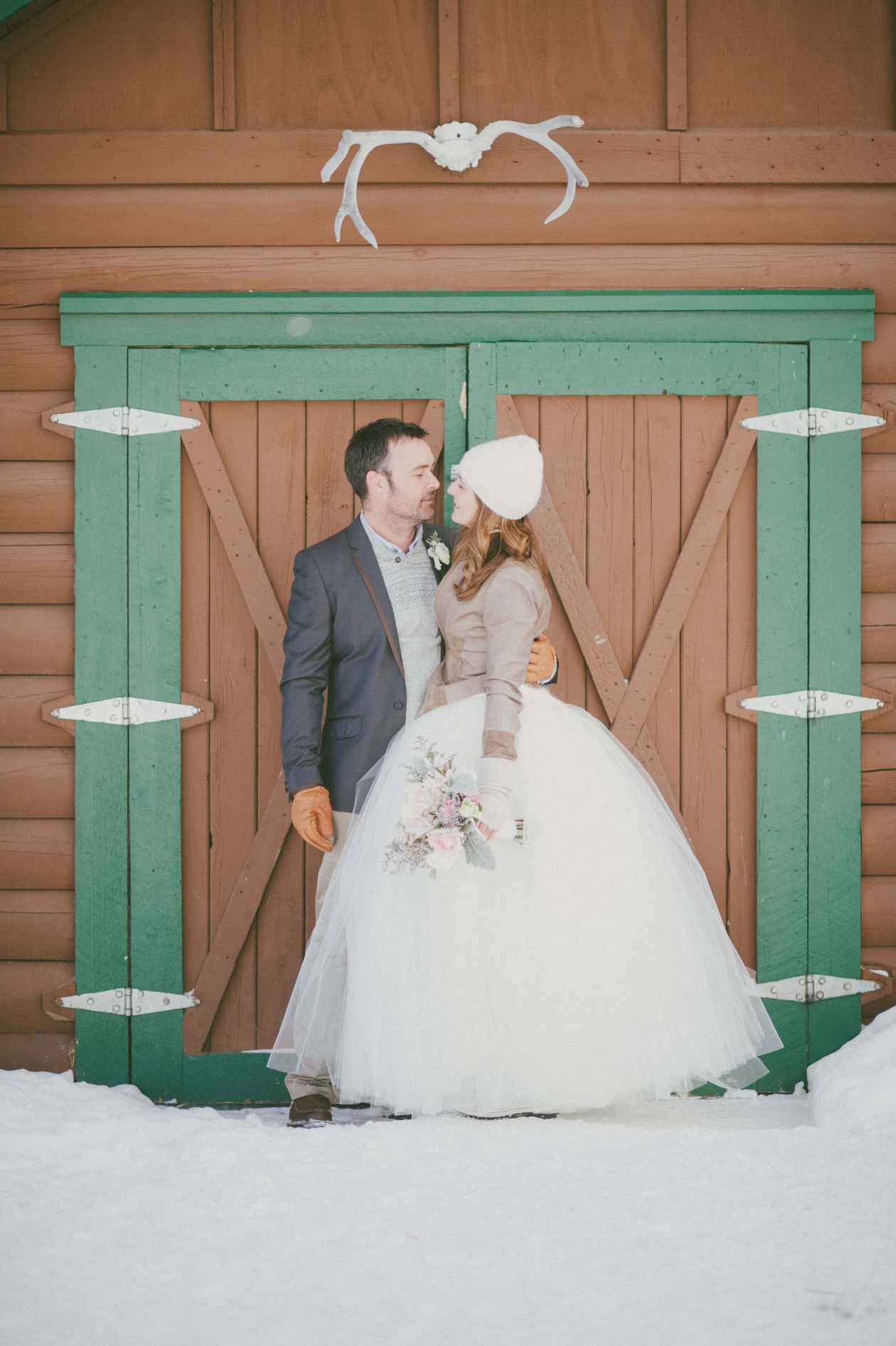 After a somewhat impromptu proposal – "We were spending a simple Friday night together at home, the kids were asleep in bed, and we were outside having a few drinks and talking about our lives, our love and our hopes for the future," Angela explained. 
"Sandy suddenly asked me to marry him and I said 'yes'! It was an unplanned, ring free proposal!" – the couple decided to tie the knot during an upcoming holiday to Steamboat Springs, Colorado, USA. Which meant they only had eight weeks to plan the big day.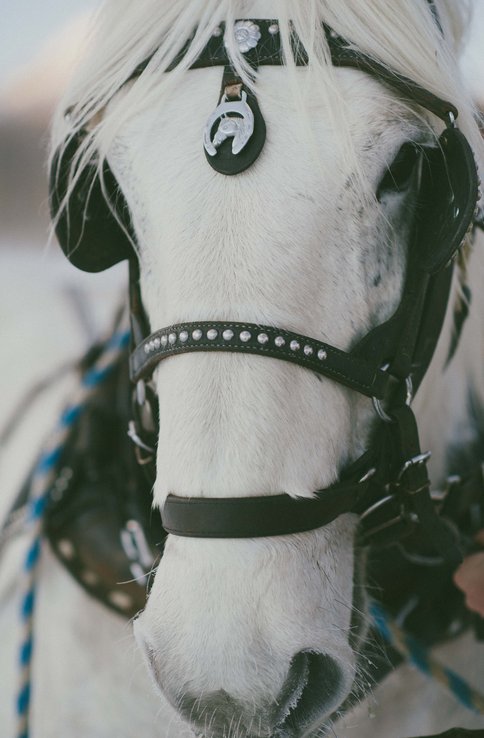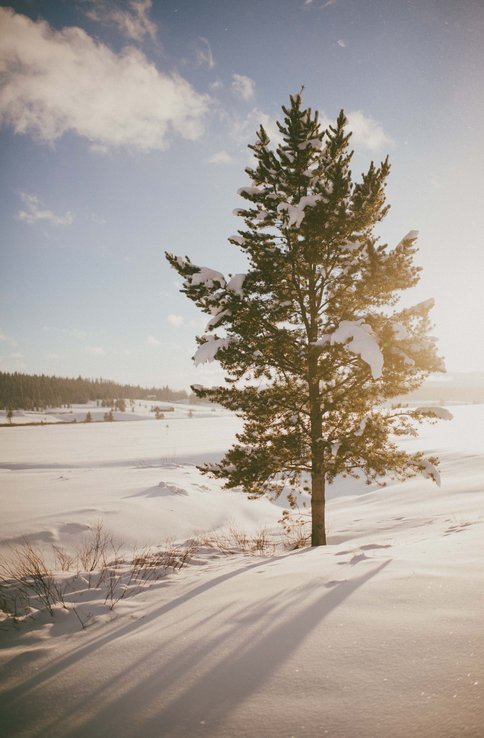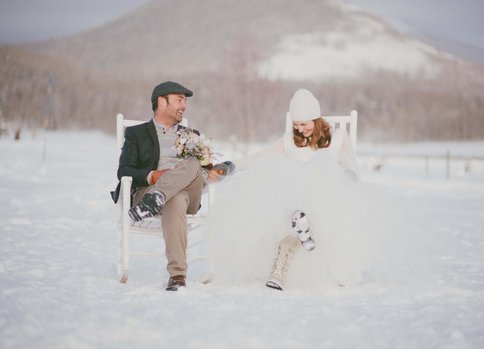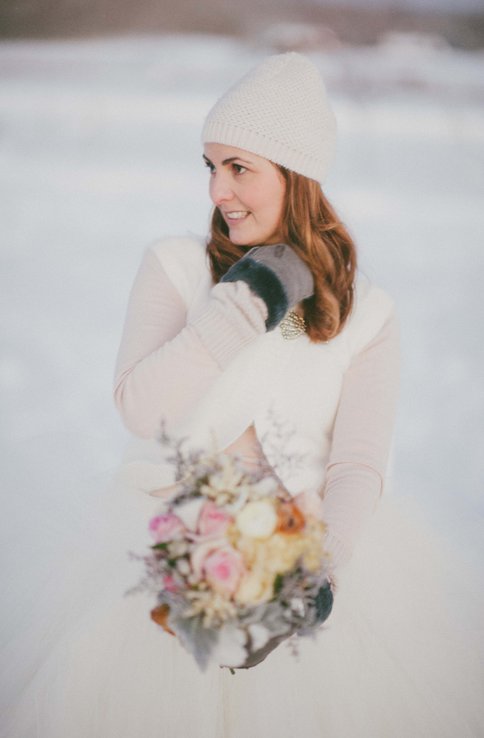 "Once I started researching what was available I knew getting married in the snow was absolutely the right decision; there are so many different romantic elements to choose from. Horse drawn sleigh rides, tepees adorned with fairy lights, gondola rides – though obviously we couldn't do it all. 
With bright sunshine and a gentle downfall of snow the couple's wedding day was a veritable winter wonderland. Both the couple and guests enjoyed sleigh rides after the intimate ceremony, before sitting down to their reception in a private dining room.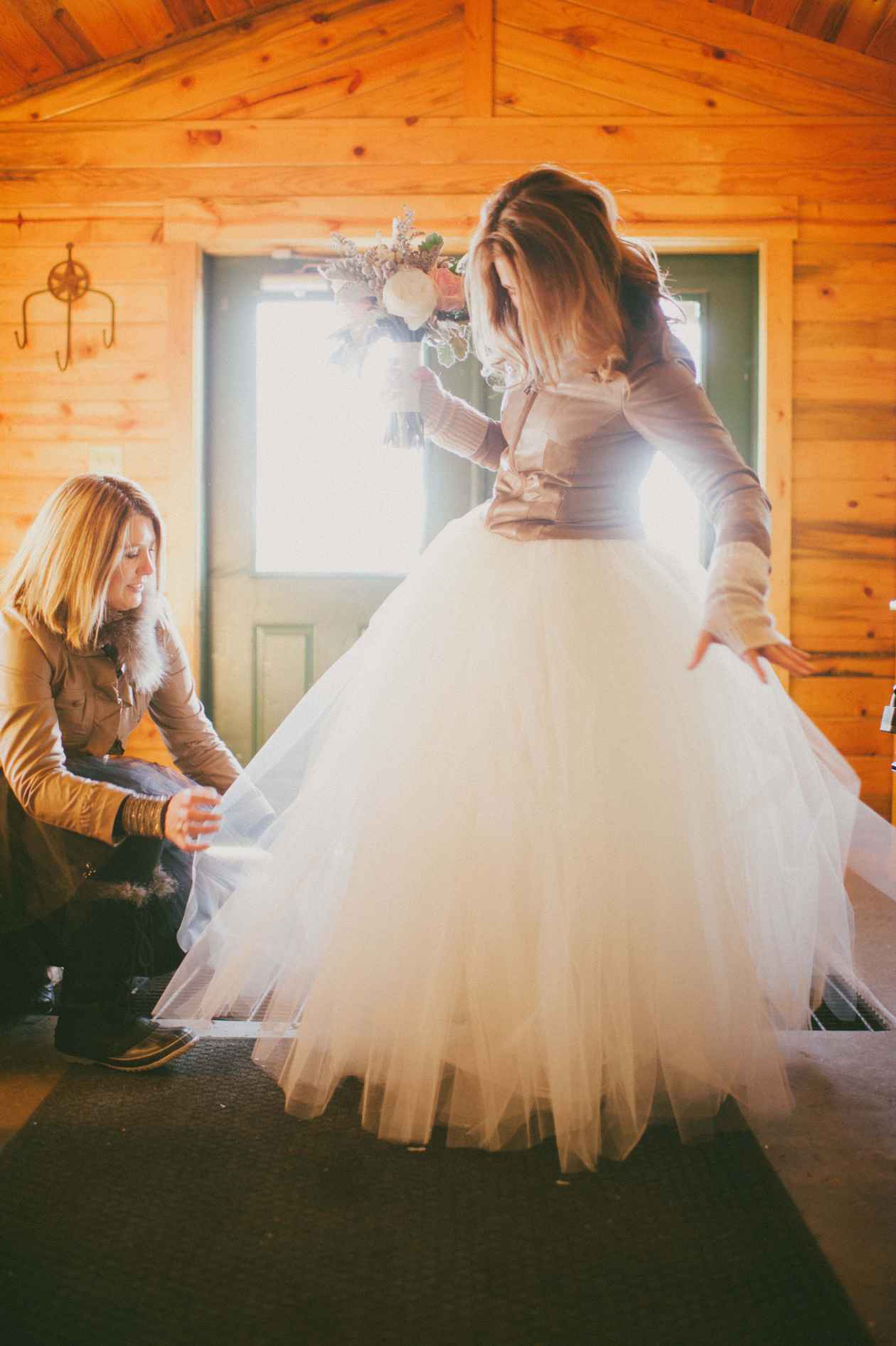 The pair chose to omit the "traditional" wedding elements from their special day – forgoing a cake, favours, gifts and a bridal party – instead, they let their love for one another and the amazing location set the tone for the day.
"All we needed was love, two wedding bands, a promise and a couple of horses to pull a sleigh!" said Angela.
Looking for more inspirational wedding stories? Visit Real Weddings to find your perfect wedding venues!